Bagged Jaguar XJ (X300) / Daimler Super V8 on Custom Air Suspension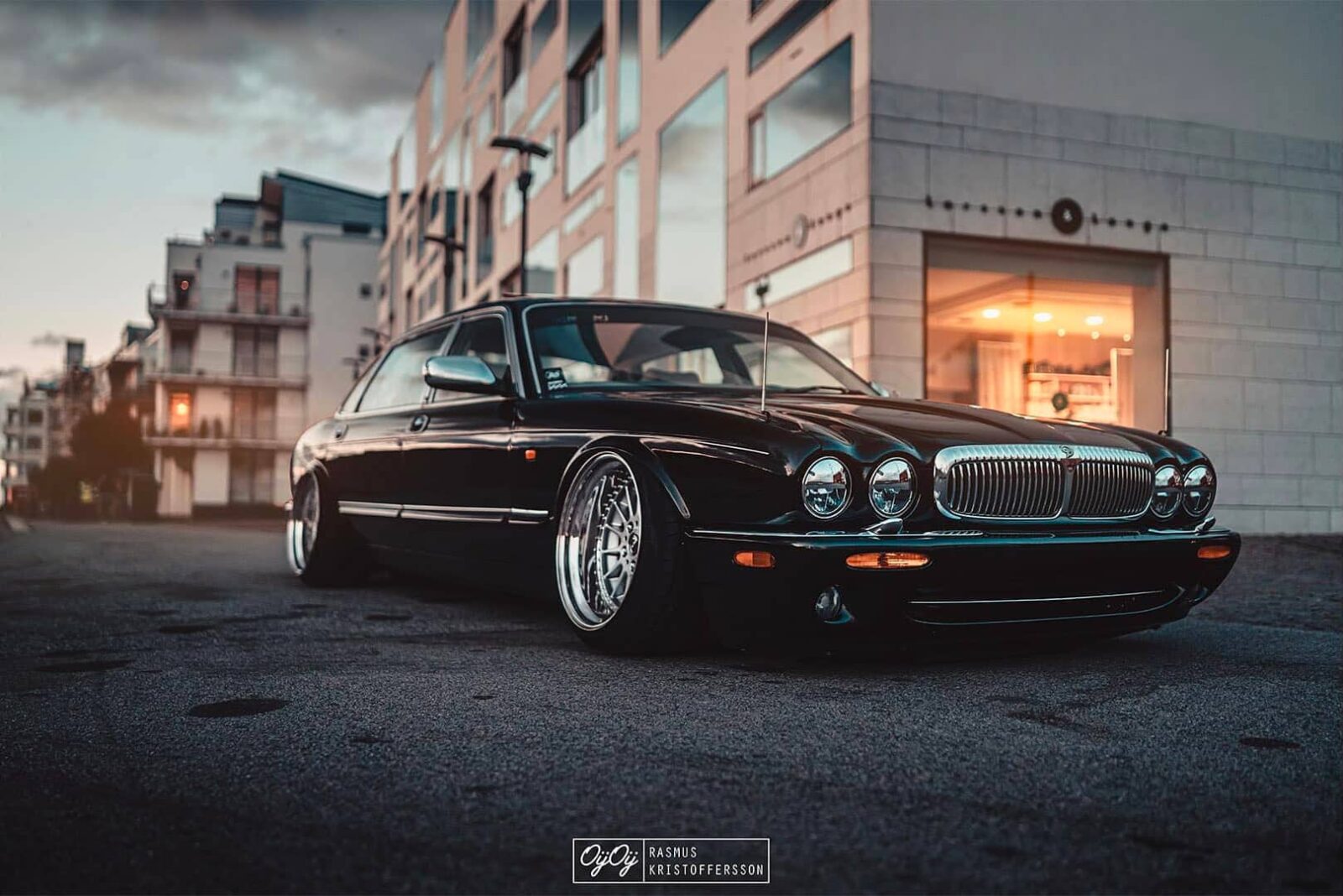 Photography by Rasmus Kristoffersson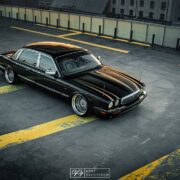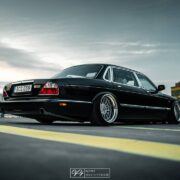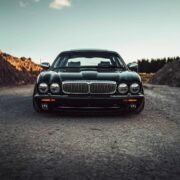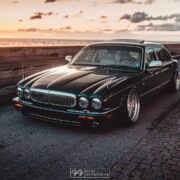 View Gallery
Bagged Jaguar XJ (X300) / Daimler Super V8 on Custom Air Suspension
The Jaguar name has always been associated with exclusive premium-level sedans and exotic sports cars. While they have a huge following among the fans and collectors of retro cars all over the world, these cars rarely get modified or customized. Most Jaguar owners are concerned with quality restoration and keeping the cars in their original state to preserve their value rather than customizing.
One of the strongest features of any Jaguar is the signature design and unbelievably strong charisma, thanks to which these cars remain attractive many decades down the road. Although, the automotive fashion changes and new trends alter our perception of automotive beauty.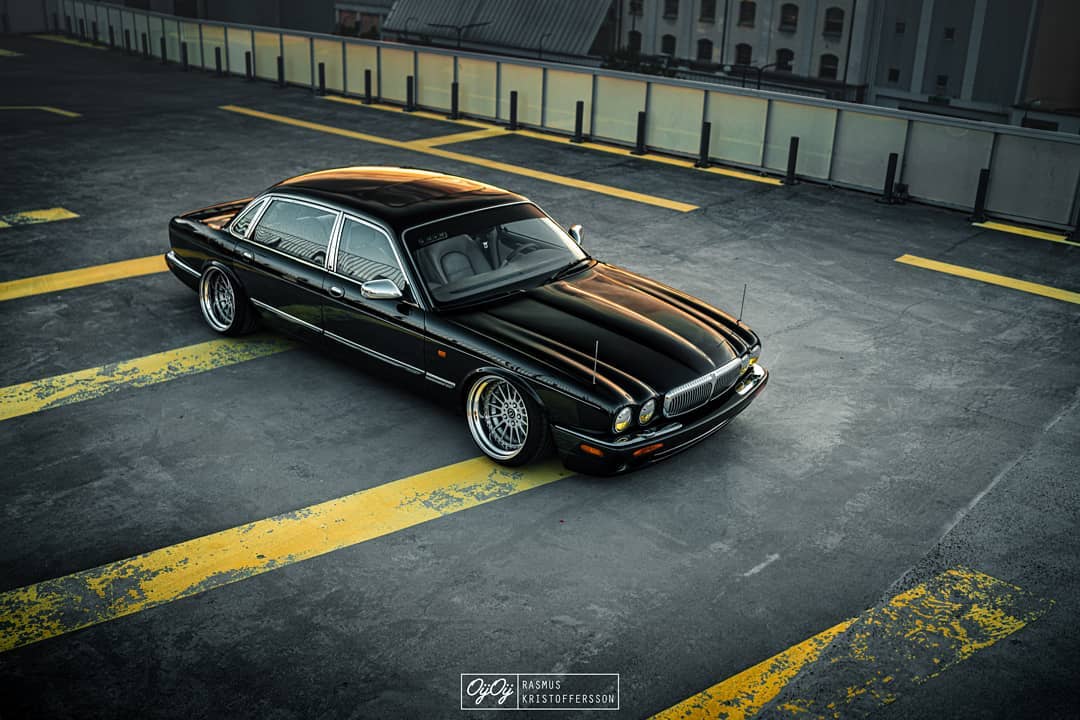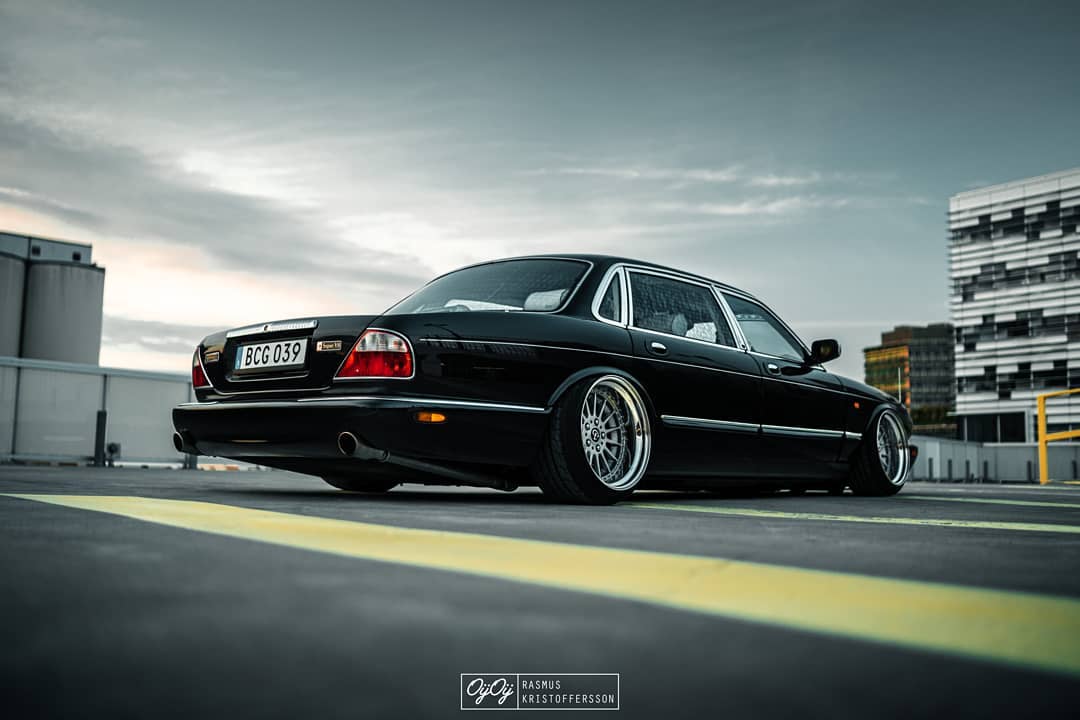 Stance is one of the strongest styling trends of the street scene that's been with us for more than a decade already, and it seems that it's here to stay. It definitely has its drawbacks in terms of driveability and performance when taken to the extreme, but its hard to deny that it improves the looks and aesthetics of nearly any car, no matter if it's a sports car, sedan, or compact hatchback.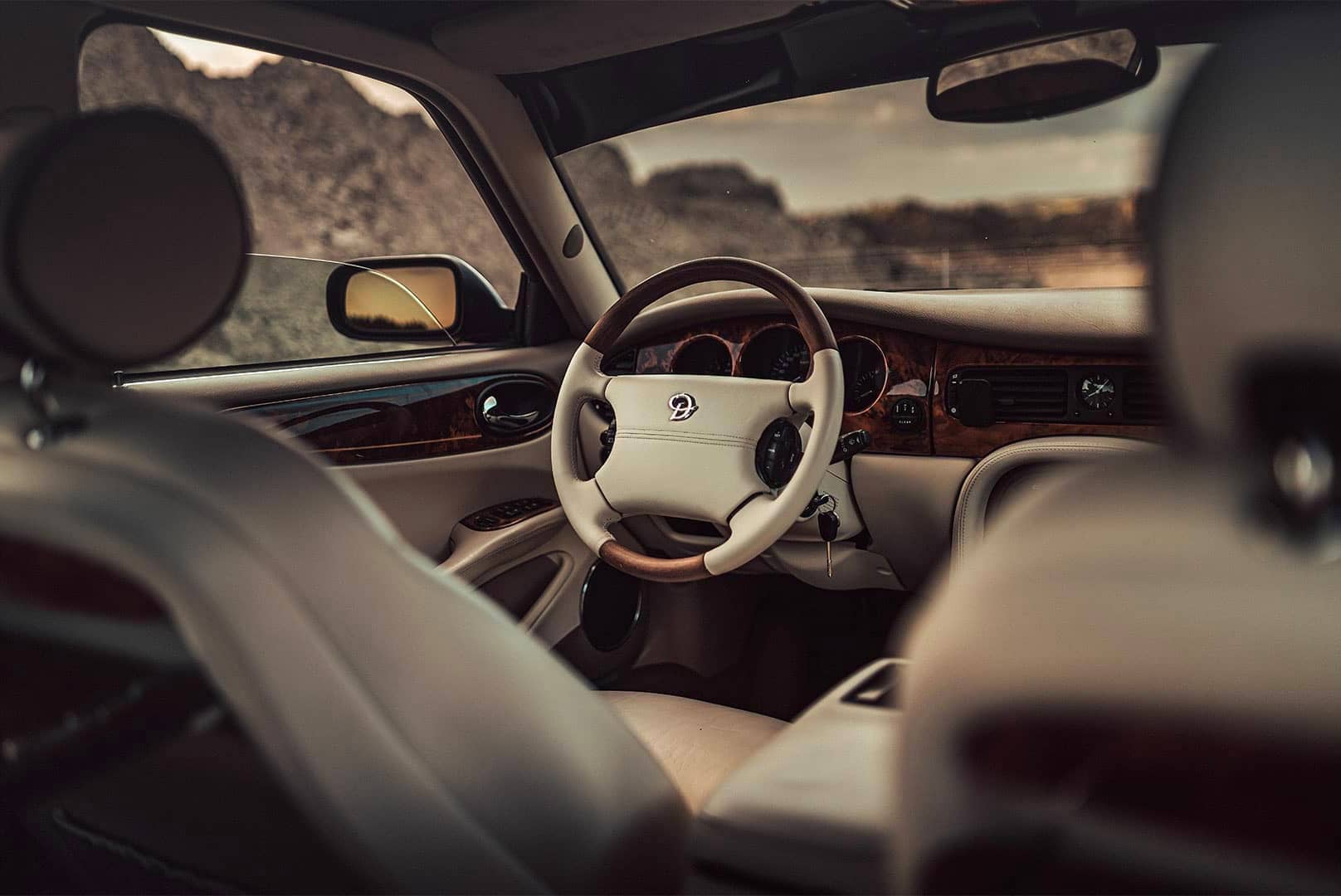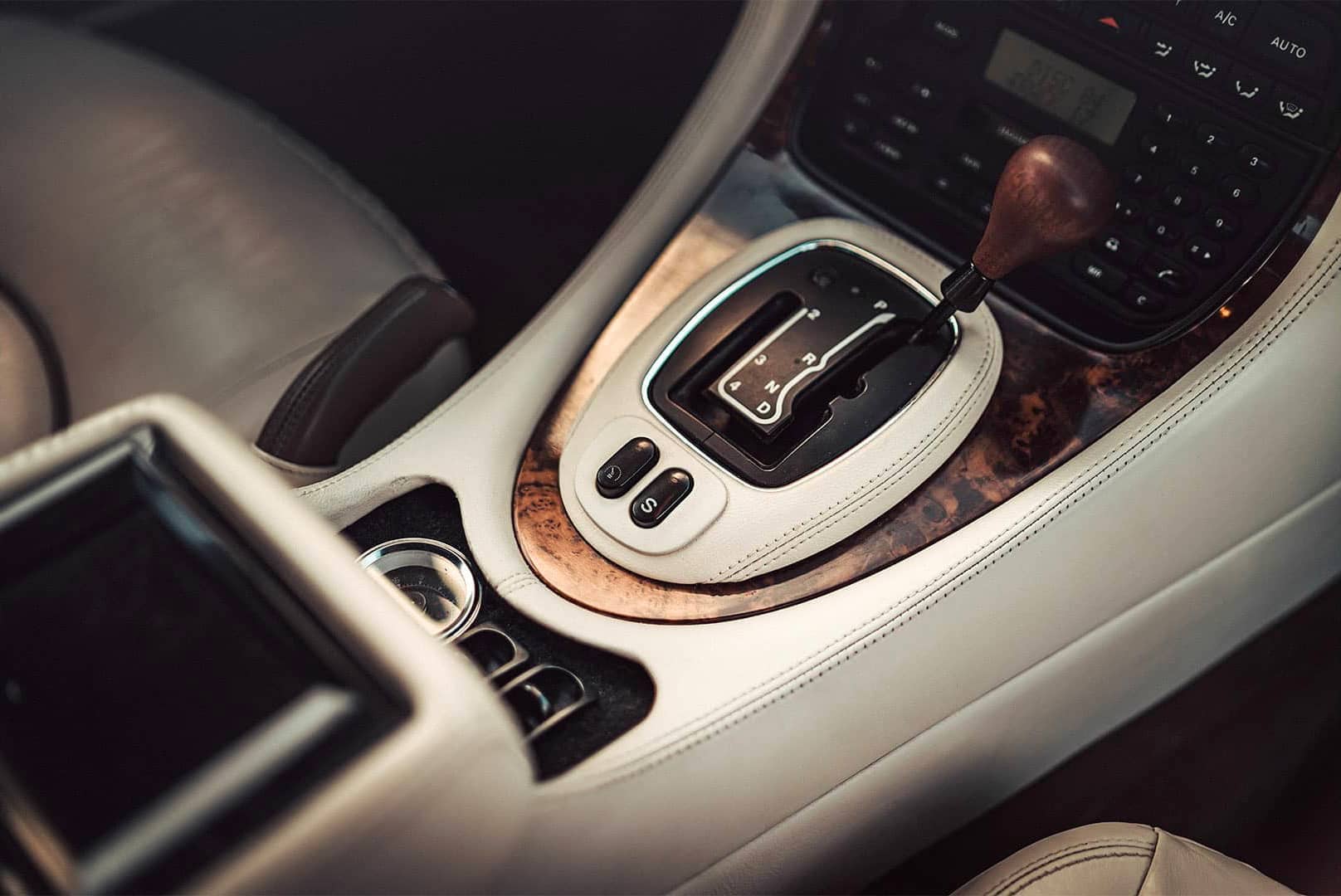 Rasmus Kristofferson, the owner of this very rare Daimler Super V8 decided to treat his Jag with common for this modification style exterior enhancements, such as the lowered suspension and oversized deep-dish custom wheels. Such a radical move would undoubtedly provoke bewilderment and criticism among purists, but the end result exceeded all expectations. The upgrades enhanced the visual appeal of the car and uniquely underlined its elegant design.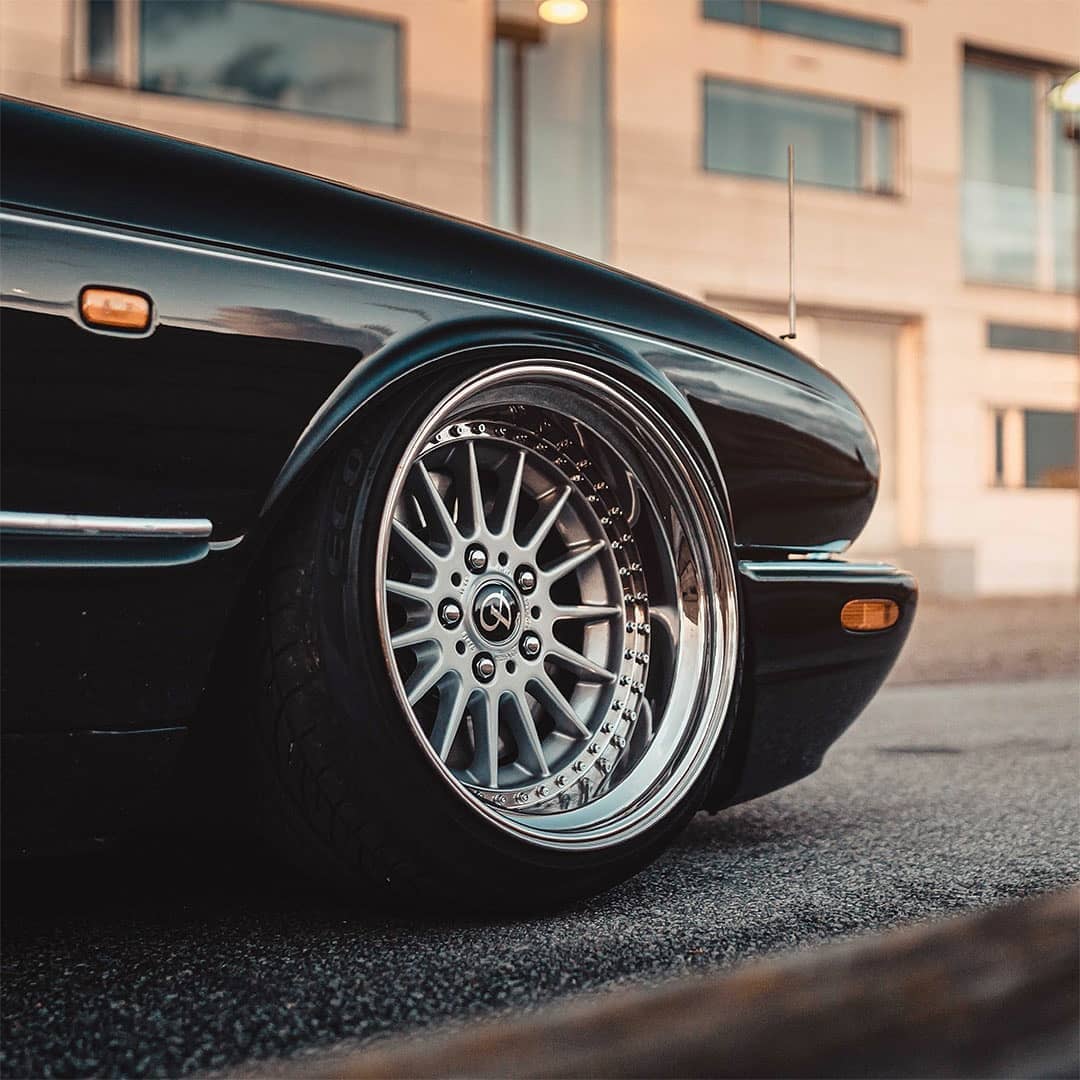 This elegant British car sits low on a set of staggered 18" deep dish custom wheels with a step slip and a fully custom air suspension, which allows the owner to adjust the clearance depending on the situation.
The wheels are custom too. They started life as BMW style 32 rims and were later rebuilt from 15×7 to 18×11 on the front and 18×12 on the back.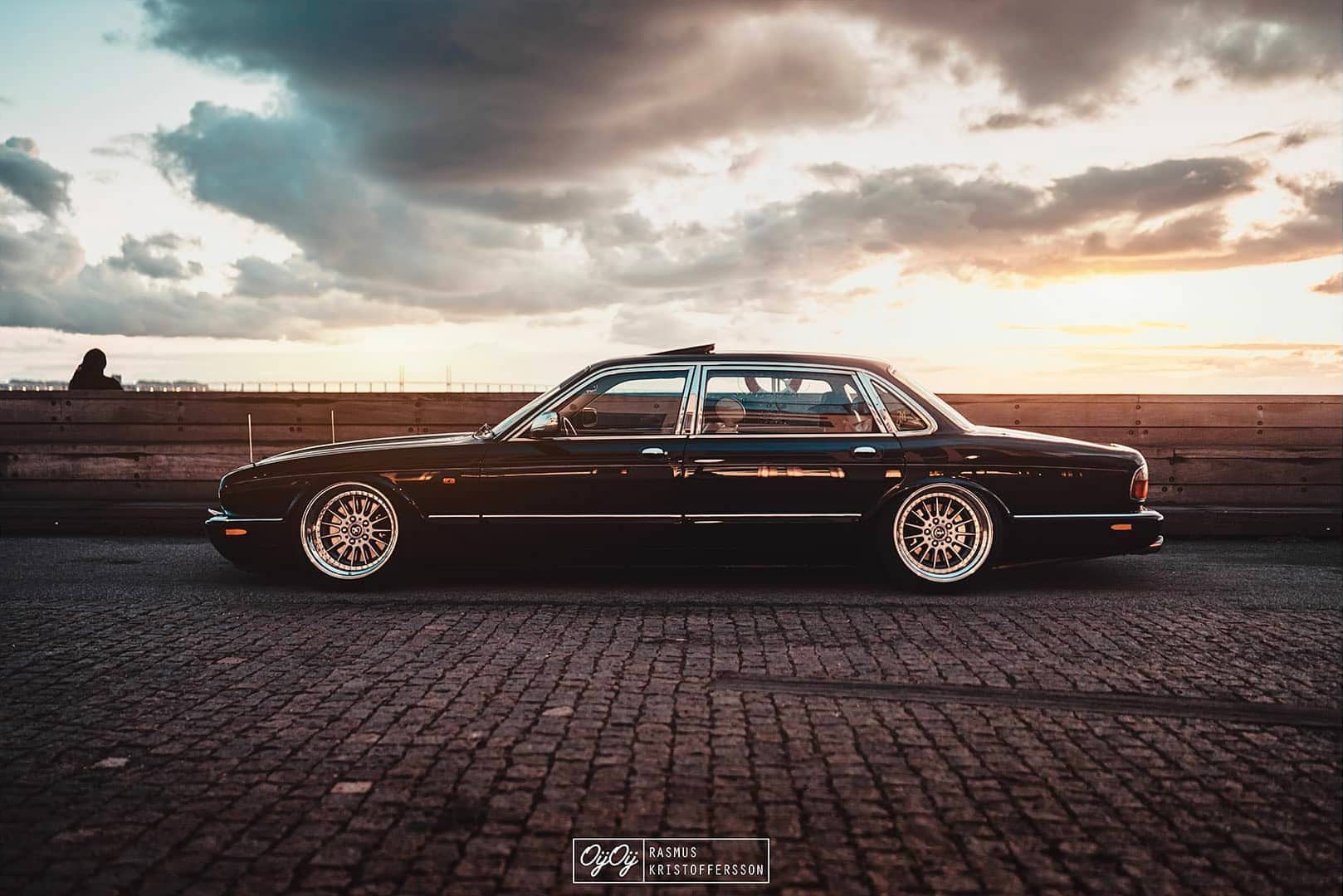 Jaguar Daimler Daimler Super V8 – Key Specs
Custom air suspension
Custom BMW Style 32 rims with a step lip.
Watch the progress and find out more about this Jaguar XJ / Daimler Super V8 project by visiting the Instagram profile of the owner: @wrazzz_oijoij!
Stay tuned for more project reviews on Eurolism.com – Follow us on social media, and share this write-up if you enjoyed reading it!
Matt Grabli
Matt is an automotive writer and journalist with more than 10 years of experience in the field of aftermarket modifications. He enjoys the diversity of the modern European car culture and appreciates it in every aspect.