10 Best Modified Audi Builds Featured on Eurolism in 2022-2023
Audi cars are some of the most popular luxury cars on the road today. They offer a great driving experience, as well as plenty of style and comfort. However, even the best cars can be improved with a few simple modifications. In this article, we will shwcase the coolest modified Audi project builds and discuss some of the most popular tuning mods out there. We will also provide tips on how to choose the right mods for your car and how to install them properly. So read on to learn more about Audi tuning!
Models
The most Popular Audi Mods & Tuning Upgrades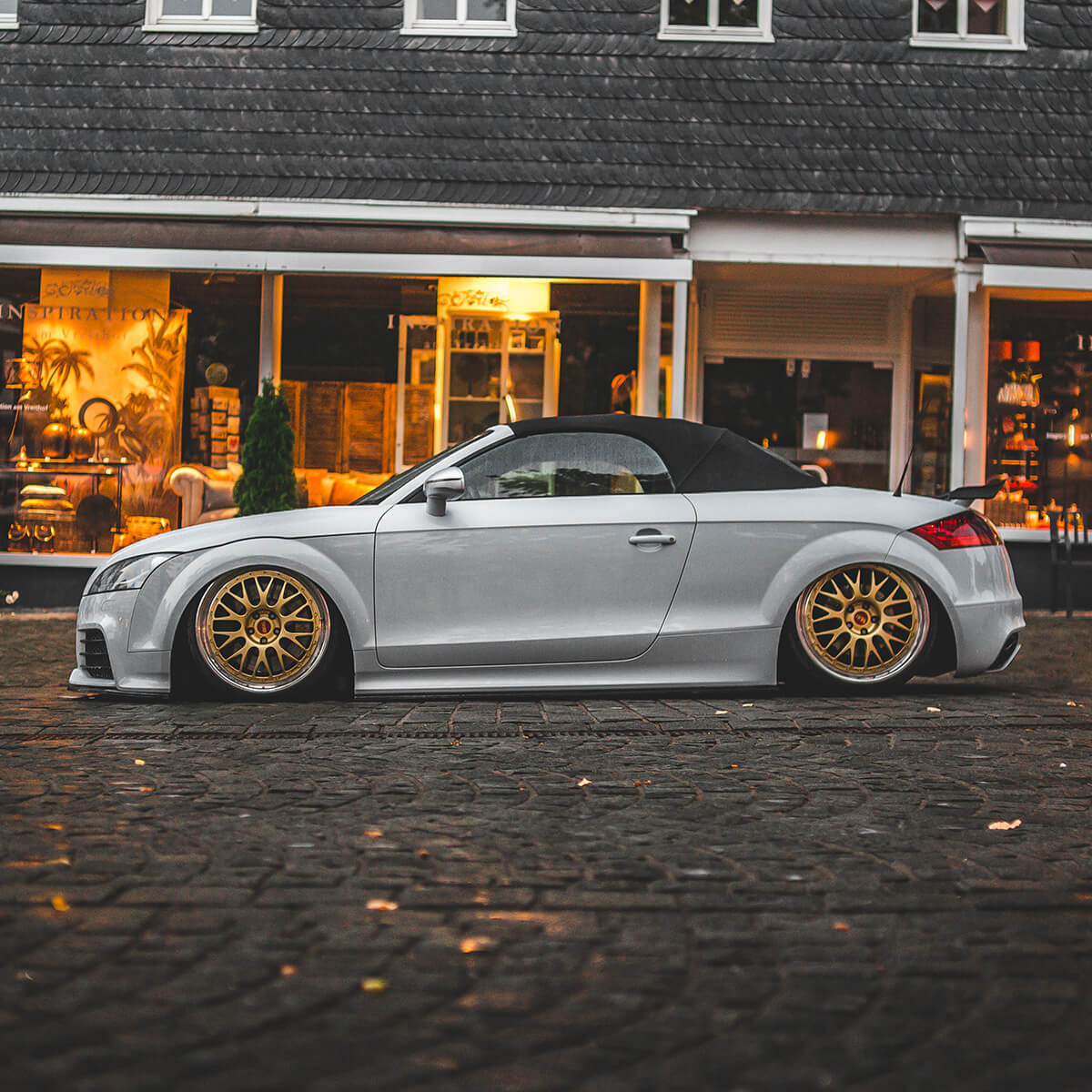 Suspension & Handling
One of the most popular Audi tuning mods is suspension modifications. Lowering your car can improve its handling, allowing you to take corners more precisely and with more confidence. Suspension components like coilovers, anti-roll bars, and lowering springs are all popular options for improving your car's cornering ability. You should also consider upgrading your shocks and struts if you want an even smoother ride.
Performance
Another popular modification for Audis is engine tuning. Upgrading the engine can give you more power and torque, as well as improved fuel economy. A cold air intake will help draw cooler air into the motor for increased combustion efficiency, while a header or exhaust system upgrade can provide extra horsepower from the exhaust gases. You can also replace stock parts with higher performance components like spark plugs and valve springs.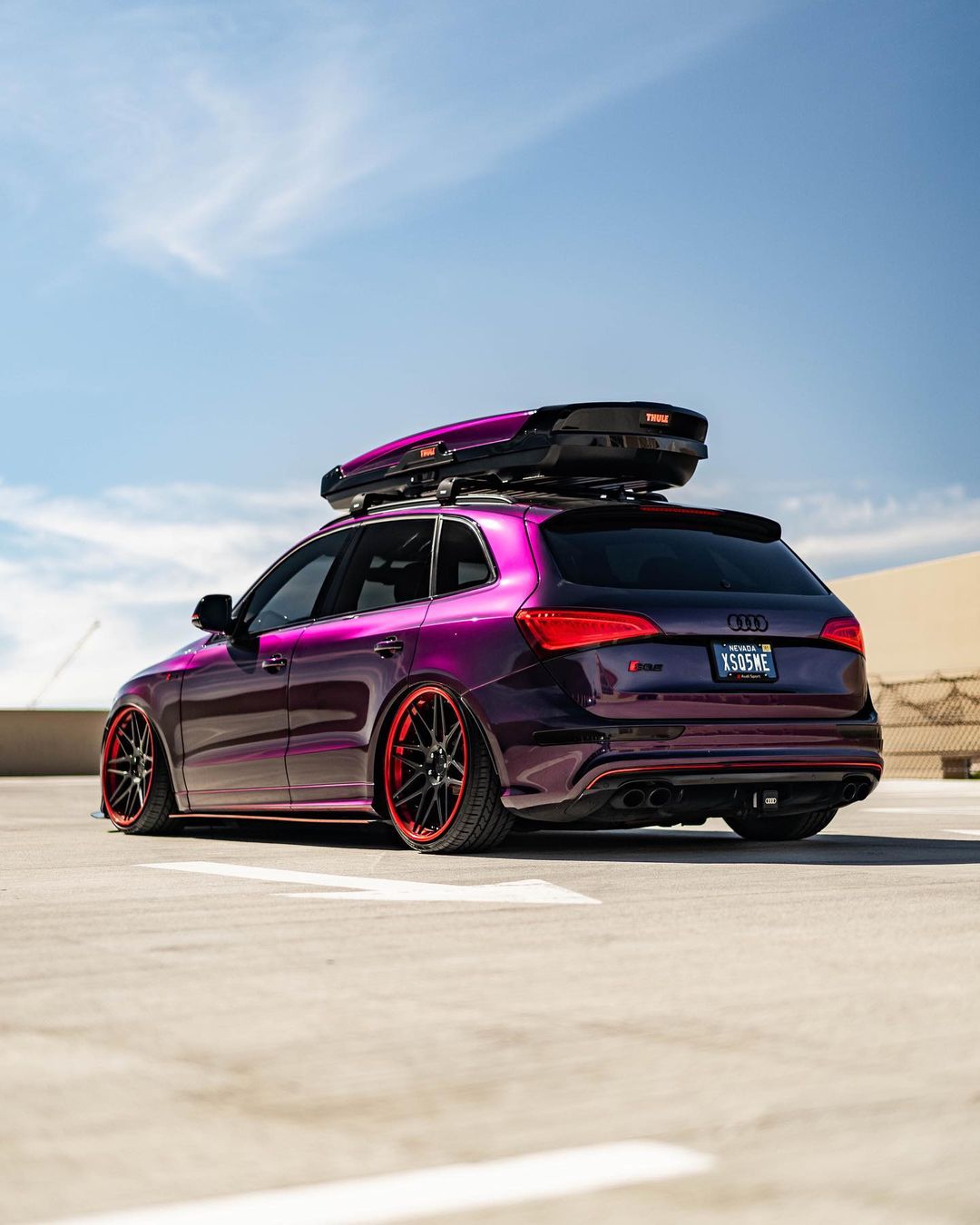 Exterior
Finally, you may also want to consider upgrading your exterior styling. Upgraded grilles, spoilers, body kits and wheels can add a unique look to your ride. You should also consider replacing the factory headlights and taillights for better visibility at night. With these modifications, you can truly personalize your Audi and make it stand out from the crowd.
Audi tuning mods can be expensive but they are worth it in the end if done correctly. Be sure to do your research before making any modifications so that you can get the most out of them. Once you're finished, enjoy the improved performance and style of your Audi! Some of the most trusted names in te Audi tuning industry are: ABT Sportsline, MTM, Oettinger and Zender.
Automotive press about Audi
"The S4, Audi's iconic compact performance sedan, has attributes to suit diverse preferences. As the "S" suggests, it's sporty and entertaining, but it falls short of pure racy focus. That's a worthwhile tradeoff for its comfort, which matches other A4 variants. Agile fun or subdued relaxation are a flick of the drive mode selector away". – Motor Trend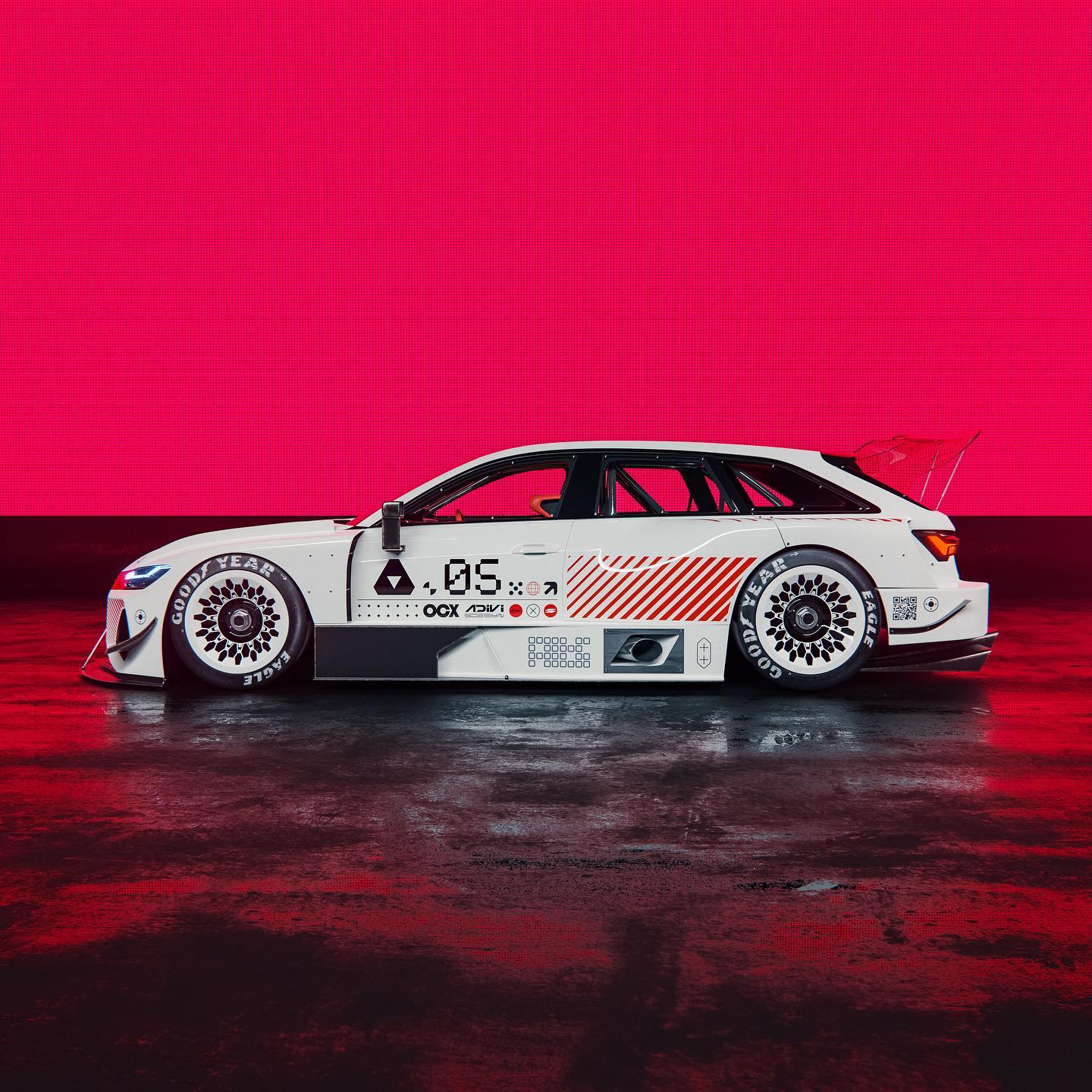 "In a sea of performance SUVs like the BMW X5 M, the Audi RS6's rakish profile, hunkered-down stance, and supercar driving character are rare and special. Powered by a 591-horsepower twin-turbocharged V-8, this station wagon is a performance beast, shooting to 60 mph in just 3.1 seconds and capable of a 190 mph top speed" – Car&Driver.
Photo Gallery