Coolest Modified BMW From OEM+ To Stance & Wide Body Track Builds
Modifying a BMW is a popular way to personalize one's car and make it stand out from the rest. There are many different ways to modify a BMW, and there are also many different types of modifications that can be made. Some people choose to focus on performance modifications, while others may prefer cosmetic changes. No matter what type of modification you choose, it is important to do your research before starting the process. Modifying a BMW can be a fun and rewarding experience, but it can also be expensive and time-consuming if done incorrectly.
Modification styles
OEM+
The most popular modification style among the BMW owners is the OEM+, which means that exterior modifications are minimal and only include minor enhancements used in M-line cars (originally produced by BMW, or replicas of the original parts), like spoilers, bumper lips and custom wheels. It preserves the original aesthetics and BMW design elements.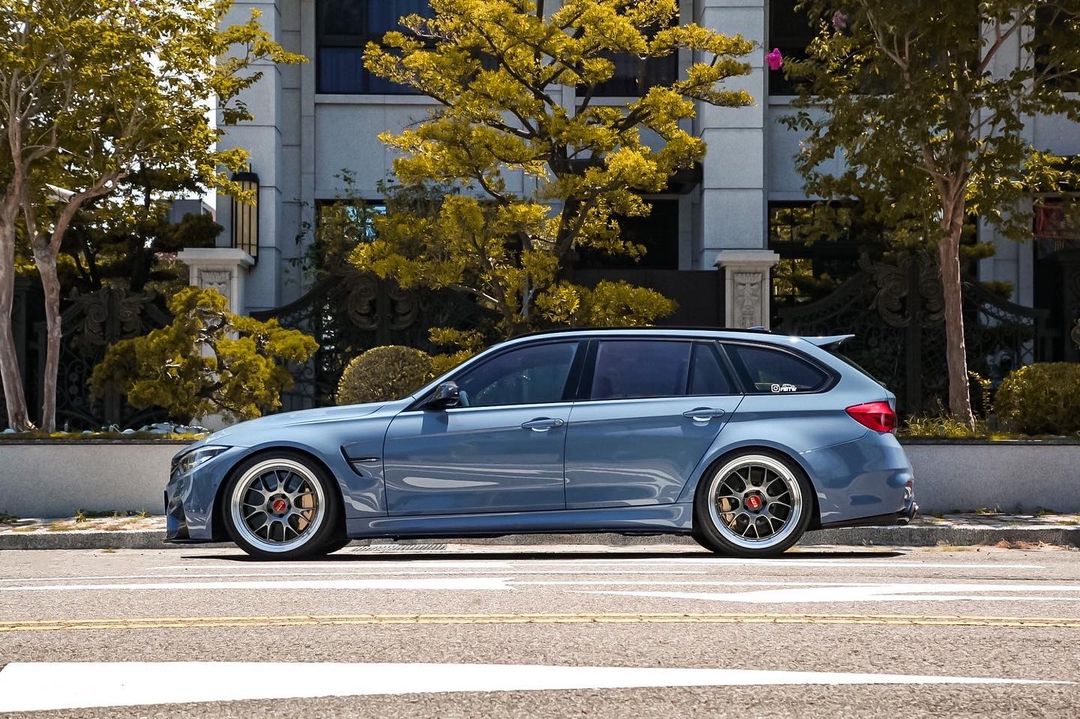 Stance Builds
As the name implies these modifications are focused around creating a low ground-hugging stance and perfect wheel fitment with a help of suspension modifications and oversized rims & tires. Stance builds may be devided in two categores: static and air lifted.
Static builds utilize coil springs or coilovers and other suspension components that don't allow the driver to adjust the ride height on the go. This brings a lot of limitations to the ground clearance height choice and vehicle's drivability. Some of the strongest benefits of static sspension are durability, simplicity and relatively low cost (at least compared to air suspension setups).
Air suspension involves replacing the factory struts and springs with bags and other required hardware to make it function. The strongest benefit of air suspension is the ride height adjastablity which allows the driver to slam the vehicle to the ground when parket and choose optimal height and stiffness for cruising and spirited runs. The disadvantages of this modification style are the cost and relatively lower durability compared to coilovers.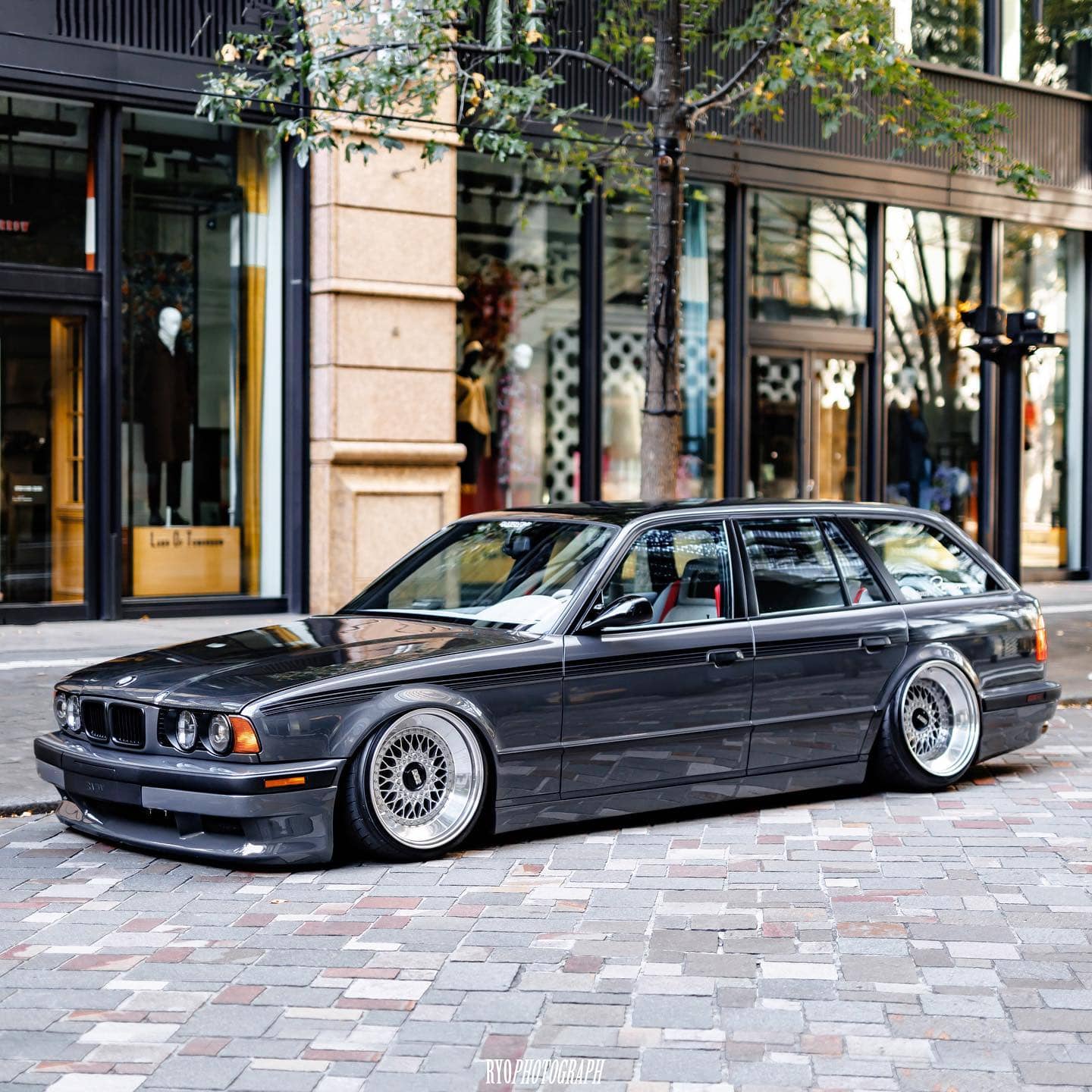 Custom Mods or Modded Bimmers
When we talk about modified BMWs, in most cases we mean cars equipped with custom aftermarket exterior and performance upgrades such as the bumpers, hoods, lowered suspension and other. In general these upgrades feature custom design (different from OEM), and distinguish a car among the rest with a help of unique aero or other exterior components.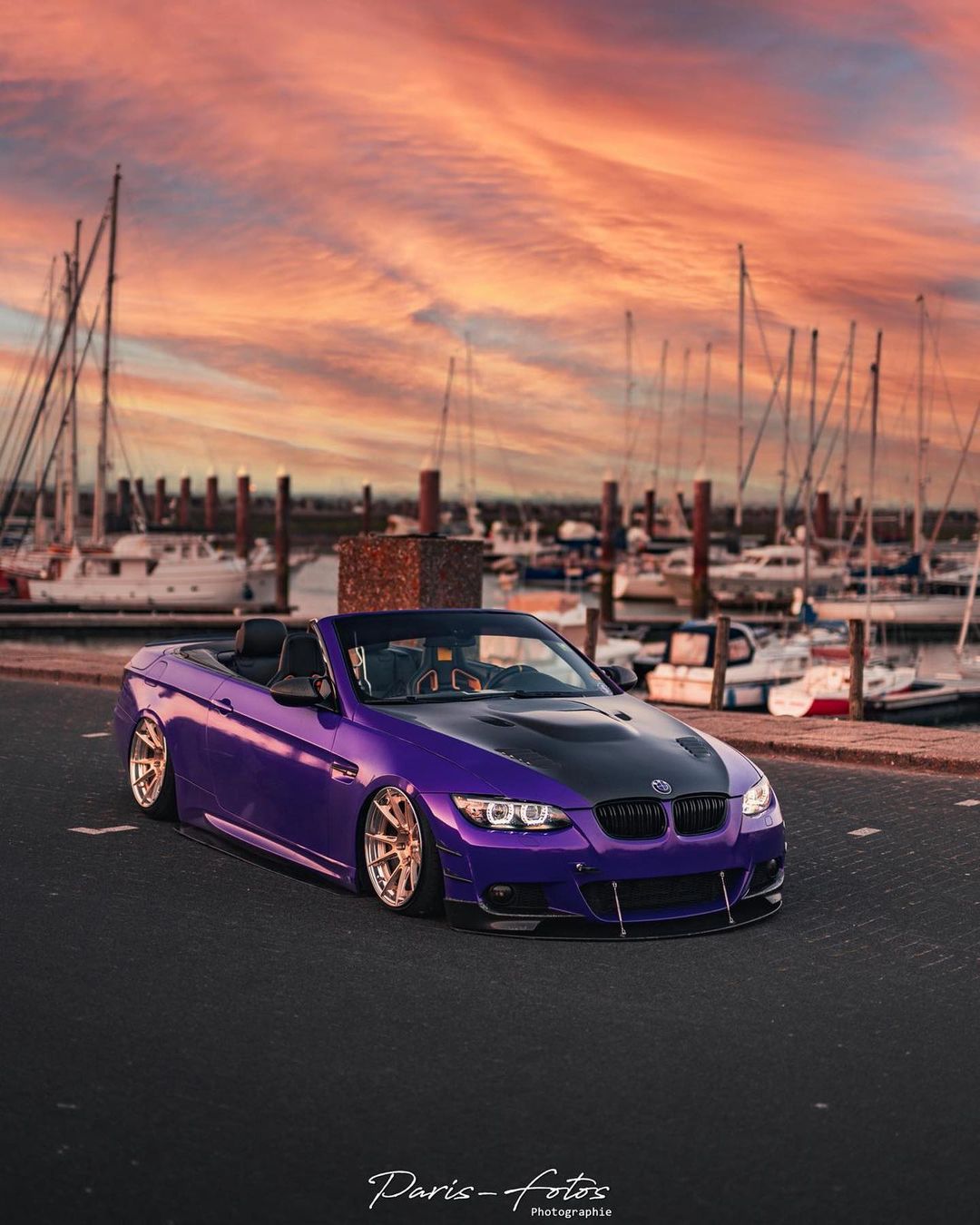 Top League: Wide Body & Track Builds
This category involves some of the most radical performance and exterior modifications, such as wide body kits, custom aero and other components. Wile some of the projects are designed to twist necks at the car shows, others are built to be ultimate track tools.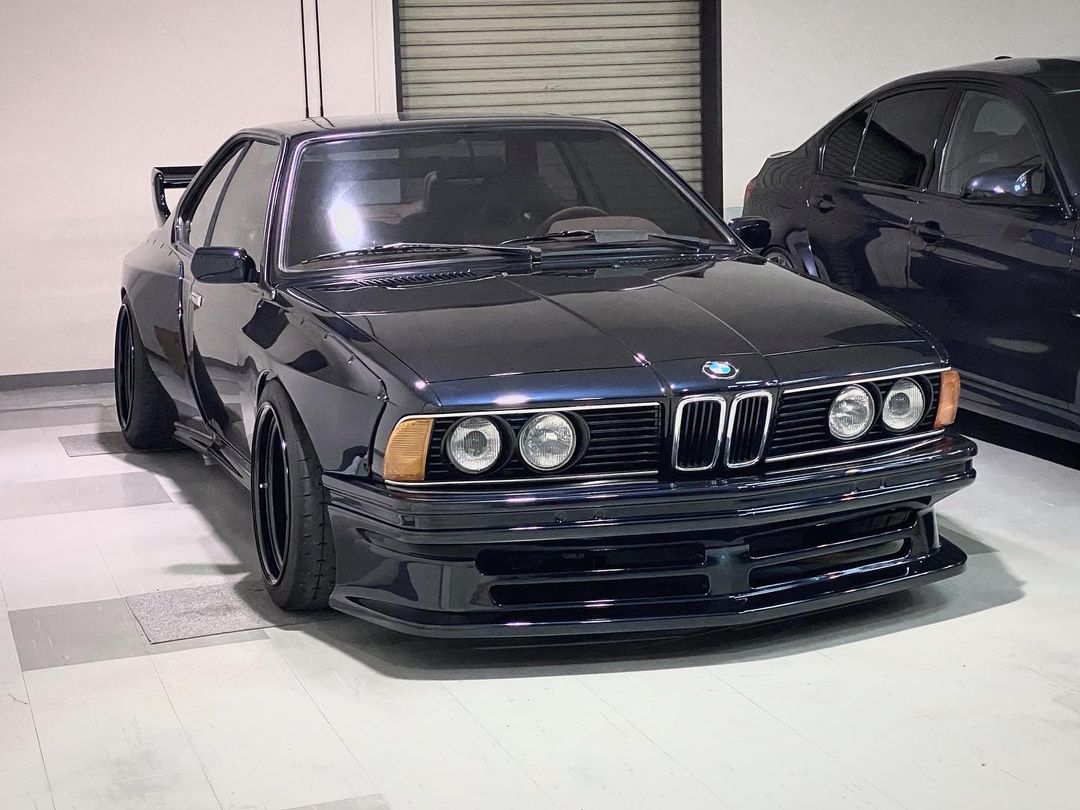 Best BMW Tuning Parts Manufacturers
When it comes to BMW modifications there are a lot of different parts manufacturers out there that offer products for all modding styles from OEM+ to over-the-top wide body builds. We'd like to highlight some of the most popular and quality brands available on the market:
Bilstein Suspension – one of the oldest suspension manufacturers that has been around for more than 50 years now. Bilstein is a go-to choice for many BMW E36 and E46 owners around the world when it comes to suspension upgrades.
BBS Wheels – legendary wheel manufacturer that offers a huge variety of styles and sizes for all types of BMW cars. From classic wheels like BBS RSII to modern fitments with accentuated lips, BBS has something for everyone.
Dinan – one of the most famous aftermarket parts brands for BMWs. Dinan offers a huge selection of power and performance upgrades, suspension components, wheels and other products that are sure to bring your build to the next level.
"I just drove a Dinan F82 M4 S2, which offers a laundry list of power and performance perks. Let's start with the power. The engine on my test car was upgraded with a "Dinantronics Performance Tuner Stage 3" kit, a carbon-fiber cold air intake, free-flow stainless exhaust, high-flow X-pipe and high-performance heat exchanger. Dinan lists power with this tune at 548 and torque at 549 lb-ft. That's 123 hp over the stock M4. You can't do that with intake and exhaust, no matter how good those components are. The key is that Dinantronics Performance Tuner Stage 3 thing. – Auto Week
These are just a few popular BMW part manufacturers that offer quality parts to improve the look and performance of your Bimmer like. With so many options available you can find something for any taste and budget!
So, if you want to personalize your BMW and looking for inspiration, browse our modified BMW reviews! They showcase a wide selection of parts to make your Bimmer look and perform better.
Modified BMW Gallery