Coolest Modded and Custom Porsches to Inspire Your Next Project
Porsche cars have a long and storied history in the auto-sport world. While these car serve everything starting from a sporty daily-driver to high end track tool, they can be modified to perform quite impressively in any kind of auto sports competition. In this article, we will explore some of the most common modifications done to Porsche cars and their role in the auto-sport world.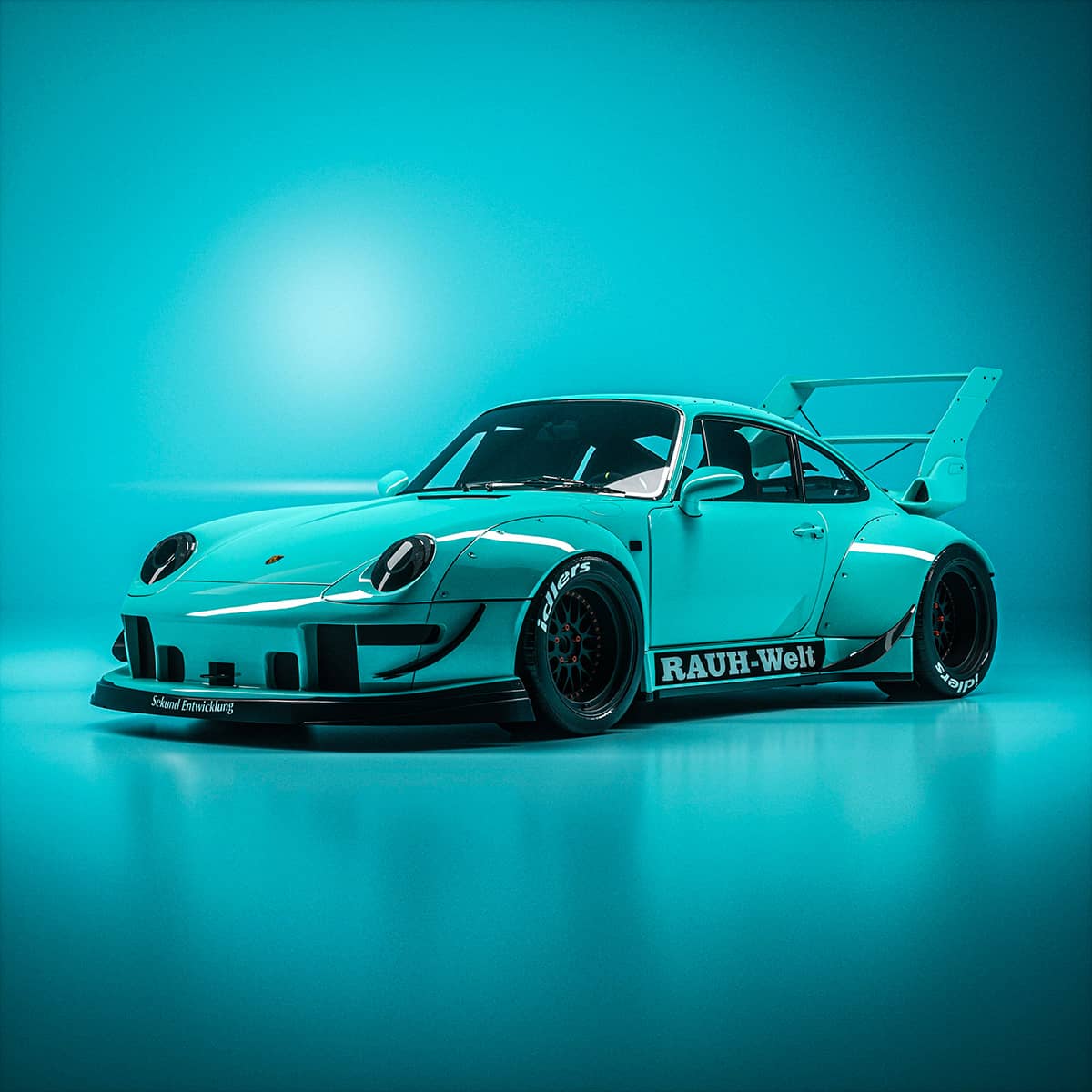 Custom Porsche Builders & Shops
Custom exterior mods are also commonplace on Porsche builds. These modifications can range from custom wheels and body kits to vinyl wraps and paint jobs. The aim of these visual mods is usually to give a car an aggressive look and personalize it to the owner's tastes. But often the custom modifications go far beyond that and involve fundamental changes to the vehicle. On of the most famous custom Porsche builder is Rode Emory from Emory Motorsports, famous for insane period-correct custom projects based on early 356 and 911 models.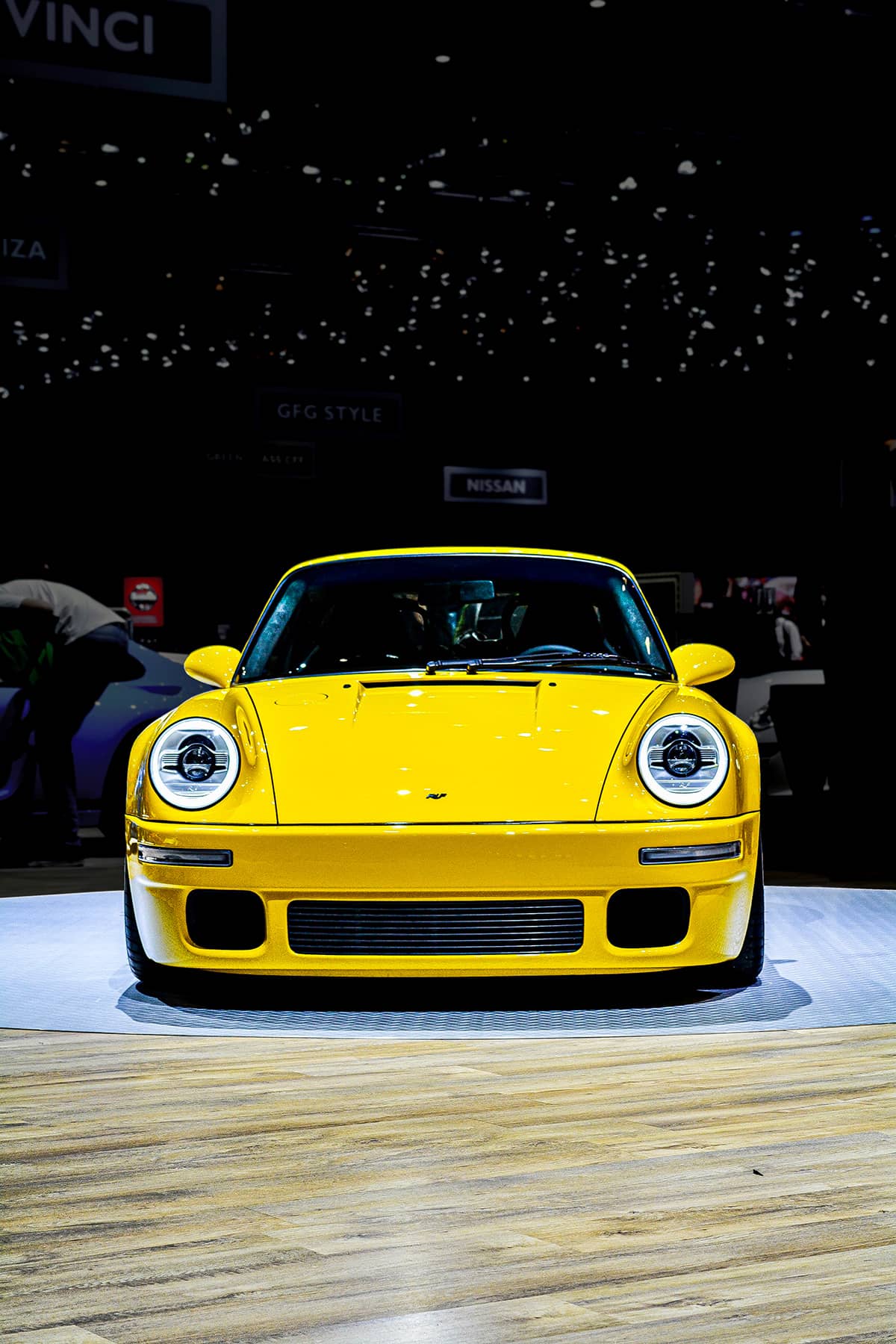 RUF Automotive is another renowned Porsche builder and tuner, known for their high-performance versions of the 911. RUF has created some of the most powerful versions of the 911 ever produced with engines ranging from turbocharged 3.3L to 5.0L twin turbo flat-sixes producing up to 790 horsepower. RUF also specializes in suspension tuning, brake upgrades and aerodynamic modifications to help achieve maximum performance on the street or track.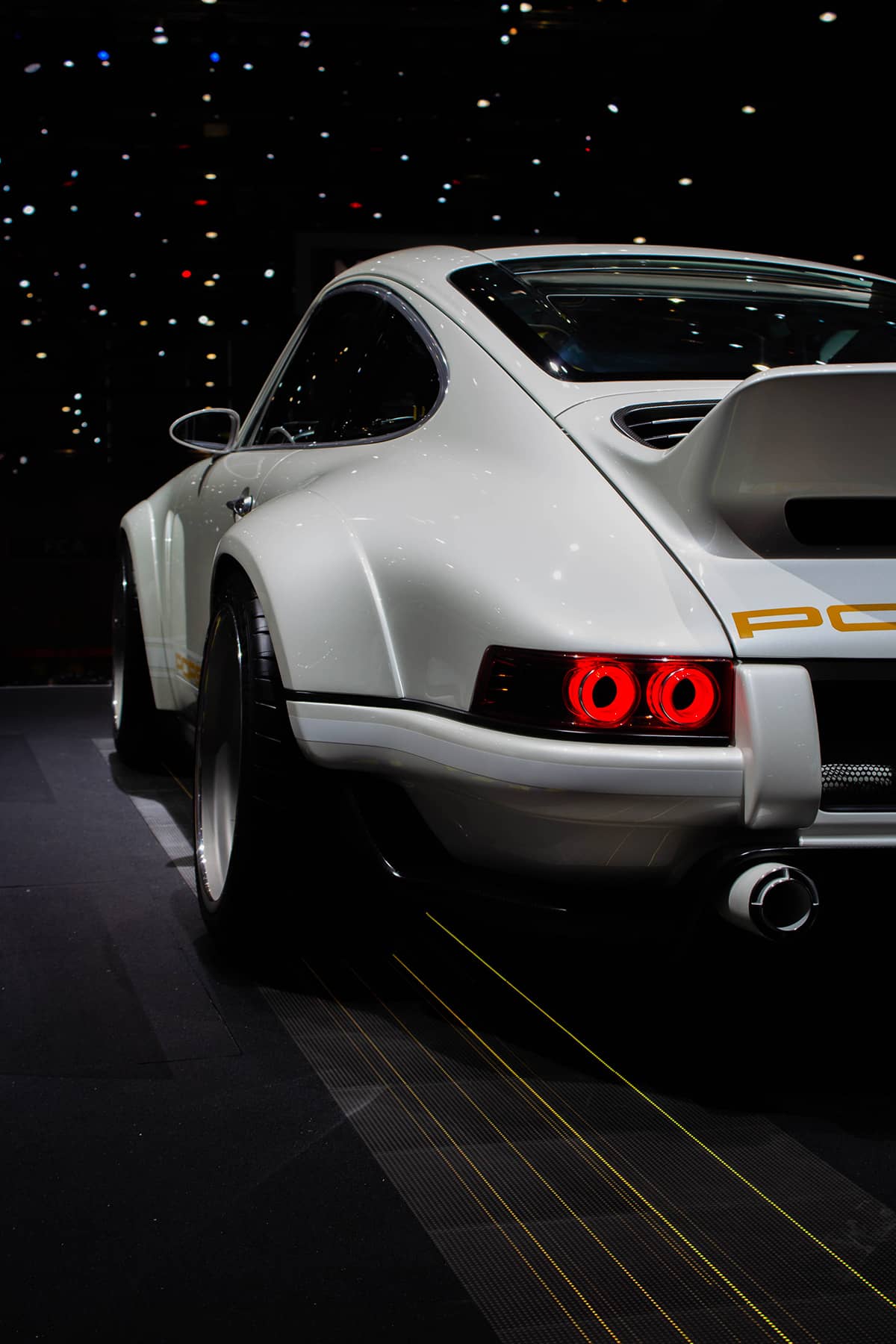 Singer Vehicle Design is yet another well-known Porsche custom builder and tuner. Singer specializes in creating some of the most iconic restomod 911s ever made, with attention to detail that is unparalleled. Their cars feature bespoke bodywork, modernized interiors and engines with up to 500 horsepower, making them some of the most sought after vehicles in the world.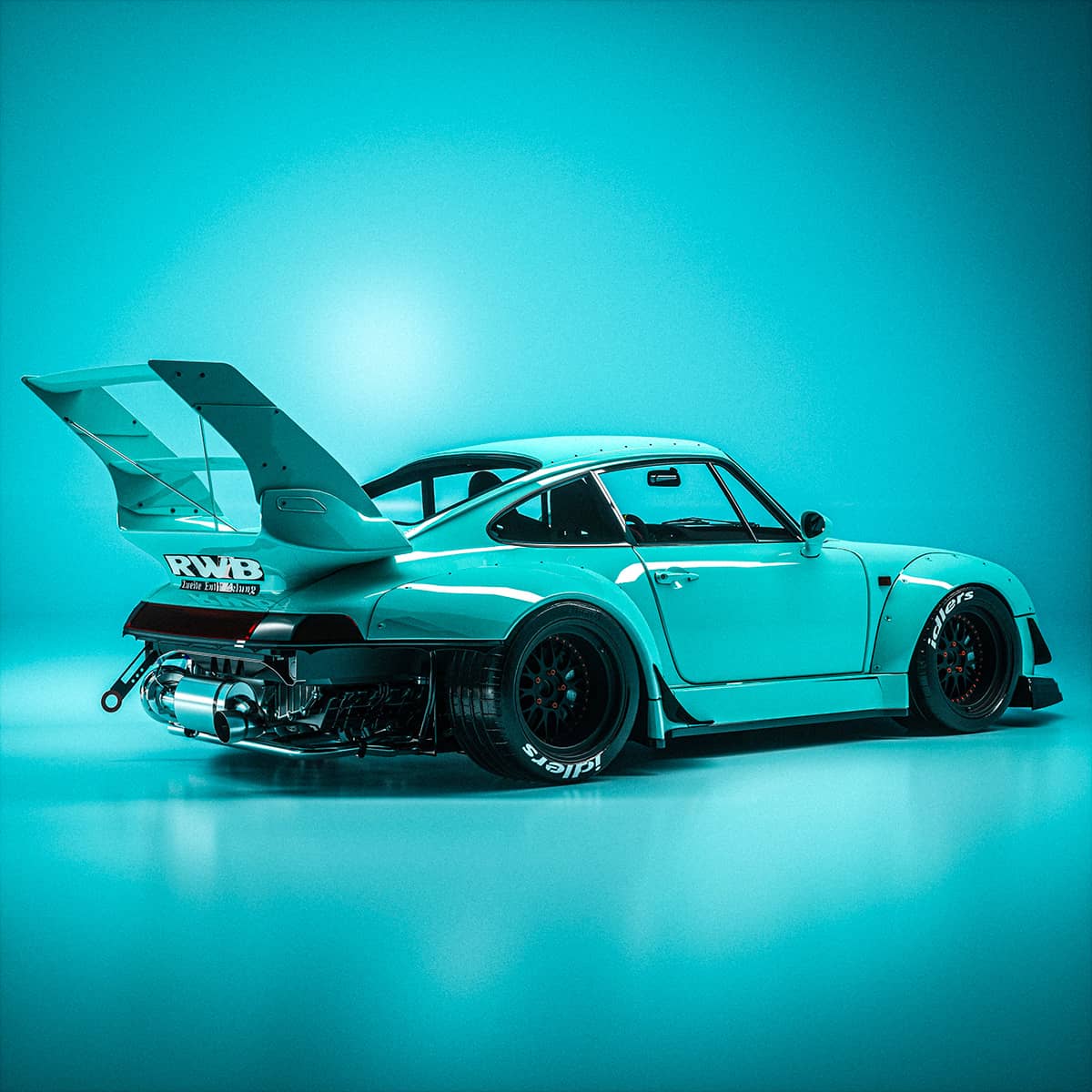 RWB, or "RAUH-Welt BEGRIFF", is a Porsche modification company founded by Akira Nakai that specializes in widebody kits for the 911. RWB cars feature outlandish styling with exaggerated wheel arches and flared fenders, creating an aggressive look that stands out from the rest.
Porsche Motorsports History
Porsche sports cars have played a very important role in the auto-sports history. The company has been manufacturing high-performance sports cars since 1948, and many of its models have set world records for speed and endurance. Porsche sports cars are known for their superior engineering and design, as well as their unmatched performance on the track. From the legendary 911 to the Boxster, Porsche has been producing cars with performance and style in mind since its inception.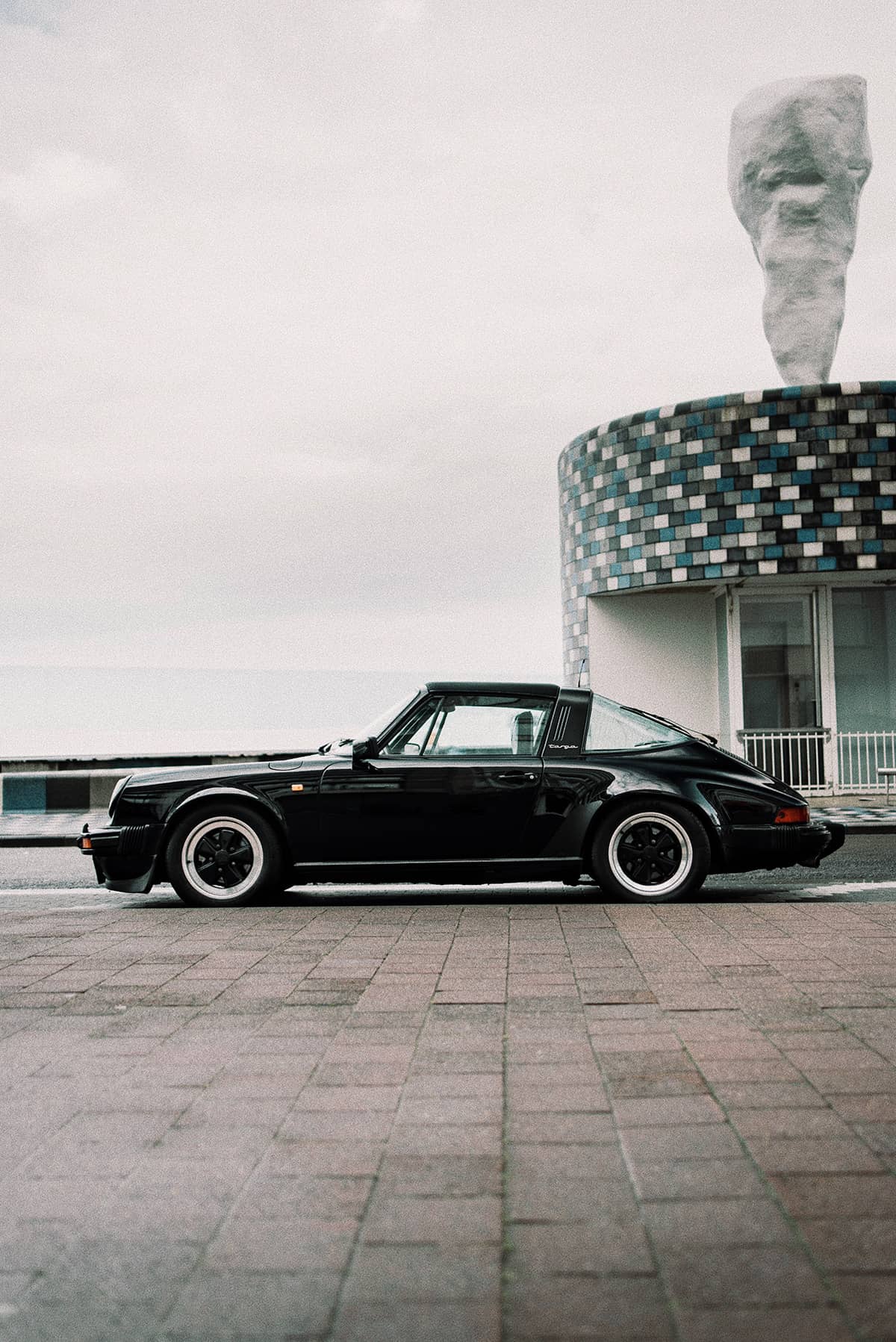 The first model of Porsche sports car was the 356. This two-door coupe had a lightweight body and an air-cooled flat-four engine that enabled it to reach speeds up to 125 mph. It quickly became a hit among racing enthusiasts, who admired its balance between power and handling. The 356 also set numerous records on tracks around the world, making it one of the most successful sports cars ever produced.
Since then, Porsche has continued to refine its sports car designs and introduce new models such as the 959 and 918 Spyder. These vehicles have set new benchmarks for performance by using cutting-edge technology such as hybrid powertrains and active aerodynamics. Porsche also produces track-focused cars like the 911 GT3 and GT4, which offer extreme performance for drivers who want to push their limits on the racetrack.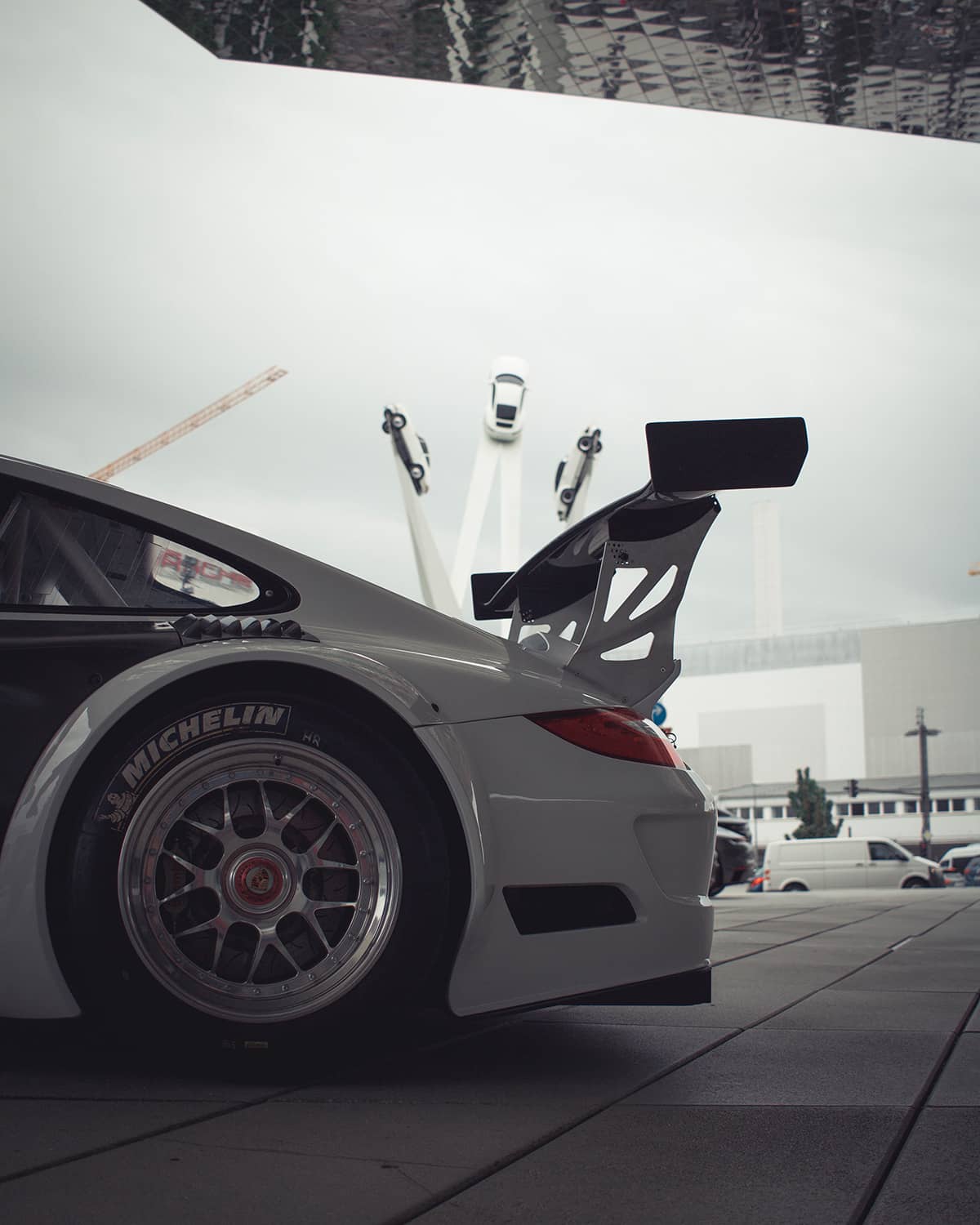 From the streets to the track, Porsche sports cars have consistently raised the bar in terms of performance, style, and engineering excellence. Whether you're looking for a luxury grand tourer or a purpose-built race car, there's a Porsche that can take you there. There's no doubt that these vehicles are some of the most iconic sports cars ever created, and they continue to be an integral part of automotive history.
Common Modifications & upgrades
One of the more common modifications done to Porsche cars is upgrading the powertrain. This can include increasing horsepower and torque, adding a turbocharger or supercharger, and other performance parts. These upgrades will usually result in faster 0-60 times, quicker acceleration in straight line competition, and better high speed handling due to improved aerodynamics.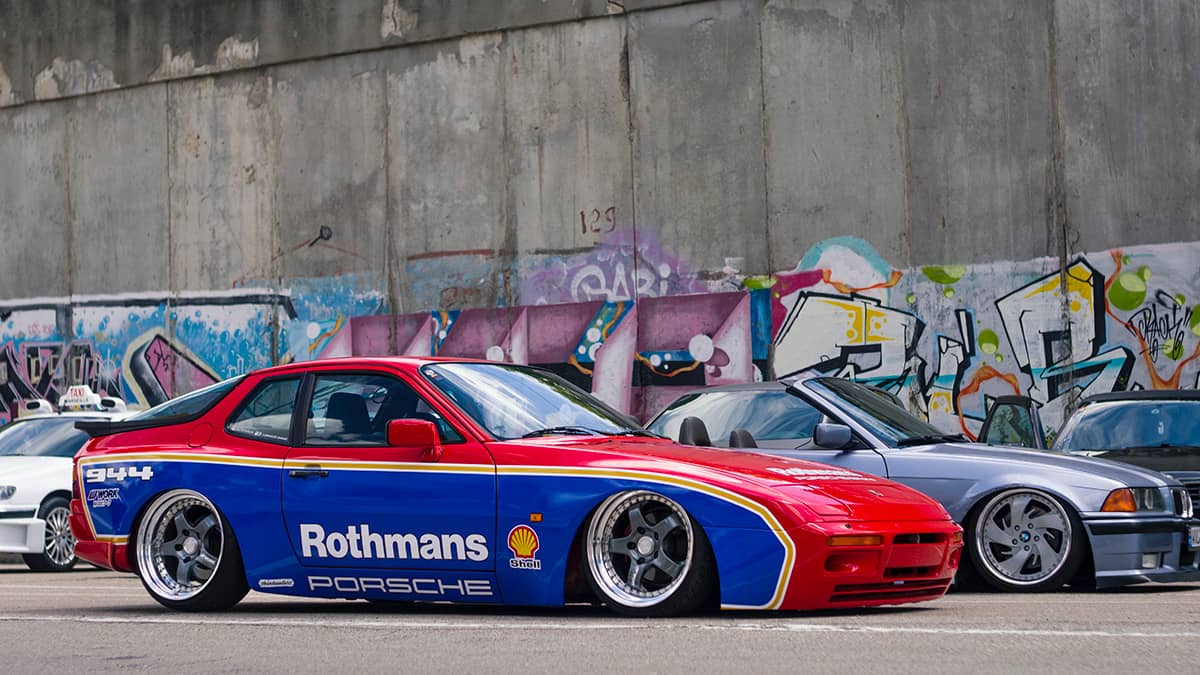 Another popular modification for Porsche cars is suspension tuning. This involves replacing existing components with aftermarket parts that are designed to improve grip and cornering ability on the track. By taking advantage of stiffer anti-roll bars, adjustable coilovers, and lighter weight wheels, you can fine tune your car's suspension setup for optimal cornering capability.
A lot of Porsche owners concerned with the looks and aesthetics often opt to air suspension installation. While it puts a certain limit at the vehicles performance at the track, it tremendously improves the vehicle appearance.
Finally, brake tuning is a popular modification for Porsche cars. By upgrading the brake pads, rotors, and calipers, you can achieve improved braking performance for both everyday driving and auto-sport competition. This can mean shorter stopping distances, better control during hard braking scenarios, as well as increased longevity of the braking components due to lower temperatures achieved when slowing down.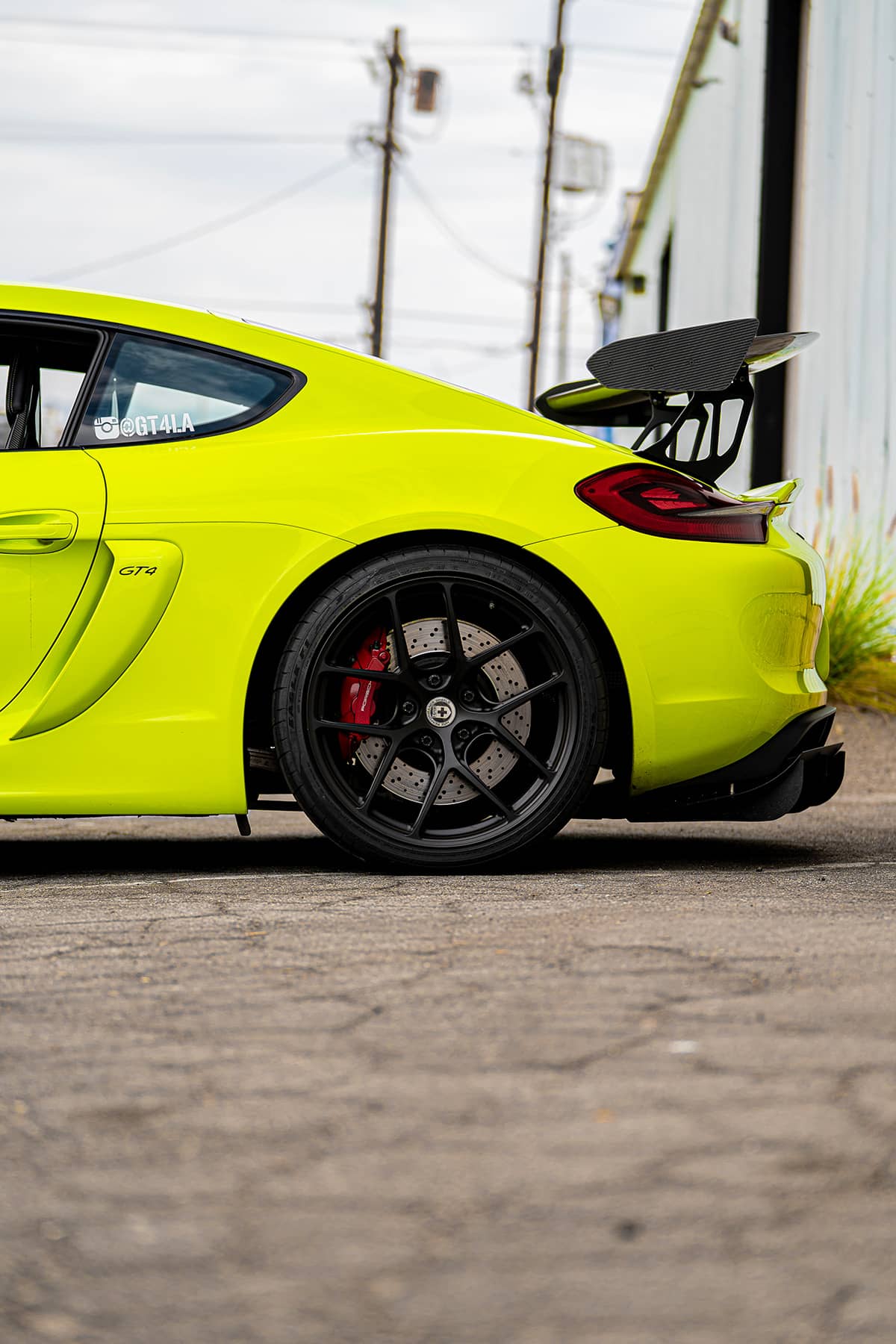 All three of these modifications are popular amongst Porsche owners wanting to get the most out of their car on the track or at an auto-sport competition, and all play an important role in creating a car that is capable of performing under high stress situations while still being reliable enough to be used every day. Whether you're looking to compete in racing events or just have some fun weekend driving, these modifications are sure to help you get the most out of your Porsche and make it a winner.
Custom Porsche Gallery
Whether you're looking for an iconic classic or a one-of-a-kind creation, there are no shortage of options when it comes to customizing your Porsche. With so many talented builders out there producing incredible builds, it can be hard to narrow down your choices – but whatever route you take, you can rest assured that your car will turn heads wherever you go.
So if you're in the market for a custom Porsche, don't be afraid to explore the endless possibilities and choose the modifications that best fit your needs. The end result will surely be something unique and worthy of admiration.