British Cats on a Sporty Diet – Modified Jaguars With Performance Tuning
When it comes to making your Jaguar sports car faster, there are a lot of different routes you can take. You can install a new exhaust system, upgrade the engine, or add more horsepower. You can also install a new suspension system, change the gears, or add better brakes.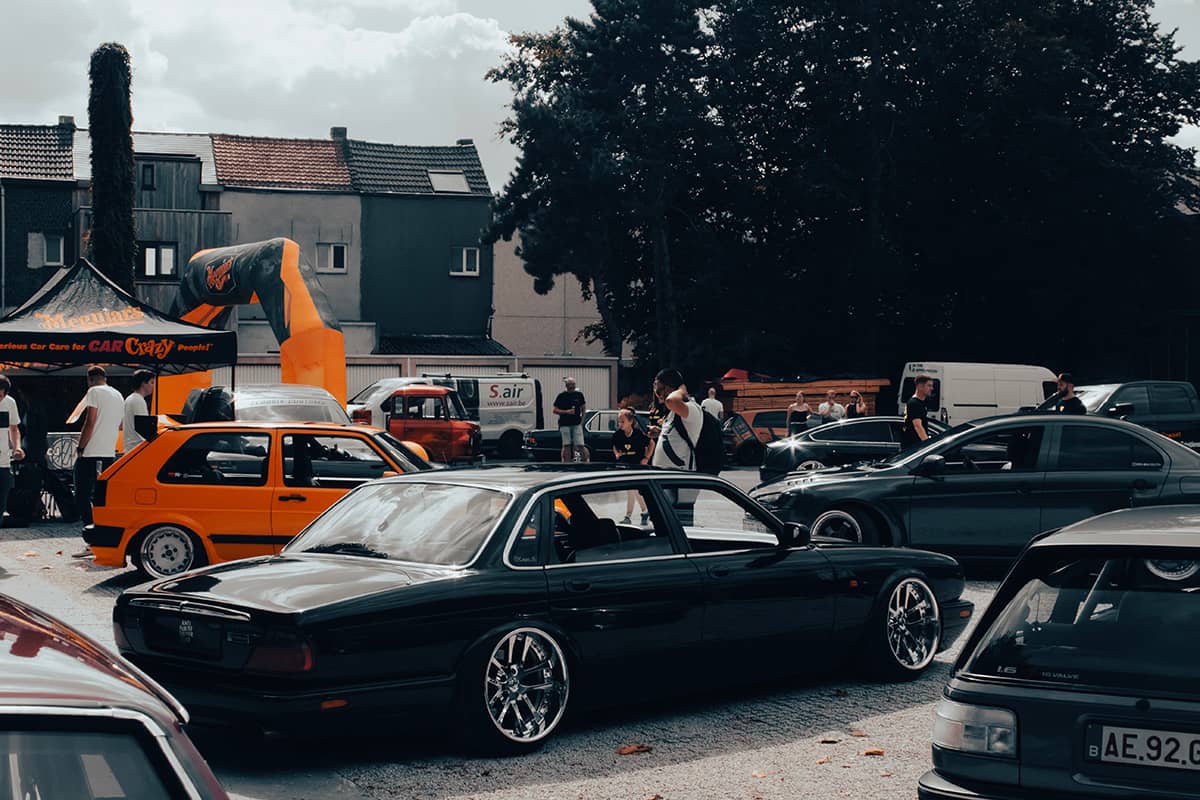 No matter what route you choose, it's important to make sure that all the parts work together well. Installing a new exhaust system without upgrading the air intake syste will do nothing but make your car sound louder. Improving the performance without upgrading the brakes may is not only ineffective, but also dangerous.
The key is to find the right combination of modifications that will improve performance while still keeping the car street-legal and safe to drive.
Aftermarket Mods & Upgrades
Jaguar XJRs – or any of Jaguar's other performance models – are built from the ground up for speed and power. With a few modifications, you can really increase the performance of your car without sacrificing its safety and reliability.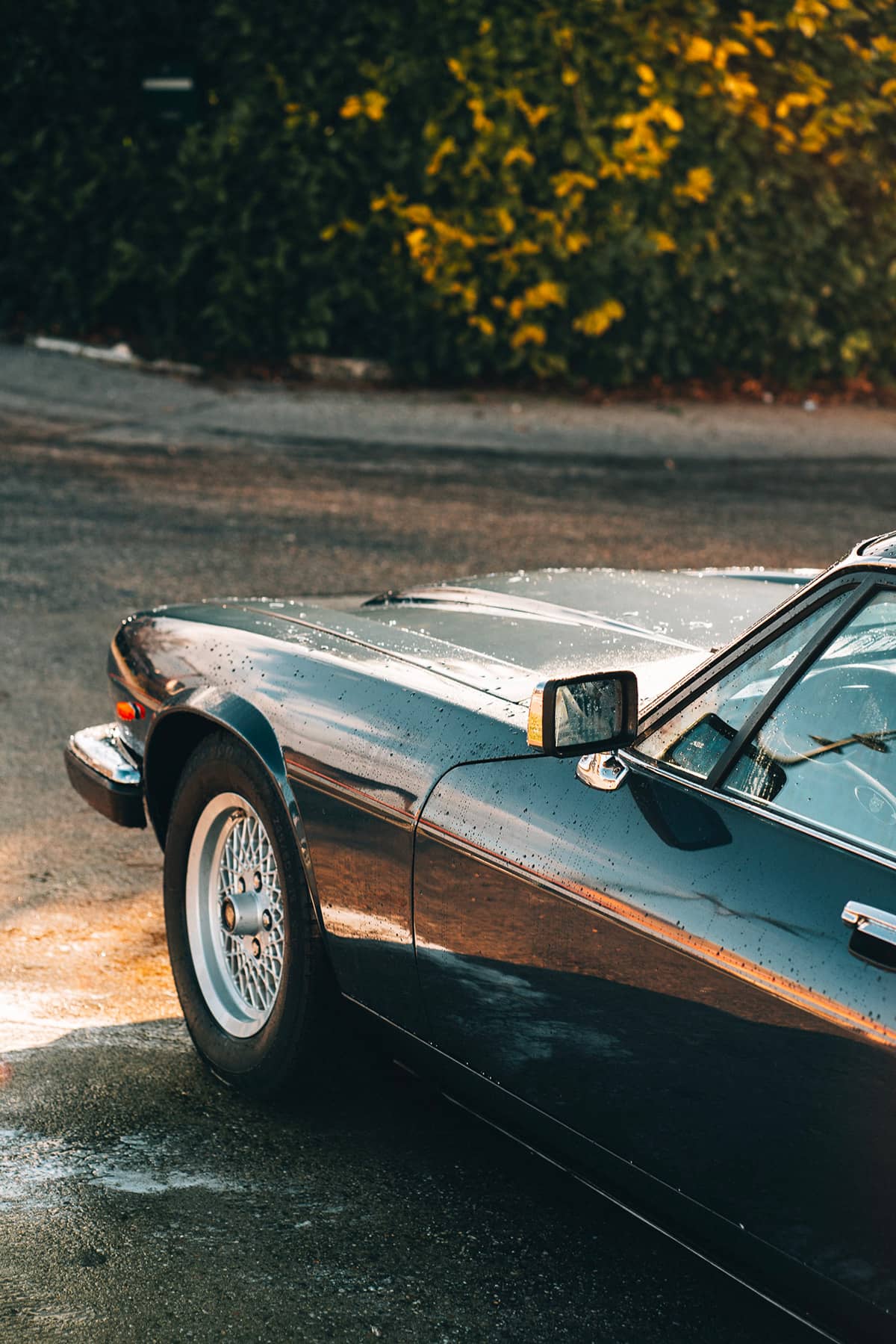 Starting with suspension upgrades, choose performance shock absorbers to help reduce body roll and give you more control over your car on tight corners. Lowering springs will also improve handling but remember to keep an eye on the clearance between the tyres and wheel arches when lowering it too much.
When it comes to improving engine power, there are lots of options available: a cold air intake system increases airflow into the engine; an ECU remap adjusts fuel and ignition maps; or even a turbocharger that can tremendoulyboost the performance.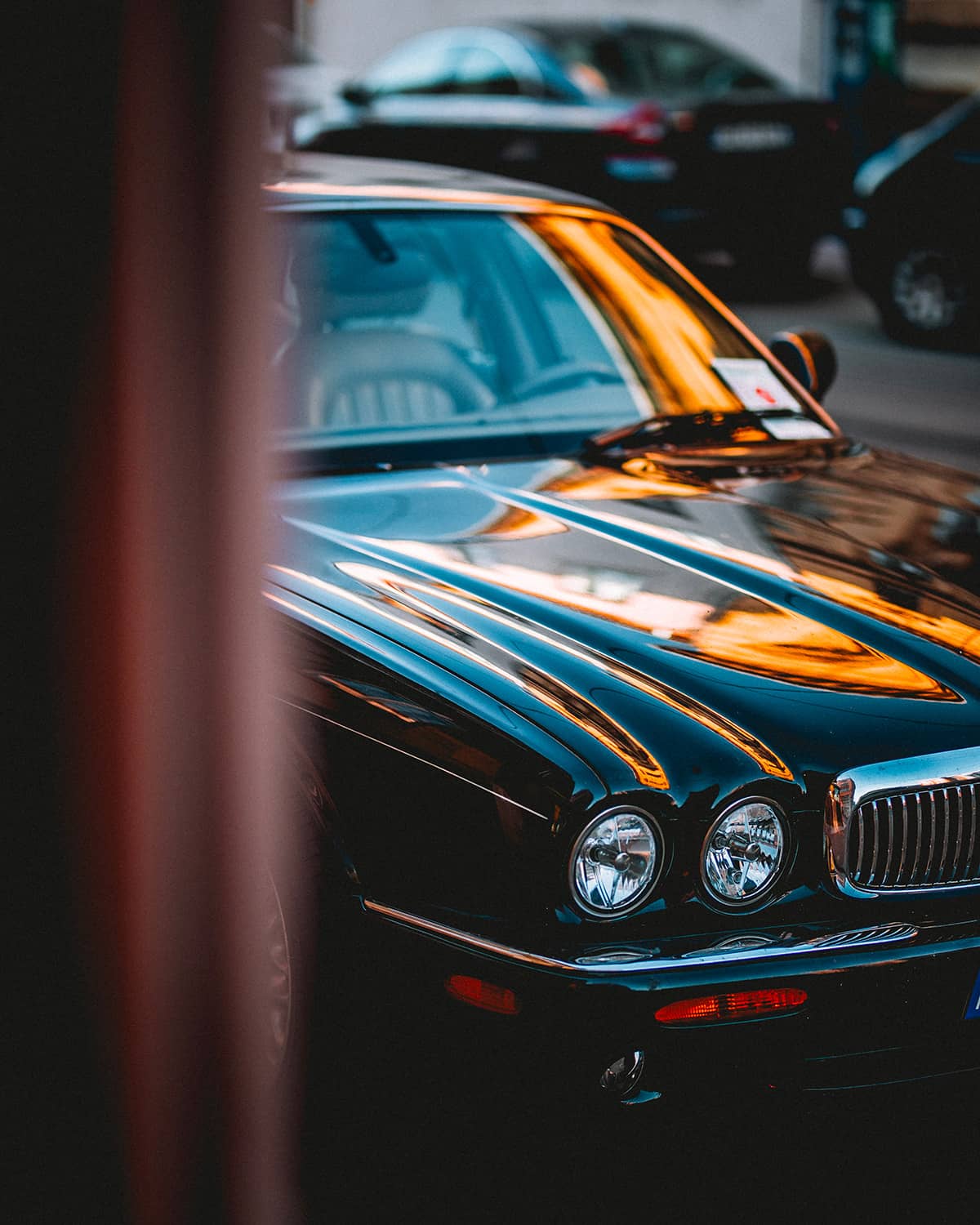 Jaguar XKs and XKRs are also great candidates for performance modifications. A new set of brakes, exhaust system and air intake can dramatically improve their acceleration and cornering abilities. If you want more power, then an ECU remap or even forced induction may be the way to go.
"Few cars make the driver feel so welcome, so special and so encouraged to drive quickly from the moment they engage first gear. – CAR Magazine
Newer Jaguar XF models, on the other hand, can benefit from a new exhaust system, air intake and ECU remap/tune. Adding bigger brakes and a suspension kit will also improve cornering and stability.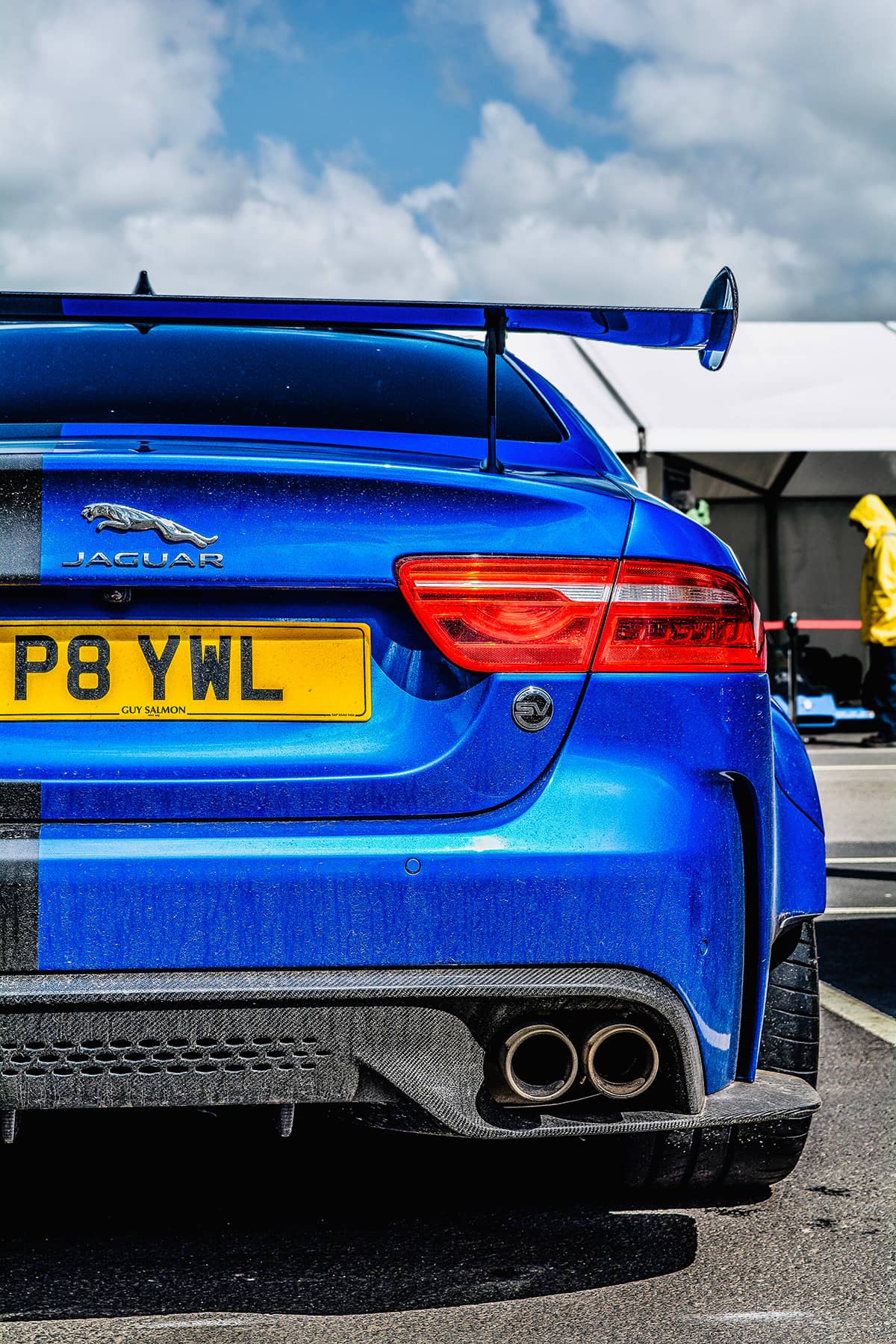 The F-Type, the most recent Jaguar sports car, is also easy to modify for greater performance. Installing an exhaust system and air intake will help with power delivery; a cold air intake kit helps the air flow into the engine more efficiently; and an ECU remap can make a big difference on the track.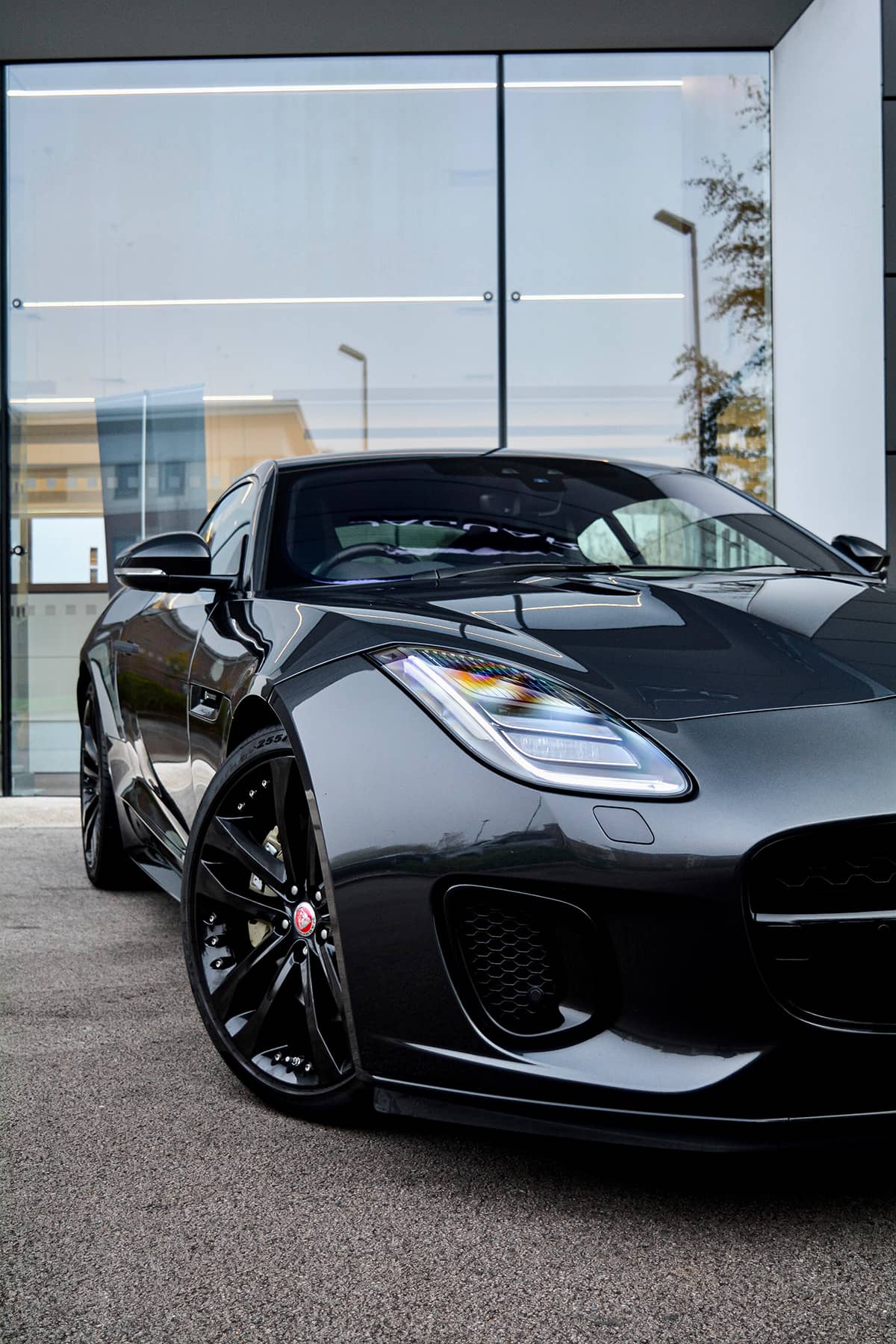 Conclusion
When it comes to improving the performance of your Jaguar sports car, there are lots of possibilities. Just remember to make sure that all changes work together in harmony, so your car will run safely, reliably and legal on the roads. Make sure you choose quality parts from reputable suppliers – because when it comes to tuning a British sports car, only the best will do!
Modified Jaguar Gallery