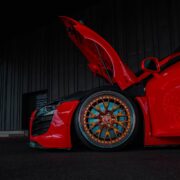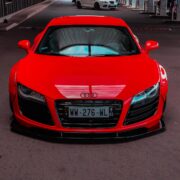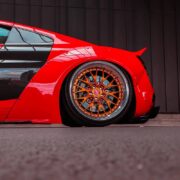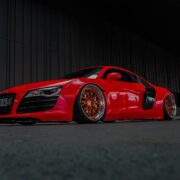 View Gallery
Audi's R8 V10 sports car has been turning heads since its debut in 2008. It is a perfect blend of style, power and performance that will give you an unforgettable driving experience.
The R8 V10 is the top-of-the-line model from Audi's lineup, boasting a 5.2L naturally aspirated engine capable of producing up to 610 horsepower and 413 pound feet of torque. It is mated with a 7 speed dual clutch transmission for smooth shifts and lightning fast acceleration. With its all wheel drive system, this car can go from 0 to 60 mph in just 3 seconds flat!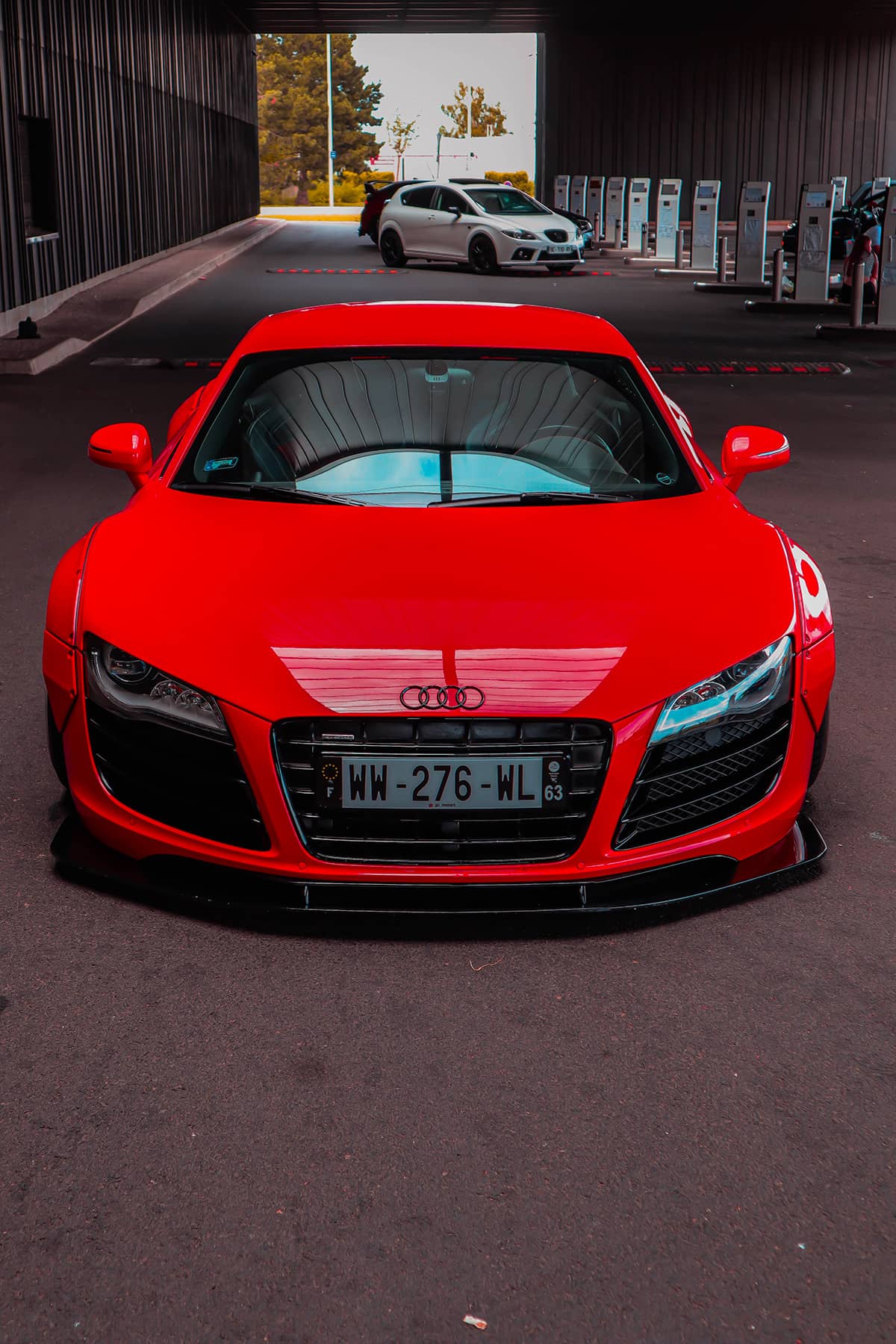 Despite the modest german design, the performance of R8 set's it on the the same level with some of the fastest supercars like Ferrari and Lamborghini.
To spice up the looks and make it more unique, the owner decided to install a wide body kit by famous Japanese tuner Liberty Walk performance. These guys know how to make a special car look completely different and the result speaks for itself.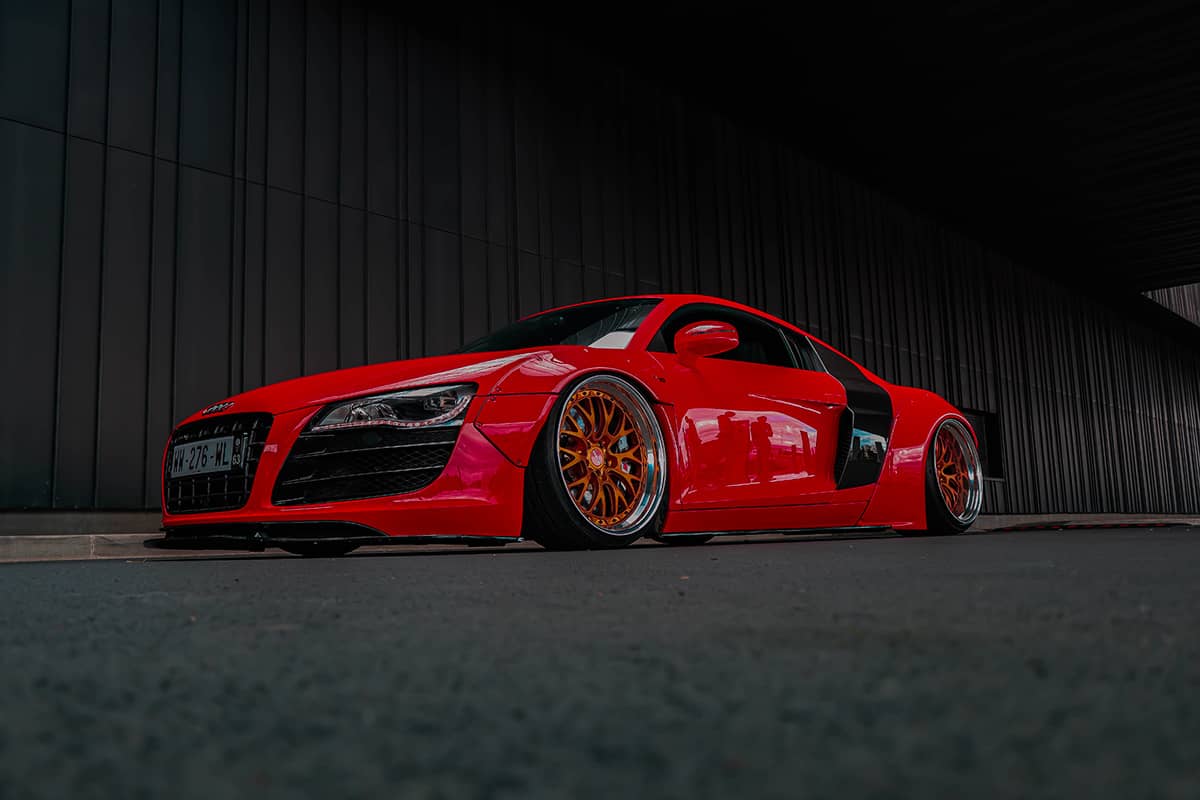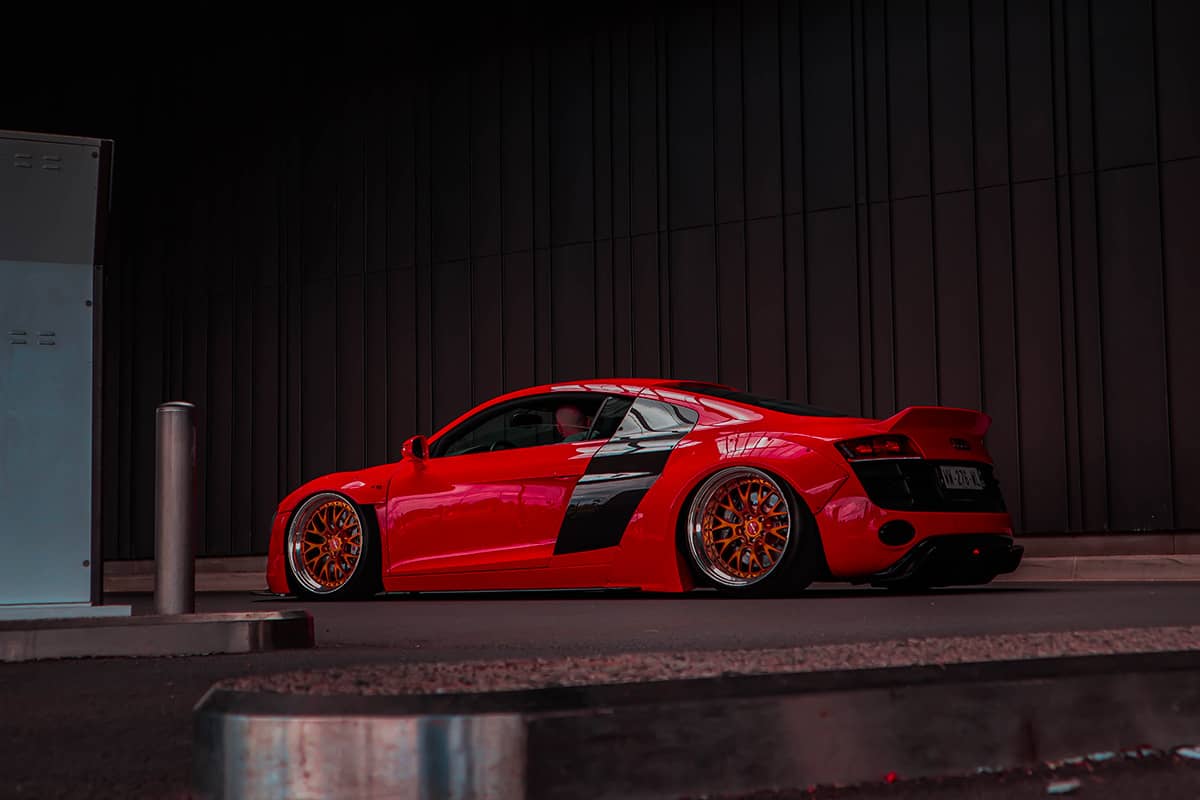 he body kit features wide front and rear overfenders with exposed rivets, a stylish duck tail spoiler on the back and an aggressive front splitter. This car looks like it's ready to dominate the track! It is not only aesthetically pleasing but also provides increased performance thanks to improved aerodynamics.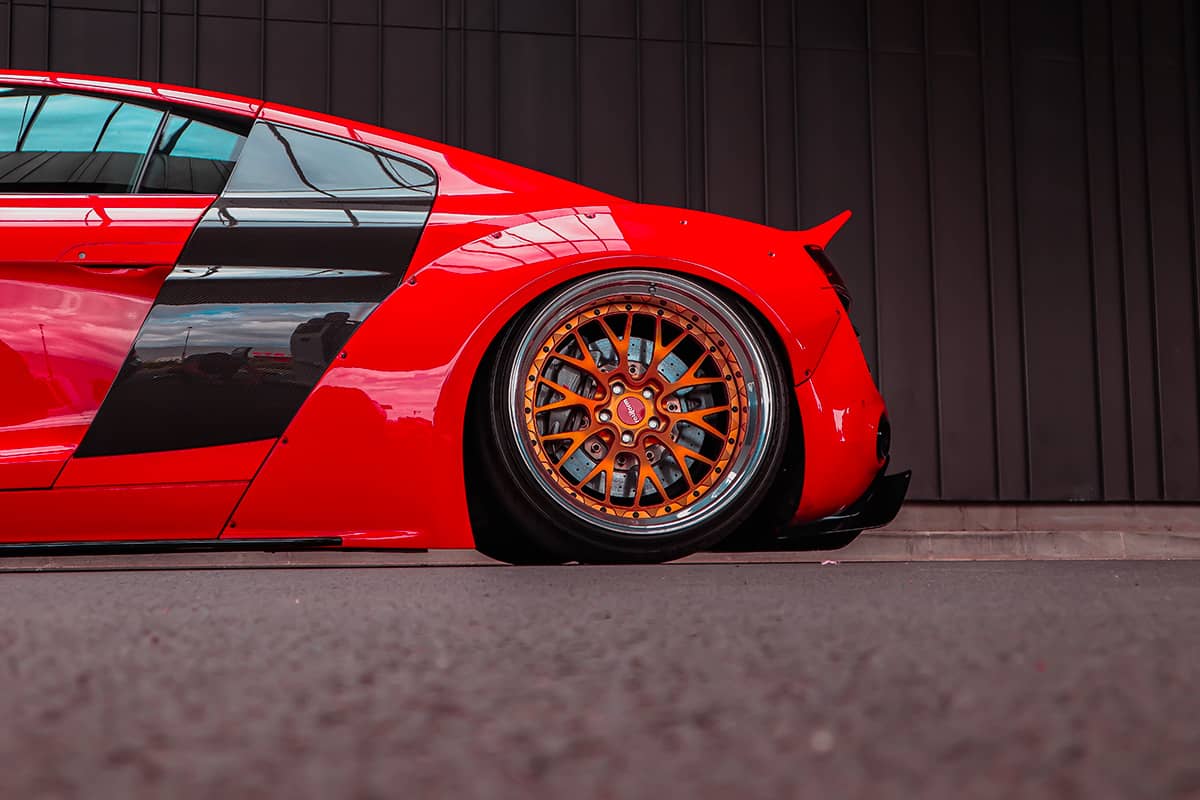 The Audi R8 V10 is a true icon of modern day sports cars. Its combination of power, style and performance make it an excellent choice for any driving enthusiast. With its Liberty Walk-inspired body kit, this car stands out among the rest as a truly unique beast on the roads!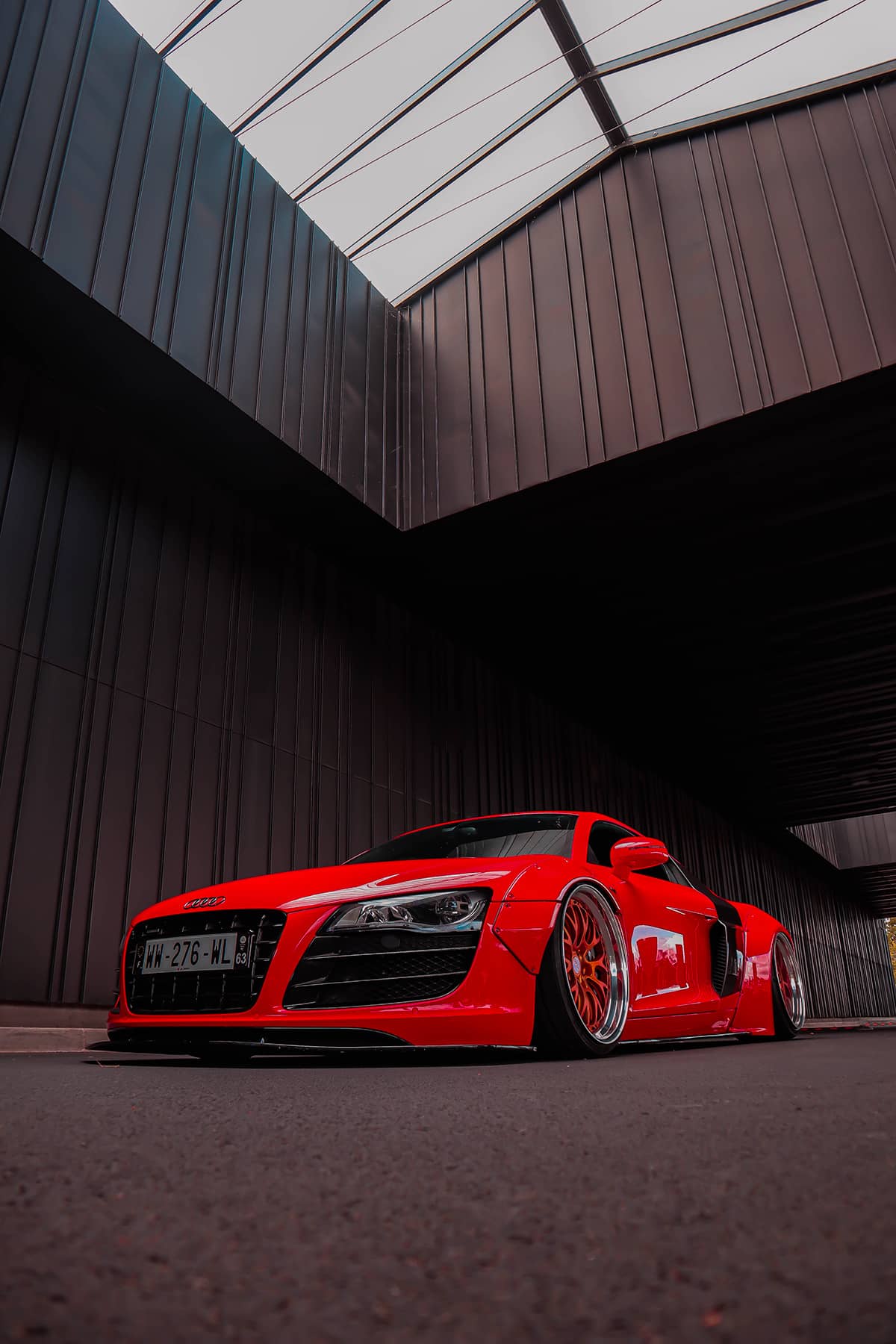 Photography by Vincent Guzman
Matt Grabli
Matt is an automotive writer and journalist with more than 10 years of experience in the field of aftermarket modifications. He enjoys the diversity of the modern European car culture and appreciates it in every aspect.