When most people think of a Volvo, they think of a safe, reliable car that is perfect for long family trips. But what if you took that same Volvo and turned it into a high-performance machine? That's exactly what was done by the current owner of this restored and modified 1996 Volvo 940 Wagon. With numerous performance and visual upgrades, this wagon is now capable of sending over 500HP to the rear wheels and sending it sideways at the local race tracks.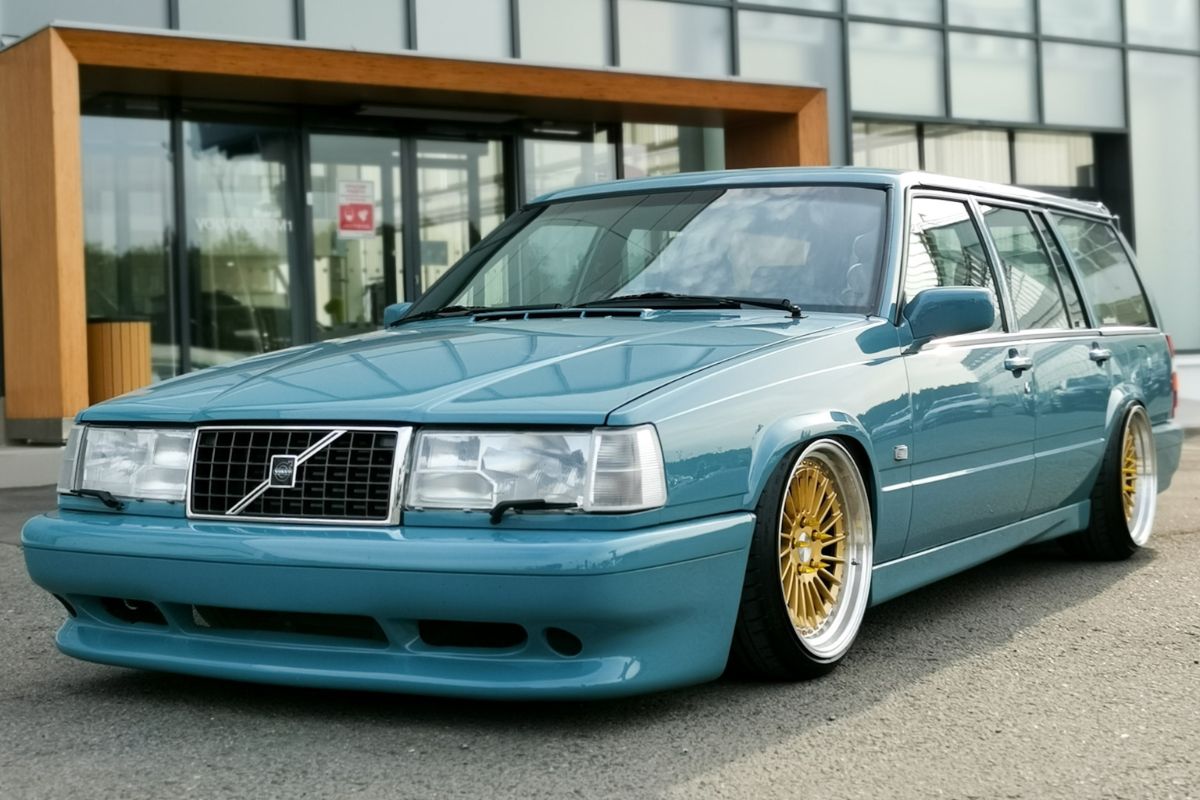 Suspension & Stance
In order to eliminate the wheel gap and chieve that low ground-hugging stance the owner decided to lower the car with a help of air suspension. It allowed him to adjust the right height to on the go and protect the body an the undercarriage while cruising.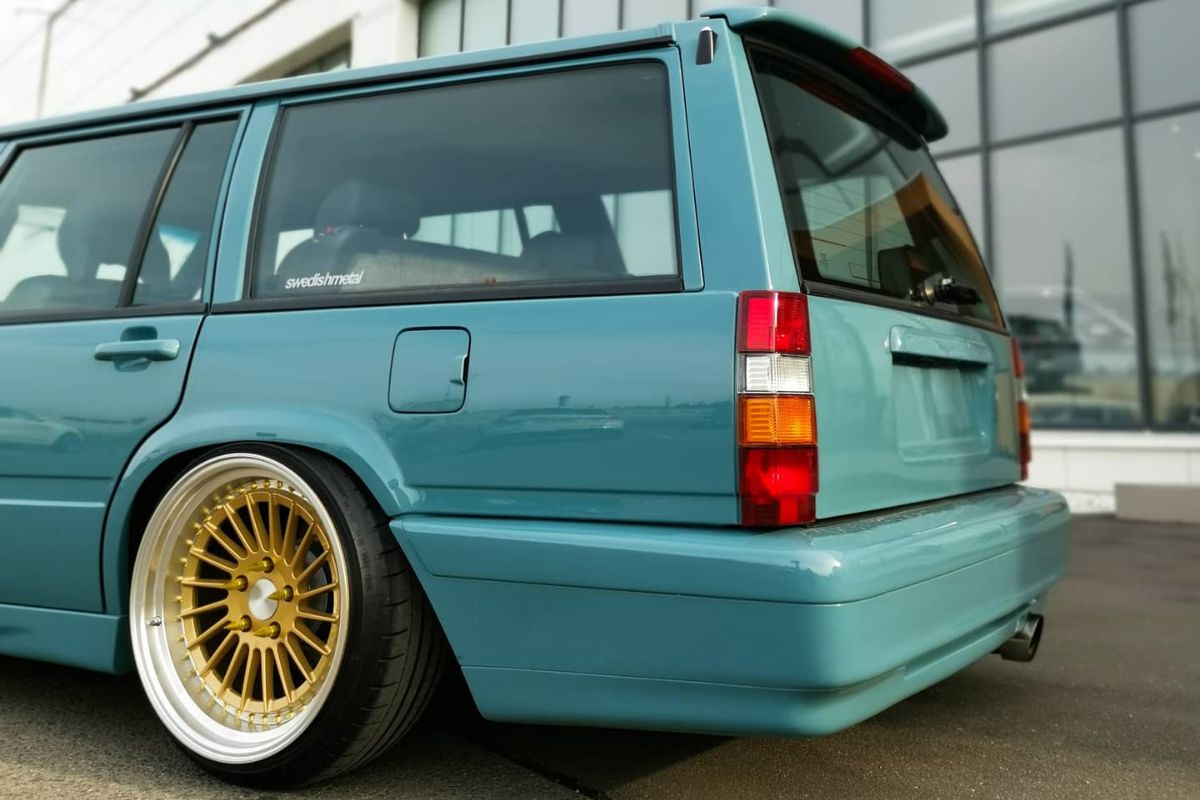 Performance
It's one of the last rear-wheel-drive Volvo models and it drifts like a champion thanks to the powerful 500HP turbo engine. The factory 4 cylinder engine was enhanced with a performance turbocharger, Atomic air intake, intercooler and performance exhaust.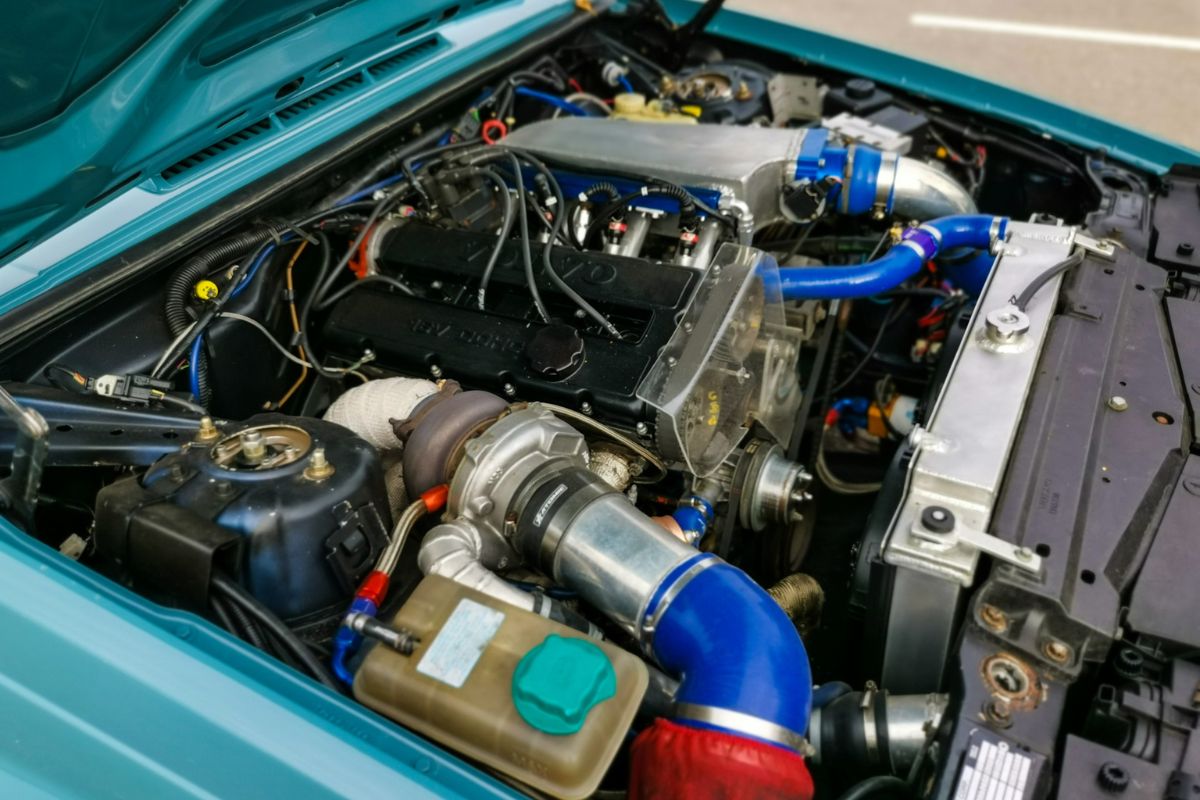 Specs
1996 Volvo 940 Wagon
Custom Turbocharger
Performance Intercooler
Atomic air intake system
Air Suspension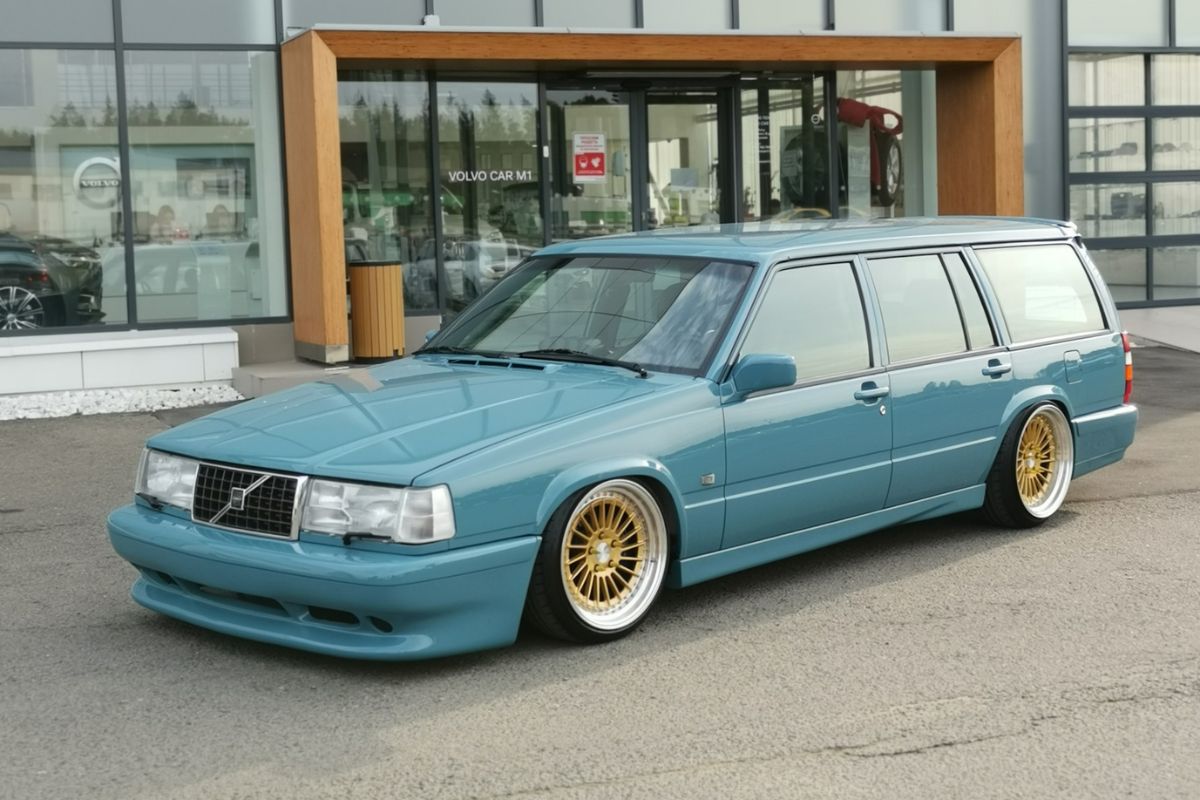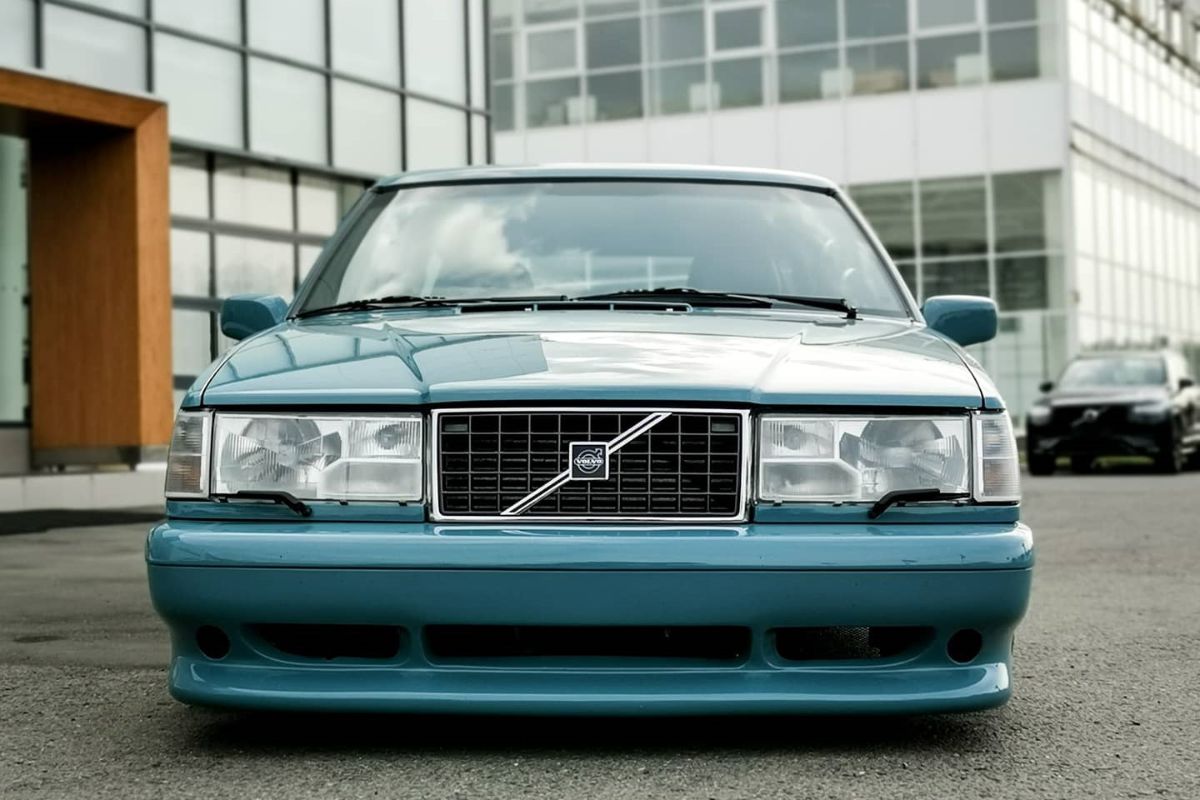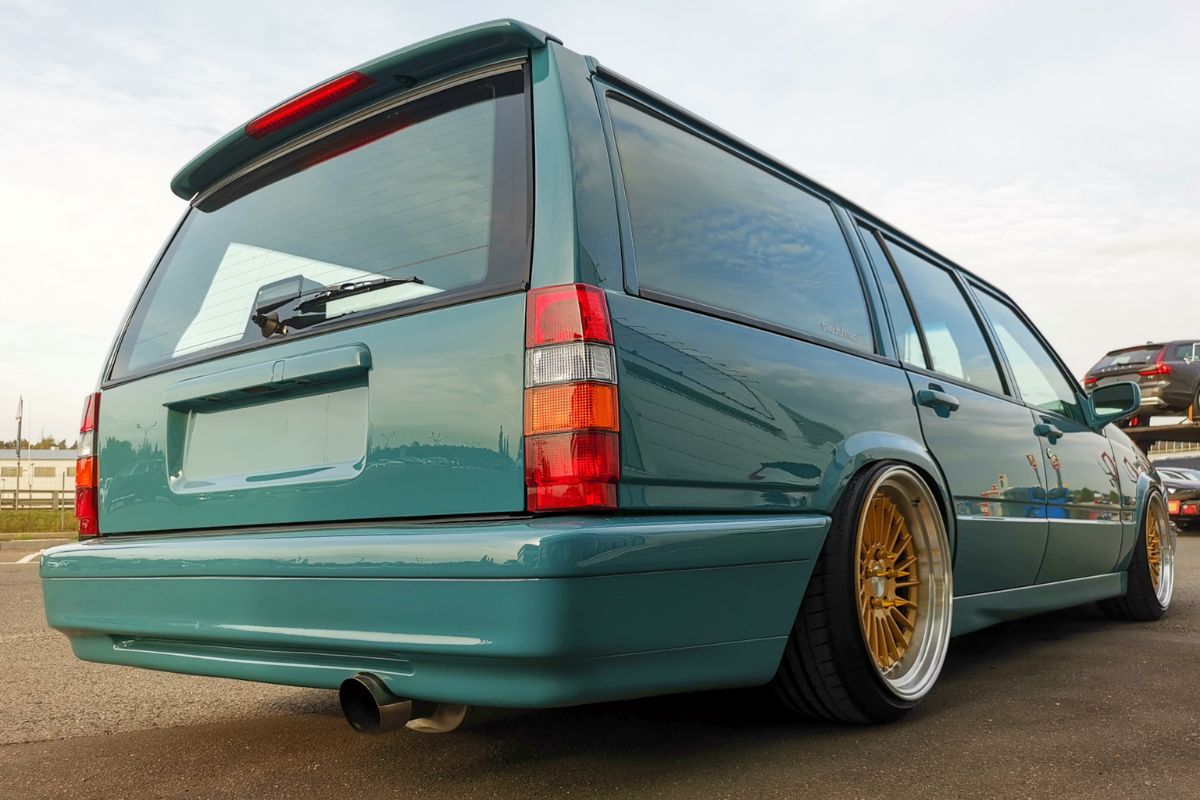 Conclusion
Volvo is known for their safe, family car image, but this Volvo 940 Turbo slammed wagon is something special. It's one of the last rear-wheel-drive Volvo models and it drifts like a champion. This Swedish car is the perfect sleeper: It looks unassuming, but it's packing some serious power. If you're looking for a unique Swedish ride that can handle the twists and turns of a race track, the Volvo 940 Turbo is the car for you.
Matt Grabli
Matt is an automotive writer and journalist with more than 10 years of experience in the field of aftermarket modifications. He enjoys the diversity of the modern European car culture and appreciates it in every aspect.