If back in the day, the body kit design was inspired solely by motorsports engineers, then today CGI artists became the new trend-setters in this niche.
Their futuristic and sometimes extremely radical design solutions create new trends in the world of aftermarket equipment and tuning and push the boundaries of the automotive scene.
Today we'd like to share with you another awesome creation Vision RS6 Concept by Karan Adivi and Shashank Das. In essence, it is a DTM inspired concept based on the latest Audi RS6 Avant wagon with futuristic aero elements, insane widebody fenders, and truly unique HEXA wheels that tie together exceptionally well.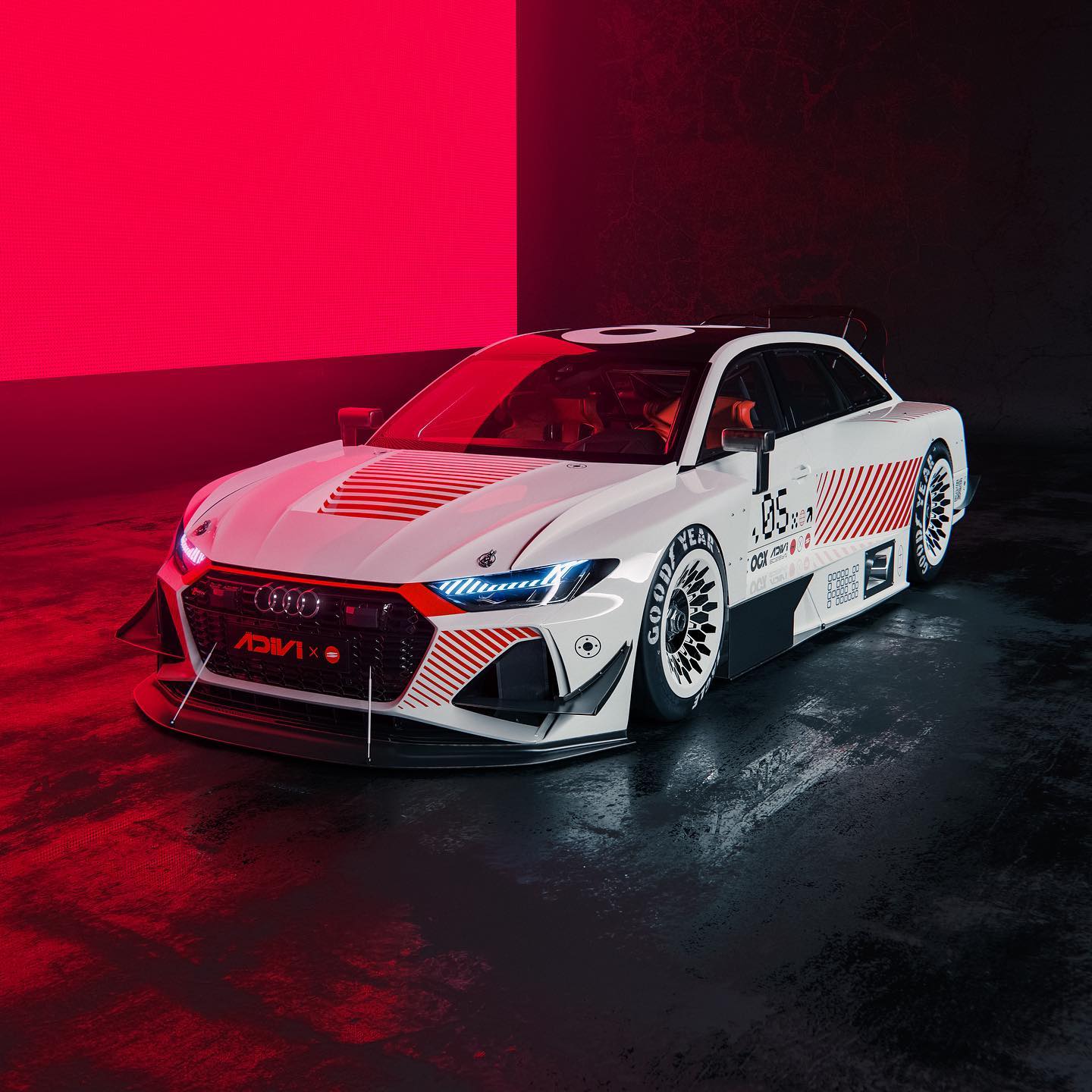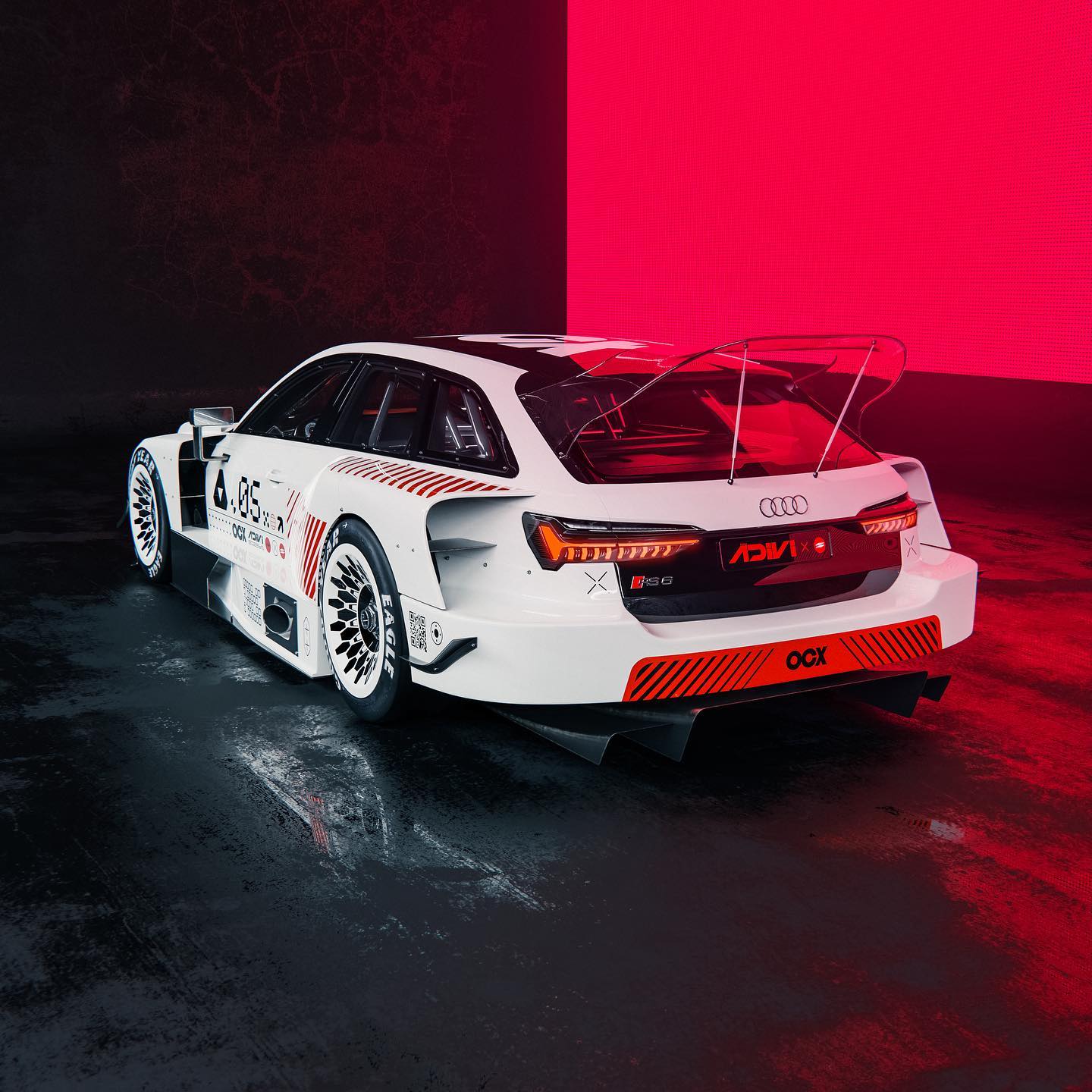 "This is the fifth concept in the Karrbon Series by Karan Adivi. This concept has been designed using the latest RS6 as the base and creating a DTM and Super Silhouette inspired look for the wagon. The main intent was to create a scenario where Audi made and raced a bonkers race car version of their infamous station wagon that sported an insanely wide and super low body."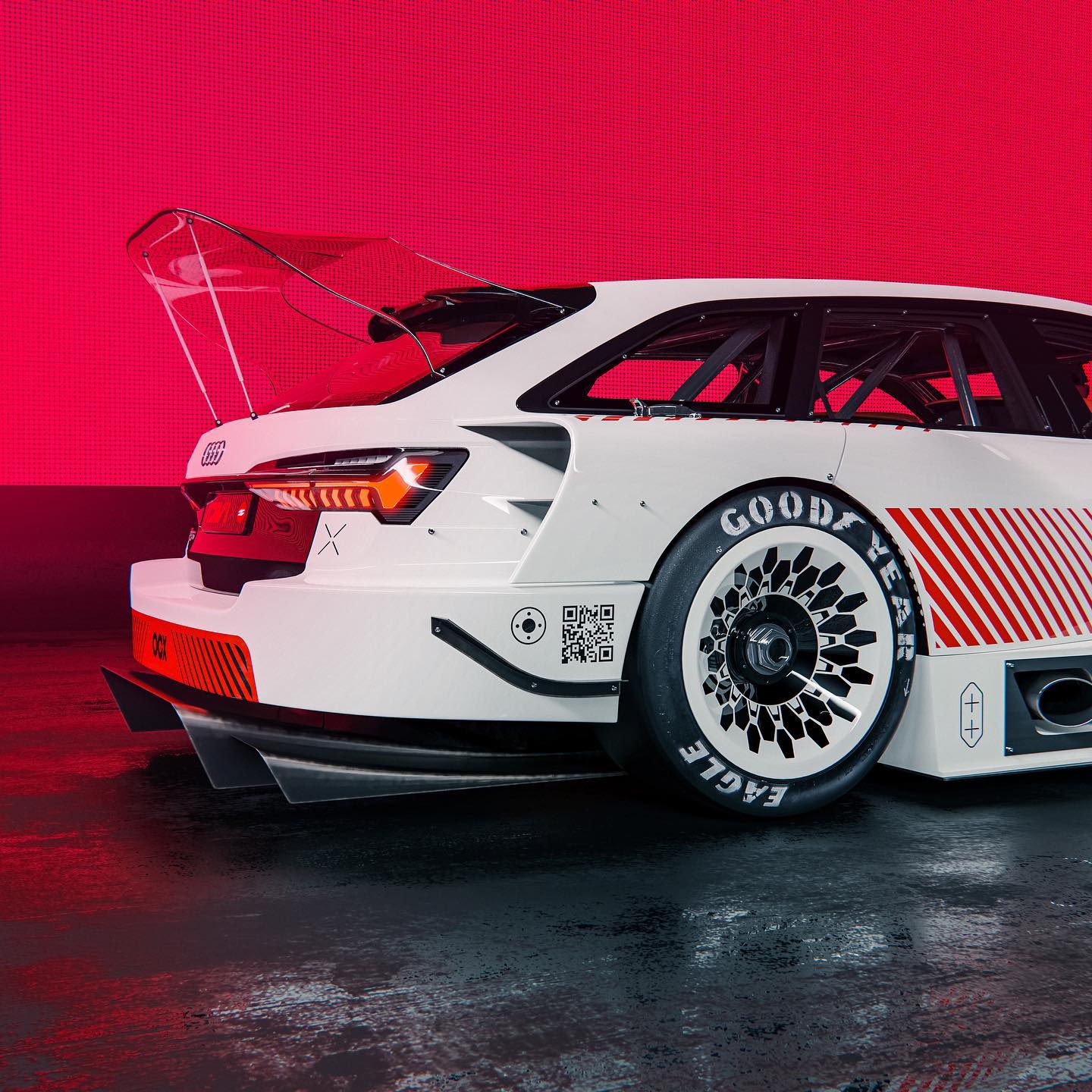 When Karan showed me the bodykit a few weeks back, I knew I had to design a livery and render it in an energetic scene. So that's what I did. Using white as a base, I designed the graphics for the Vision RS6 Concept. I changed the wing to an acrylic material for a visual change and it turned out quite interesting! Lastly, featuring the "HEXA" wheel graphics design"
_
Bodykit by @karanadivi
Livery and CGI by @sdesyn
Matt Grabli
Matt is an automotive writer and journalist with more than 10 years of experience in the field of aftermarket modifications. He enjoys the diversity of the modern European car culture and appreciates it in every aspect.