15+ Best Modified French Cars – Stance, Performance & Wide Body
If you're a car guy with a sophisticated taste and are tired of the mainstream American, Japanese, and German models, then you should definitely take a closer look at the French cars, as they may give you a breath of fresh air and liven up your creativity in terms of choosing the next project car.
Why should you even think about French cars, when there are so many awesome European cars around like AUDI, BMW, and VW? Well, first of all – to be a better car guy and improve your knowledge about the global car culture. Second, to see a completely different approach to designing, engineering, and building cars. Third, – if you're brave enough to drive something different and build something that hasn't been done yet (at least in your part of the world).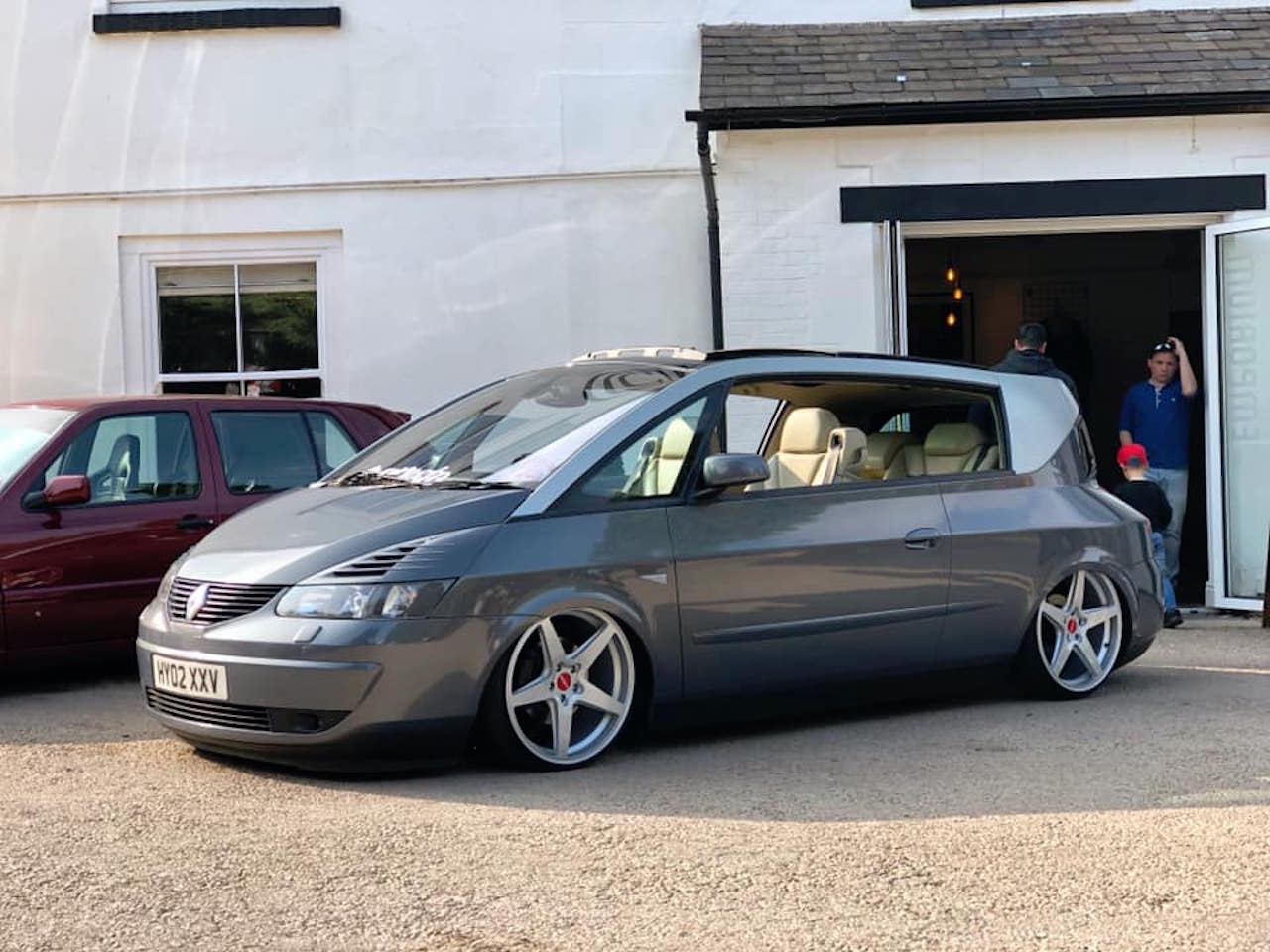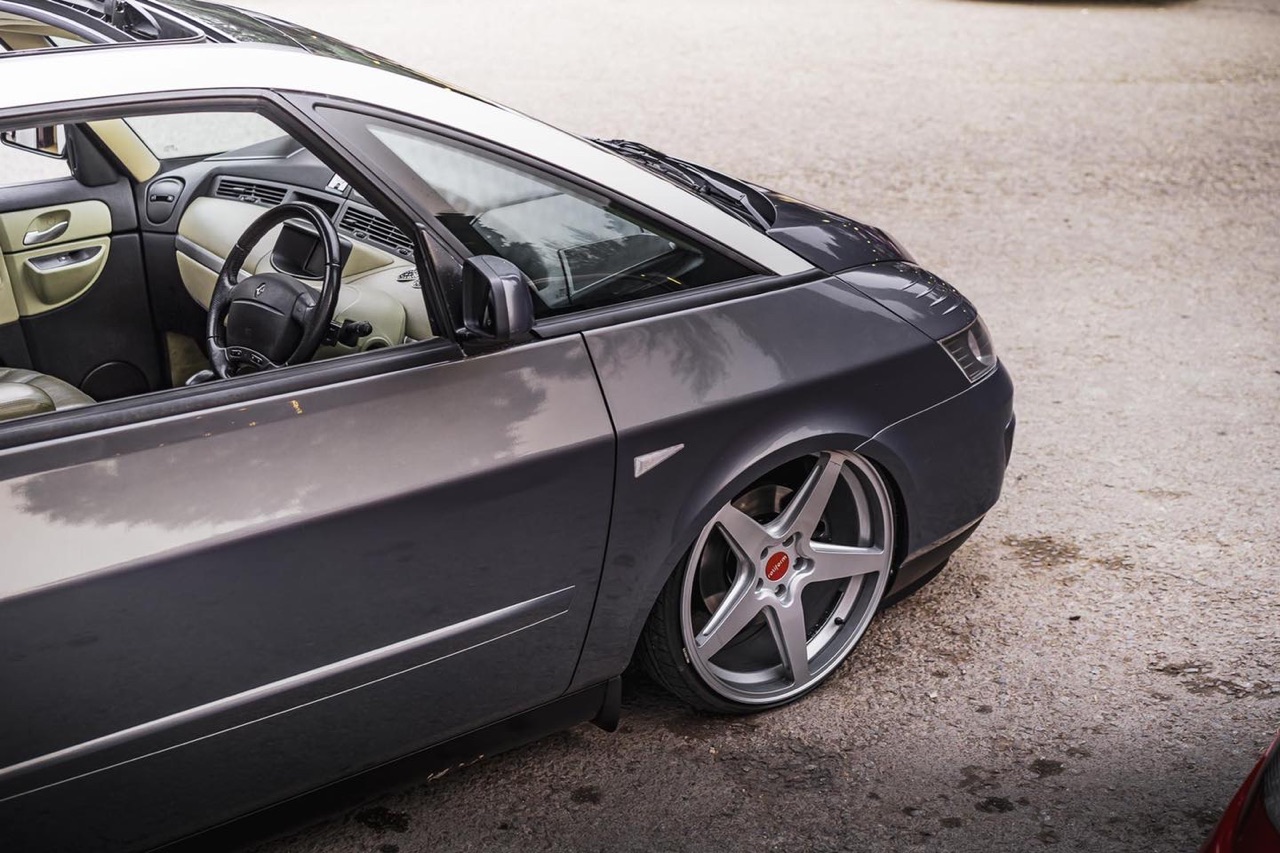 Why are French cars so weird?
Well, because they're just different from what we used to see parked on the streets and driveways of our towns. Their cars reflect the unique French design, which you can also see in clothing, architecture, artworks, and design in general. Without any doubt, it is bold, distinctive, innovative, and often provocative.
"Well, because they're just different from what we used to see parked on the streets and driveways of our towns."
Thinking that ancestors of great artists such as Monet, Matisse, Gauguin, and Degas would design ordinary cars to drive around majestic cities with exquisite architecture, cozy Provencal streets, and gorgeous Mediterranean beaches would be completely wrong, to say the least.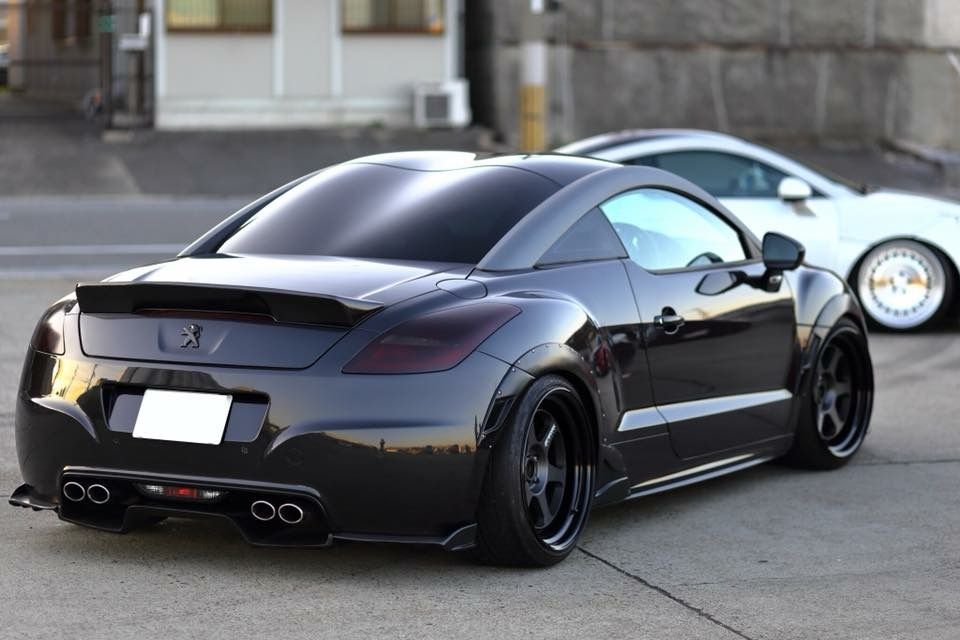 Are French cars bad or unreliable?
It's an old misconception that doesn't have any clear origin, no matter how hard you can try to track it. There are no official reports in reputable sources like the automotive press or European insurance companies that would prove this myth. On the other hand, many facts point out that French automotive companies provide similar results in terms of the reliability of their vehicles as their global competitors.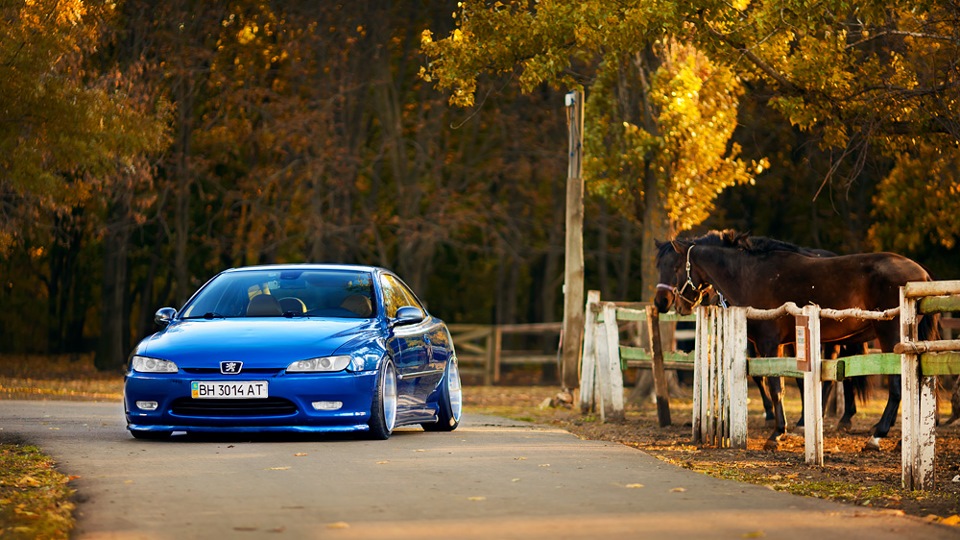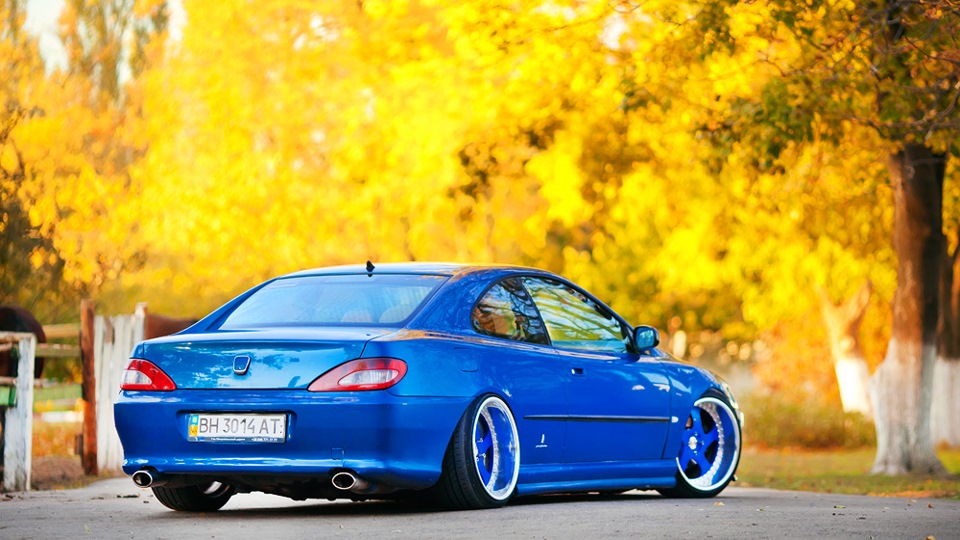 They produce around 1.2 – 1.5 million cars yearly and keep doing it for decades since WWII, and it's hard to believe that they would still manage to remain in business if their cars wouldn't meet the requirements and quality standards of European drivers. By the way, Citroen, Peugeot, and Renault are very popular and widespread on the European continent, starting from the sunny coast of Portugal and all the way east.
"a myth about the unreliability of the French cars may come from the limited knowledge about these cars"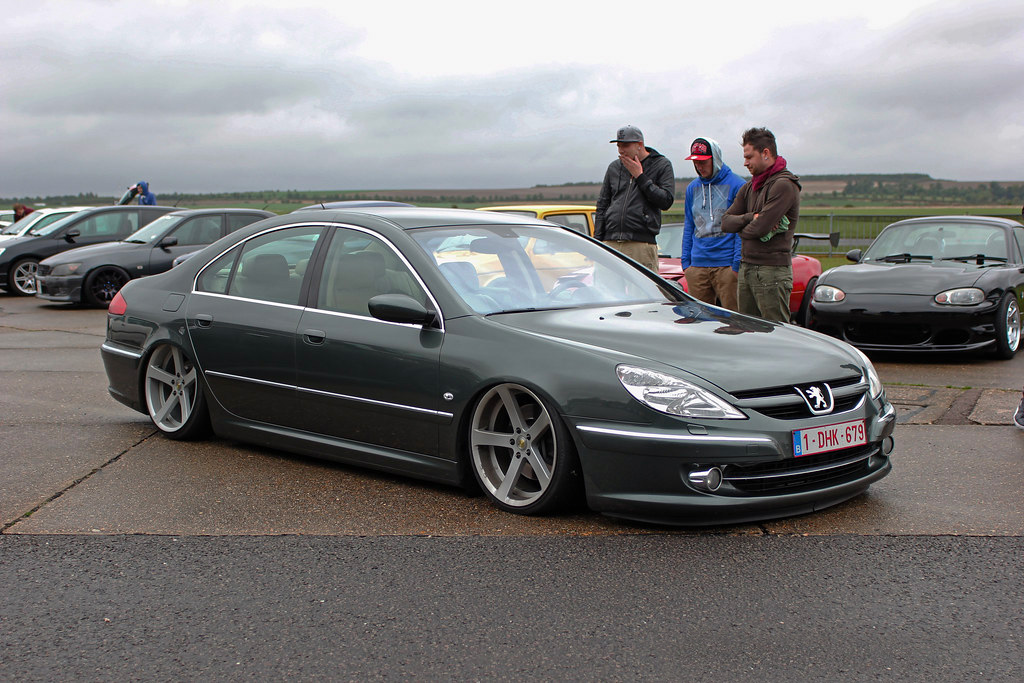 What Cars Do They Make?
Just like all big automotive manufacturers the major French car brands produce passenger vehicles of all classes, starting from subcompact hatchbacks and sedans up to premium-level SUVs and commercial vehicles.
Hatchbacks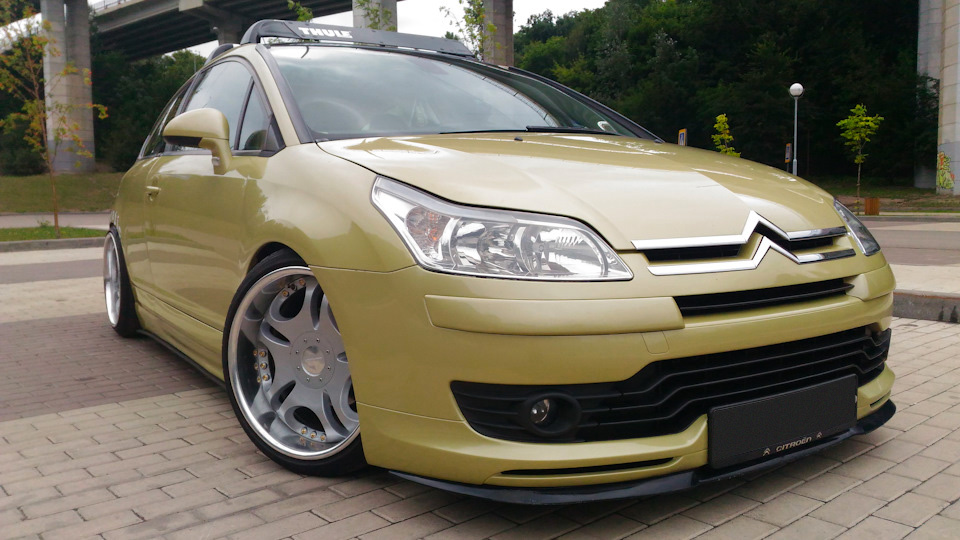 Modified French cars
The custom car culture is not as widespread here as it is in the States or Japan, mostly because the majority of drivers tend to enjoy vehicles in the stock form. In most cases, special edition sports cars, premium models, and exotics have an incredibly bold and thoroughly finished design that doesn't really require adding anything else, yet some car enthusiasts do look for new creative ways to make their vehicles better.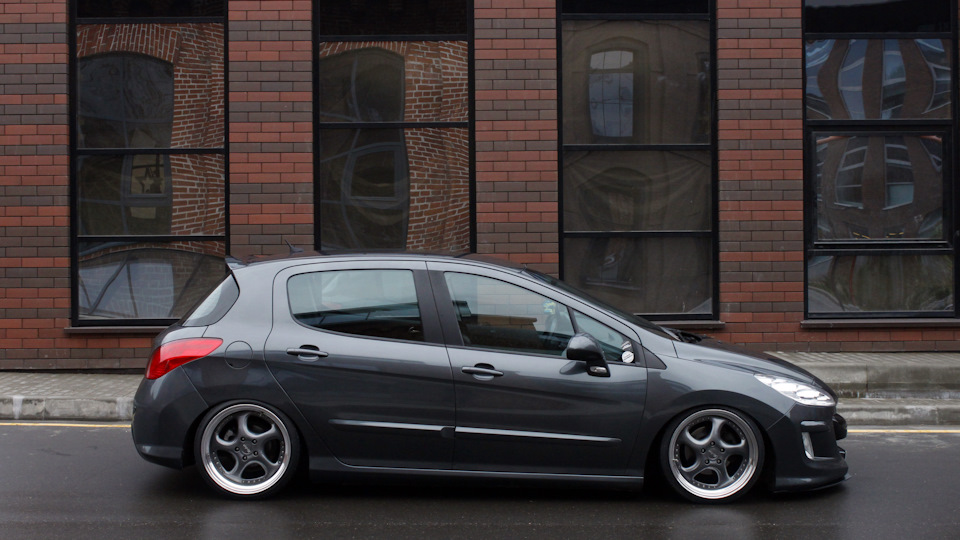 There are basically two main directions in modern French car culture – stance & racing modifications. While the first category of drivers is mainly concerned with improving the stance and the overall aesthetics of their cars the second category is concentrated on the good old-fashioned fun at the race tracks and rally courses.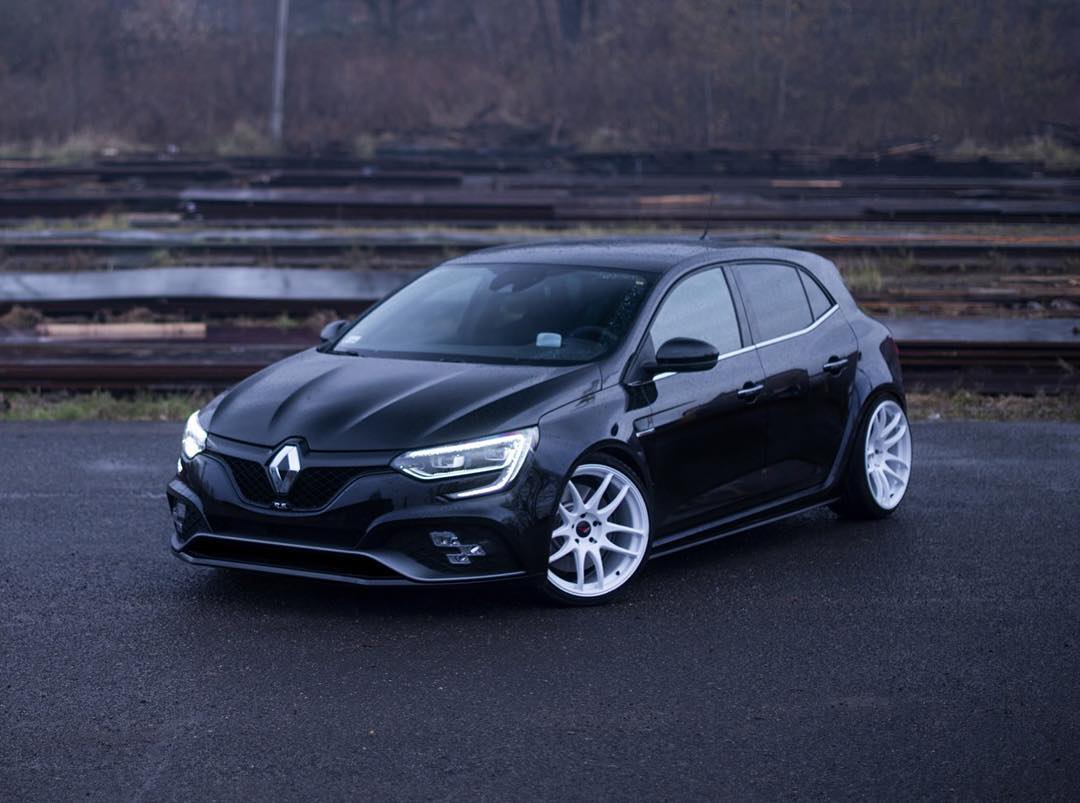 Racing & Performance
Brands like Renault, Citroen, and Peugeot have a truly remarkable racing heritage that finds reflection in their production performance models such as Clio V6, Megane RS, Peugeot RCZ, Citroen VT-S, Alpine, and others.
"The majority of French sports cars are light FWD hot hatchbacks powered with turbocharged L4 and V6 engines that would smoke the hell out of the competition at the race track."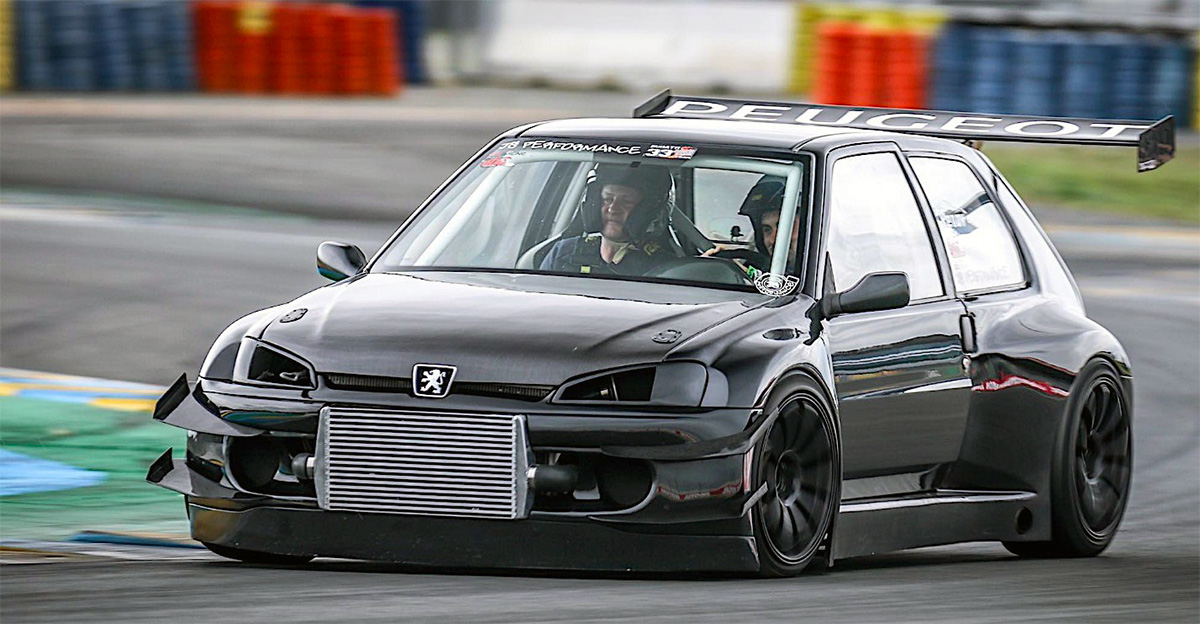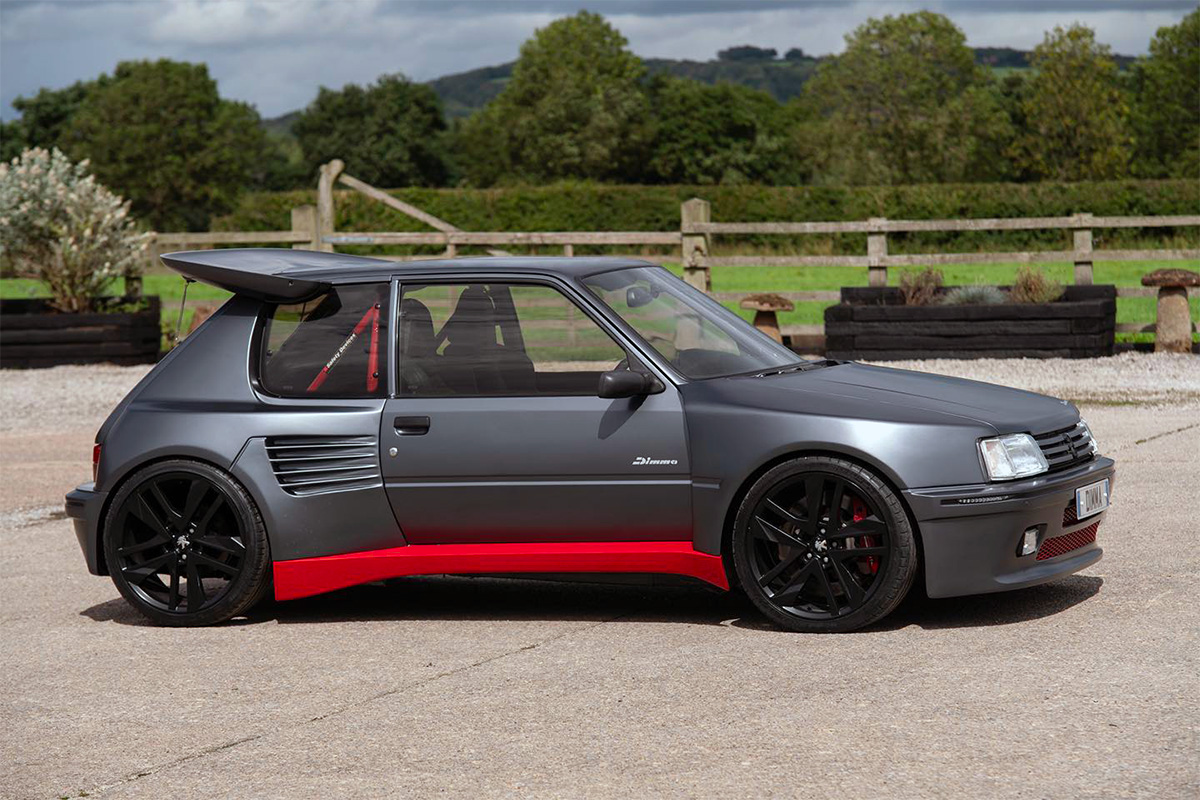 Stance & Fitment
It's hard to deny that a good set of wheels and a low suspension make any car look better. This is certainly the strongest trend in modern automotive fashion, and many French car enthusiasts gladly follow it in their projects. You can find nearly anything stanced, starting from small compact hatchbacks such as Peugeot 107 and hardtop convertibles like Renault Megane CC up to executive level sedans such as Peugeot 607 and futuristic Renault Avantime.
Convertibles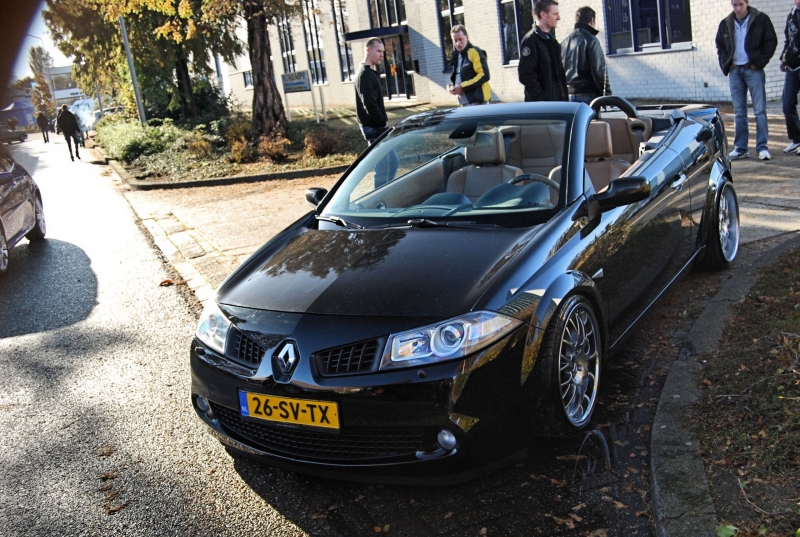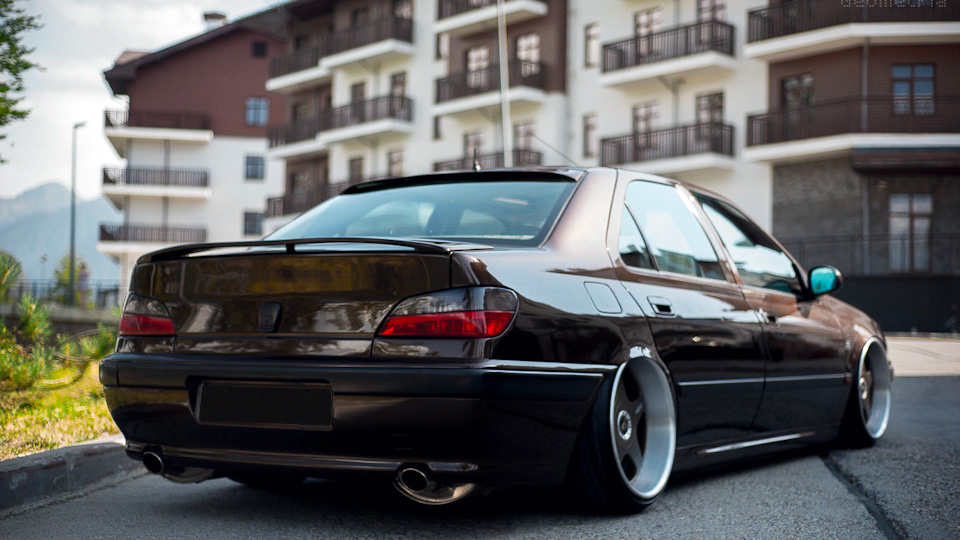 Premium Cars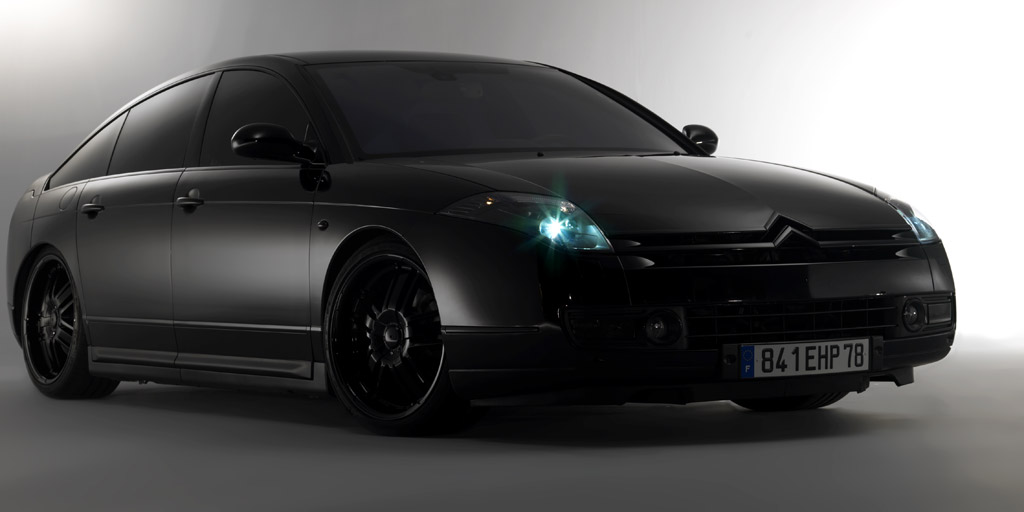 Minivans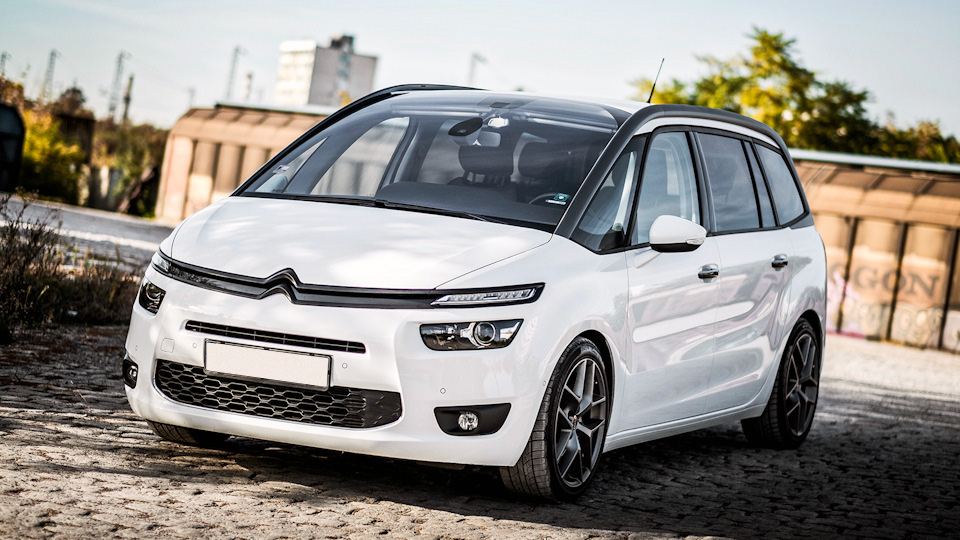 Modern Design Direction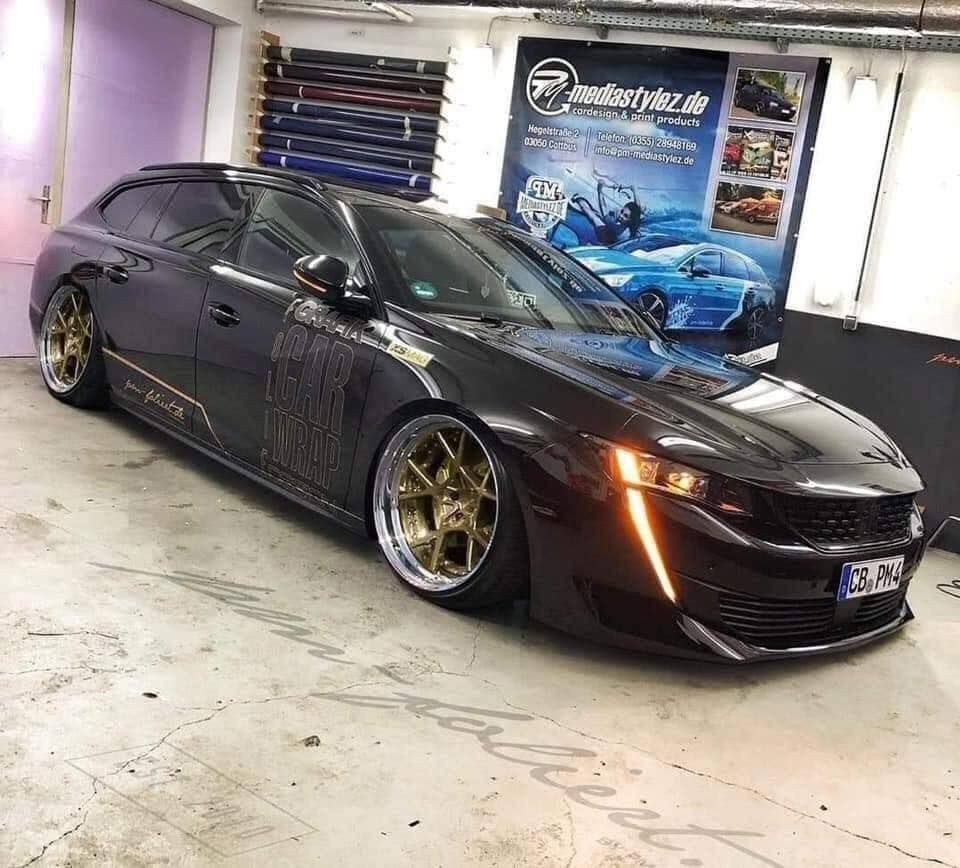 During the last few years French automotive manufacturers have completely reimagined the design of their vehicles and started producing some incredibly sexy machines, that can easily compete with the mass market giants such as the BMW, Toyota etc.
Below are some of the latest models from Citroen, Peugeot and Renault that definitely deserve the attention of the custom car culture. Just imagine how much attention would one of these cars get at the SEMA or any other American car show when outfitted with the industry's best aftermarket mods and upgrades!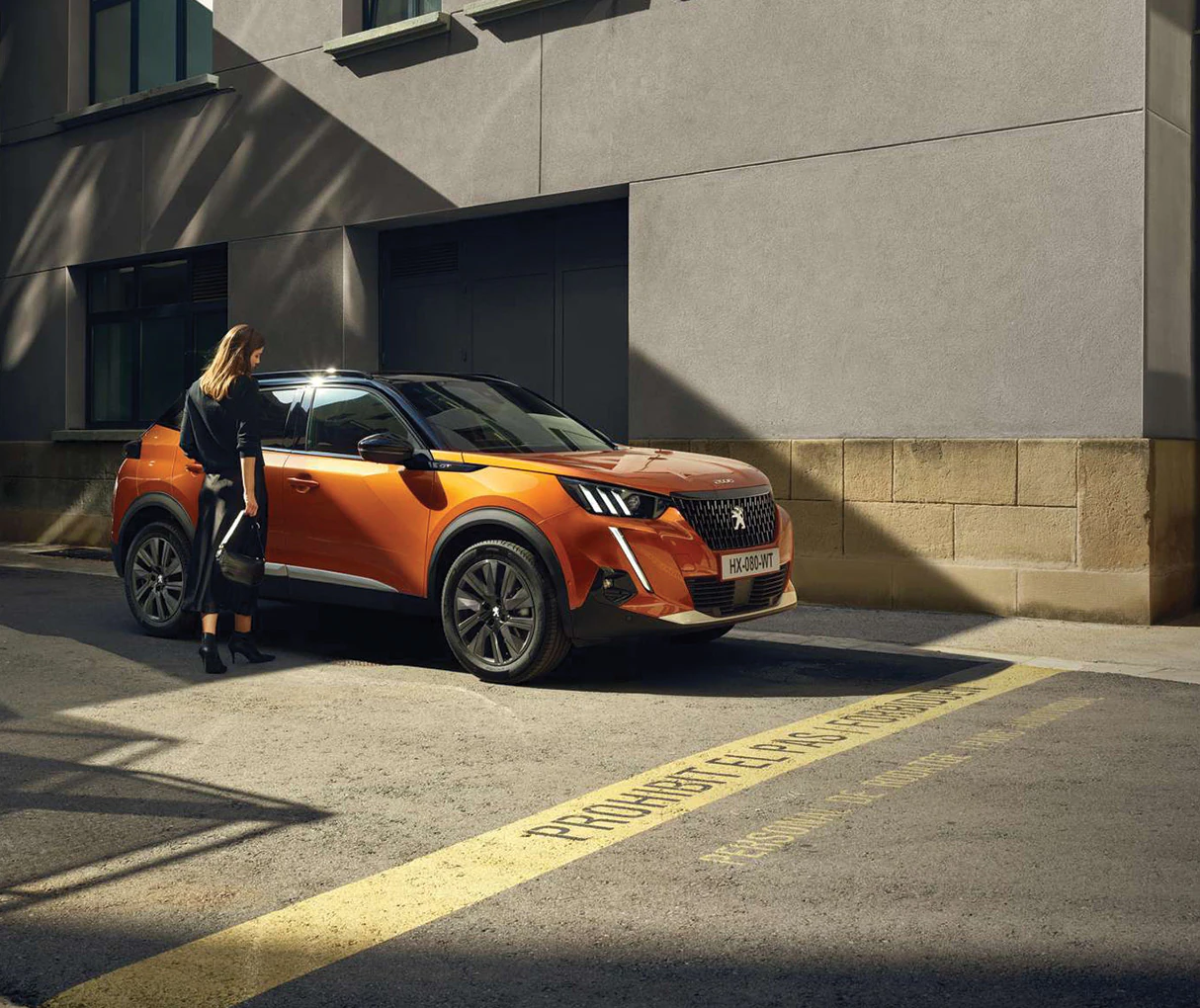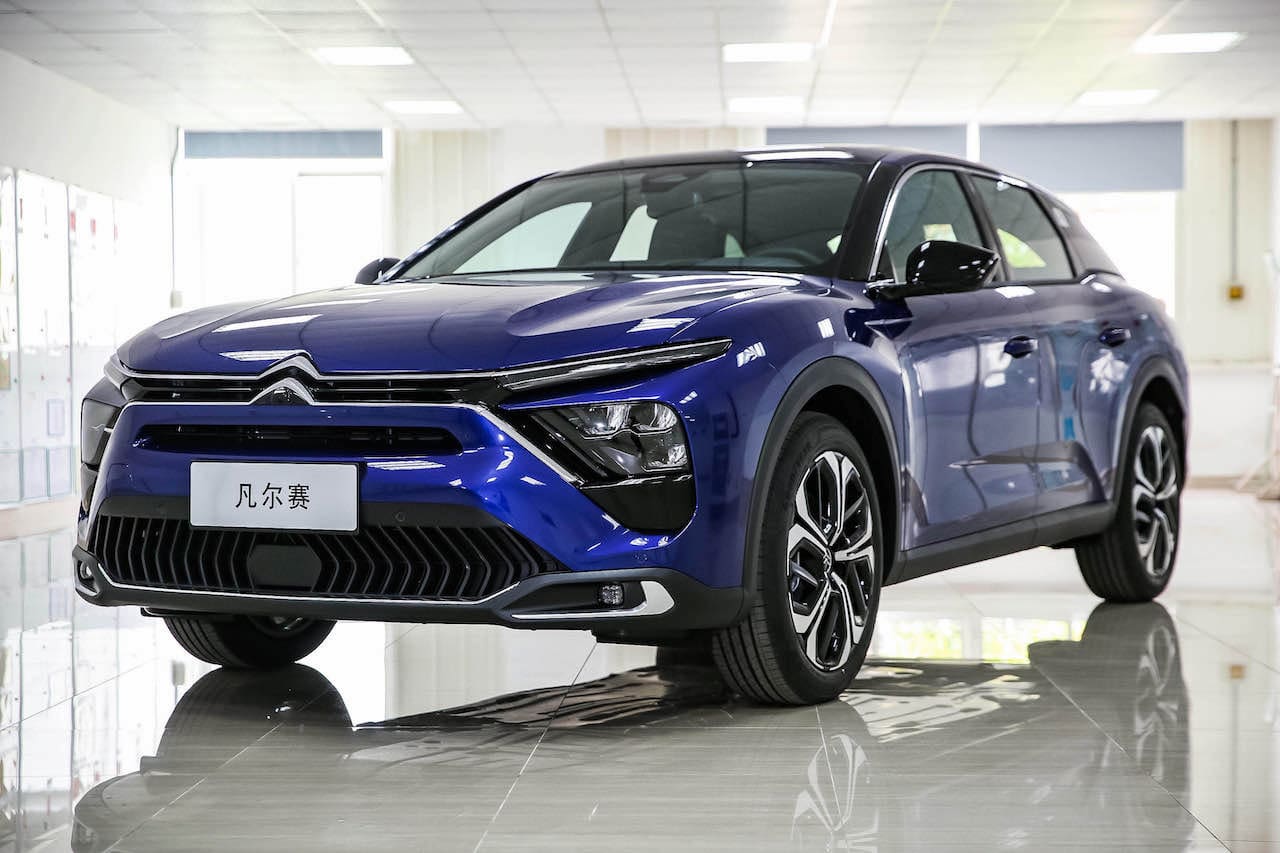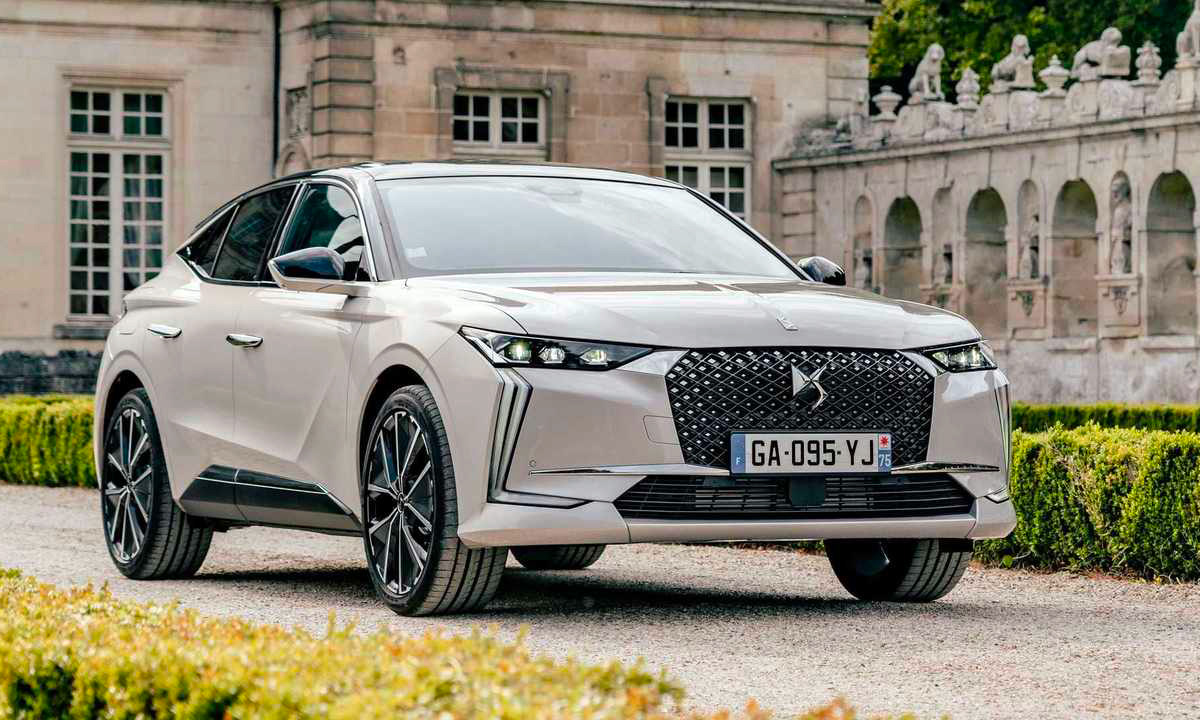 Conclusion
The French automotive market is incredibly huge and diverse. From a mechanical standpoint, they aren't any worse than most global automotive brands. To understand and truly appreciate French automotive design you should really think out of the box and embrace new things, as their funky and sometimes odd cars actually have a pretty huge potential for those looking to stand out on the street scene and aren't afraid of challenges.