5 Best modified Volkswagen Builds Featured On Eurolism in 2022/2023
For the last three decades, Modified Volkswagen cars are becoming increasingly popular all over the world. While many people may be familiar with the standard Volkswagen, these modified versions offer something completely different and unique. There are a variety of different modifications that can be made to a Volkswagen car, from simple changes such as adding new rims or changing the color of the car, to more complex changes such as installing a new suspension, body kit or a turbocharger. Each modification can completely transform the look and feel of a Volkswagen, creating a unique ride that stands out from the rest.
Custom Modifications
The popularity of modified Volkswagens is largely due to their versatility in terms of design and performance. Modified VWs are capable of being customized to suit any driver's needs, whether they want something flashy and eye-catching, or something more subtle and understated. With all these options available, it's no wonder why so many people choose to modify their VWs.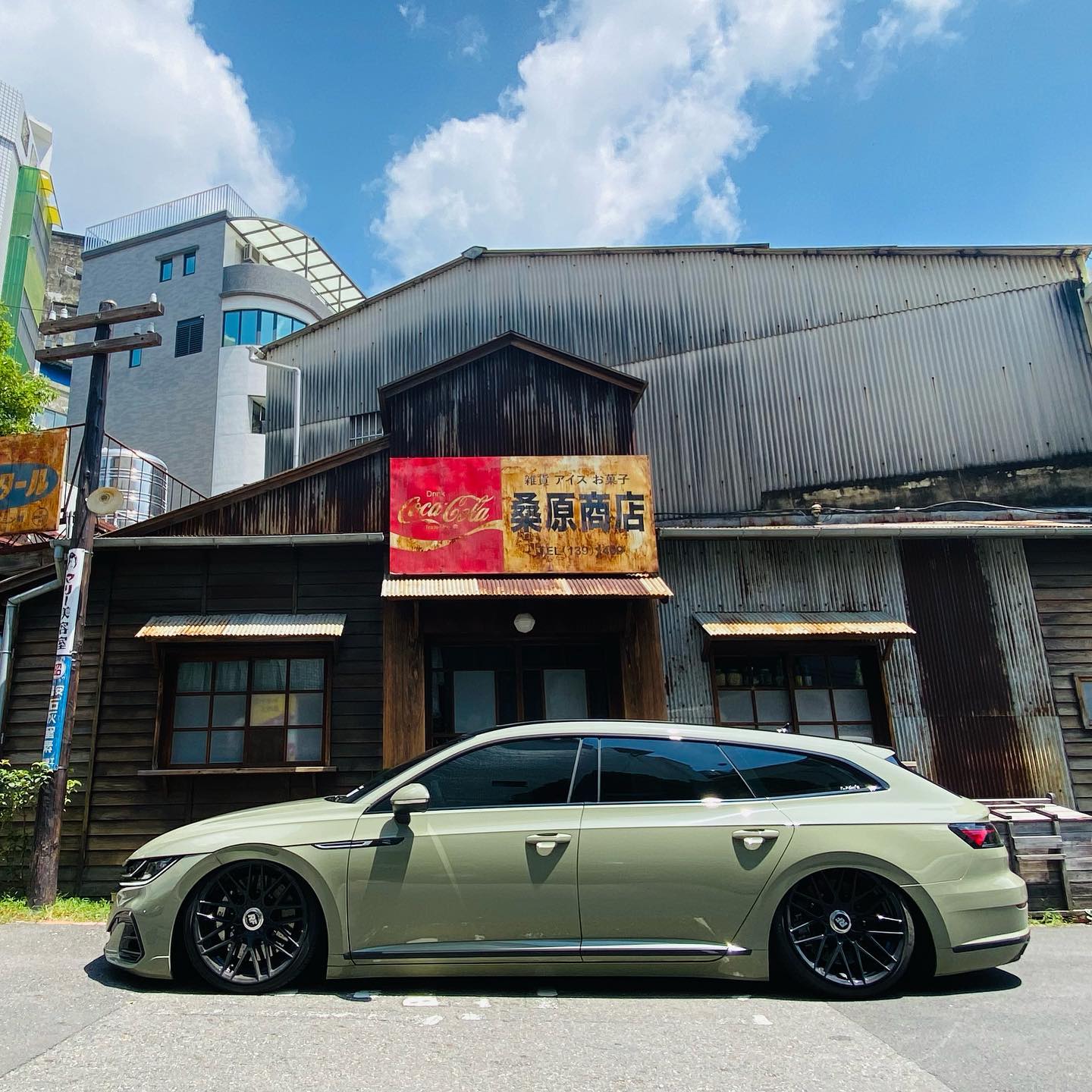 In addition to their customizable nature, modified Volkswagens offer increased performance compared to standard models. This is because modifications such as turbochargers can increase engine power output, while stiffer suspensions provide improved handling and braking capabilities. This makes modified Volkswagens ideal for those who wish to take their car to the racetrack or enjoy a more thrilling driving experience. It's no wonder that automotive press offers a variety of digital and print magazines dedicated solely to VW tuning and customization like Performance VW Magazine and Modified VW as well as forums and communities like VW Vertex.
Stance Builds
One of the most popular modification styles among the owners of custom VWs are stance builds. The main goal of this style is creating a low ground-hugging stance and perfect wheel fitment with a help of suspension modifications and oversized rims & tires. Stance builds may be devided in two categores: static and airlifted.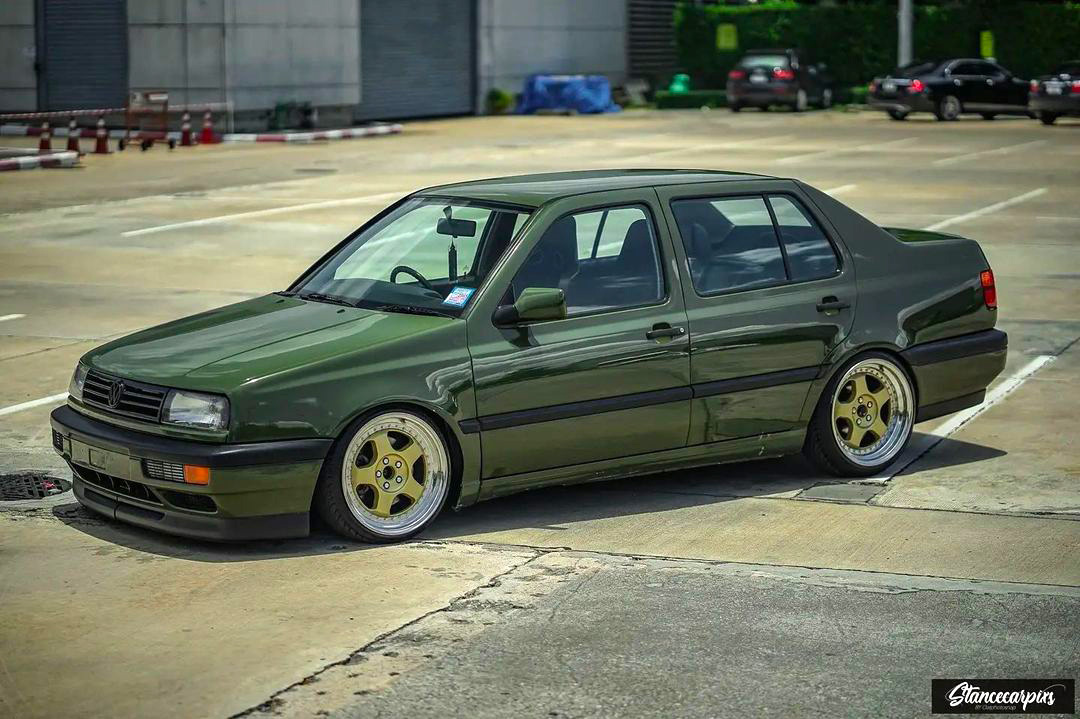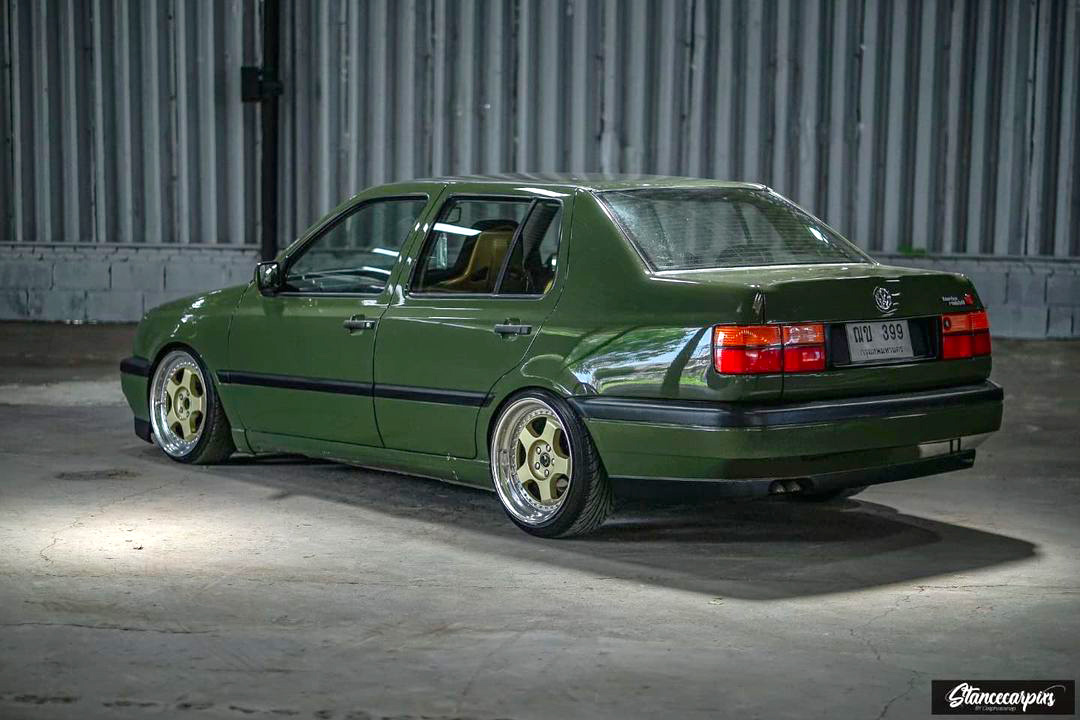 Static aka "dropped"
Static builds utilize coil springs or coilovers and other suspension components that don't allow the driver to adjust the ride height on the go. This brings a lot of limitations to the ground clearance height choice and vehicle's drivability. Some of the strongest benefits of static suspension are durability, simplicity and relatively low cost (at least compared to air suspension setups).
Airlifted aka bagged /slammed / stanced
Air suspension involves replacing the factory struts and springs with bags and other required hardware to make it function. The strongest benefit of air suspension is the ride height adjastablity which allows the driver to slam the vehicle to the ground when parket and choose optimal height and stiffness for cruising and spirited runs. The disadvantages of this modification style are the cost and relatively lower durability compared to coilovers.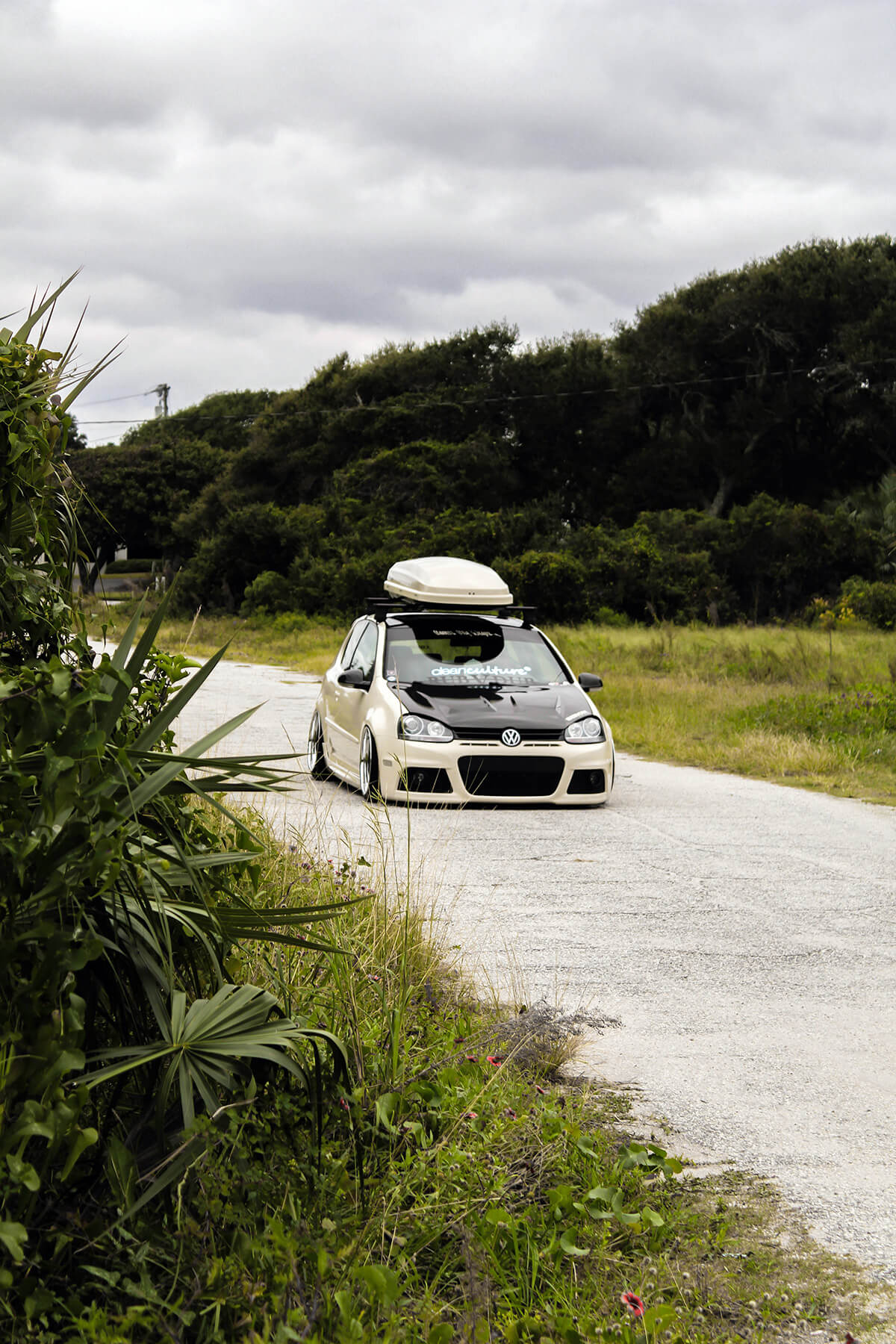 For anyone looking for a unique and customizable ride, Modified Volkswagen cars are an excellent choice. With a range of modifications available and increased performance potential, these cars offer something truly special that other cars simply can't match. So if you're looking to start a new custom project, why not consider a Volkswagen? You won't be disappointed!
Gallery