Elegant Villains & Track Kings – Modified British Sports & Performance Cars
The British sports car is an iconic symbol of automotive excellence, and for good reason. Combining style, performance, and luxury in one package, these cars have thrilled drivers for generations. While they may not be as commonplace on the roads today as they once were, that doesn't mean that they've gone out of style – far from it. In fact, the demand for British sports cars is higher than ever. So what makes them so special? Let's take a closer look.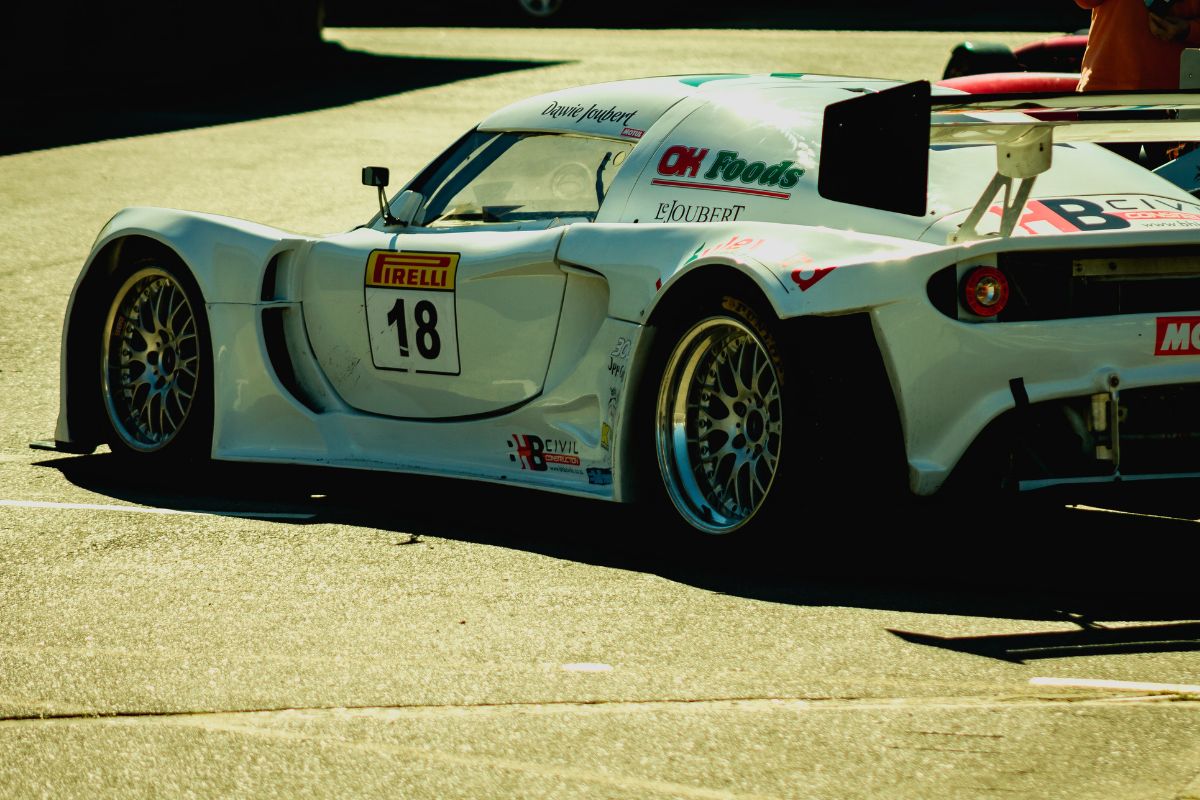 Whether you're looking for classic good looks or modern performance, British sports cars offer something for everyone. With their timeless designs, powerful engines, and luxurious features, these cars continue to be one of the most iconic symbols in automotive history – and a true symbol of excellence. So if you're looking for an unforgettable driving experience you won't soon forget – look no further than a British sports car. There's nothing quite like it!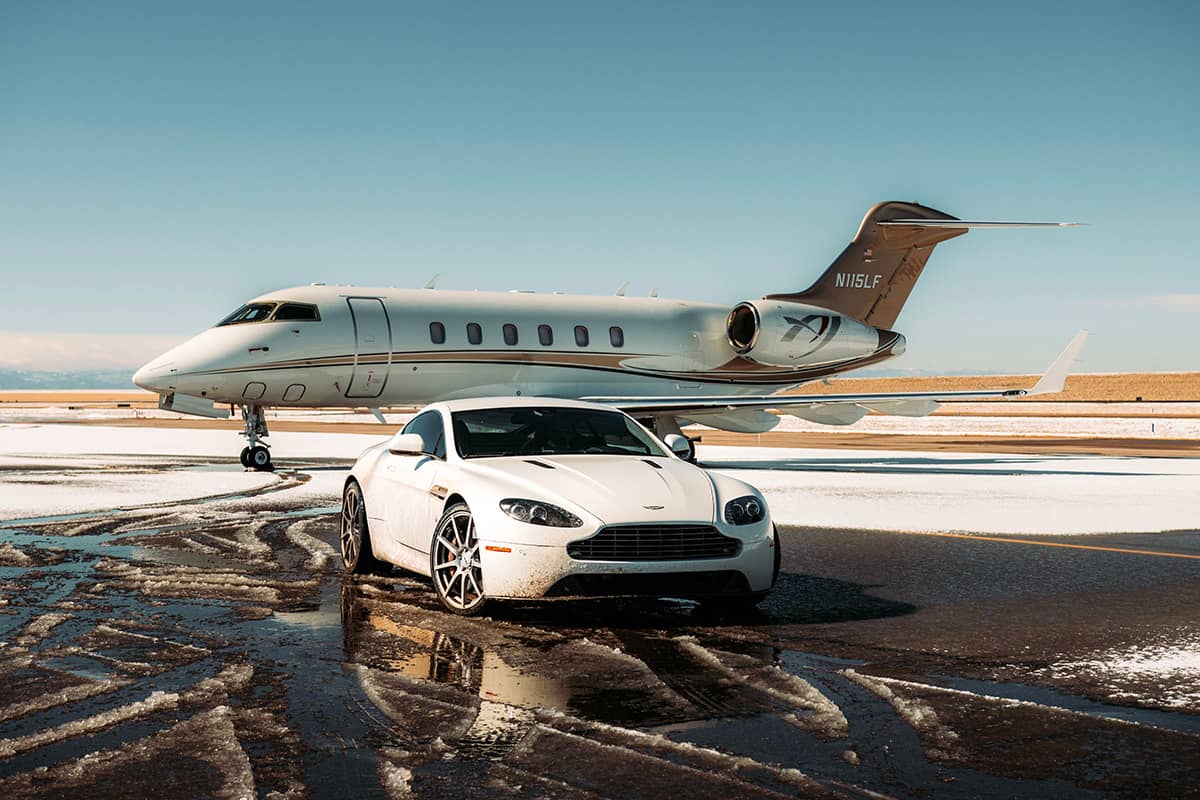 Why Do We Love British Cars
Design
The most striking feature of British sports cars is their sleek, dynamic design. Low slung and powerful, they look elegant, yet with a good bit of sporty aggression. These vehicles offer an aerodynamic edge, with stylish curves that hug the road and provide a smooth ride. While modern models may have updates to make them safer or more efficient, classic designs are still beloved for their timeless beauty.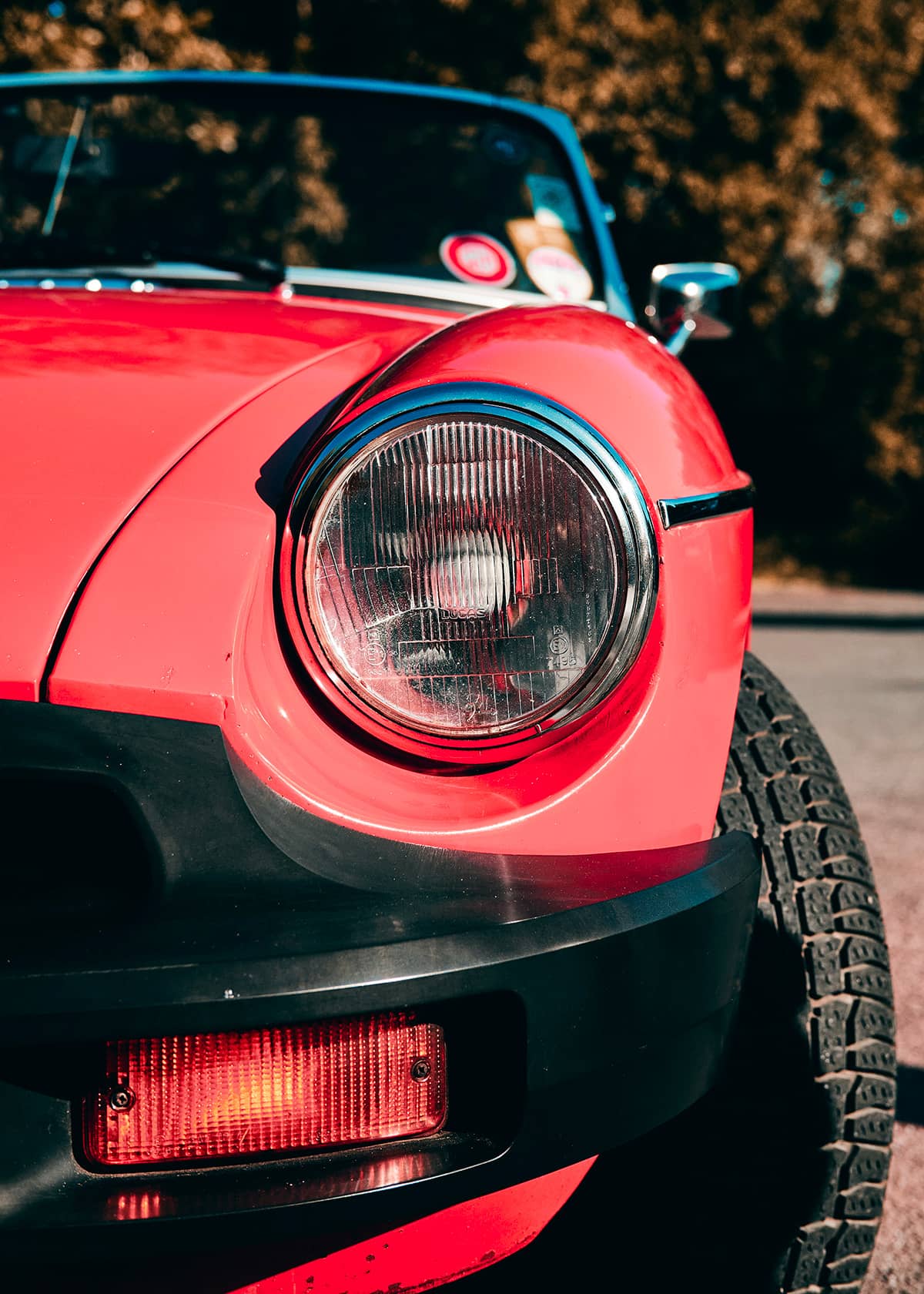 Performance
Performance is another hallmark of British sports cars. With powerful engines and precise handling, these cars offer thrilling acceleration and cornering capabilities to match their remarkable good looks. They're designed for speed, so you can expect a thrilling drive no matter which model you choose. Whether you're doing laps at the track or just cruising around town, these cars will never disappoint.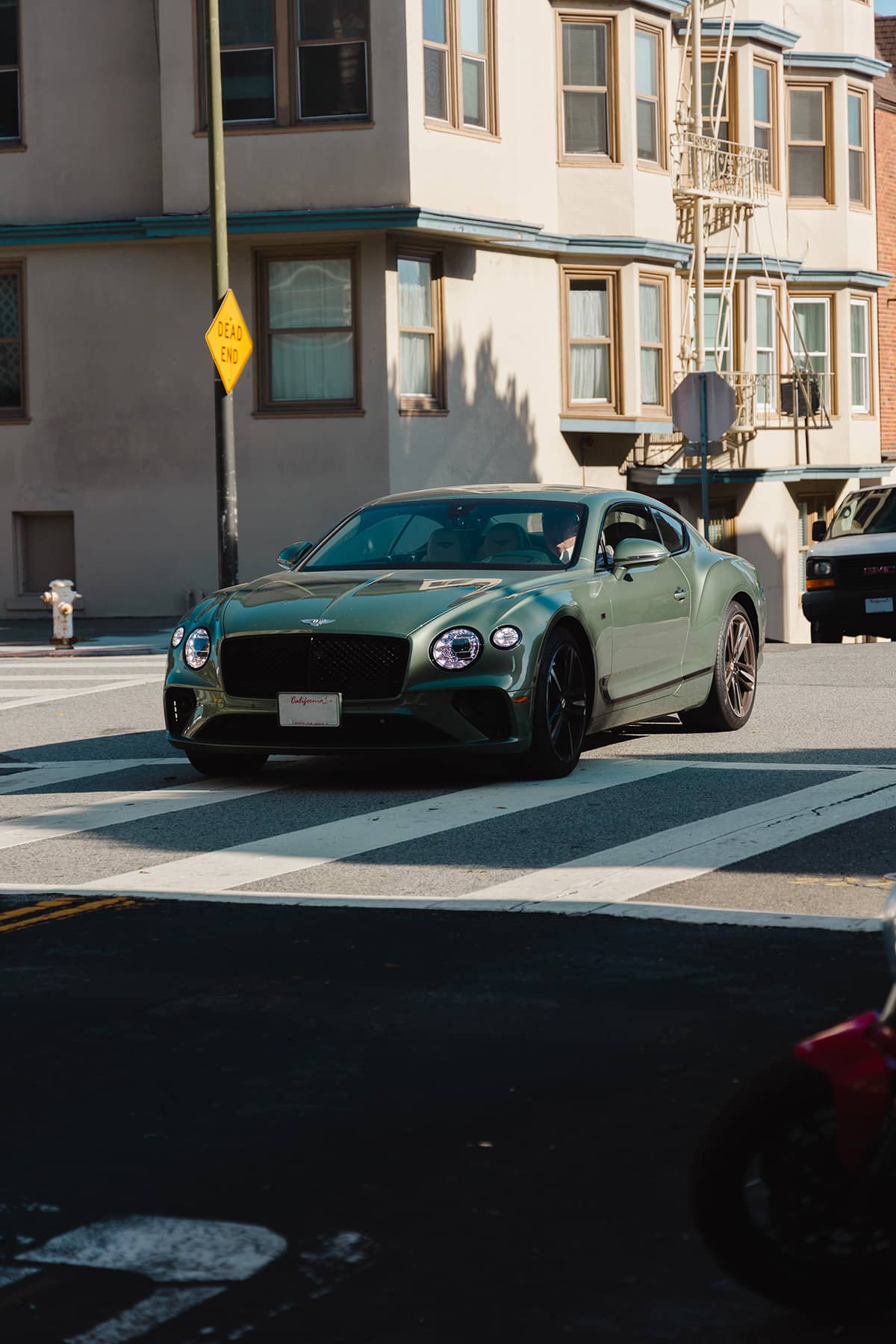 Luxury
And of course, British sports cars come packed with luxury features. From plush leather seats to state-of-the-art infotainment systems, you can expect a high level of comfort and technology in any model you choose. Add in advanced safety features, and you have a car that's perfect for both the track and the highway.
British Sports Car Manufacturers
The most iconic British sports car manufacturers are, without question, Aston Martin, Jaguar, Lotus, and Bentley.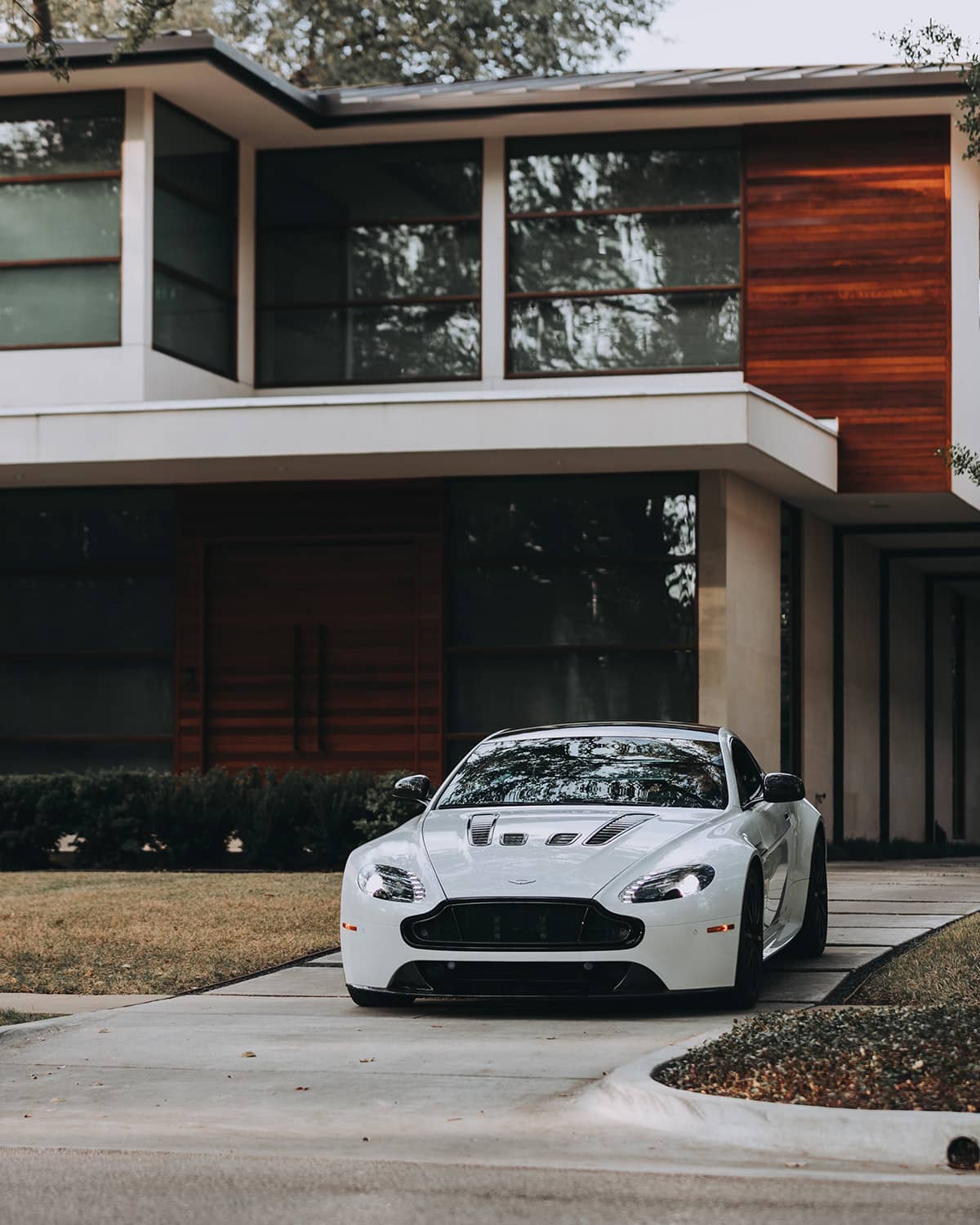 Aston Martin
Aston Martin is perhaps the most recognizable of the four due to its presence in countless films, ranging from James Bond to The Italian Job. With iconic models such as the DB5 and Vanquish, Aston Martin has long been a symbol of style and sophistication.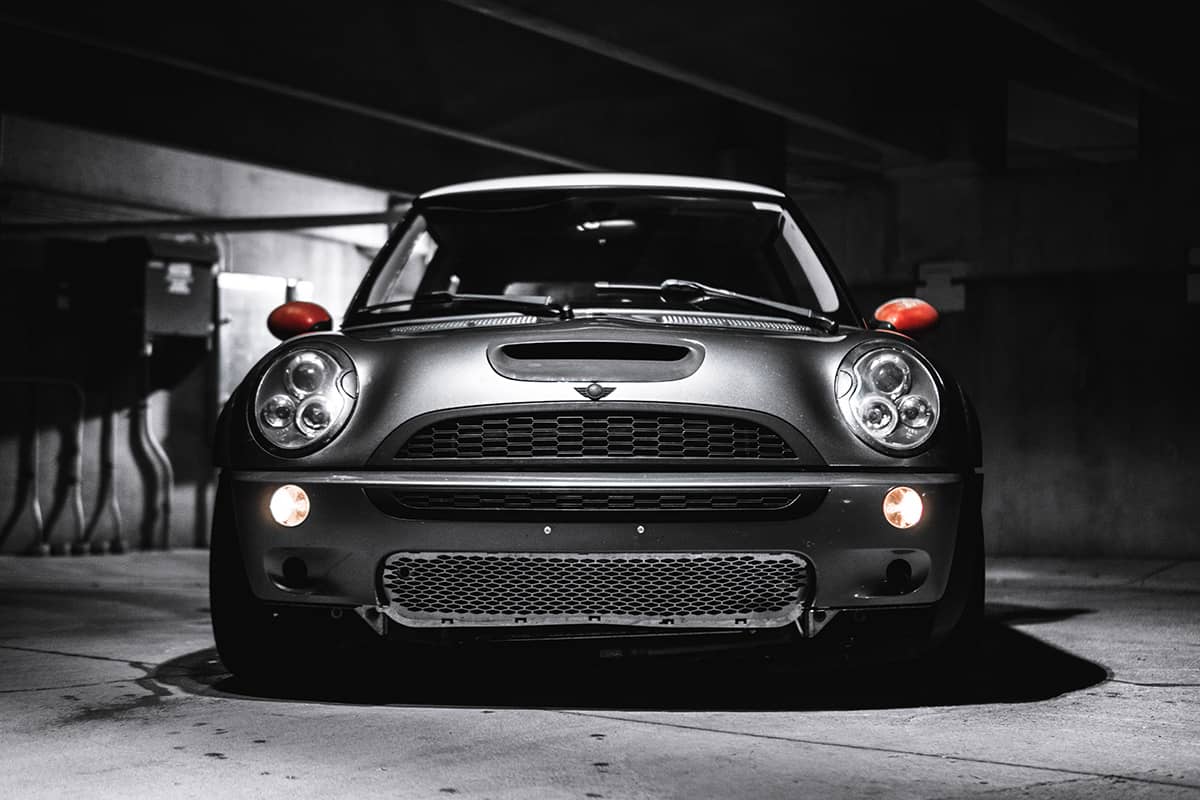 MINI
MINI is another popular British brand, and their cars are beloved for their modern take on the classic design. With its peppy engines and fun-to-drive character, a MINI is the perfect choice for those who want to make a statement without sacrificing performance.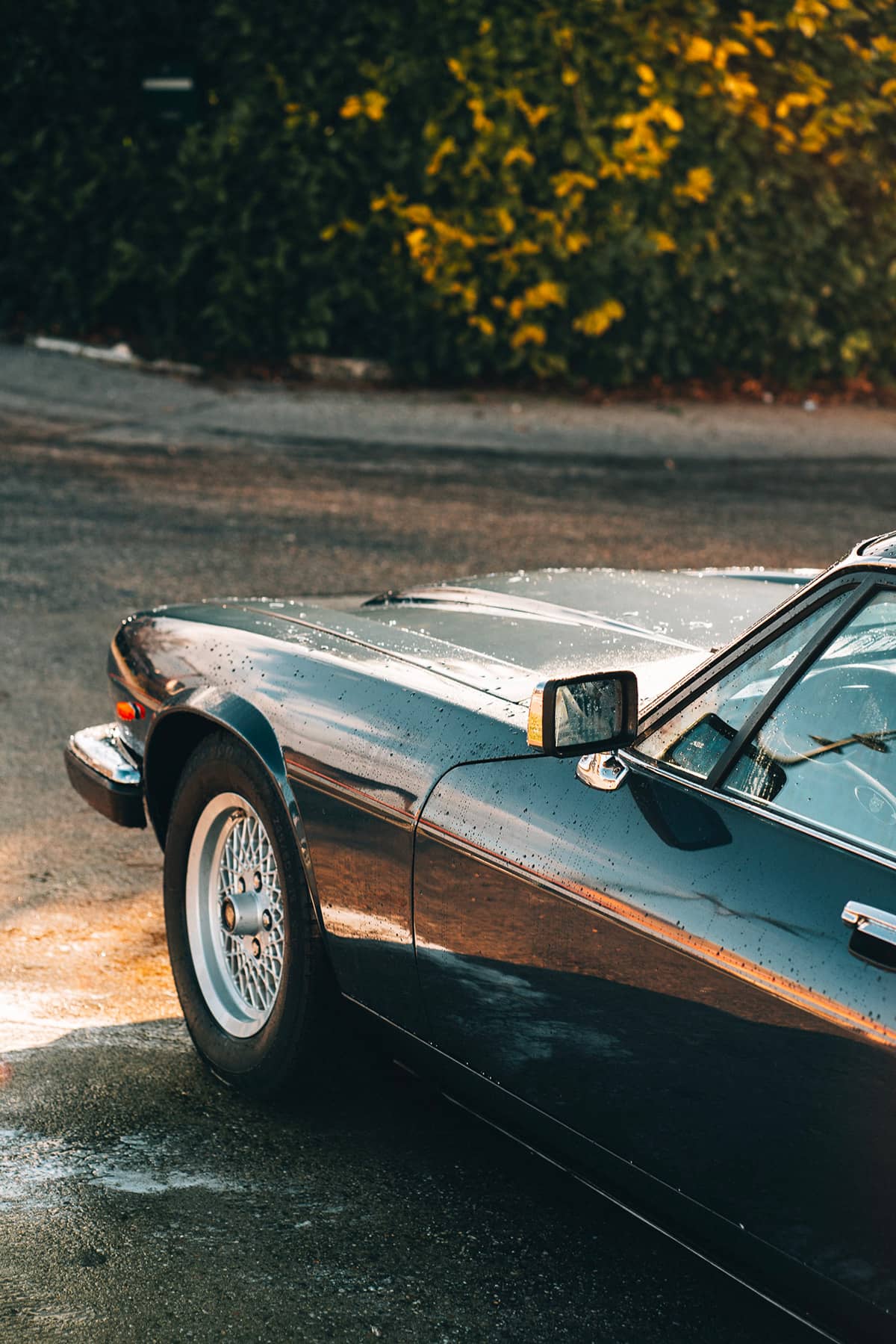 Jaguar
Jaguar is another legendary manufacturer that has produced some of the finest sports cars in history. The E-Type is arguably their most beloved model and one that can still be seen on roads today. It was named by Enzo Ferrari himself as "the most beautiful car ever made" – high praise indeed! Their latest models are just as impressive, with sleek designs and advanced technology ensuring they remain at the cutting edge of automotive excellence.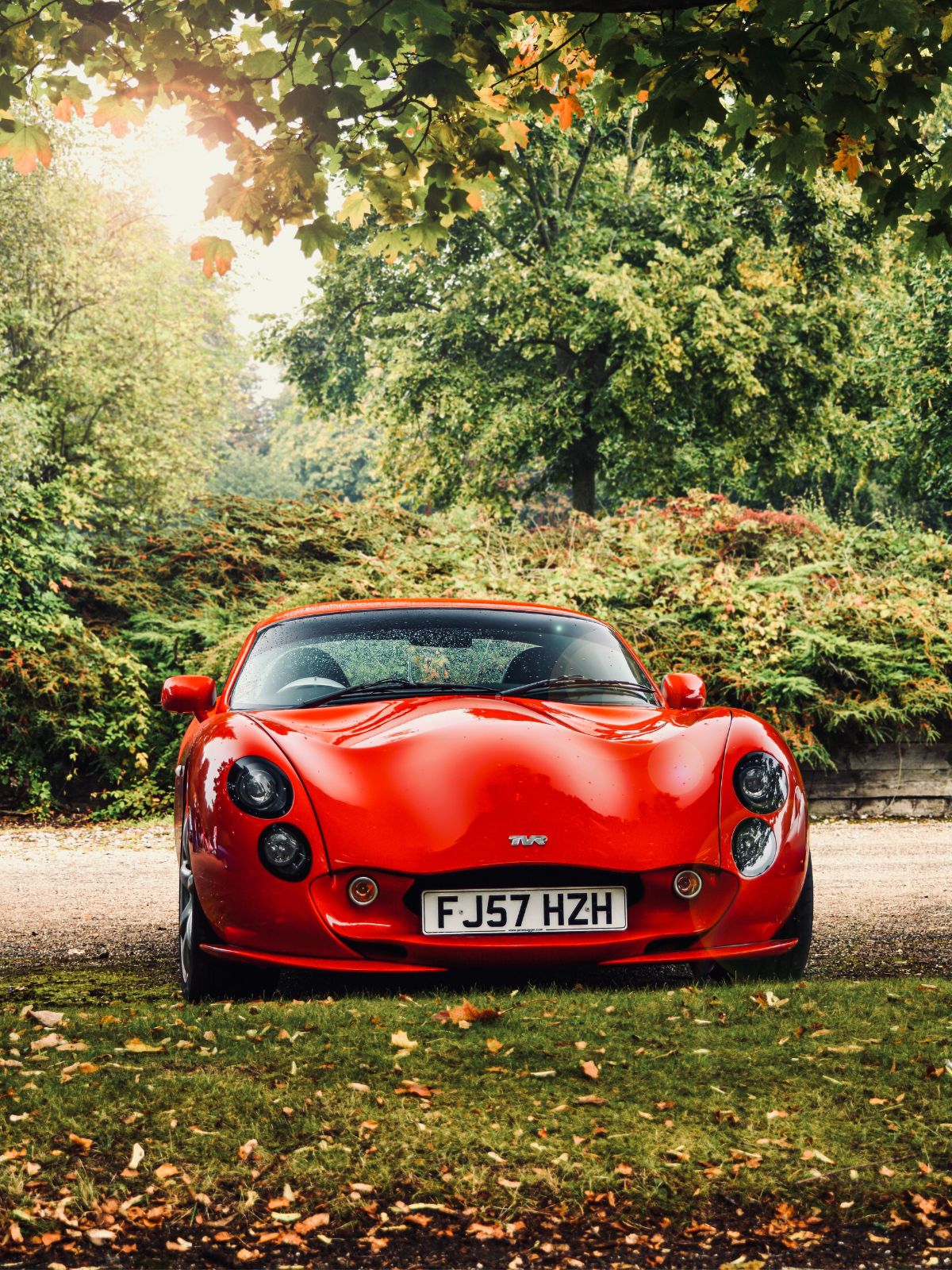 TVR
TVR is another British manufacturer that produces some of the most unique and exciting cars in the world. With wild designs and powerful engines, TVRs are sure to turn heads wherever they go – so if you're looking for a car that stands out, then look no further.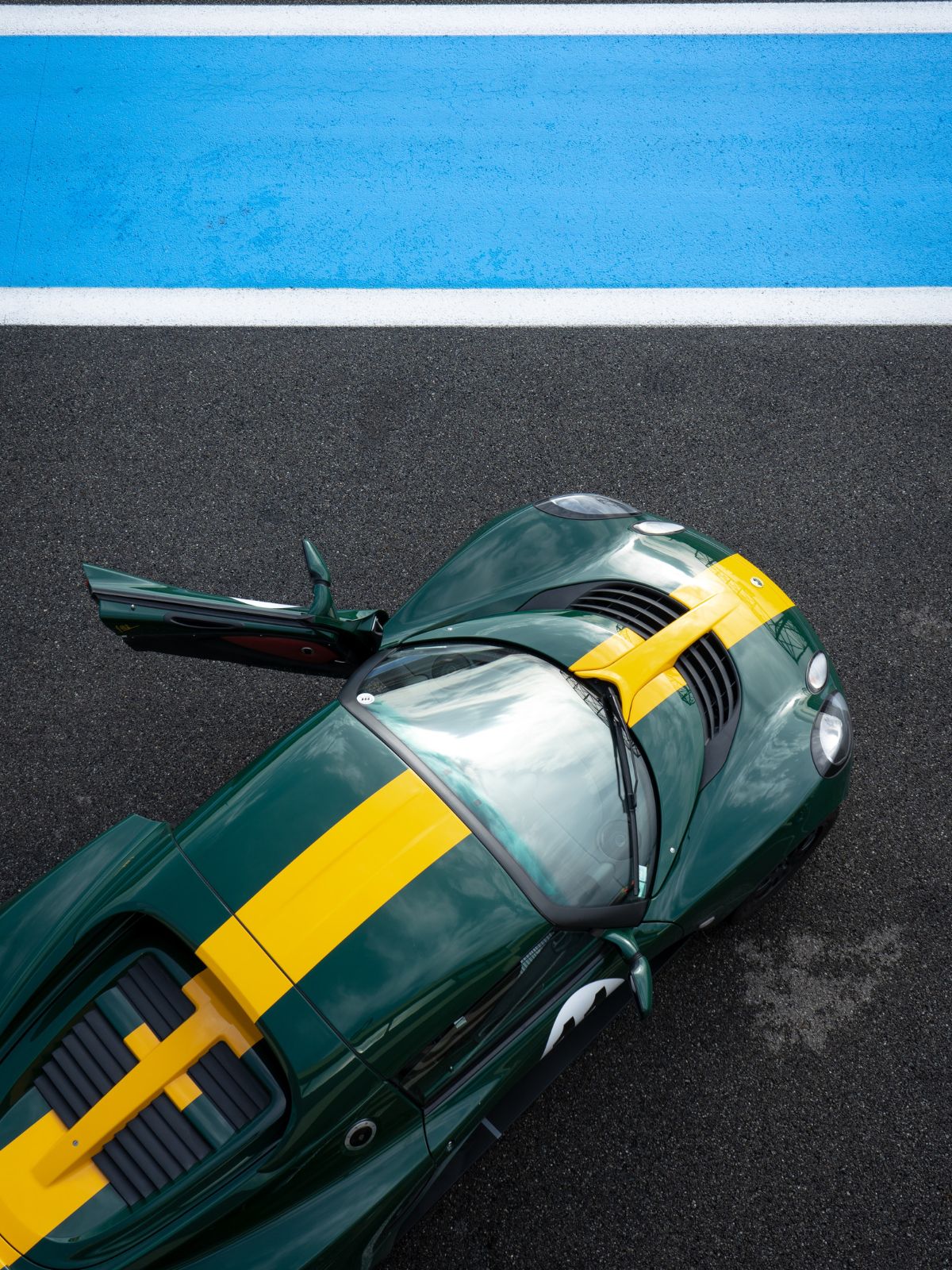 Lotus
Lotus is a bit different from the other three brands in that it focuses more on lightweight performance than luxury features. Their vehicles are renowned for their handling capabilities; a great deal of engineering goes into making sure each model can tackle tight corners with ease. Of course, it doesn't hurt that they look amazing too!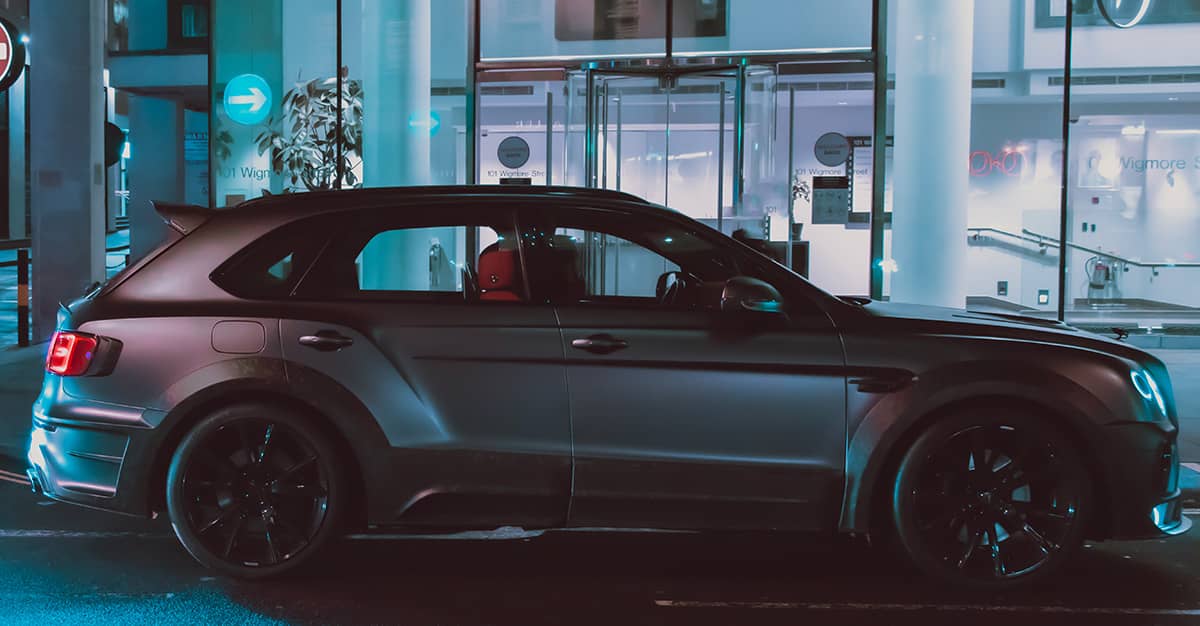 Bentley
Finally, there's Bentley – a brand known for its combination of luxury and performance. From their classic Continental GT to their more modern Bentayga SUV range, Bentley offers something for every kind of driver. Whether you're looking for sumptuous interiors or dynamic handling capabilities, you'll find it in a Bentley vehicle.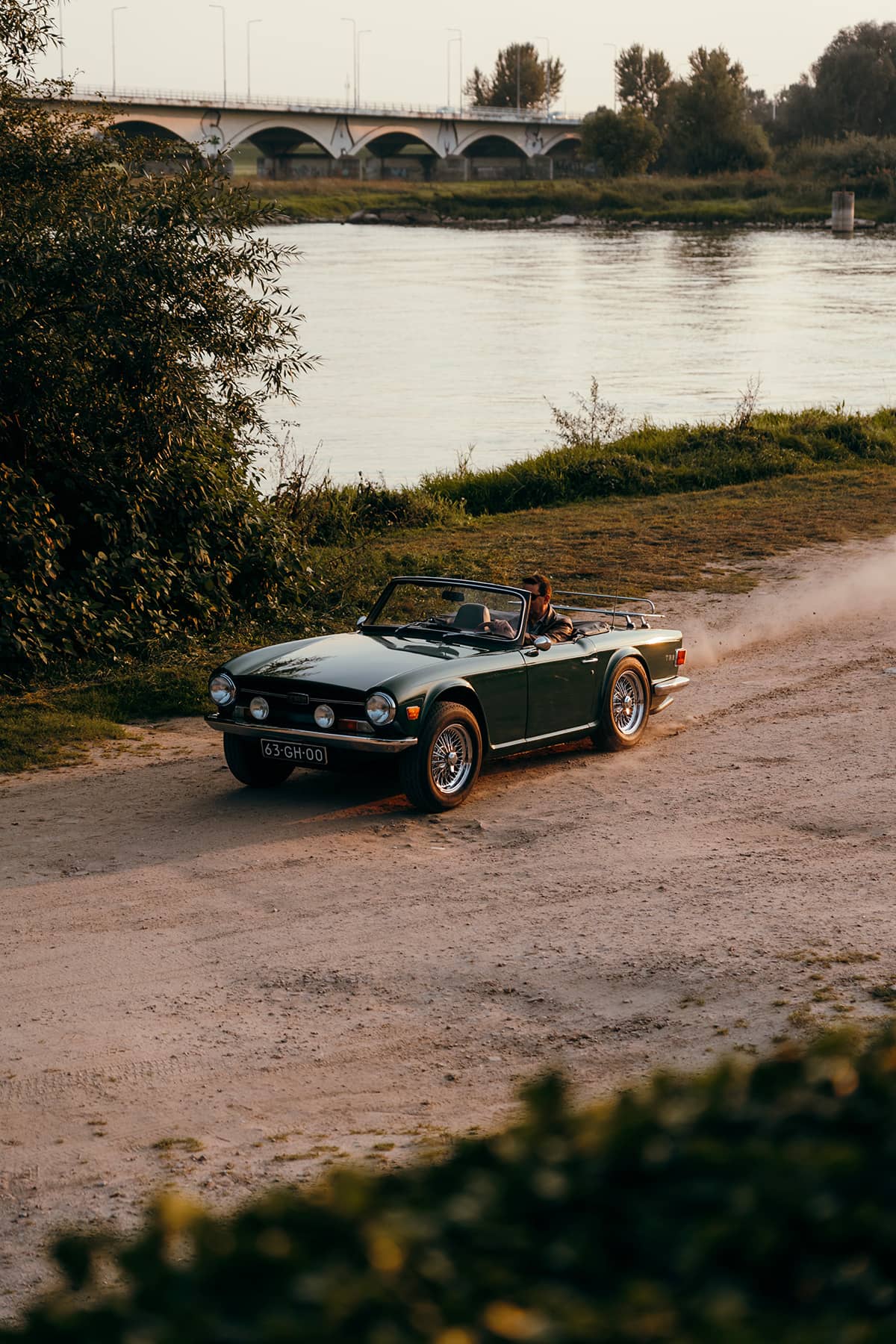 Classic British Sports Cars
Triumph, MG, and Austin-Healey are also well-known marques that deserve a mention. Each brings its own unique style to the table, so you'll have plenty of options when it comes time to choose your dream vehicle.
These brands have shaped the world of British sports cars over many years and continue to set the benchmark today. Whether you're looking for an iconic classic or a modern marvel, these manufacturers have something to offer any driver who appreciates quality engineering and luxurious design. The full list of car makes manufactured in the UK can be found here.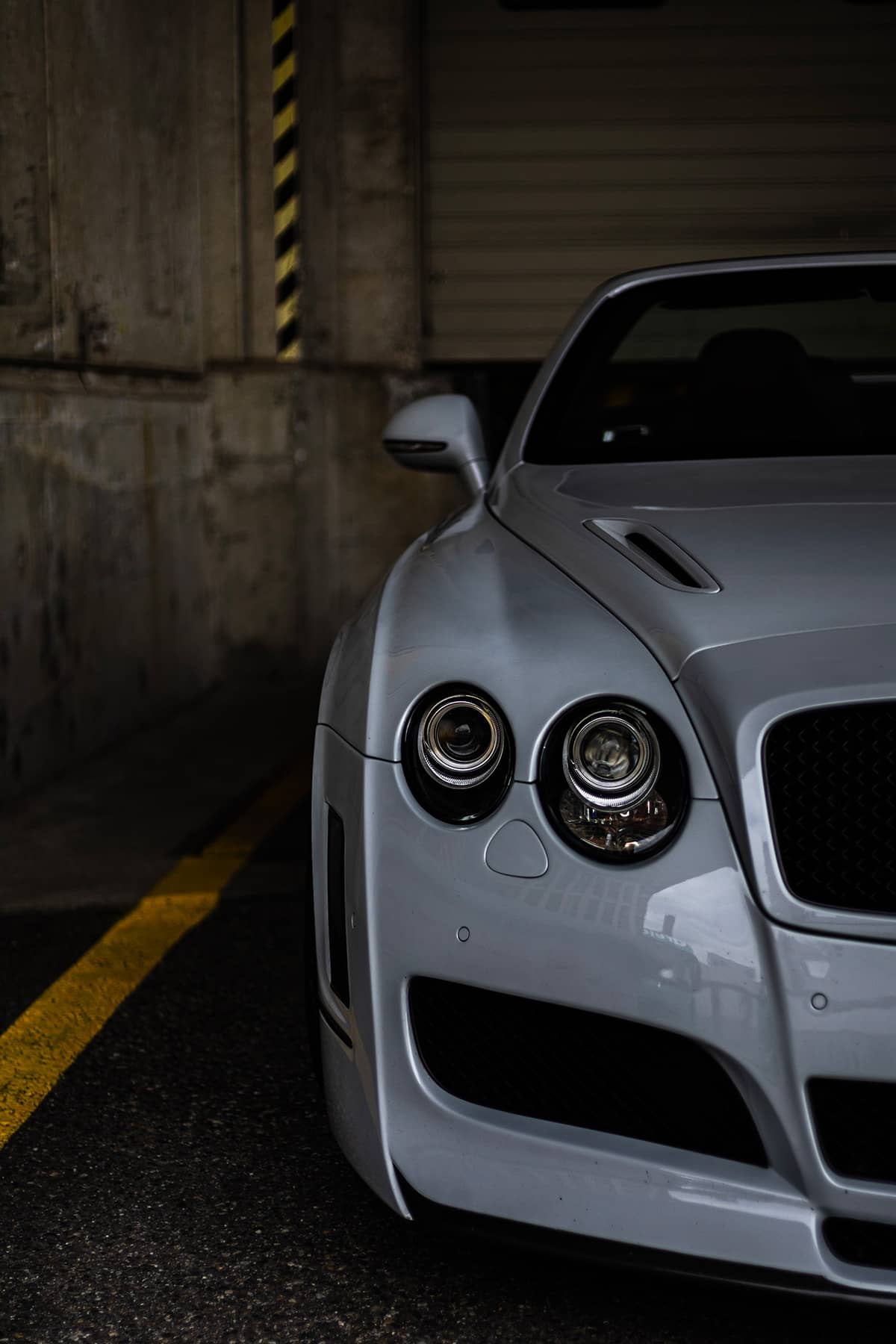 Modifications & Tuning
Sport british car tuning and modifications have been around for a long time, but they have never been more popular than they are now. There are all sorts of reasons for this, but the most important one is probably that people are getting tired of the same old thing. They want to express themselves through their cars, and that's why they are turning to tuning and modifications.
Conclusion
For those seeking an unforgettable driving experience, British sports cars are the way to go. With their timeless design, thrilling performance, and luxurious amenities, it's easy to see why they remain so popular today – no matter where you happen to be driving them. So if you're looking for something special