Coolest Modified MINI Stance & Performance Builds
The MINI has been a popular car since it was first released in 1959. The unique design, fuel efficiency, and customizability of the MINI has made it a favorite for drivers of all ages. While the base model of the MINI is fun to drive and customize, there are many companies that offer modified and tuned versions of the MINI that can make it even more exciting to drive.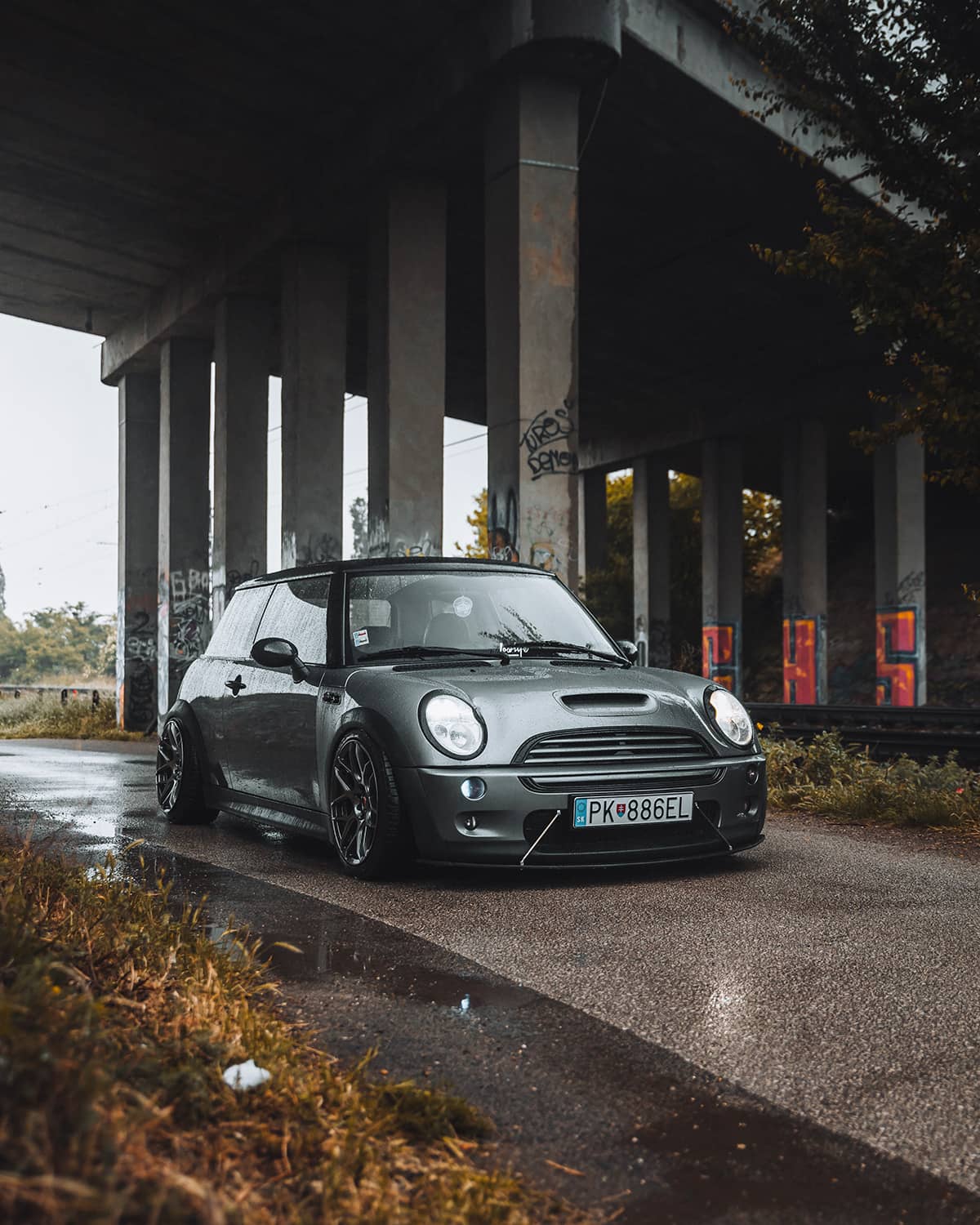 Many of these specialized models come with suspension upgrades, performance brakes, and engine enhancements that can make the MINI an even more thrilling ride. With all of these options available, it's easy to see why the MINI is such a popular car for those who are looking for something fun and unique.
Common Aftermarket Modifications for Mini Cooper
MINI Cooper enthusiasts have a wide array of aftermarket modifications to choose from. Suspension upgrades such as coil-over shocks and strut braces can help to improve the handling and performance of the car, while engine enhancements such as cold air intakes, exhaust systems, and chip tuning can boost power output.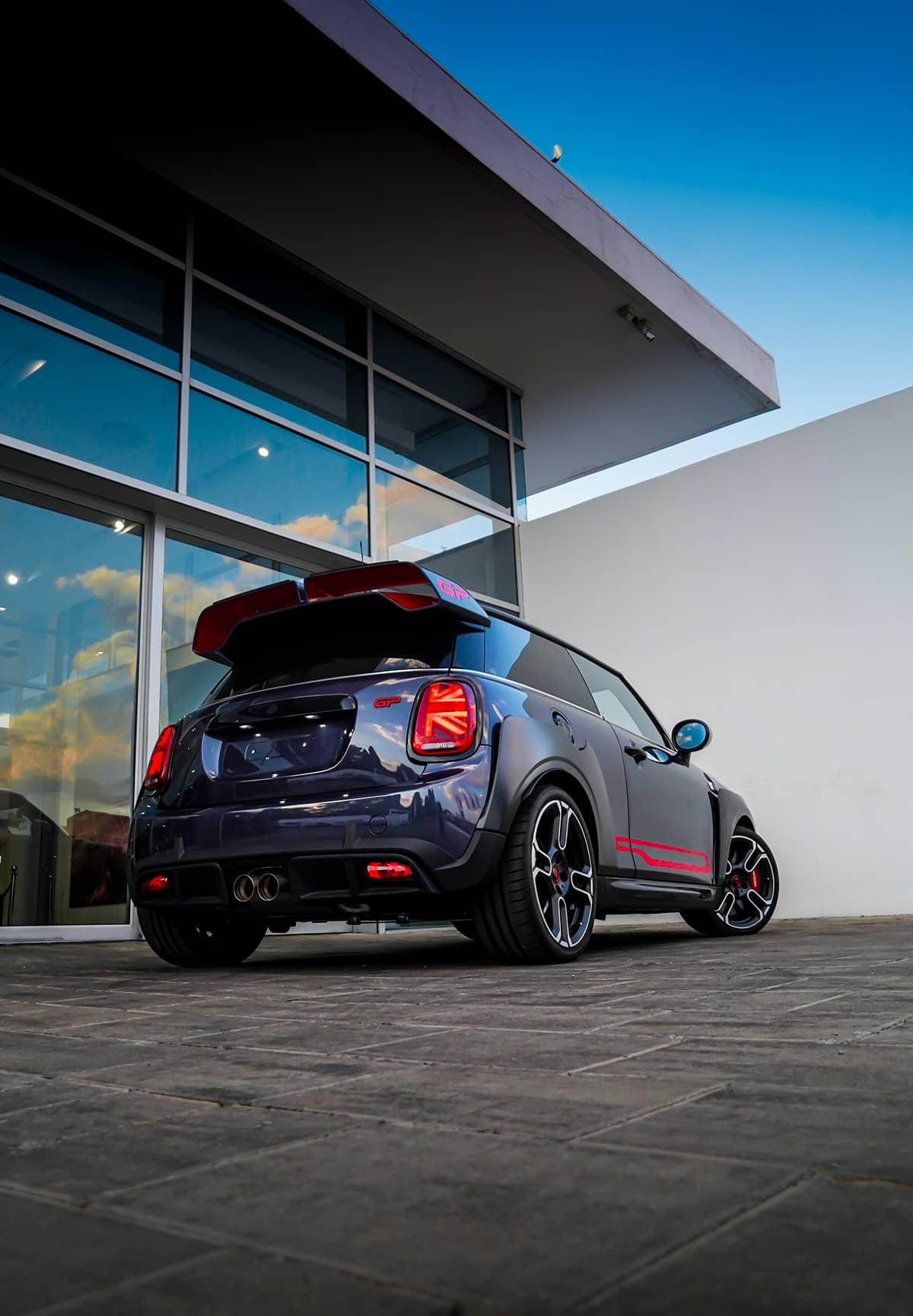 Performance brakes give drivers better stopping power, while custom wheels and tires can make the MINI look even more stylish. Interiors also offer plenty of options for personalization such as shift knobs, steering wheel covers, racing seats, dash kits, and sound systems.
The possibilities are truly endless when it comes to customizing your MINI Cooper; all you need is imagination!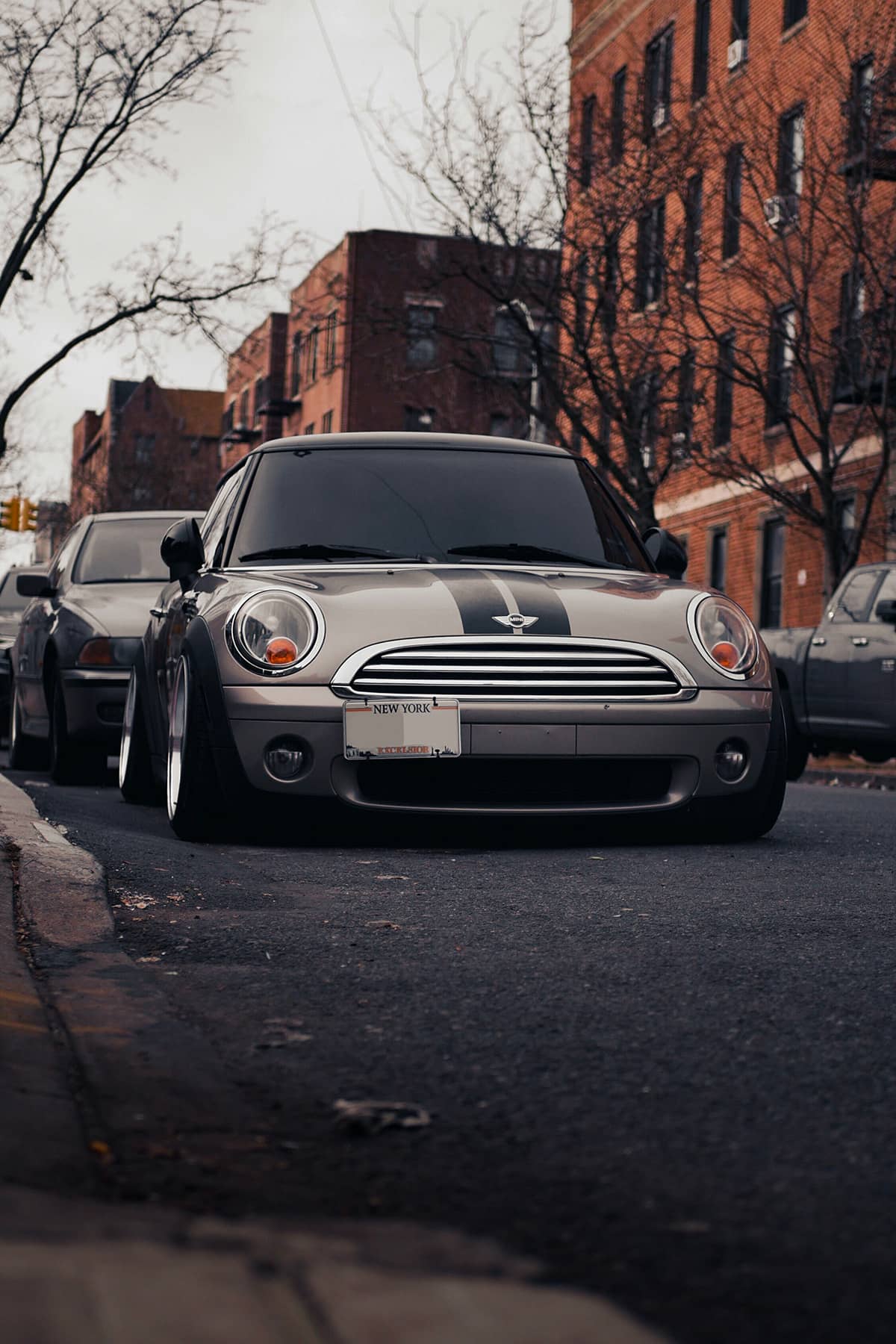 MINI Stance Builds
Stance builds are one of the most popular modifications for MINI Cooper owners. This type of build focuses on making a MINI look as low and aggressive as possible. To achieve this, many enthusiasts opt to lower their cars with coil-overs or air suspension systems that give it an extremely low stance with improved handling characteristics.
Additional modifications such as wheel spacers, fender flares, and camber kits can also be used to create an even more aggressive look. The end result is often a unique looking car that will draw attention wherever it goes!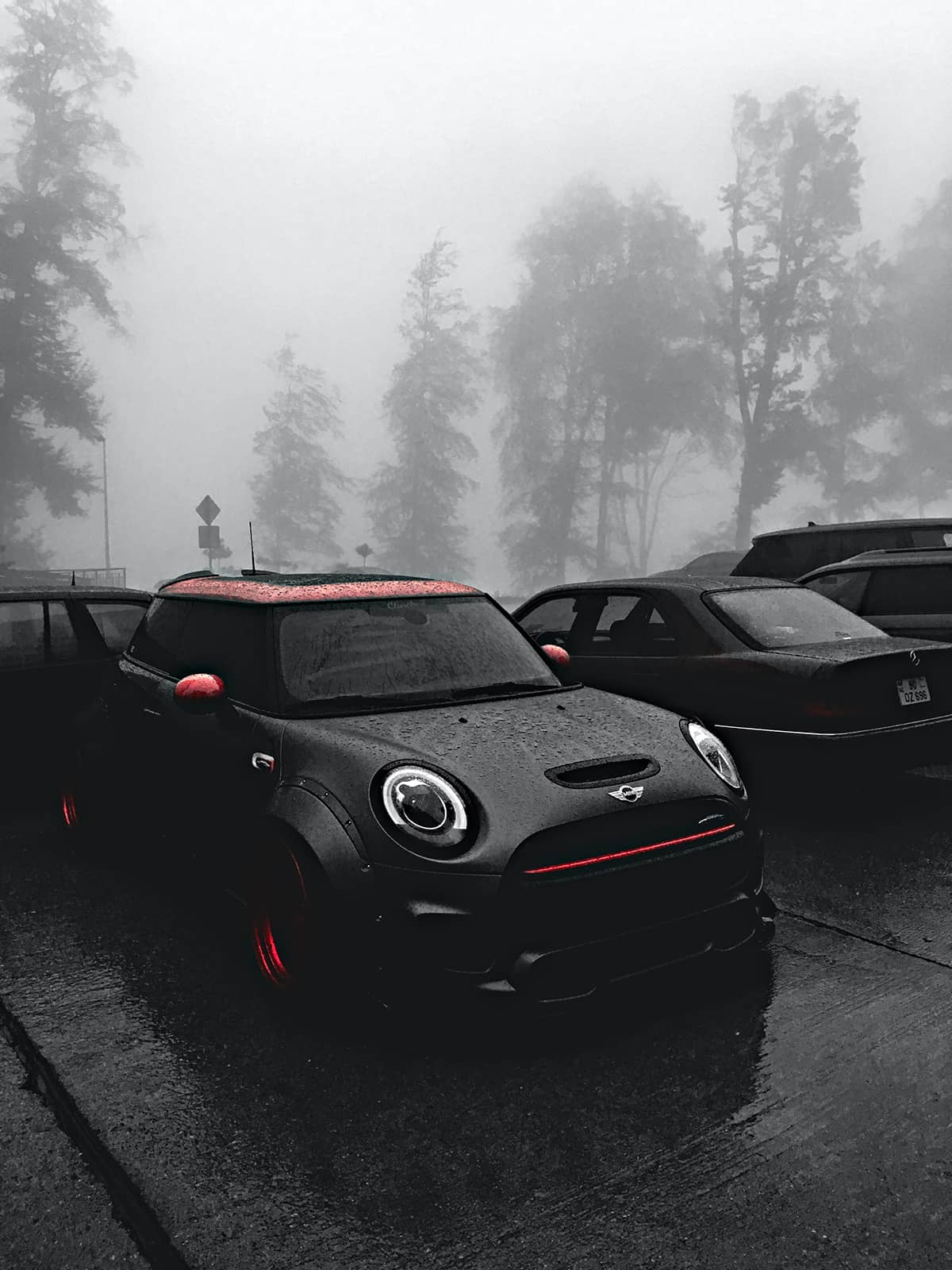 MINI Tuning Shops
JCW Performance Parts
If you're looking for the ultimate in performance and customization, then look no further than MINI's John Cooper Works (JCW) line of parts. JCW parts have been developed specifically to boost the performance of MINIs, and they come with a host of distinct features that make them stand out from the competition.
From high-performance turbochargers and exhaust systems to light weight wheels and brake upgrades, JCW parts are designed to take your MINI to the next level. With their combination of power, handling and style, these parts are ideal for those who want to turn their car into a true performance machine.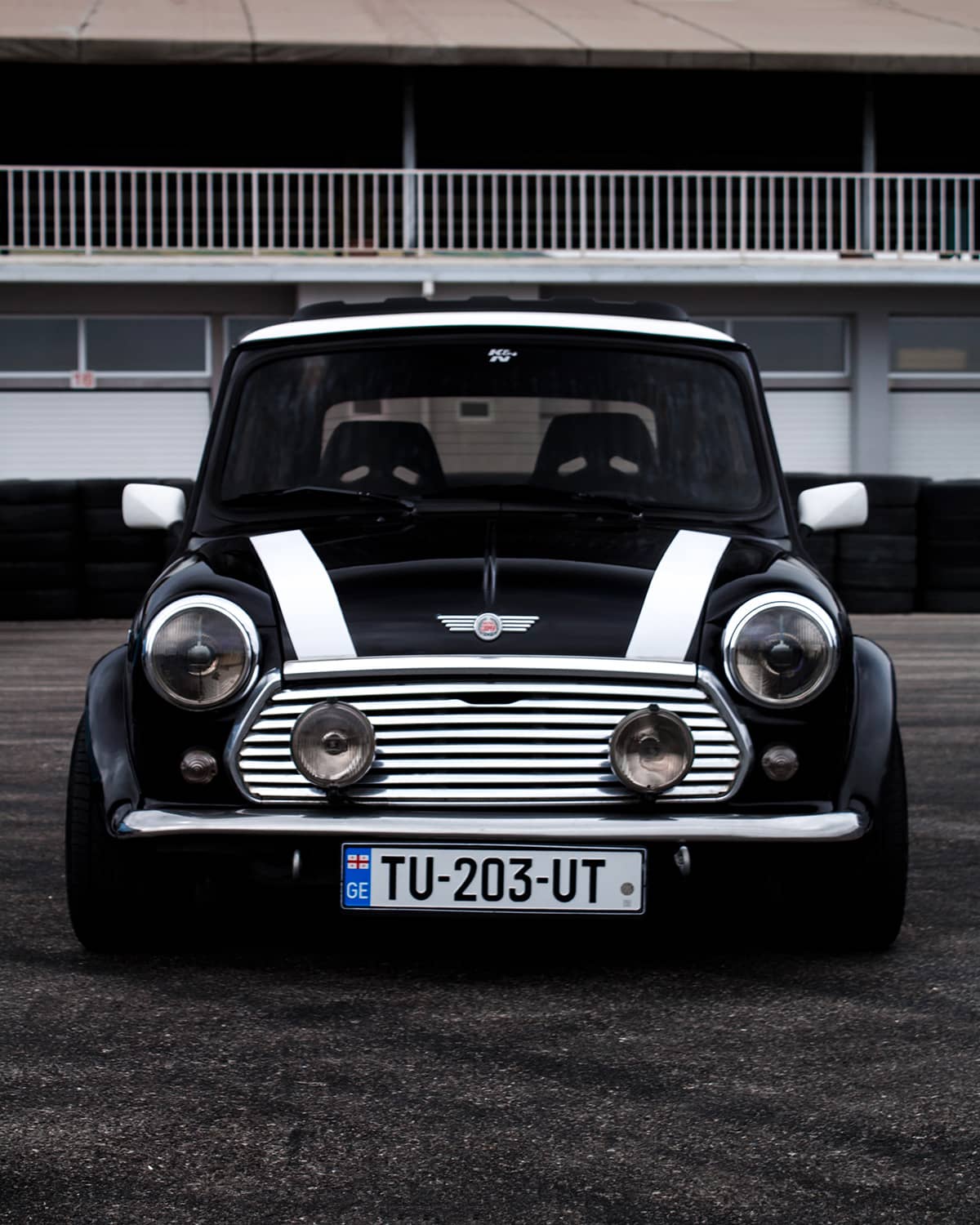 Lohen Tuning
For MINI enthusiasts who want to take their car to the max, Lohen Tuning is one of the best options. Based in the UK, Lohen Tuning develops and tests their parts specifically for MINIs and specializes in creating complete performance packages rather than individual components.
From turbochargers, intercoolers and exhausts to custom ECU remapping and suspension upgrades, Lohen has everything you need to make your compact British car even more powerful and enjoyable to drive.
M7 Speed
For drivers looking for that classic MINI look, M7 Speed has everything you need. Specializing in parts for the first and second generation of MINIs, M7 Speed offers a wide range of exterior styling upgrades such as grilles, bumpers, headlights and wheels.
They also offer interior options such as shift knobs, door panels and pedal covers to give your MINI that classic feel. With their combination of style and performance upgrades, M7 Speed has everything you need to make your MINI stand out from the crowd.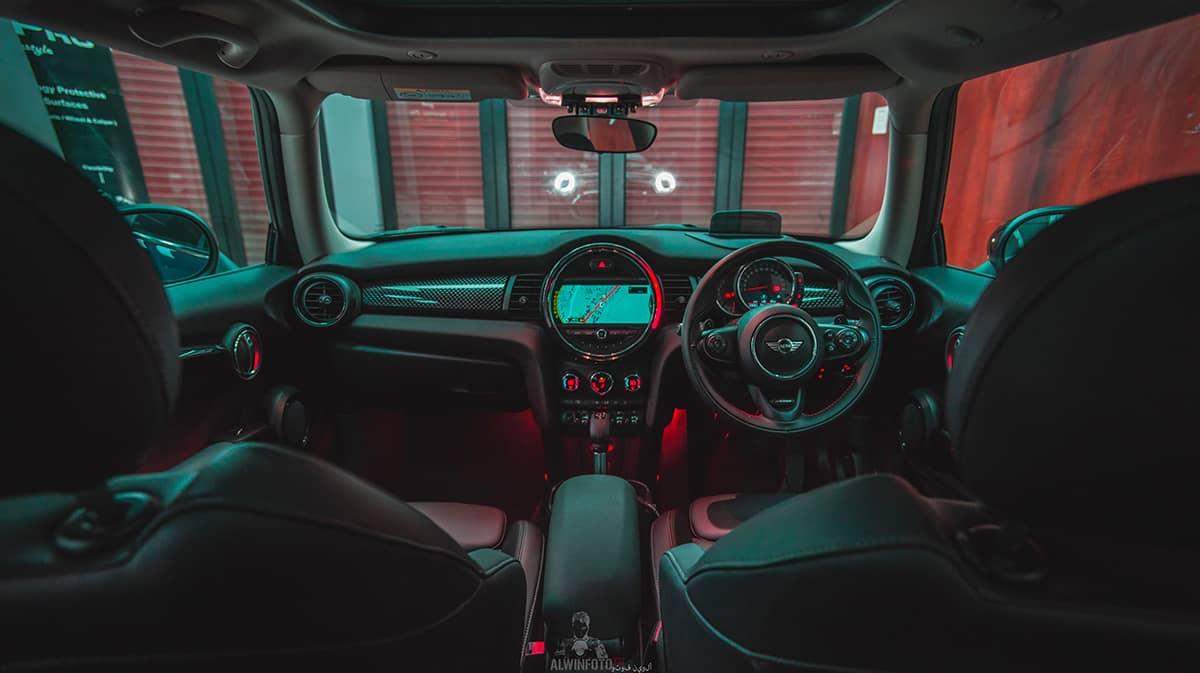 Conclusion
No matter what modifications or styling options you're looking for, there's something available for every kind of MINI enthusiast. With all these aftermarket options available, it's easy to
Whether you're looking for a basic upgrade or an all-out performance package, there are plenty of aftermarket modifications available for your MINI Cooper. From suspension upgrades and engine enhancements to custom wheels and interior features, there's plenty of space for improvement!