Bagged VW Arteon Shooting Brake R-Line With AGT Air Suspension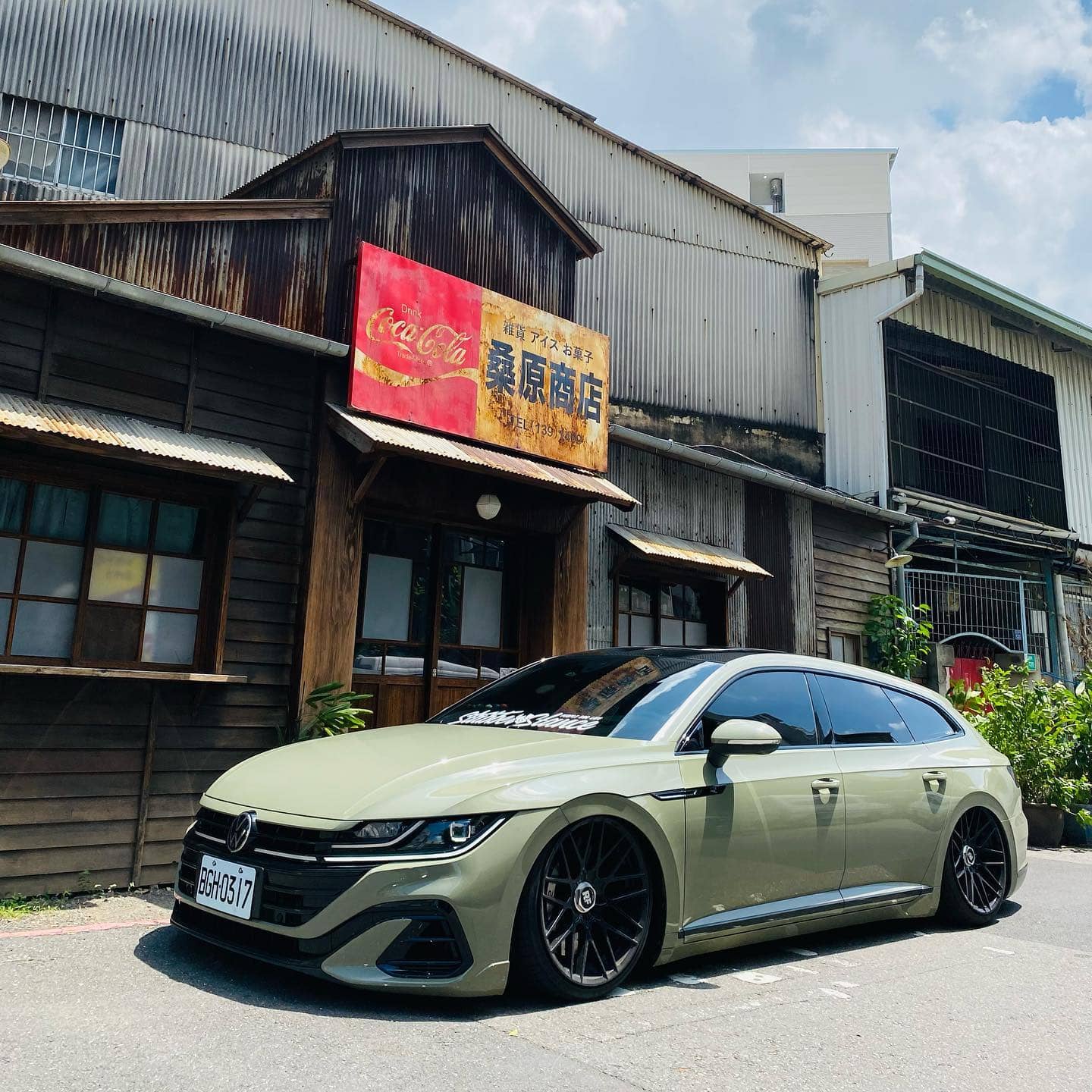 The VW Arteon is a premium-segment liftback produced by a German manufacturer that was launched in 2017 and immediately became popular among VW fans all over the world. In 2020, in addition to the liftback body style, VW added the new awesome-looking wagon, which is officially called the Shooting Brake. It features a streamlined exterior design that makes it look like a work of art on wheels.
The VW Arteon Shooting Brake R-Line has a beautiful design that is sure to turn heads when driving. The sleek lines of the exterior give it a sporty look, while the interior is comfortable and spacious.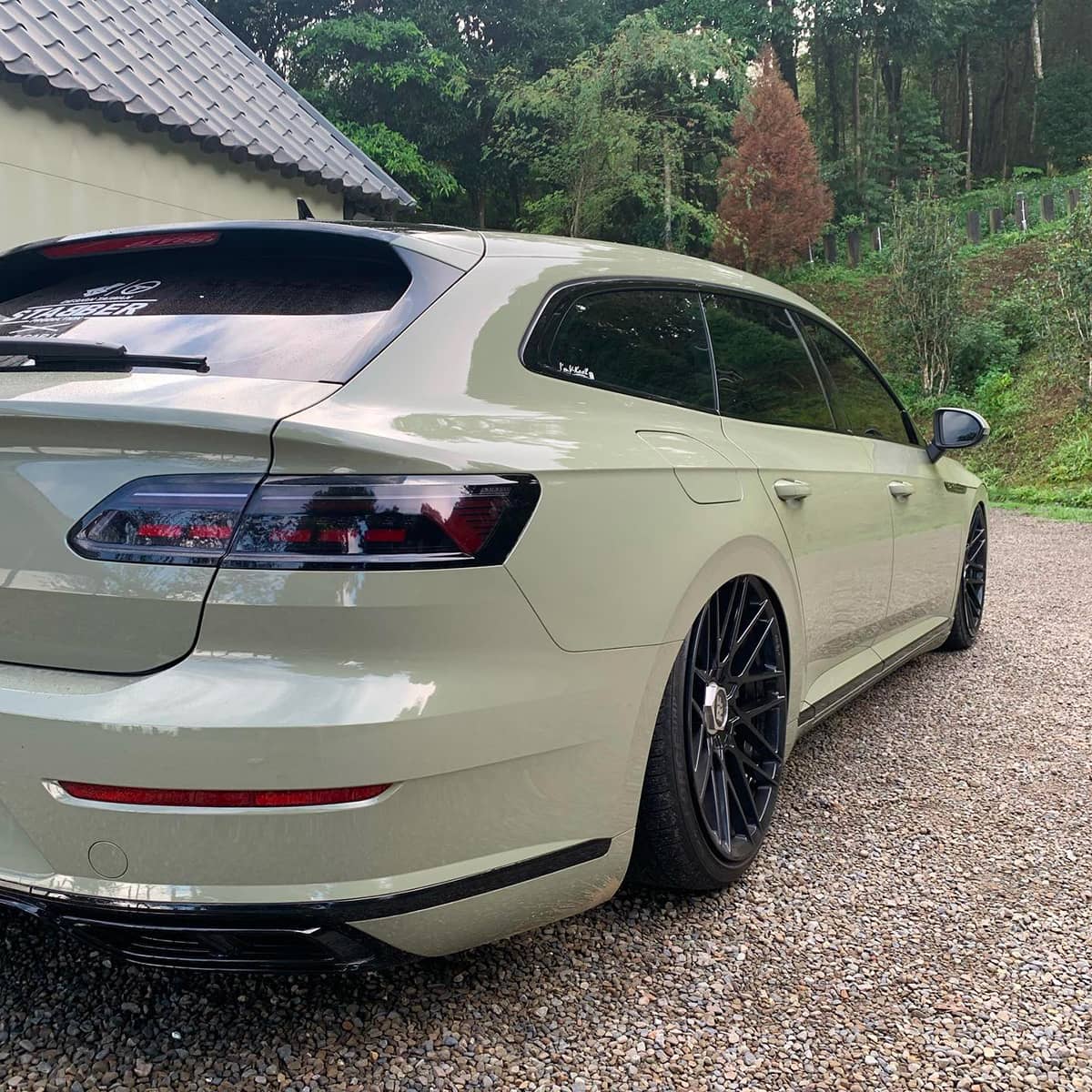 As soon as you see the car in person you immediately understand why it's so cool. The design is really beautiful, its proportions are just perfect and every single detail works together harmoniously.
"The shooting brake wagon looks even better than the liftback, in our opinion. And it's not only about aesthetics but also about practicality. The longer roof adds more space inside the cabin and makes the car much more functional."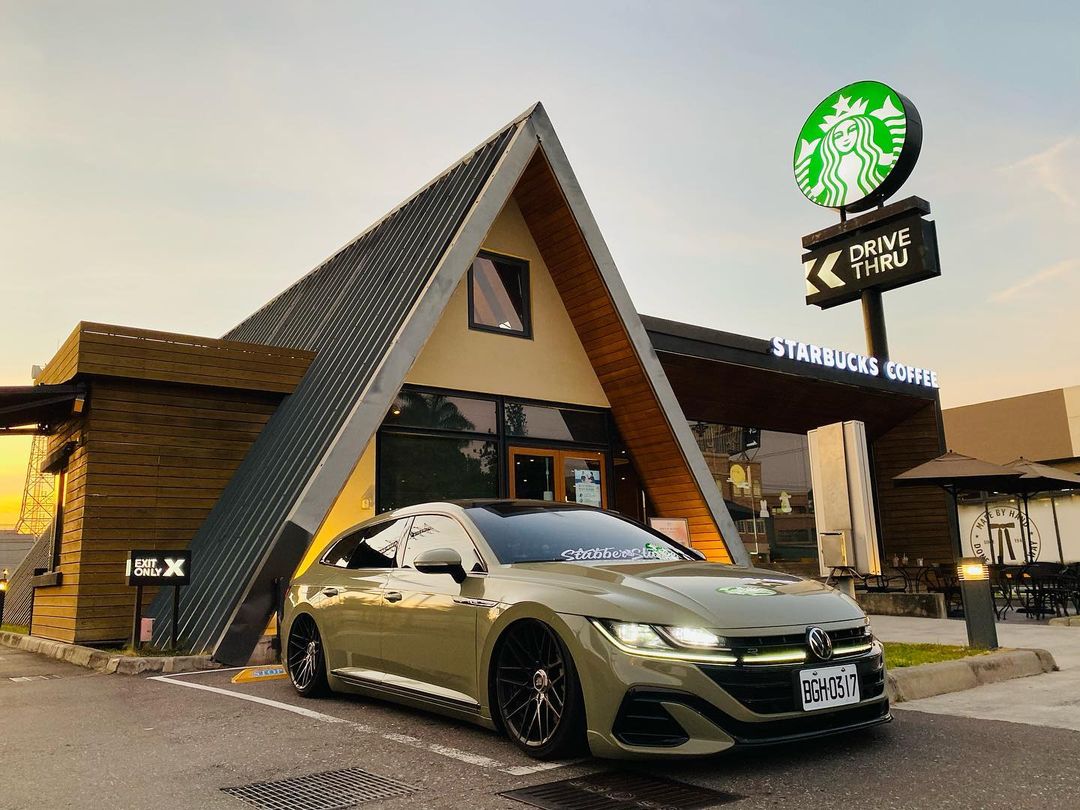 With a 2.0L turbocharged engine, the VW Arteon Shooting Brake R-Line has plenty of power to get you where you need to go quickly and easily. It's powered by a 2.0L turbocharged engine, capable of 272HP, which is quite impressive for such a small displacement.
As you have noticed from the low ground-hugging stance, this gorgeous-looking Arteon Shooting Brake is equipped with air suspension. The owner decided to install a set of AGT Air coilovers with Airlift 3H management and a set of stylish Rotiform RSE rims in black finish sized 20×10 with 25mm offset.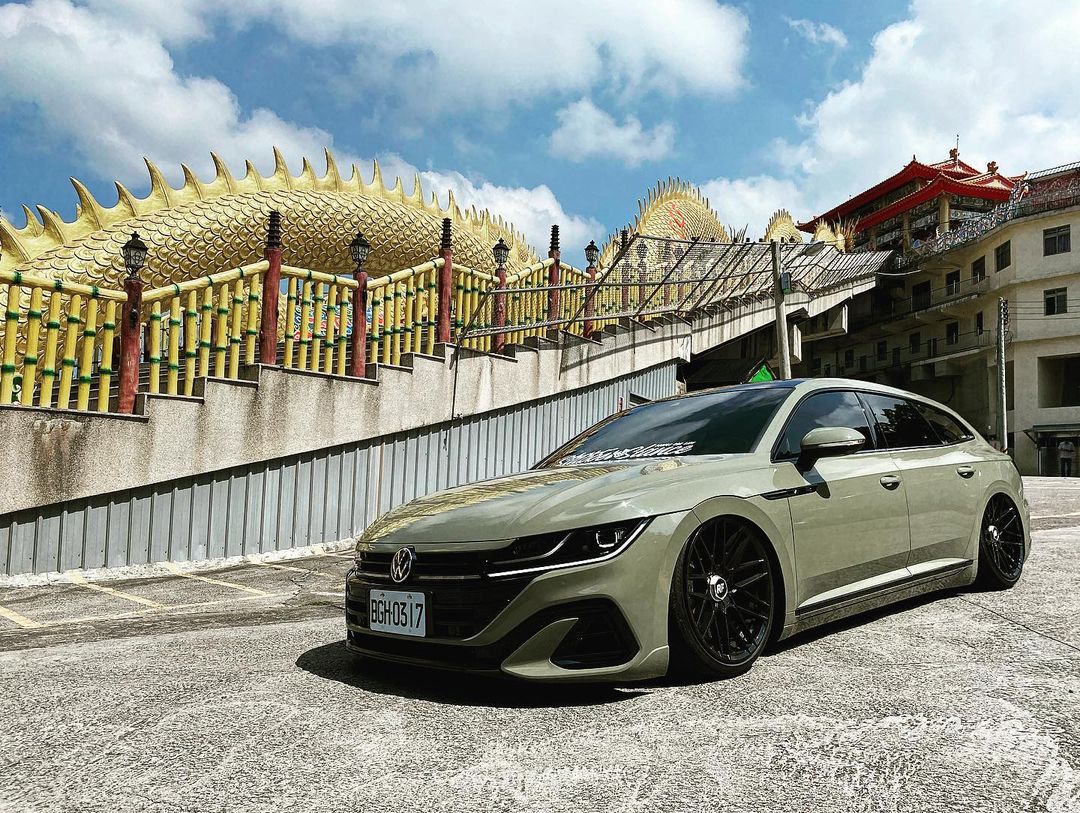 "Low stance, classy wheels, and a striking green vinyl wrap have turned this car into a sick-looking slammed VW wagon that turns heads wherever it drives."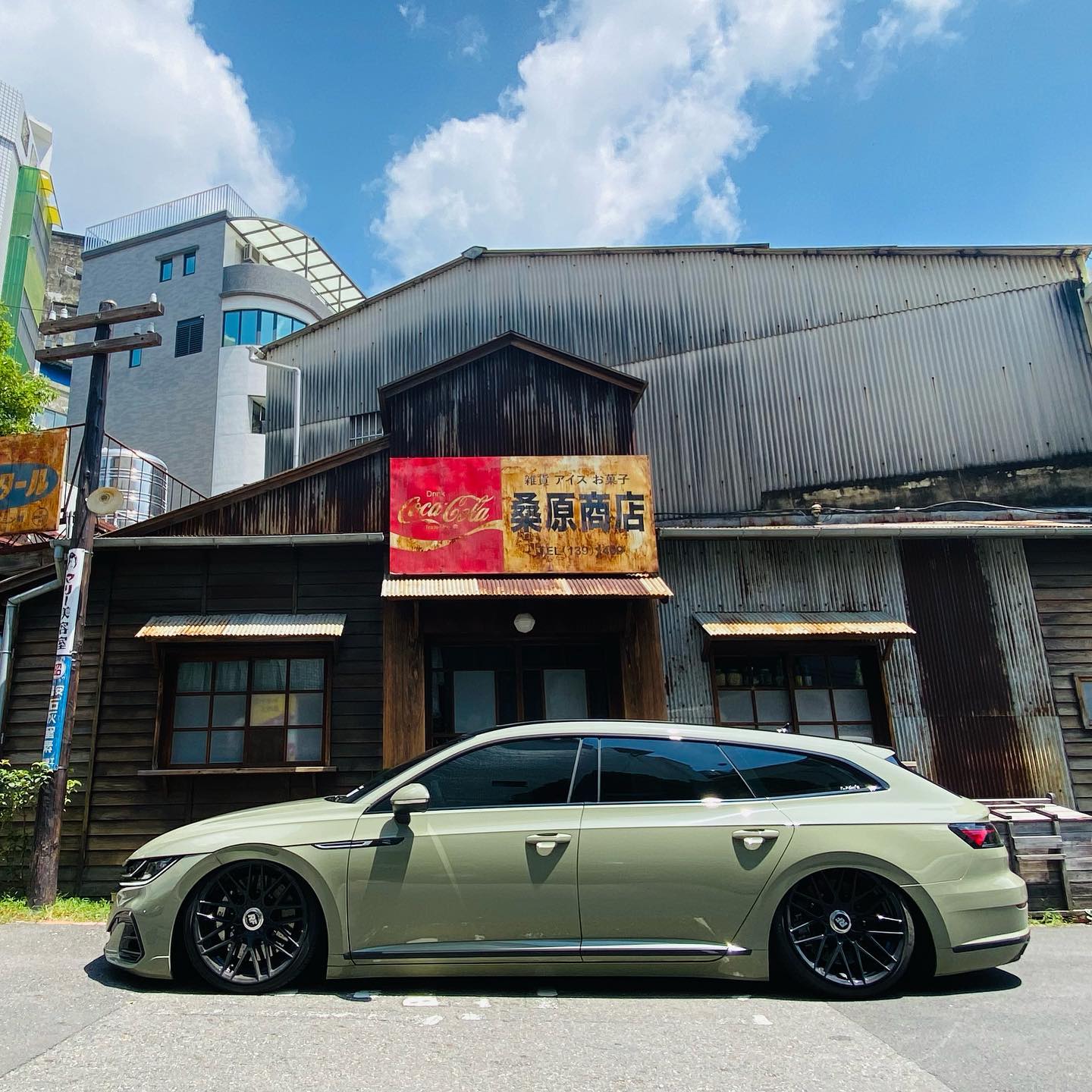 SPECS – VW Arteon Shooting Brake 380 R Line
Performance
2.0L Turbocharged engine 272HP
Brembo brakes
Air suspension
AGT Air Coilovers with Airlift 3H management
Wheels
Rotiform RSE rims 20×10 ET25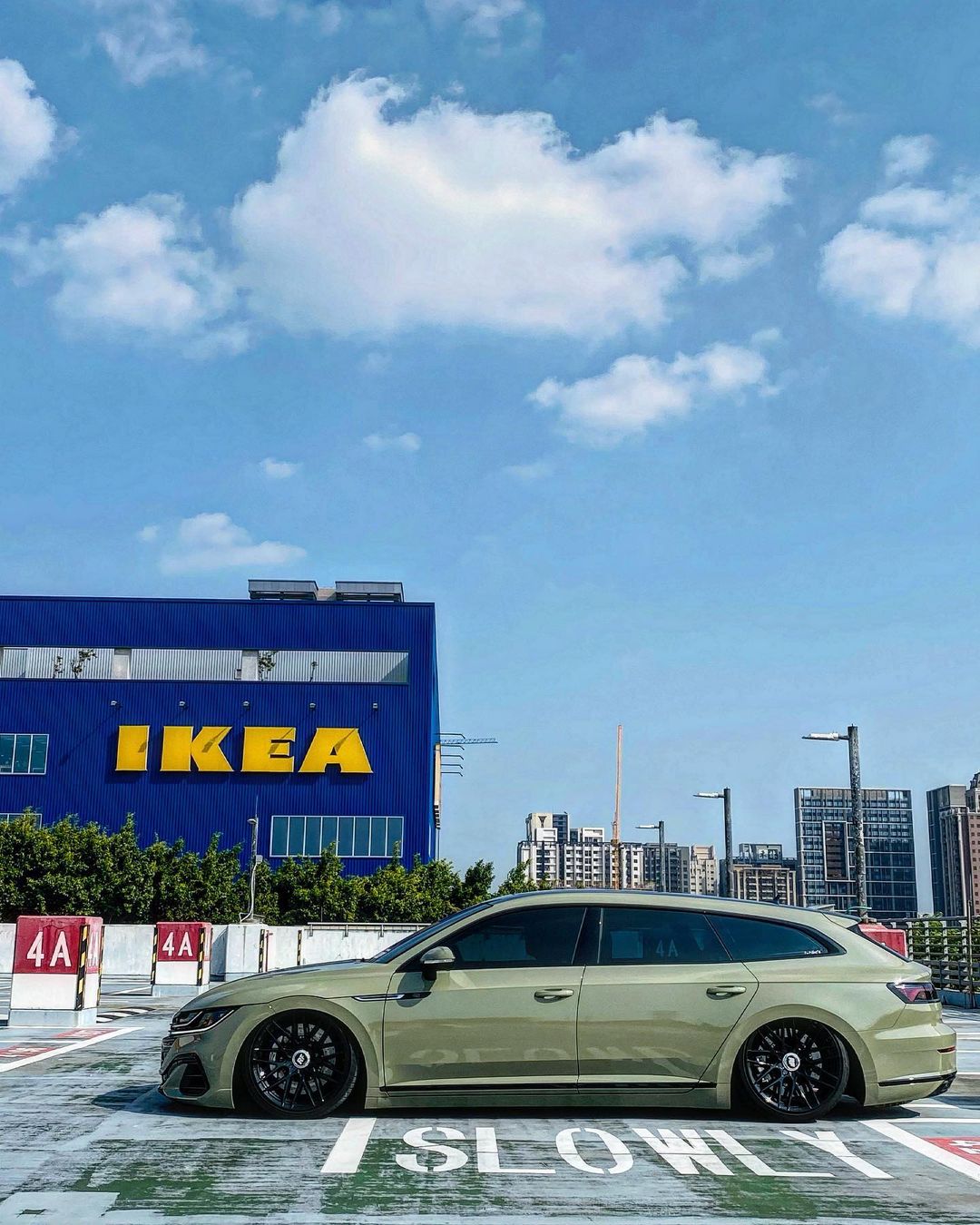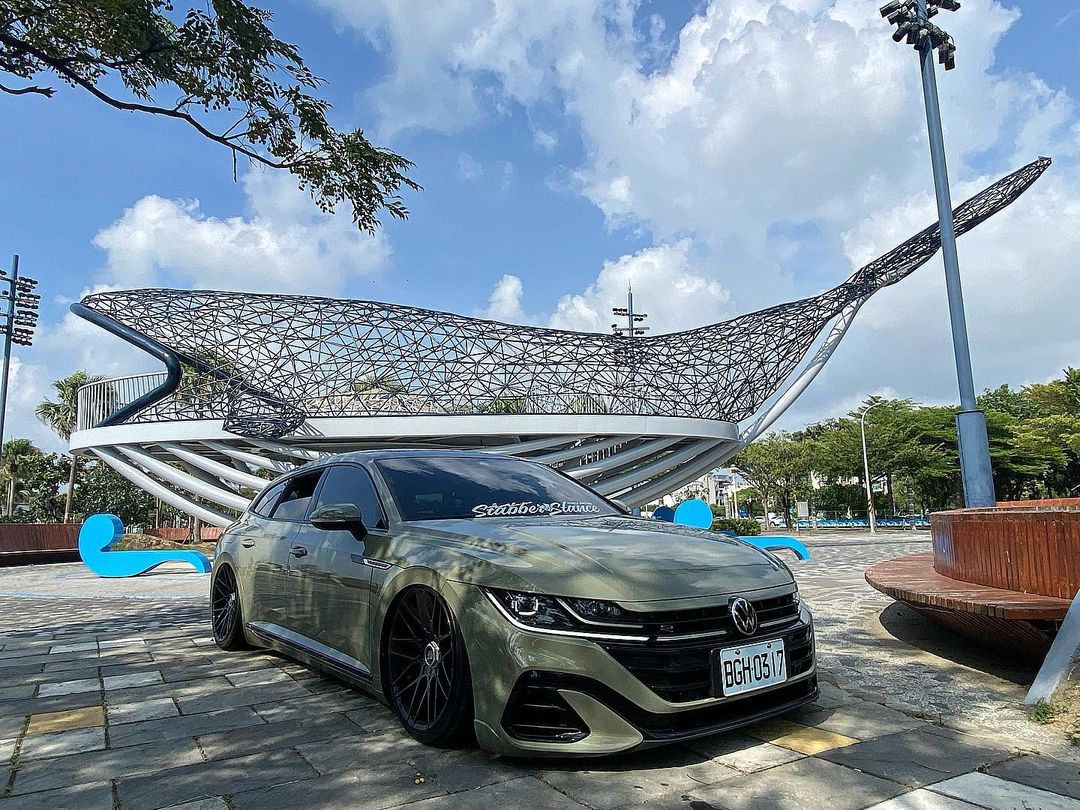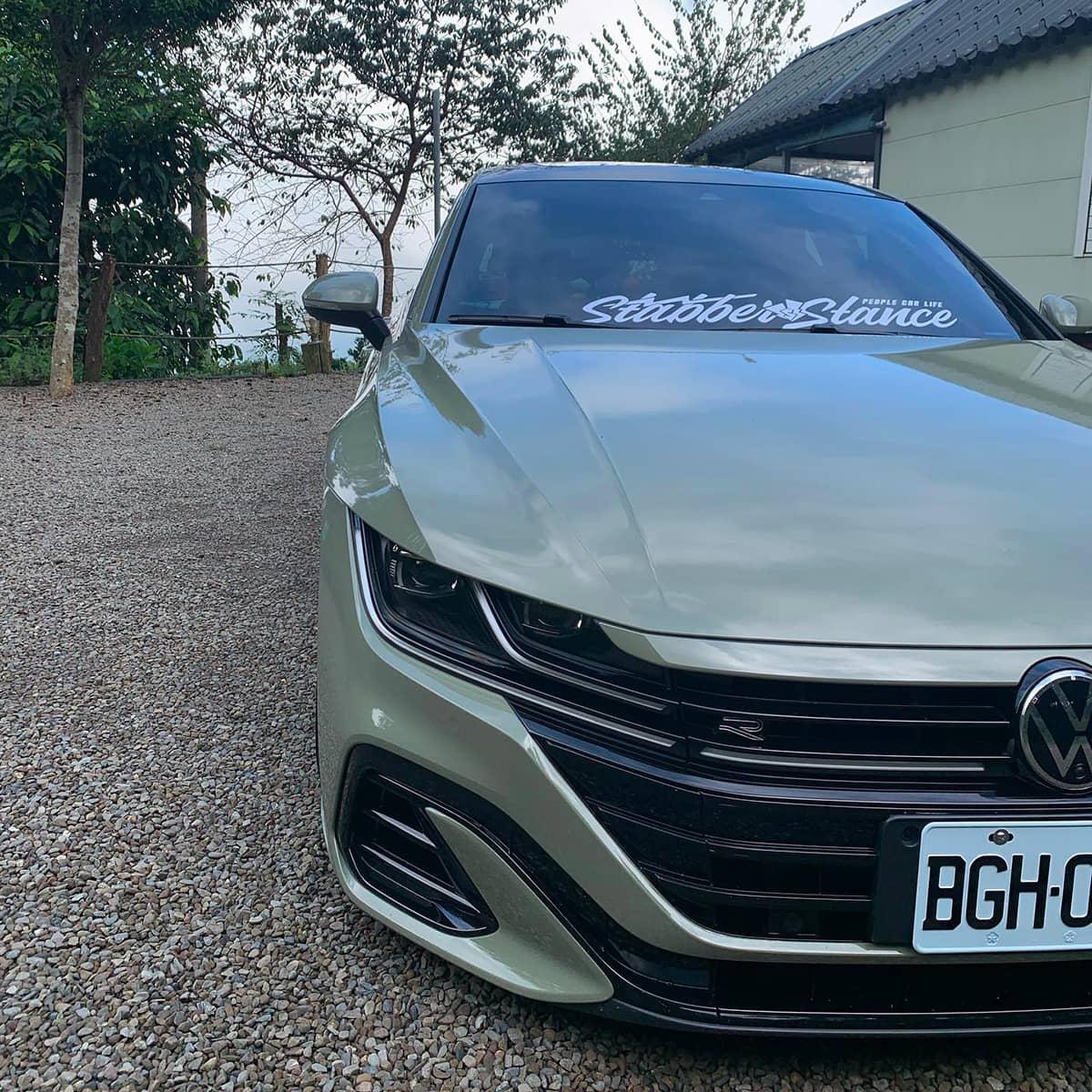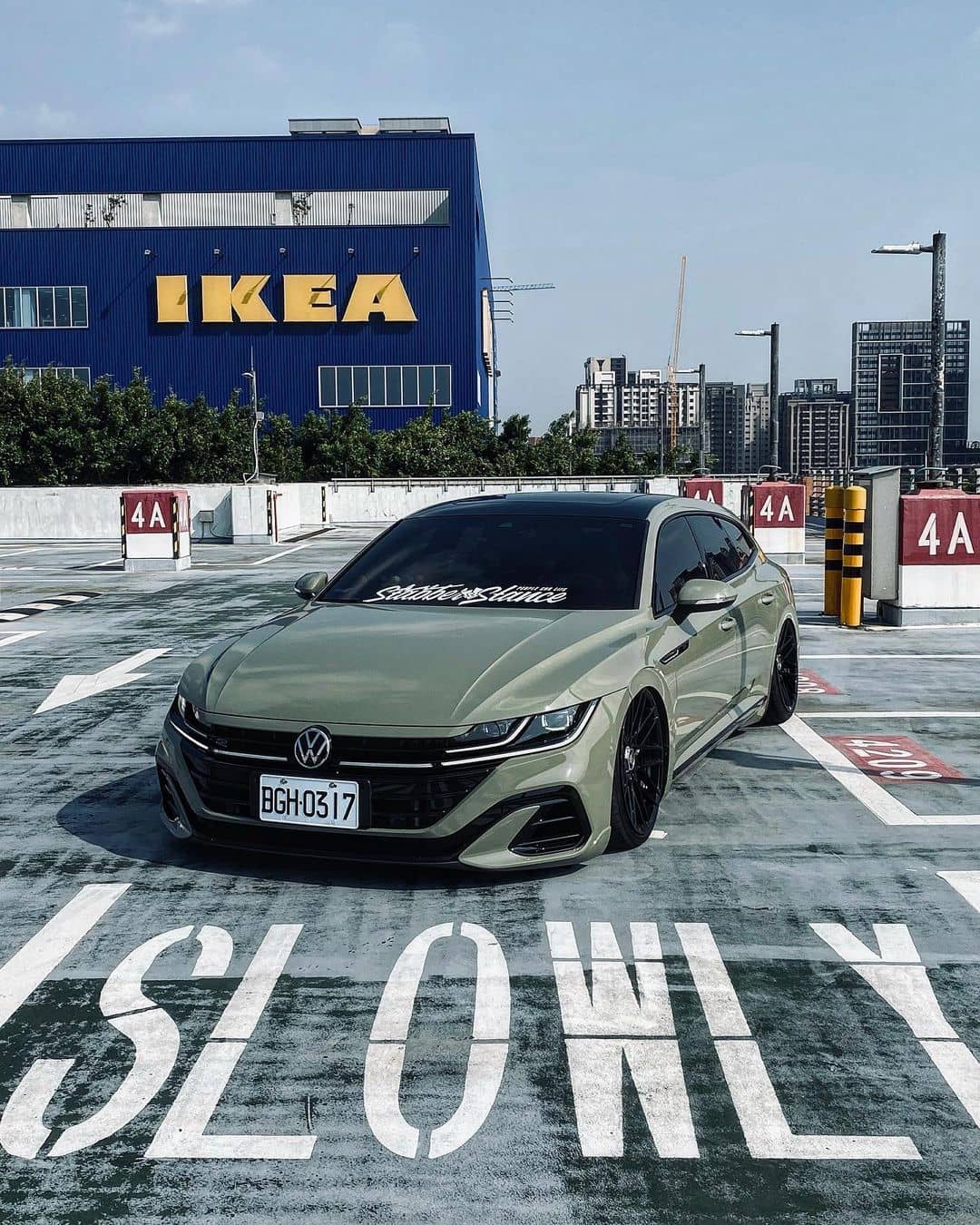 Watch the progress and find out more about this VW Arteon Shooting Brake wagon by visiting the Instagram profile of the owner: @arteon0317_tw!
Stay tuned for more project reviews on Eurolism.com – Follow us on social media, and share this write-up if you enjoyed reading it!
Matt Grabli
Matt is an automotive writer and journalist with more than 10 years of experience in the field of aftermarket modifications. He enjoys the diversity of the modern European car culture and appreciates it in every aspect.