Modified BMW M3 Touring F81 on 20" BBS LM-R Custom Wheels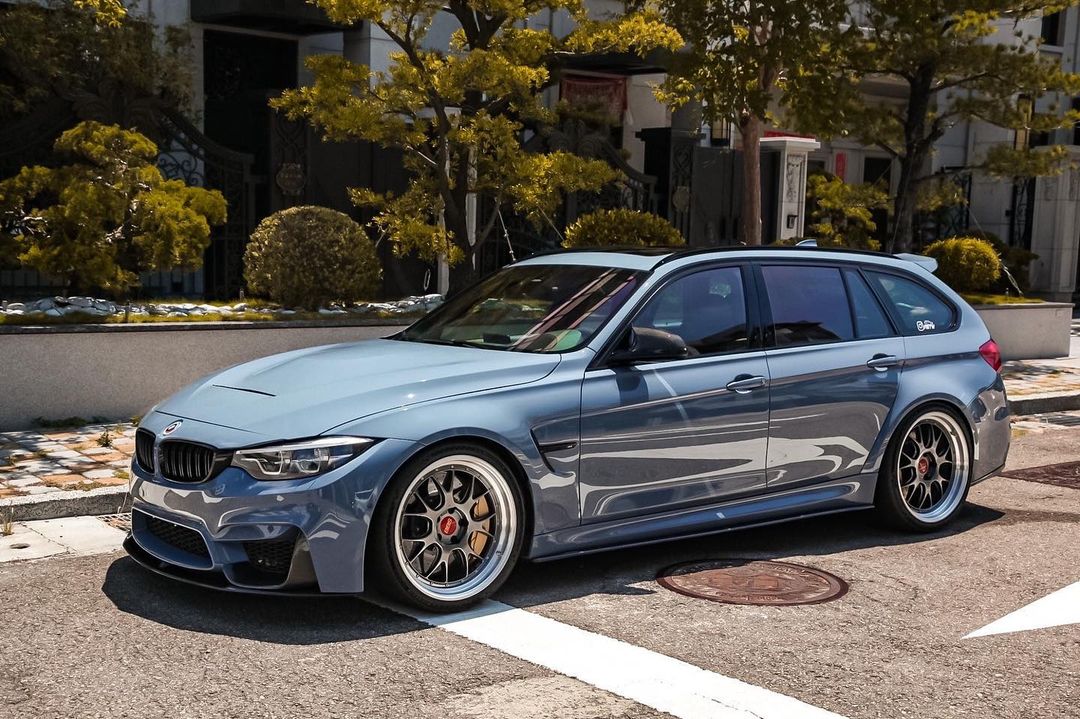 BMW Touring Taiwan
Even though wagons were once considered to be a dying breed, they're still going strong in the global automotive market. Even though they aren't as popular as sedans and crossovers, fast Tourings by premium European brands like BMW still have a big following around the world, which doesn't seem to fade.
Today we're showcasing an awesome modified BMW M3 Touring F81 owned by a BMW enthusiast from Taiwan. The car looks absolutely fantastic in this light blue color with a full M-body kit and a set of classy BBS LM-R custom wheels.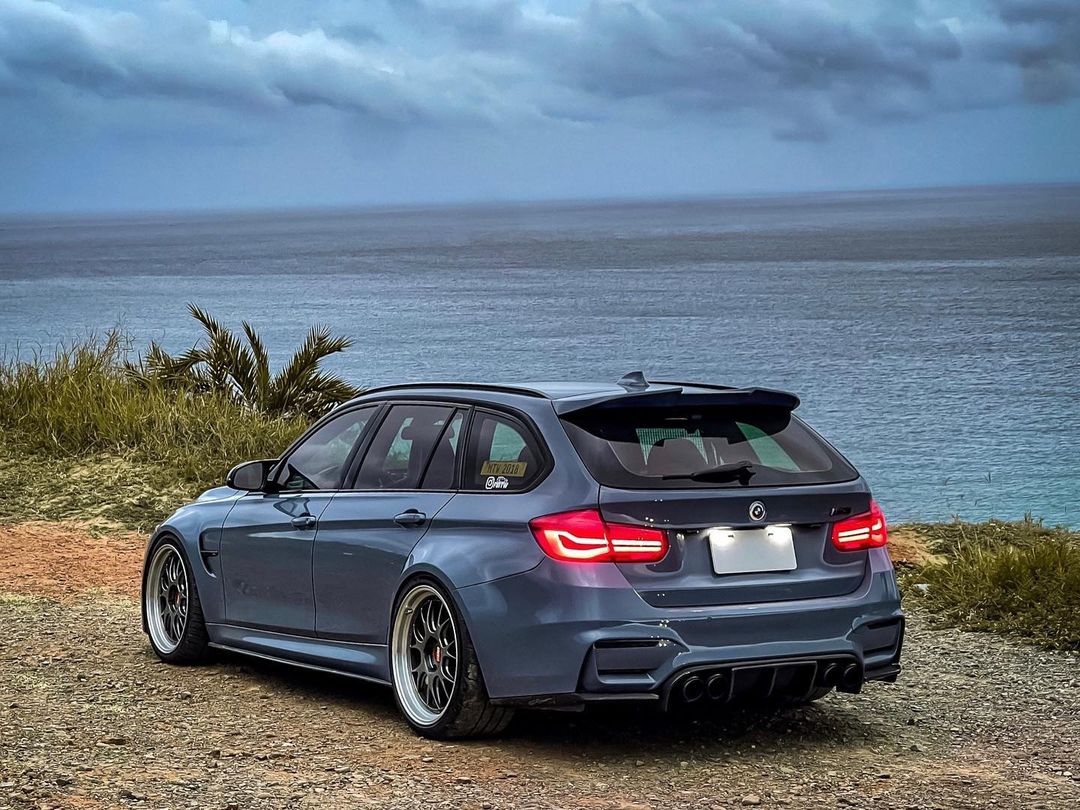 Wheels & Suspension
The BBS LM-R with wheels with polished lips and classy red center caps are staggered with 20×9.5″ rims being upfront and wide 20×10.5" on the back car, which improves traction and makes the car look a bit more aggressive.
Thanks to the properly selected wheel & tire combo the car received a good-looking yet functional stance even on the stock suspension.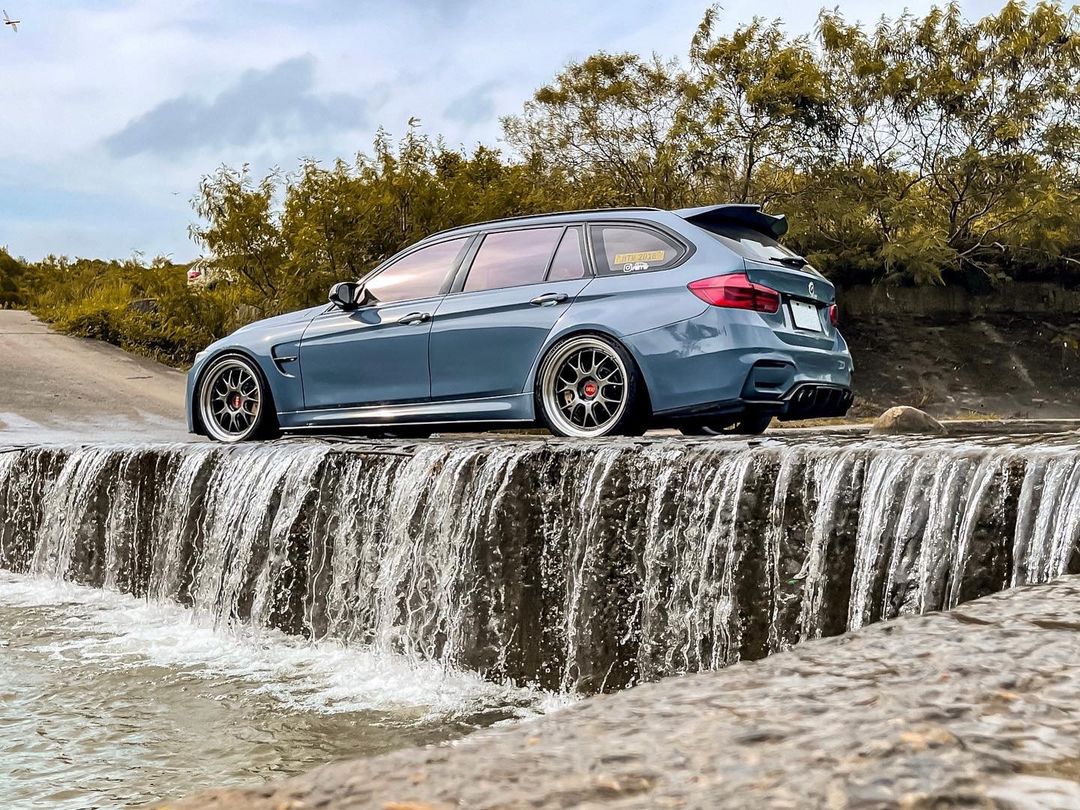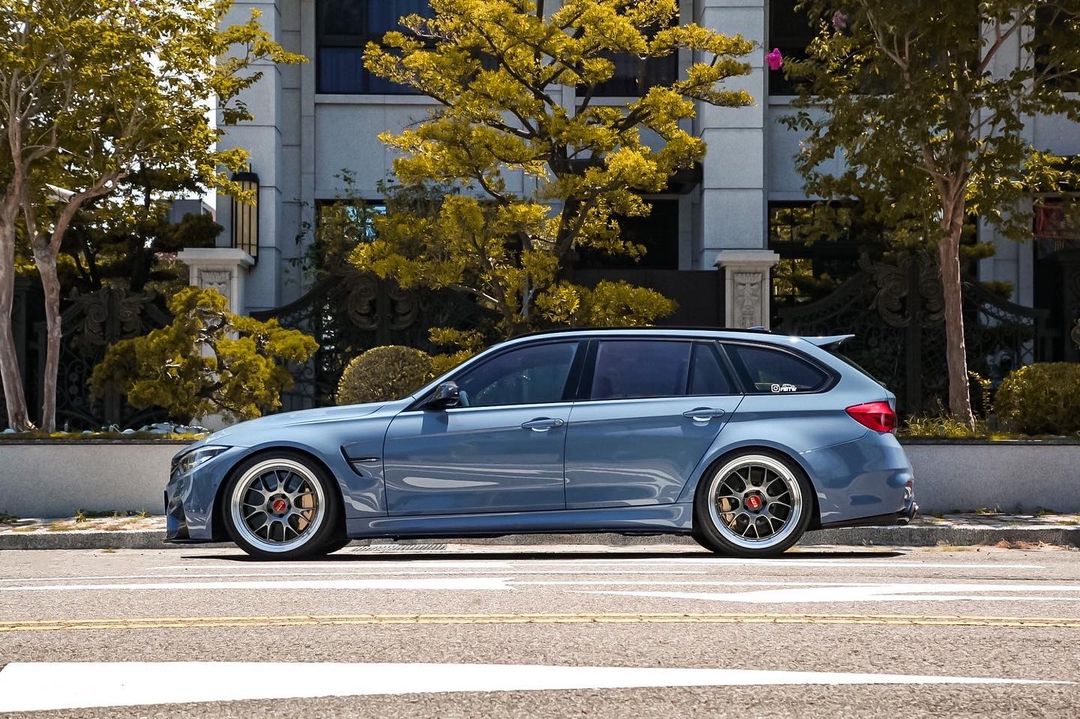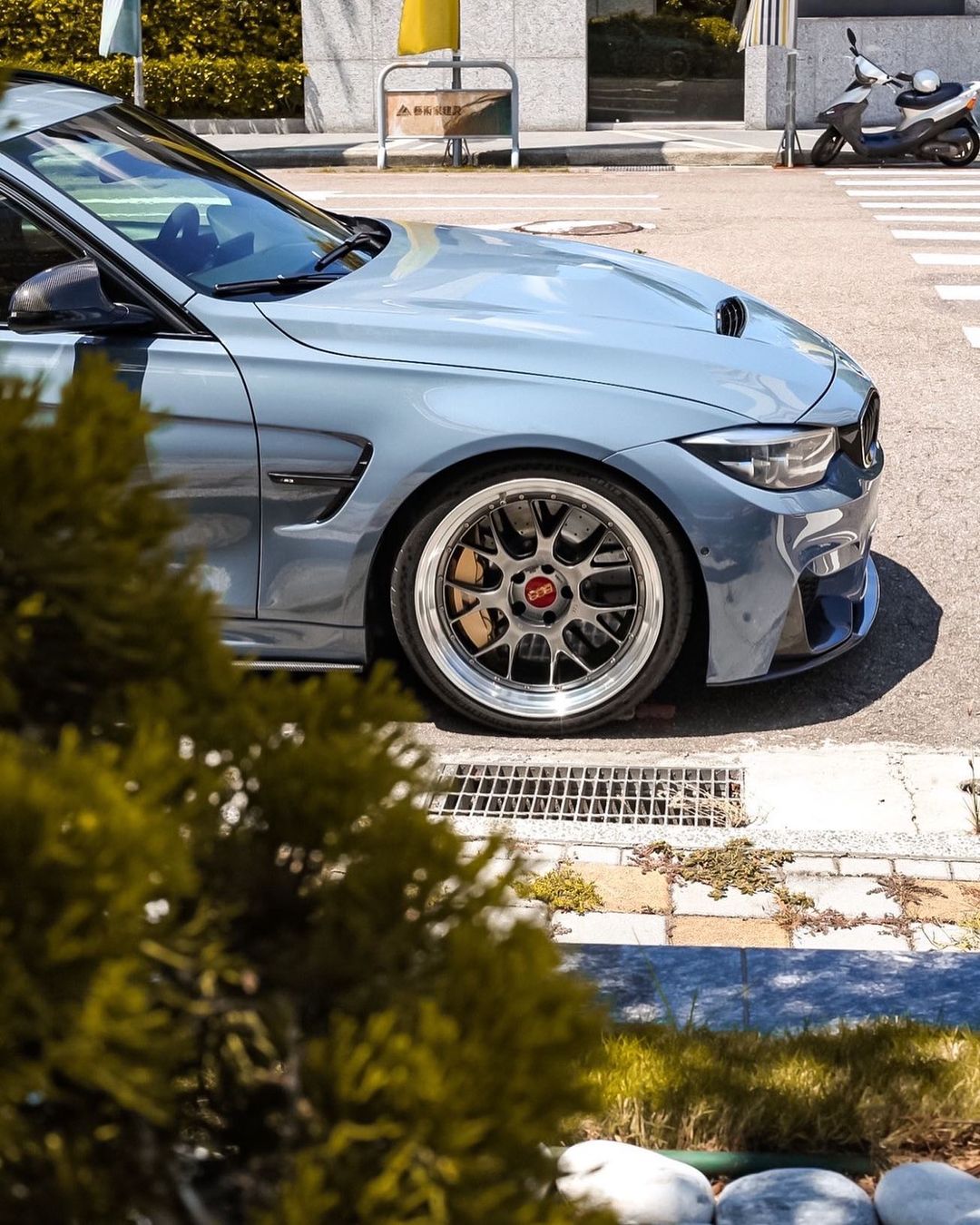 Interior
The interior of the BMW M3 Touring Wagon F81 is just as impressive as the exterior. The seats are covered in black leather with black accents which match perfectly with the carbon fiber trim around the shifter and the dash. The steering wheel has also been treated with carbon fiber and Alcantara leather.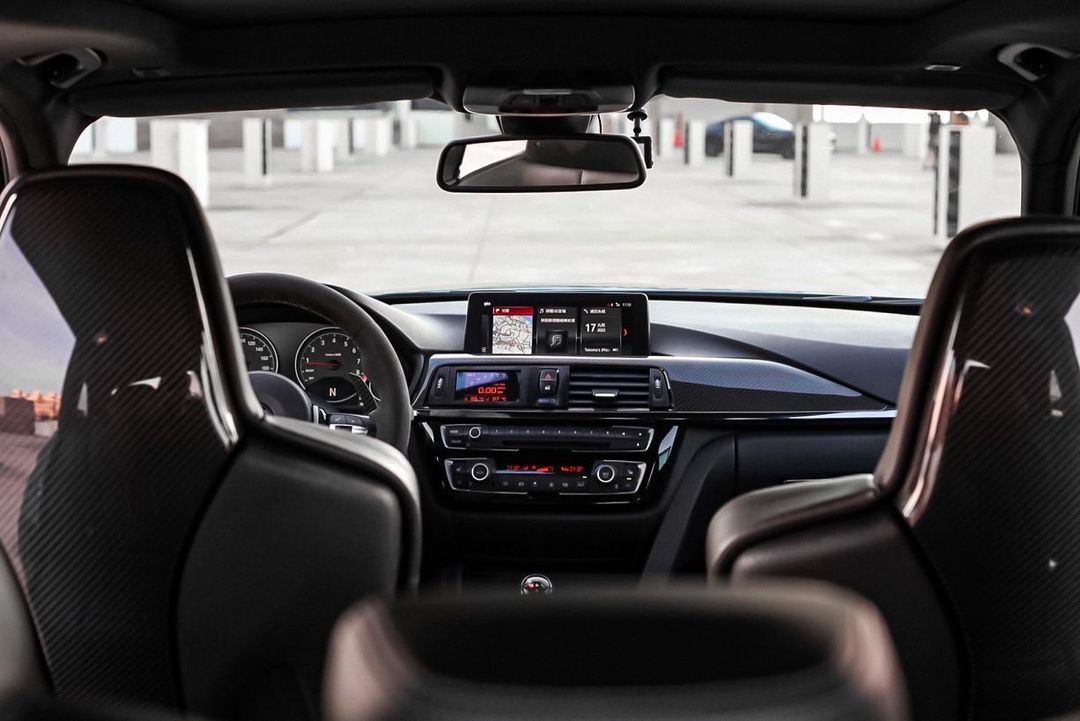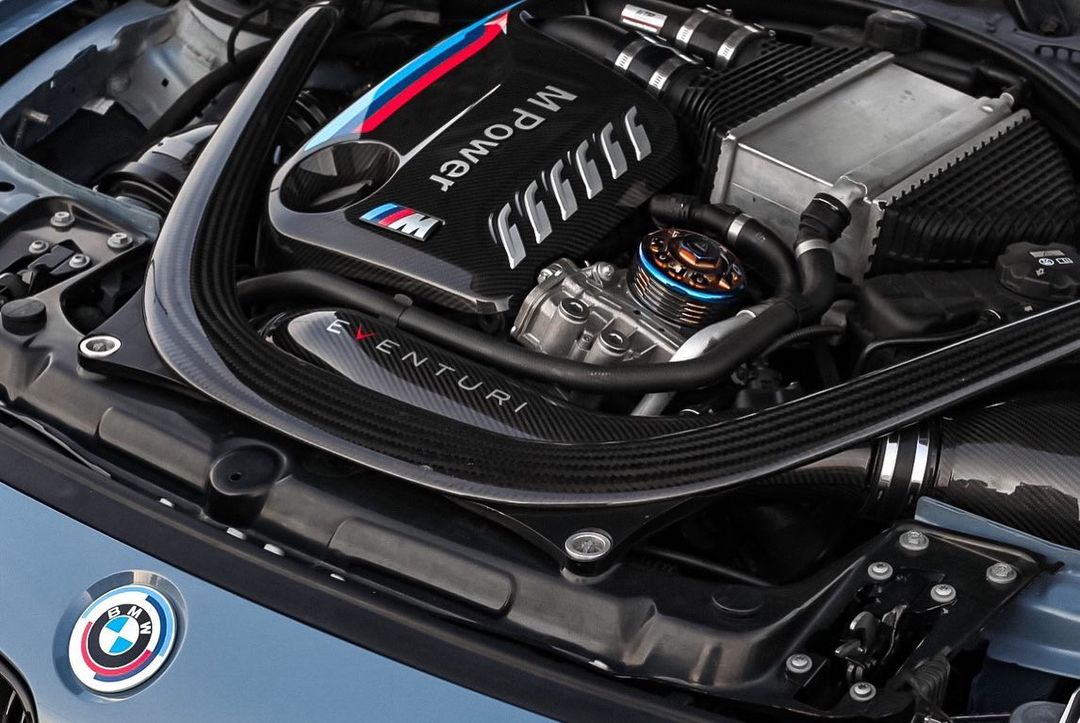 Performance
To improve the performance and squeeze extra HP from the mighty M-engine, the owner installed an Eventuri performance cold air intake with carbon fiber housing. The estimated gain of this add-on is 15-20hp and 18-23ft-lb.
Specs: BMW M3 Touring F81
Stock suspension
Wheels: BBS LM-R 20×9.5 front 20×10.5 rear
Eventuri performance cold air intake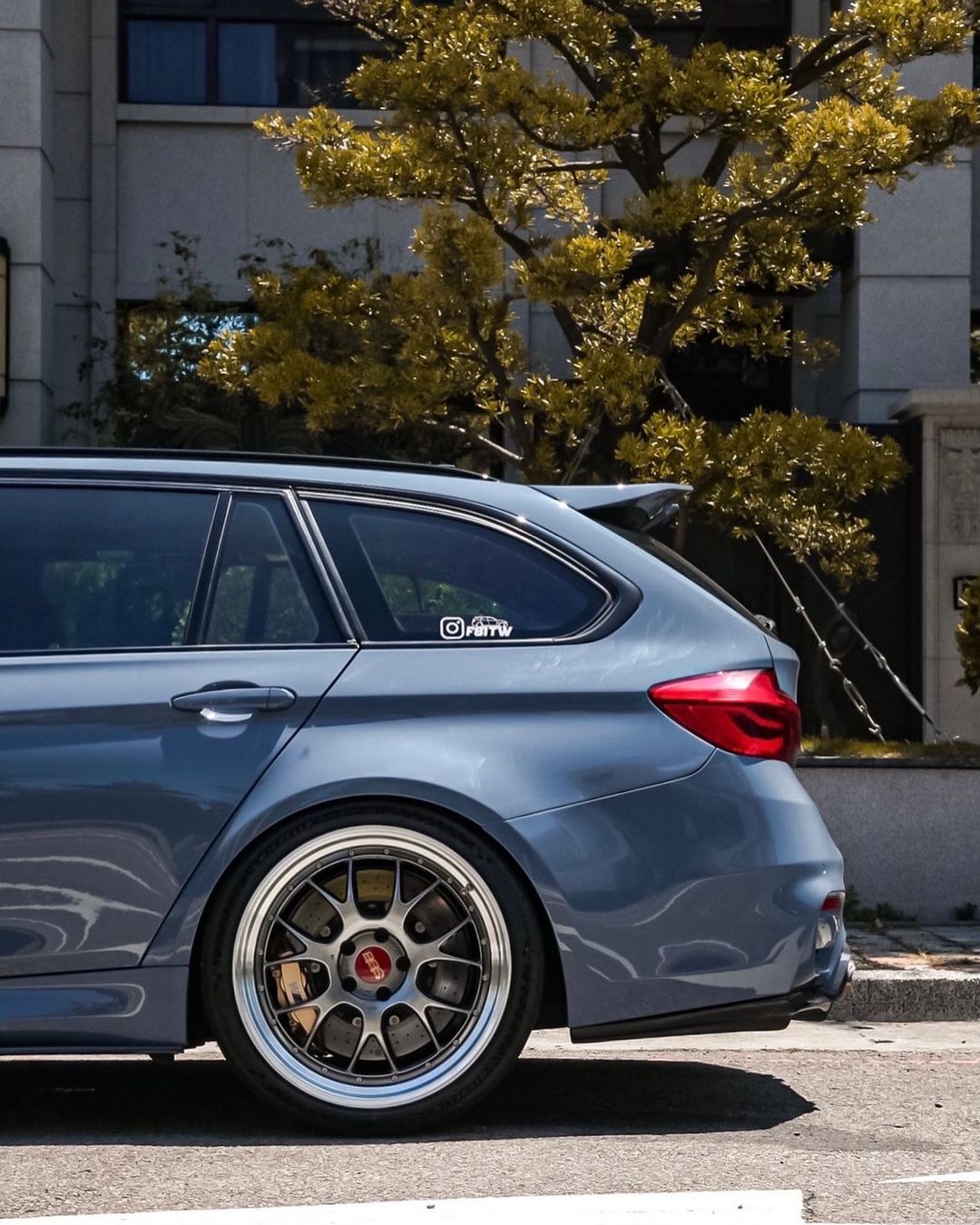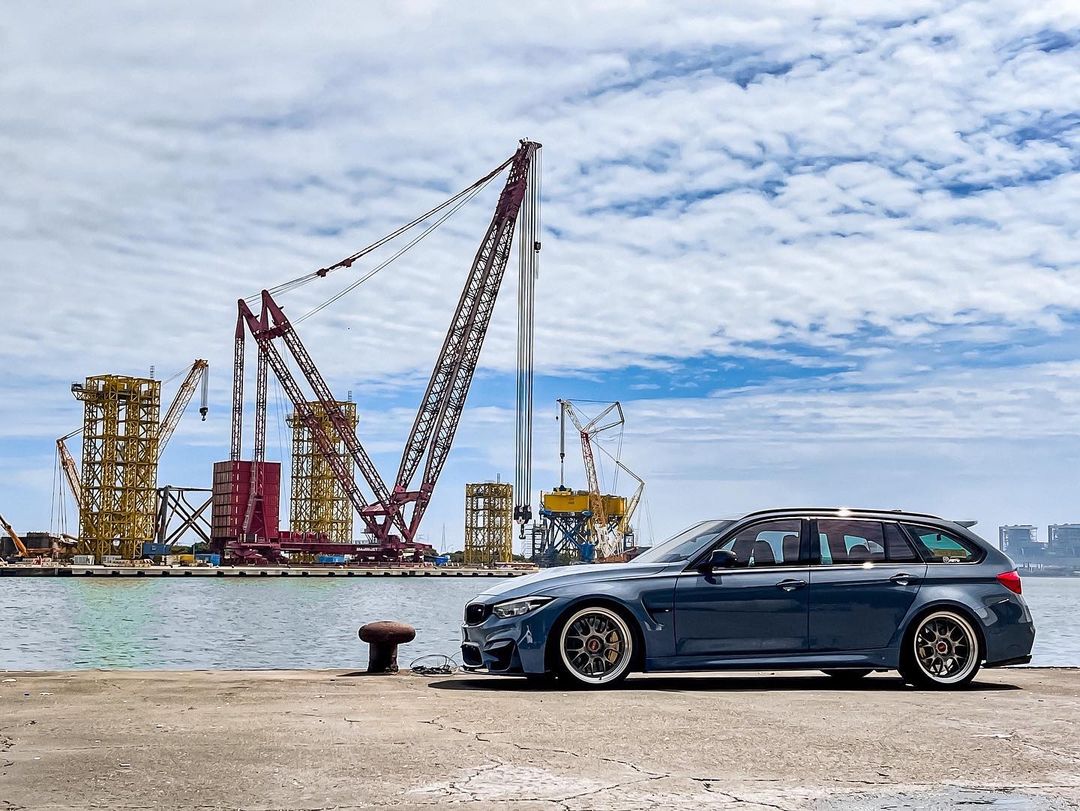 Conclusion
All in all, this is an extremely impressive build and one of the best BMW M3 Tourings we've seen so far. The owner has done an amazing job of tastefully modifying his car to make it stand out from the crowd without going over the top. We hope to see more builds like this one in the future!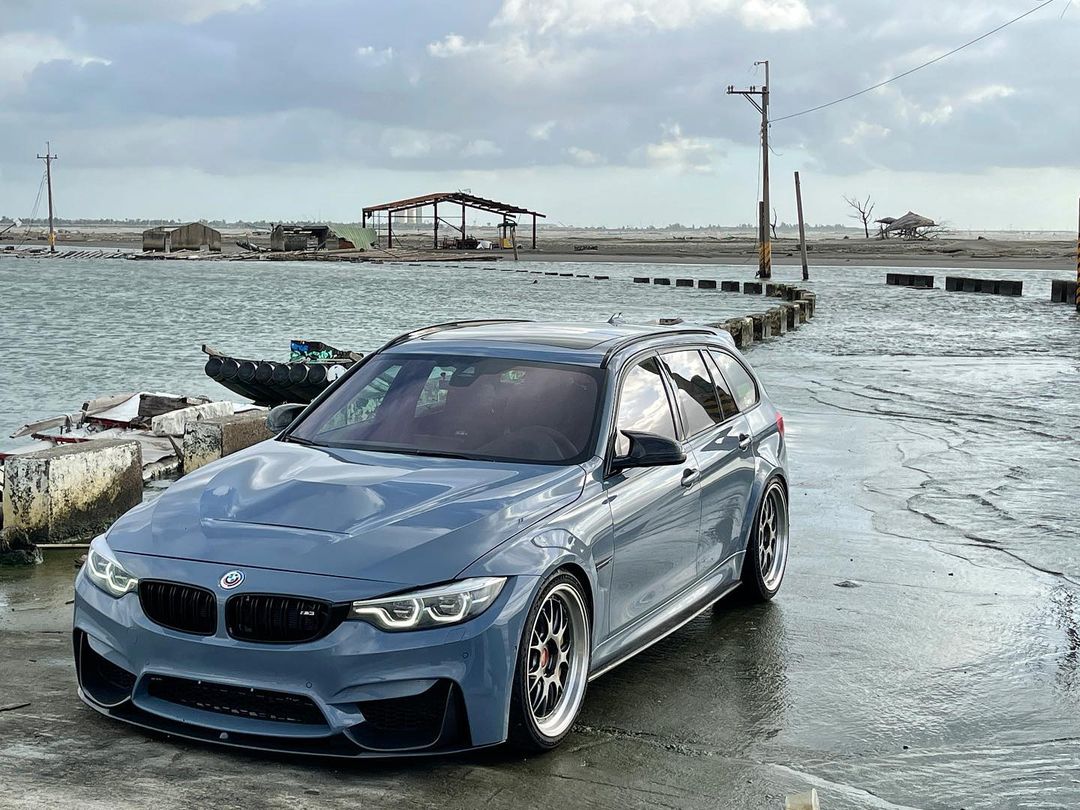 Photography by @bmw_touring_taiwan
Watch the progress and find out more about this BMW M3 project by visiting the Instagram profile of the owner: @f81tw!
Stay tuned for more project reviews on Eurolism.com – Follow us on social media, and share this write-up if you enjoyed reading it!
Matt Grabli
Matt is an automotive writer and journalist with more than 10 years of experience in the field of aftermarket modifications. He enjoys the diversity of the modern European car culture and appreciates it in every aspect.