Here's Why a BMW M2 is The Modern Version of the Good Old M3 E30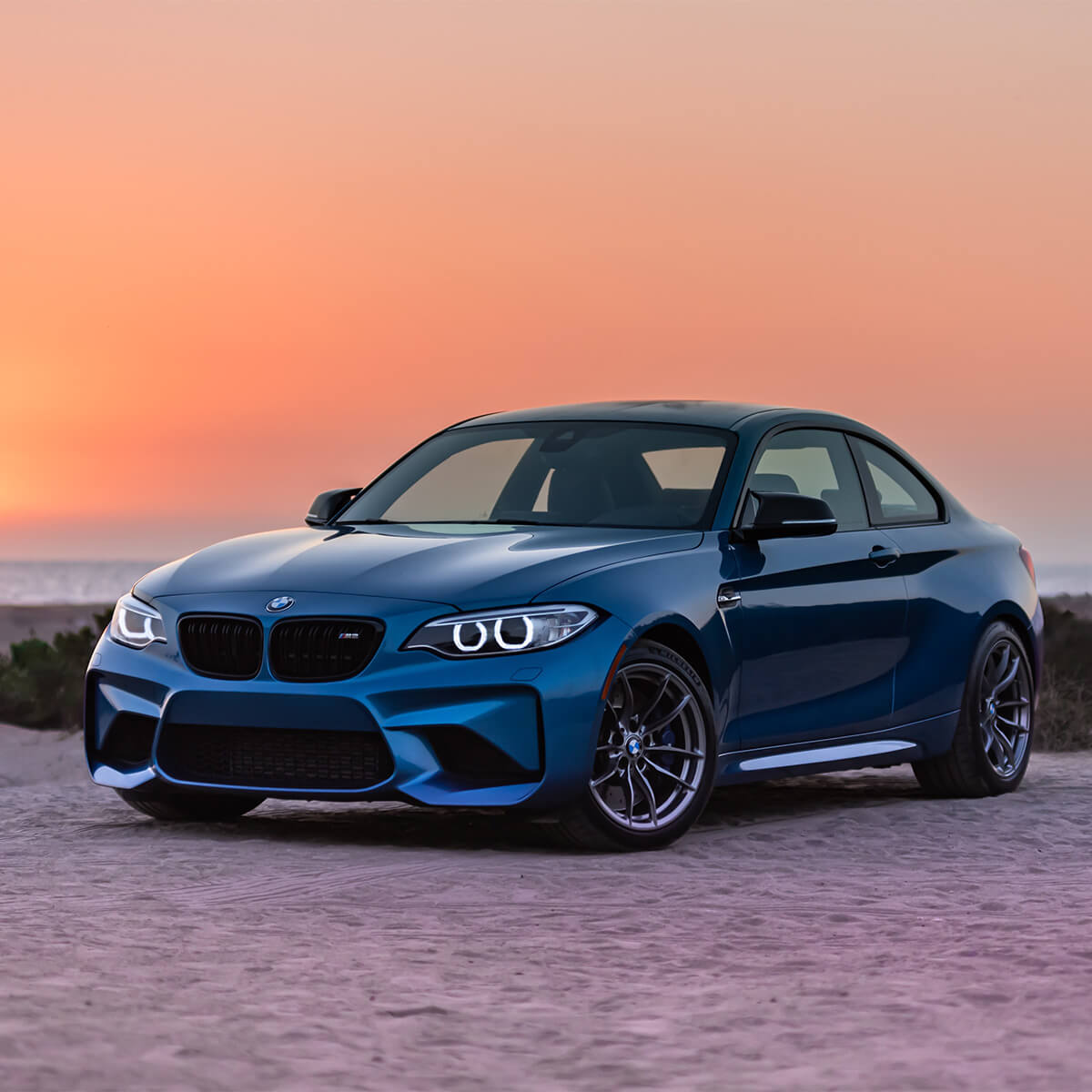 Unlike an overwhelming majority of other vehicles, the BMW M2 saw the world for the first time in a video game, in late 2015. An official public release took place in a couple of months. Considered by many as a successor of the 1 Series, the model was positioned as an entry-level M car in the BMW lineup and was available in a solo 2-door coupe body style and only with an RWD layout. The engine option was also single, it was a 3.0 L turbo I6 that delivered 365 hp, though it could be paired with either a 6-speed manual or a 7-speed automatic transmission. Both versions were capable of reaching a 60-mph mark in less than 5 seconds, with the difference being just a couple fractions of a second. However, the production run of the M2 was short, it lasted for 4 years only, so the number of manufactured units is limited.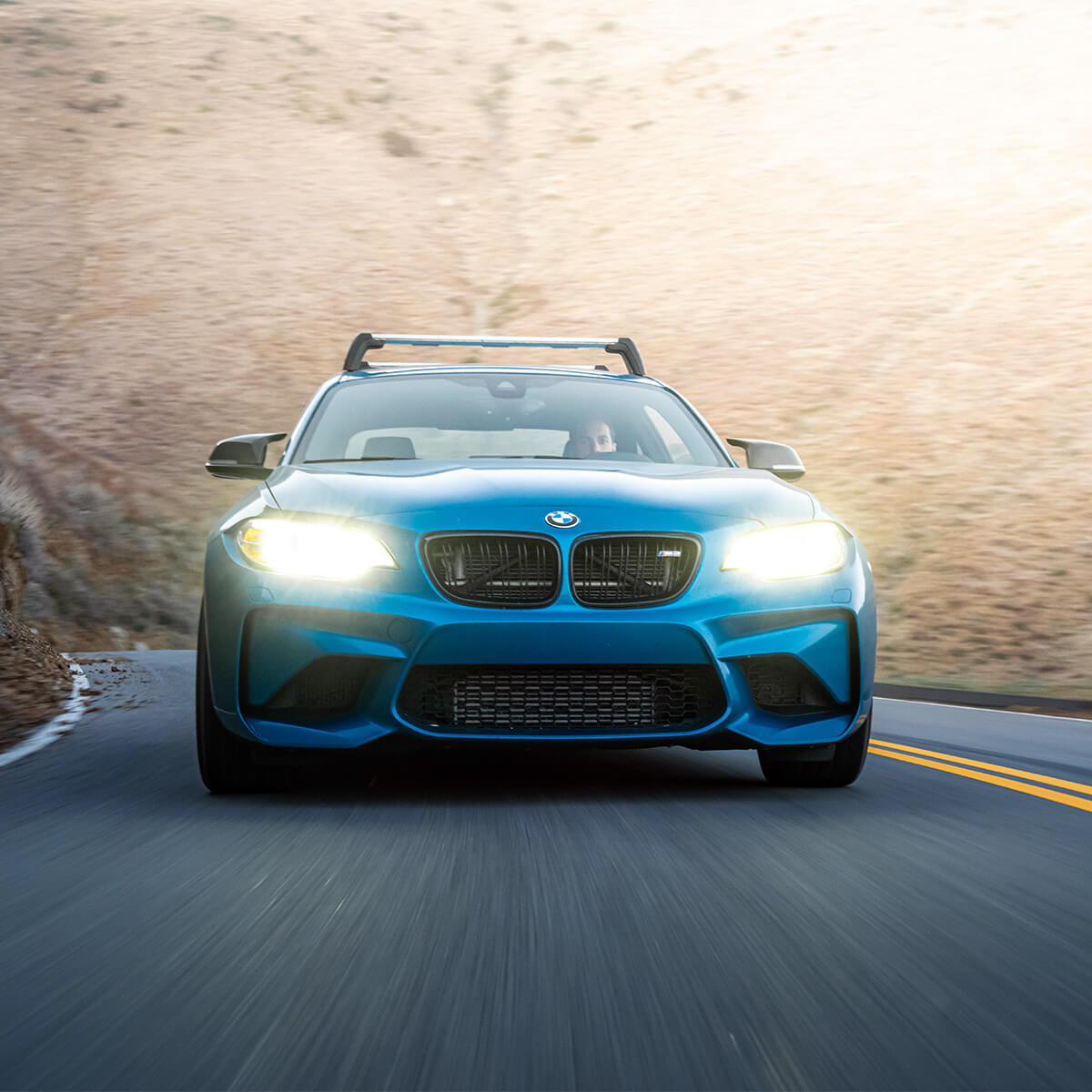 Powerful and entertaining even in the base, the M2 was also available in upgraded versions – the Performance Edition, CS, Competition, and others. The latter entered the market in 2018, and came with the same engine as the regular M2, though featuring a twin turbocharger along with upgraded cooling and oil supply systems, that allowed for a 40-hp increase in power output (405 hp in total). Other modifications included an enlarged grille, strut bar reinforced with carbon fiber and bigger brake discs. Suspension and handling were improved too. One of these automotive pieces of art made in Germany is available right on this virtual page.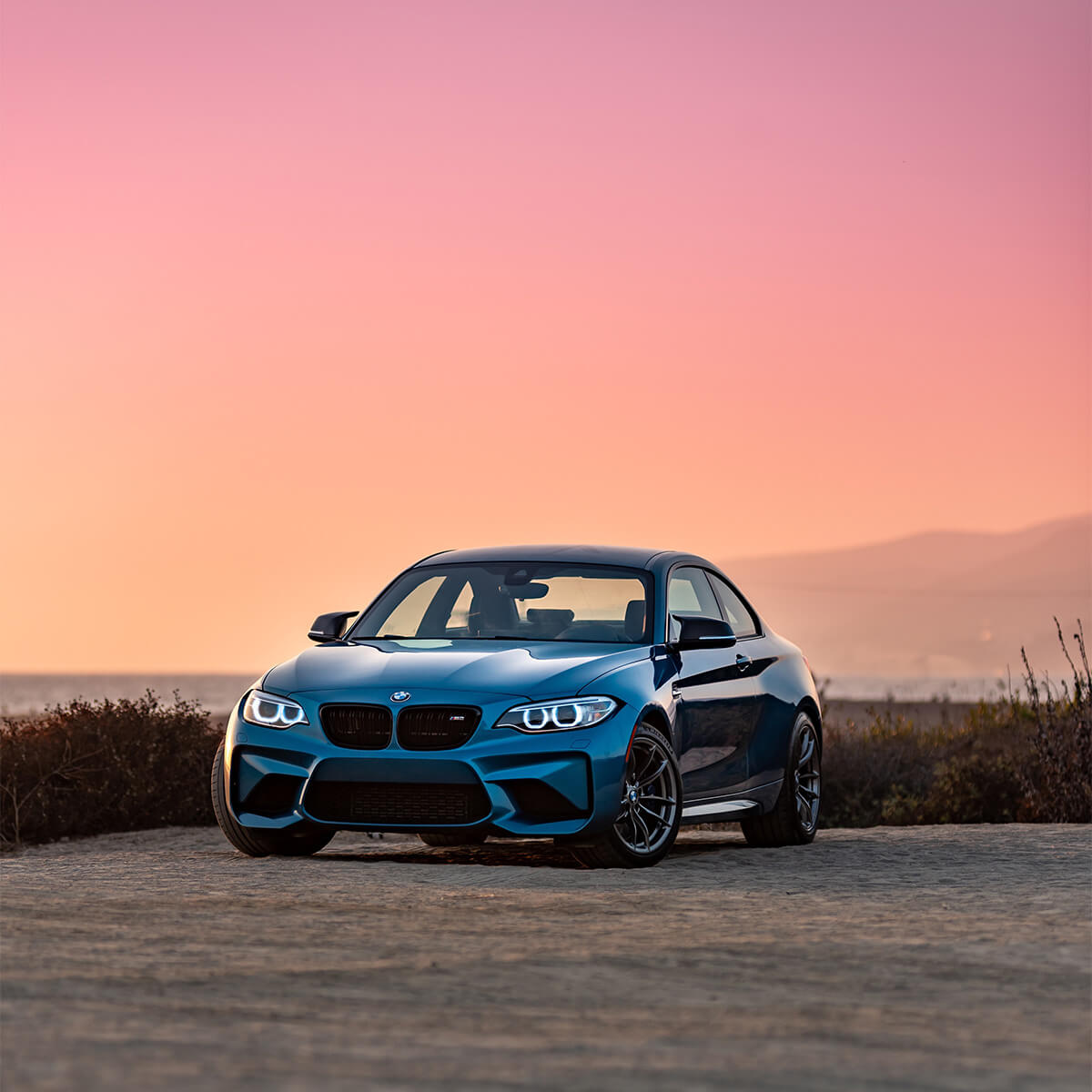 This BMW M2 is in truly top-notch condition – it is made for the 2020 model year and has only 8100 miles on its odometer. The model is also rare – it comes with a manual transmission and unlike newer cars marketed by the German carmaker, features small and tight proportions along with a nice-looking front end. To make driving experience even more entertaining, there were a range of upgrades made. To improve feedback provided by the gearbox, the CDV valve was removed. The height of the shifter was decreased to better align it for taller drivers. The throw length was decreased by 16% too and polyurethane bushings in the shift assembly were installed instead of rubber ones, to significantly improve shift feel and get rid of any kind of sloppiness.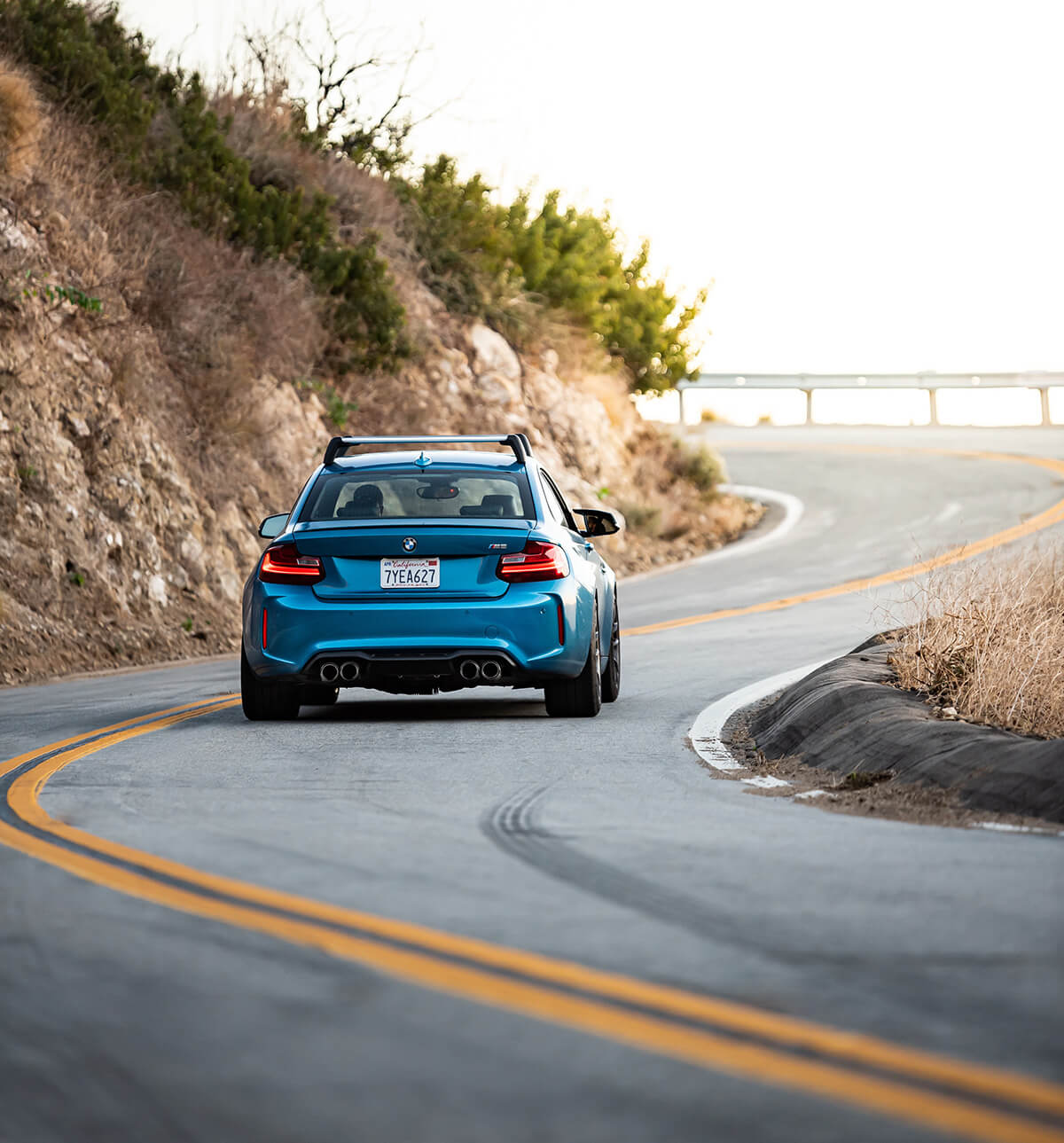 The complete cooling circuit was upgraded with the Air-to-Water powerpack by Mishimoto including a larger charge cooler and heat exchanger as well as metal charge pipes instead of plastic ones. Inside, the armrest and steering wheel were wrapped with alcantara in order to keep the grip and improve feel. Overall, the car was maintained extremely well and was never left dirty. Add bold exterior color, solid range of comfort and convenience features and small mileage and you'll see that the price is more than fair for this car.
Matt Grabli
Matt is an automotive writer and journalist with more than 10 years of experience in the field of aftermarket modifications. He enjoys the diversity of the modern European car culture and appreciates it in every aspect.