Coolest Modified BMW 3 Series: Street, Stance & Performance Builds
Overall, the BMW 3-Series is an exceptional car that has been around for decades. It became a true icon and a trend-setter in the automotive world, that has stood the test of time thanks to its excellent build quality, powerful engines, agile handling, and a huge aftermarket support. With so many aftermarket parts available, it's no surprise that this car continues to remain one of the most popular vehicles on the street scene today.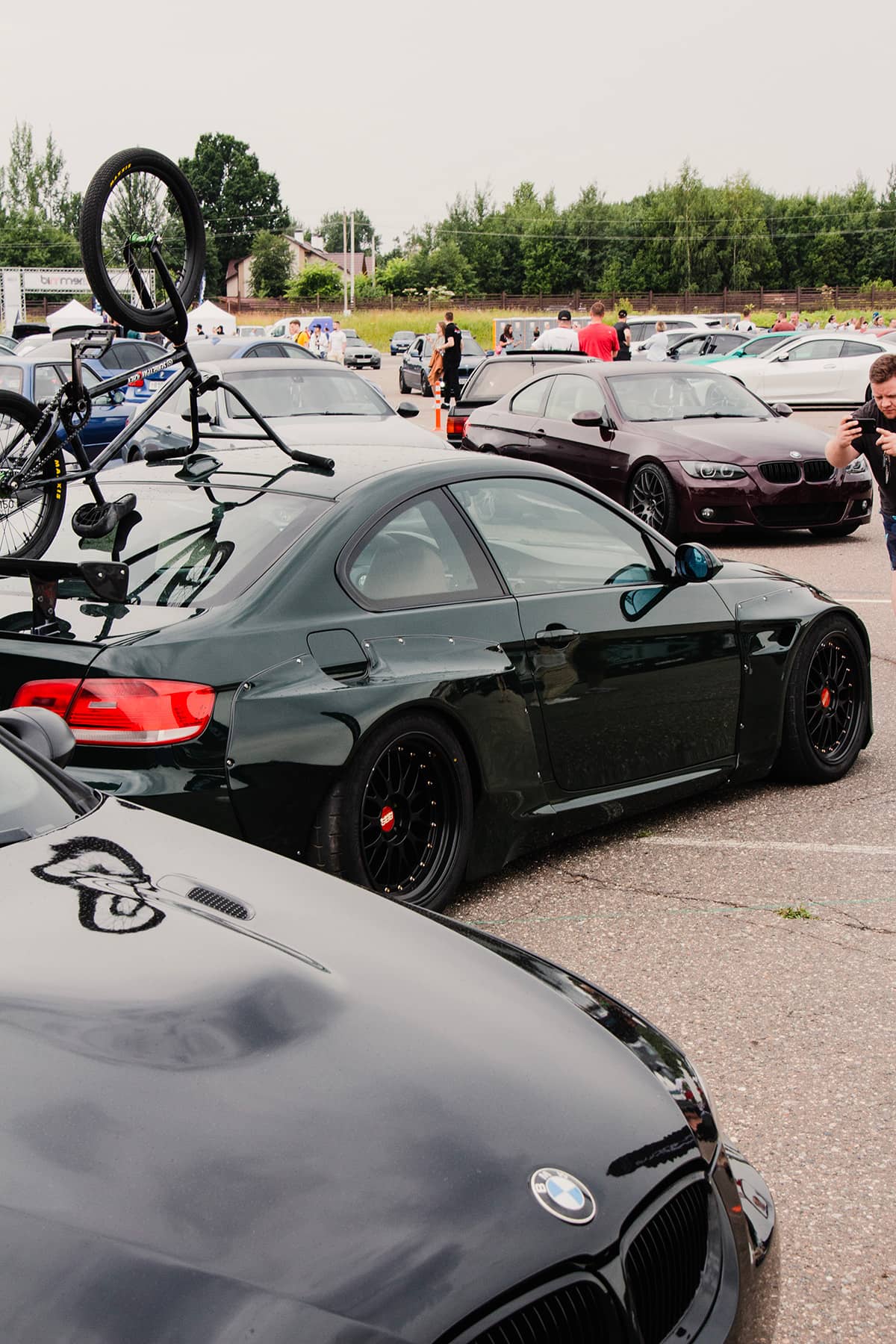 The BMW 3-Series is one of the most popular cars on the road today. It's been around for over four decades, and each new model seems to outsell the last. Why is this car so popular? What makes it different from all the others?
At a glance, the BMW 3-Series looks like any other sedan. However, it's much more than that. The chassis is made of lightweight materials and advanced engineering techniques to make it strong but light. This allows for excellent performance while keeping fuel costs down. It also has an aerodynamic design which helps to improve handling at higher speeds.
Aftermarket modifications
The BMW 3-Series is one of the most popular choices among the car enthusiasts when it comes to aftermarket modifications. It's an excellent platform for tuning and upgrades, with a wide variety of parts available. From suspension components to engine upgrades, there is something for every enthusiast. All these mods can take the driving experience up several notches, making this car even more enjoyable to drive.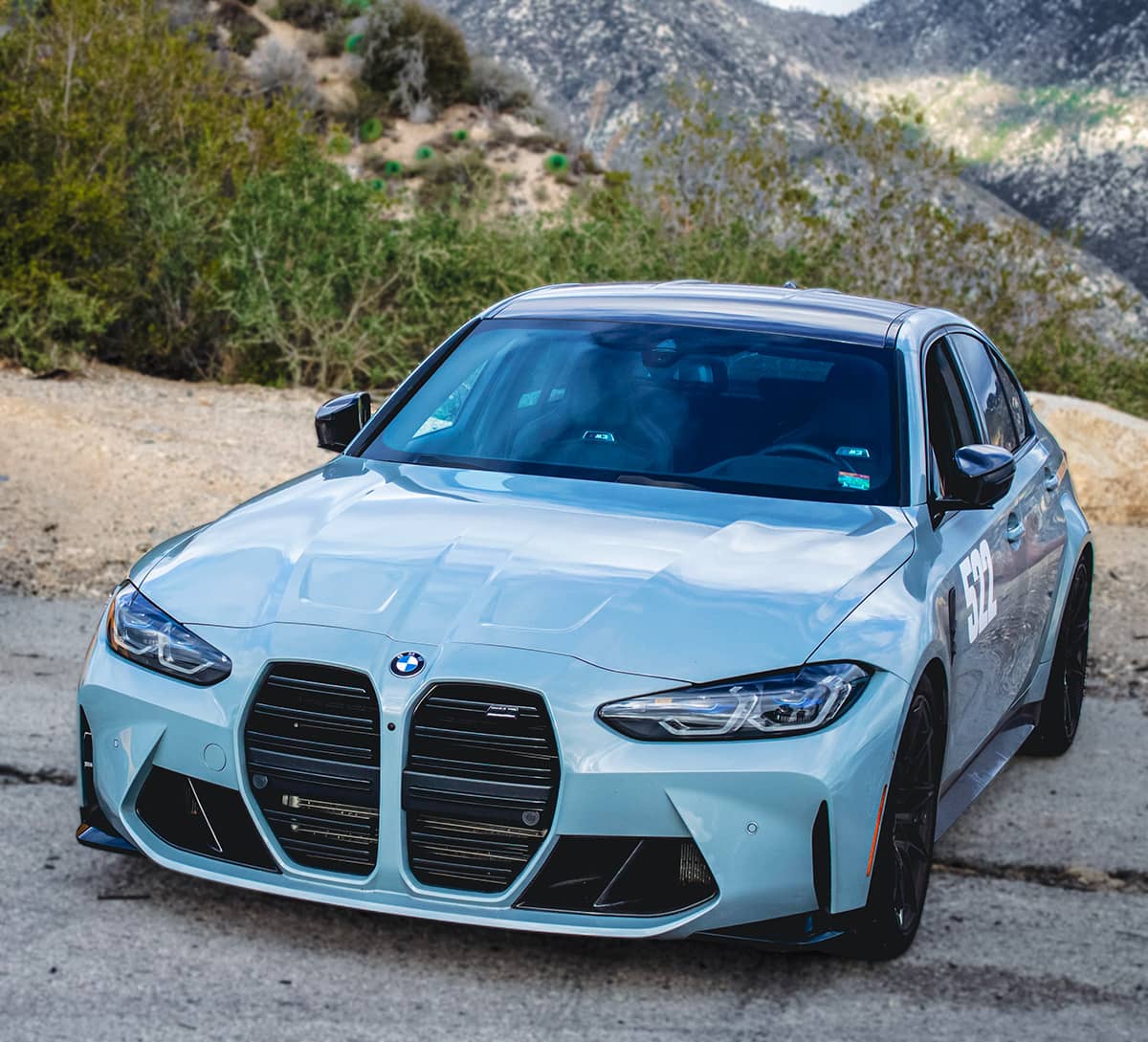 Engine tuning
The engines of the BMW 3-Series are highly tunable and can be upgraded with parts like cold air intakes, exhaust systems, and performance chips. This can significantly improve the amount of power and torque produced by the engine. With these upgrades, drivers will be able to overtake faster and corner better than ever before.
Air intakes & Exhaust Systems
When it comes to improving the engine performance of a BMW 3-Series, air intakes and exhaust systems are some of the most important parts. Aftermarket intakes will make sure that the engine gets more air than with the stock setup. This results in better performance and fuel economy. Except for adding that deep performance rumble, exhaust systems can also improve power output and help you to squeeze a couple of extra HP.
Suspension & Handling
The BMW 3-Series is renowned for its excellent handling and performance. But with some aftermarket suspension components, its cornering capabilities can be taken up a few notches. Upgrading to aftermarket shocks, sway bars and springs will make the car more agile in corners, allowing the driver to have a lot more fun behind the wheel.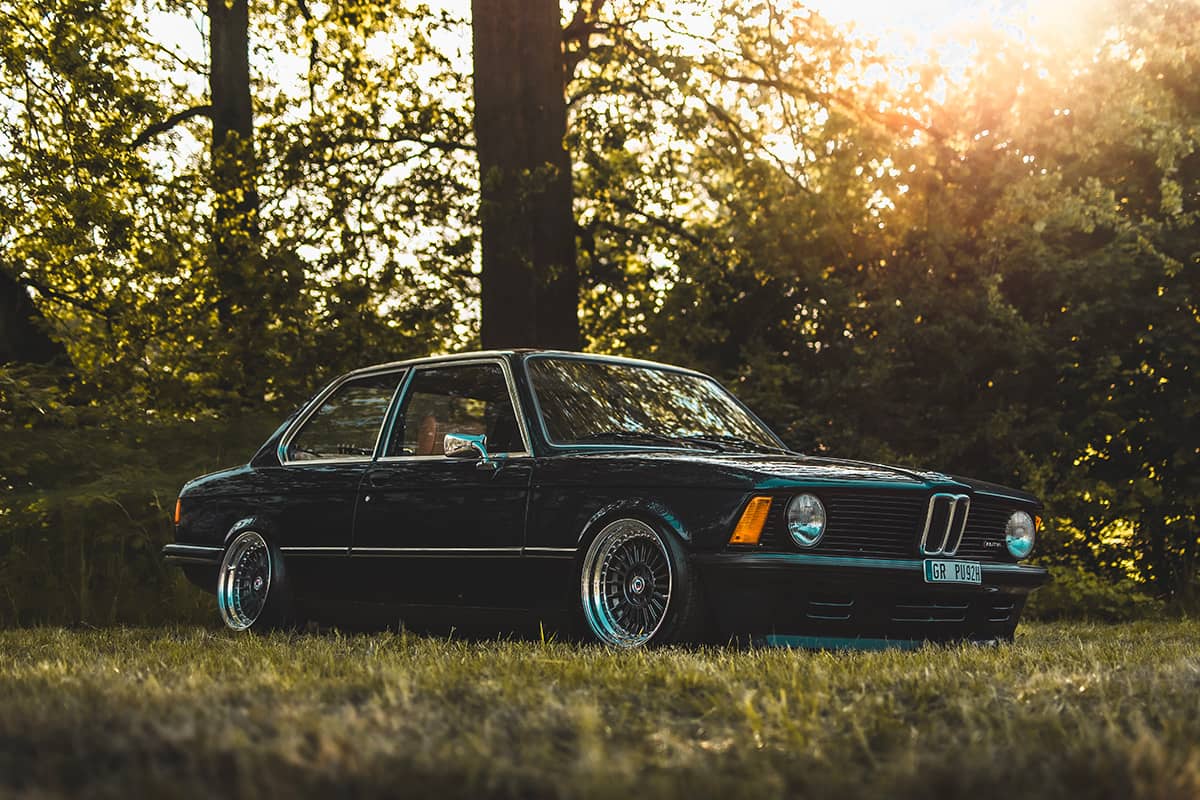 Model history
The first generation of the 3-Series was produced under the body code E21 and was made between 1975 and 1983 as the successor of the popular than BMW 2002. However what really set the 3-Series on the map of BMW enthusiasts is the next E30 generation.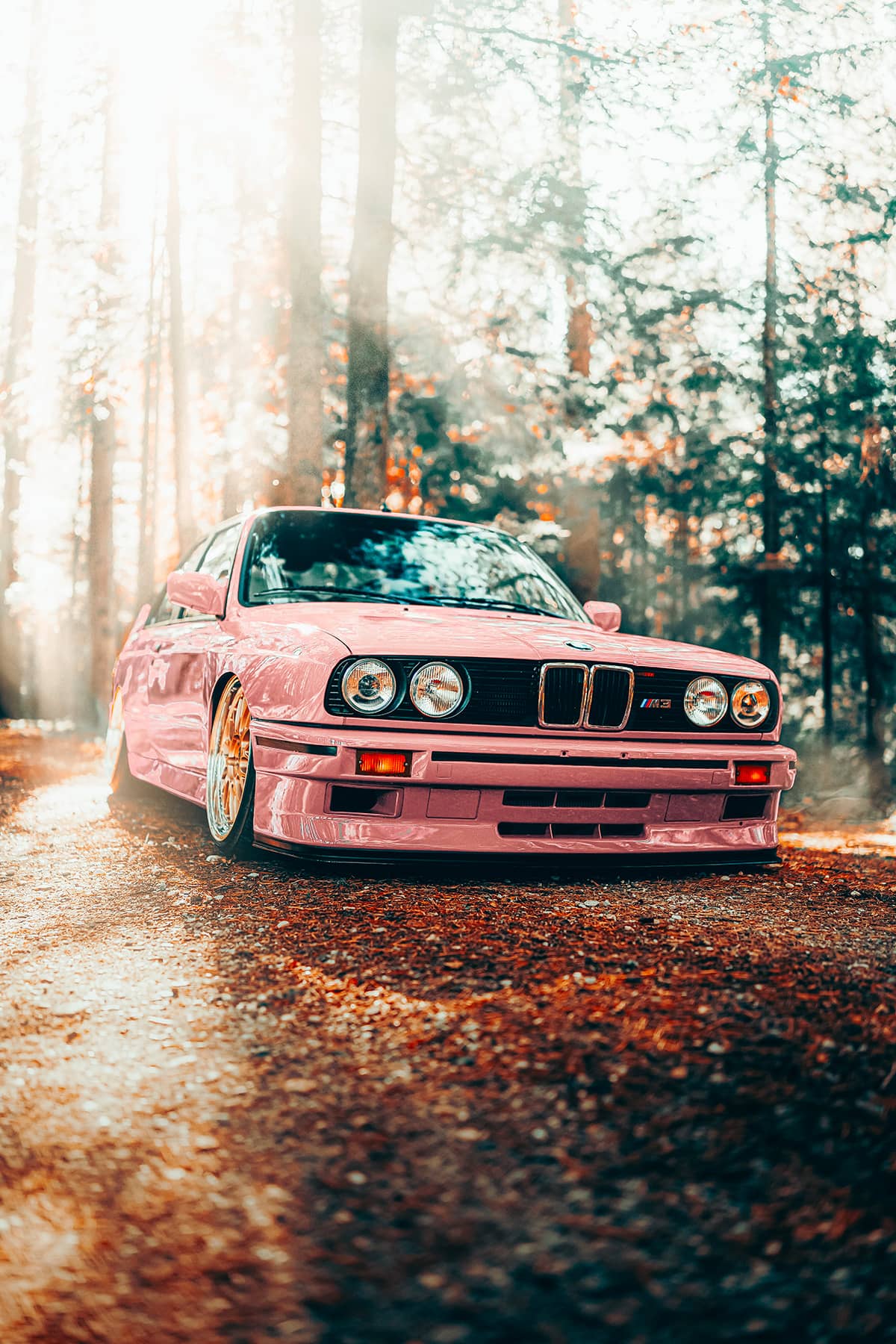 The E30 3-Series was produced from 1982 to 1994 and it represented a major leap forward in terms of engineering and design. This model had significantly more power with improved suspensions, brakes, and aerodynamics. It also had unique styling that made it stand out on the road.
Because of this combination of performance and style, the BMW 3-Series quickly became one of the most popular cars on the market. It has since then gone through five generations, each adding new features to make it even better than before. The result is a car that has stood the test of time and continues to be one of the top choices for drivers around the world.
The first Ever M3 model was built on the bas of an E30 which soon brought numerous podiums to BMW in various motorsports events.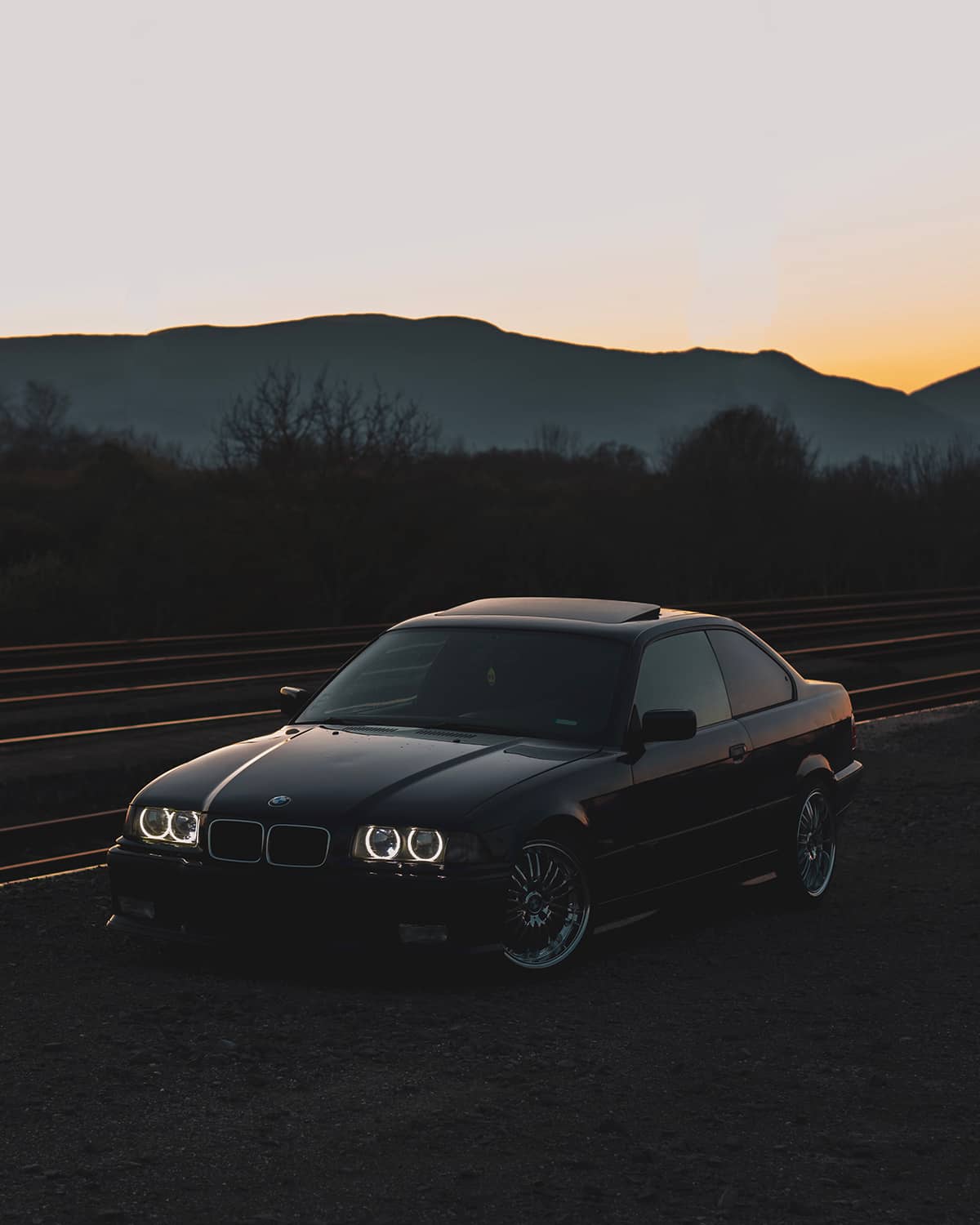 E36 became a bigger, comfier and a more technologically advanced car, that offered the new level of comfort and convenience to its driver.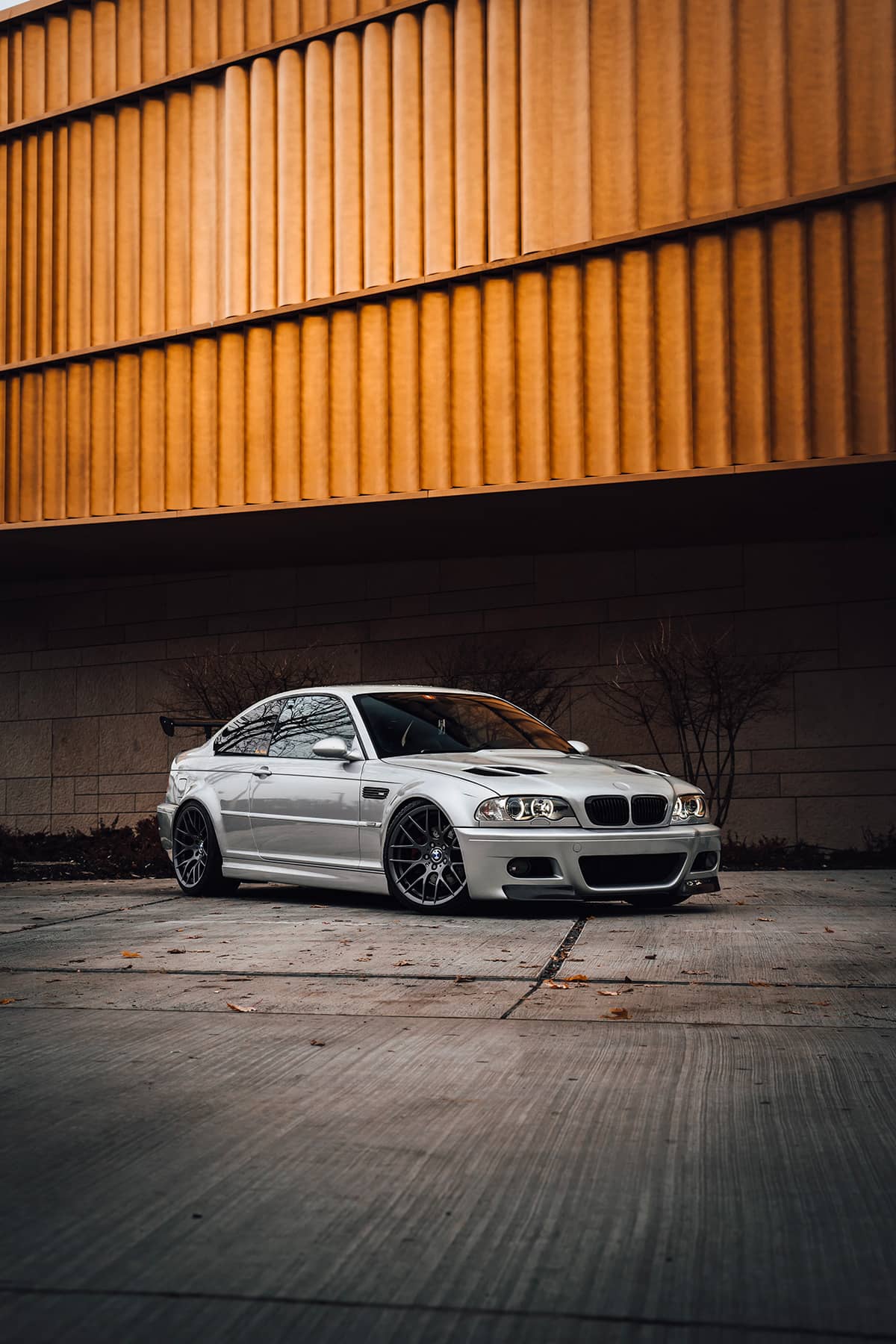 E46 generation of BMW 3-Series was released in 1998 and it represented an evolution rather than a revolution. It featured improved safety features, better handling, and more creature comforts. This model is considered by many the ideal balance between sportiness and practicality.
E90/91/92 was a major change of the BMW styling and engineering key points. The M3 received a mighty V8 engine and the whole car was much more powerful and sporty than ever before.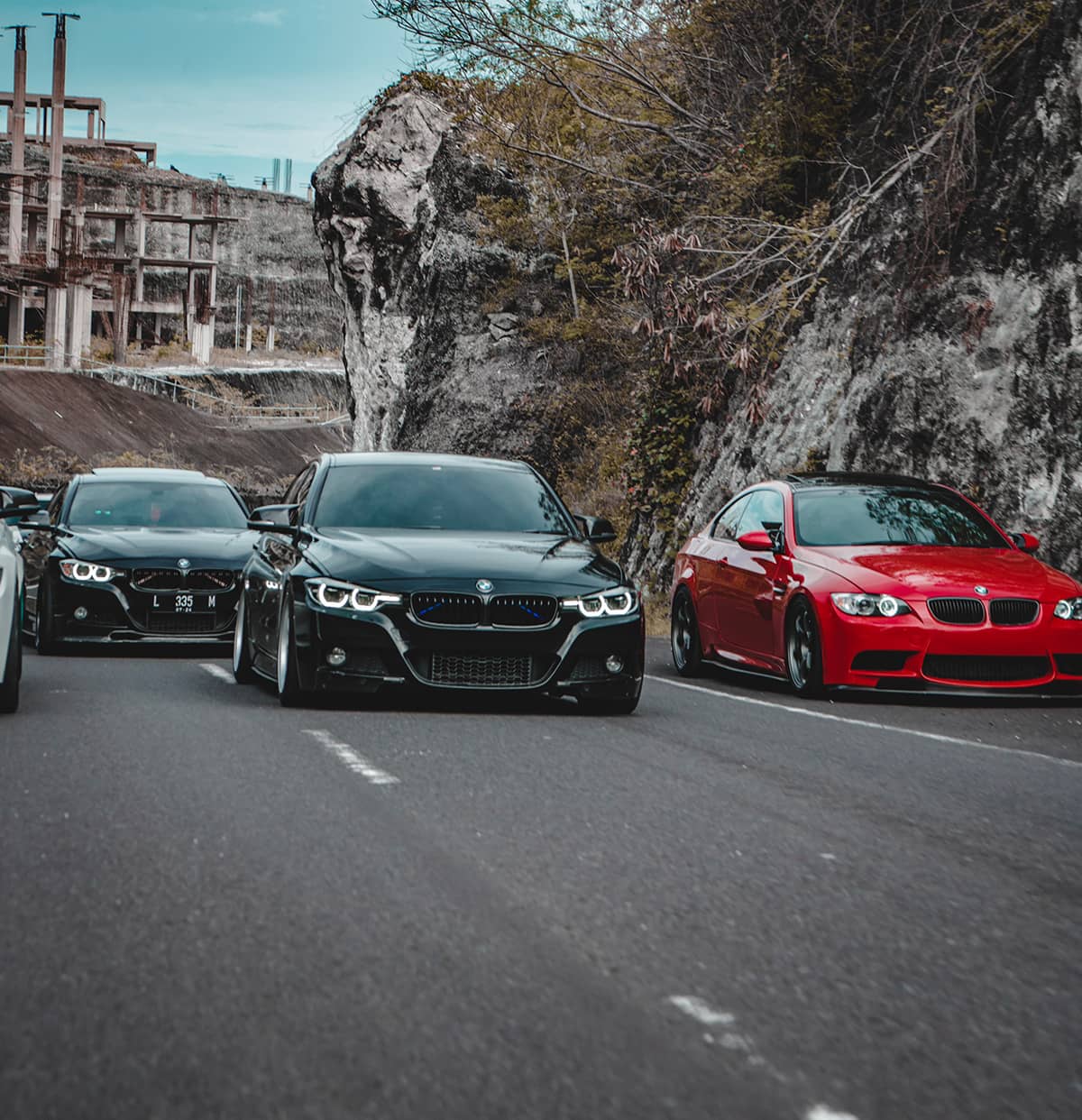 The F30 was released in 2012 and continues to bring improvements over each new version. It still has the same classic look with its long hood and elegant silhouette, but under the skin there are plenty of modern technologies at work. For example, you can get an M Sport package that adds an aerodynamic bodykit along with other performance upgrades like Adaptive Suspension, Electronic Damper Control, and Dynamic Stability Control.
Modified BMW 3-Series Gallery
No matter which generation of BMW 3-Series you have, there are plenty of aftermarket parts available to help boost its performance and make it more fun to drive. With the right combination of components, your car will be able to take on any road or track and perform at its best. So if you're looking for a car that can give you an exciting ride every time, then look no further than the BMW 3-Series. It's sure to provide many years of thrilling driving experiences!