Best SAAB Tuning Builds & Modification Projects
SAAB enthusiasts have a wide variety of tuning and modification options to choose from, depending on their goals for the car. Some people want to increase performance, while others are looking for a more unique or stylish look. No matter what your preference, there are plenty of ways to make your SAAB stand out.
Aftermarket Upgrades & Mods
Turbo
One of the most notable features of Saab are turbochargers, which offers a pretty big potential for modifications. Upgrading the turbocharger can lead to increased performance, and you can also add intercoolers and other components to increase the efficiency of the system.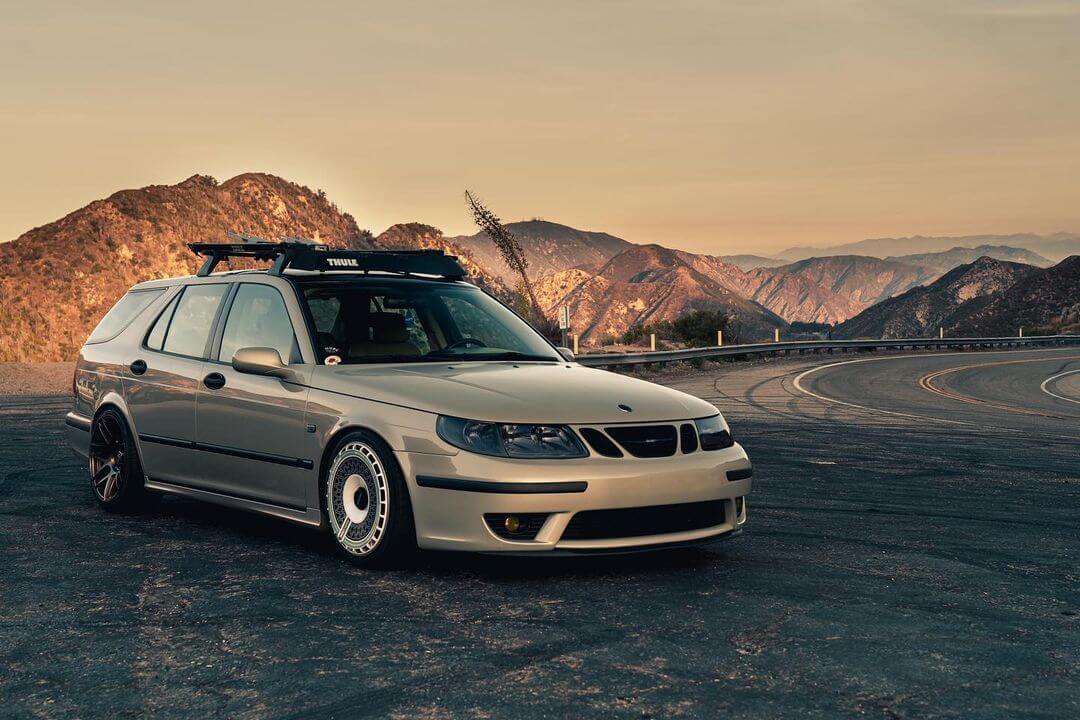 Exhaust
One popular option is changing the exhaust system. There are many different types and brands of exhaust systems available, so you can find one that fits your needs and budget. You can also choose from a variety of materials, including stainless steel, aluminum, or titanium.
Suspension
Another common modification is altering the suspension. This can be done in a number of ways, such as installing new lowering springs, shocks, or air suspension. It's important to get the right suspension for your driving style and type of car; too stiff a suspension will make the car uncomfortable and difficult to handle, while too soft will make it unstable at high speeds.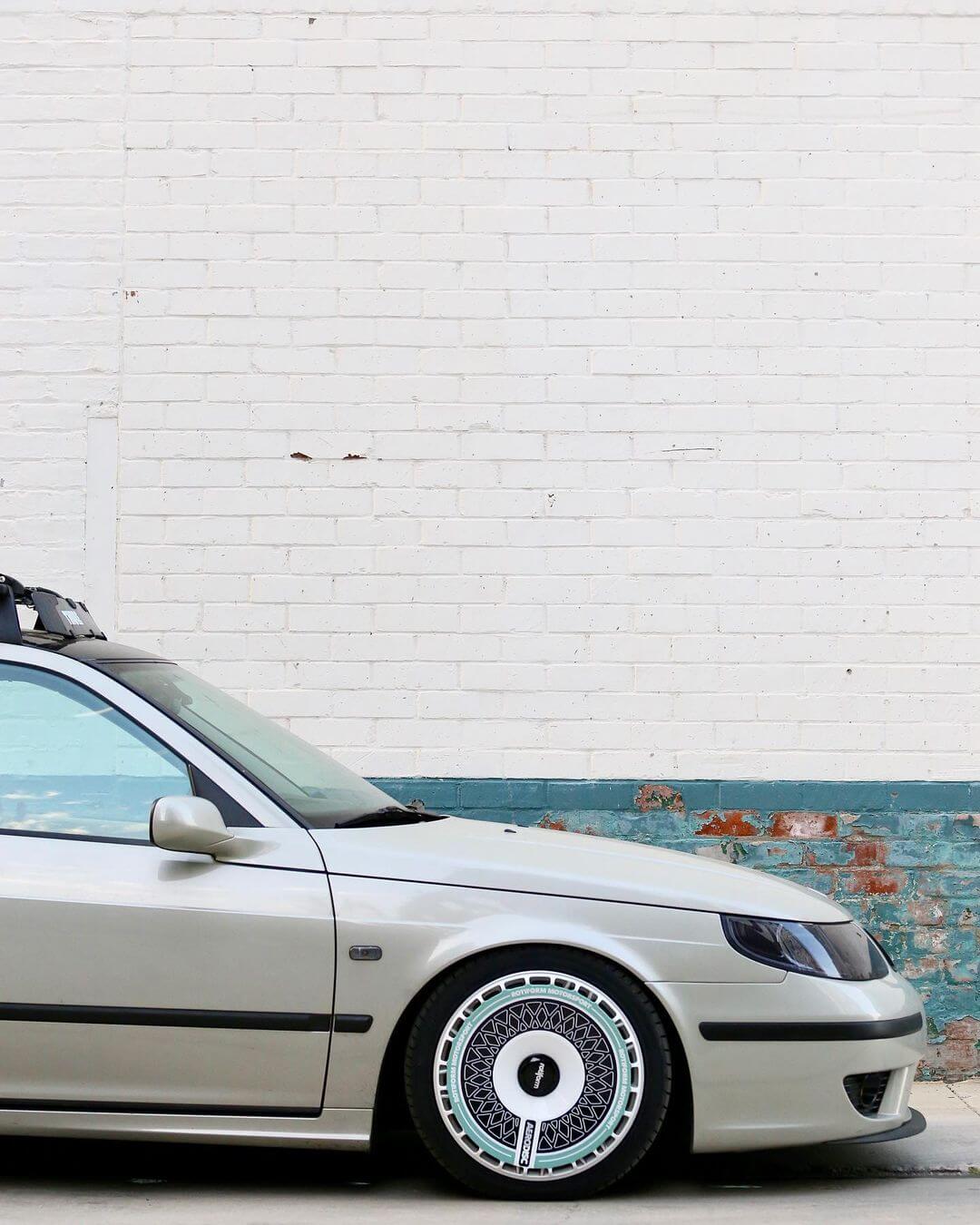 Custom Wheels
Finally, wheels are an important part of any car's look, and Saabs are no exception. Wheels come in a variety of styles and sizes, so you can customize your Saab to suit your taste. You should also consider upgrading the brakes for better stopping power, as well as adding spoilers or body kits for a more aggressive look.
With so many customization options available, there's sure to be something that will make your SAAB stand out from the crowd. Whether you're looking for a performance upgrade or just want to give
SAAB History
SAAB, an acronym for Svenska Aeroplan Aktiebolaget (Swedish Airplane Corporation), is a Swedish automobile manufacturer founded in 1945. The company's flagship car was the SAAB 900, which was released in 1978 and produced until 1998. In 2010, the company ceased automobile production and began focusing on aerospace engineering. However, modifications and tuning of SAABs remains popular to this day.
900
Many enthusiasts are drawn to the SAAB 900 due to its distinctive look and reliable performance. Being one of the first cars to feature a turbocharged engine, it has been described as 'ahead of its time'. With carefully modified parts and aftermarket add-ons, many drivers are able to customize their SAAB 900 to fit their style and driving preferences. Despite being discontinued in 1998, the SAAB 900 remains an iconic car that continues to inspire auto lovers around the world.
9-3
Saab 9-3, a successor to the 900, was unveiled in 2002 and offered a powerful turbocharged engine and improved safety features. While the exterior design did not differ much from its predecessor, it did offer several luxury amenities such as heated seats and dual-zone climate control. The 9-3 was also praised for its high tech infotainment system which featured an integrated LCD screen and intuitive touchscreen controls.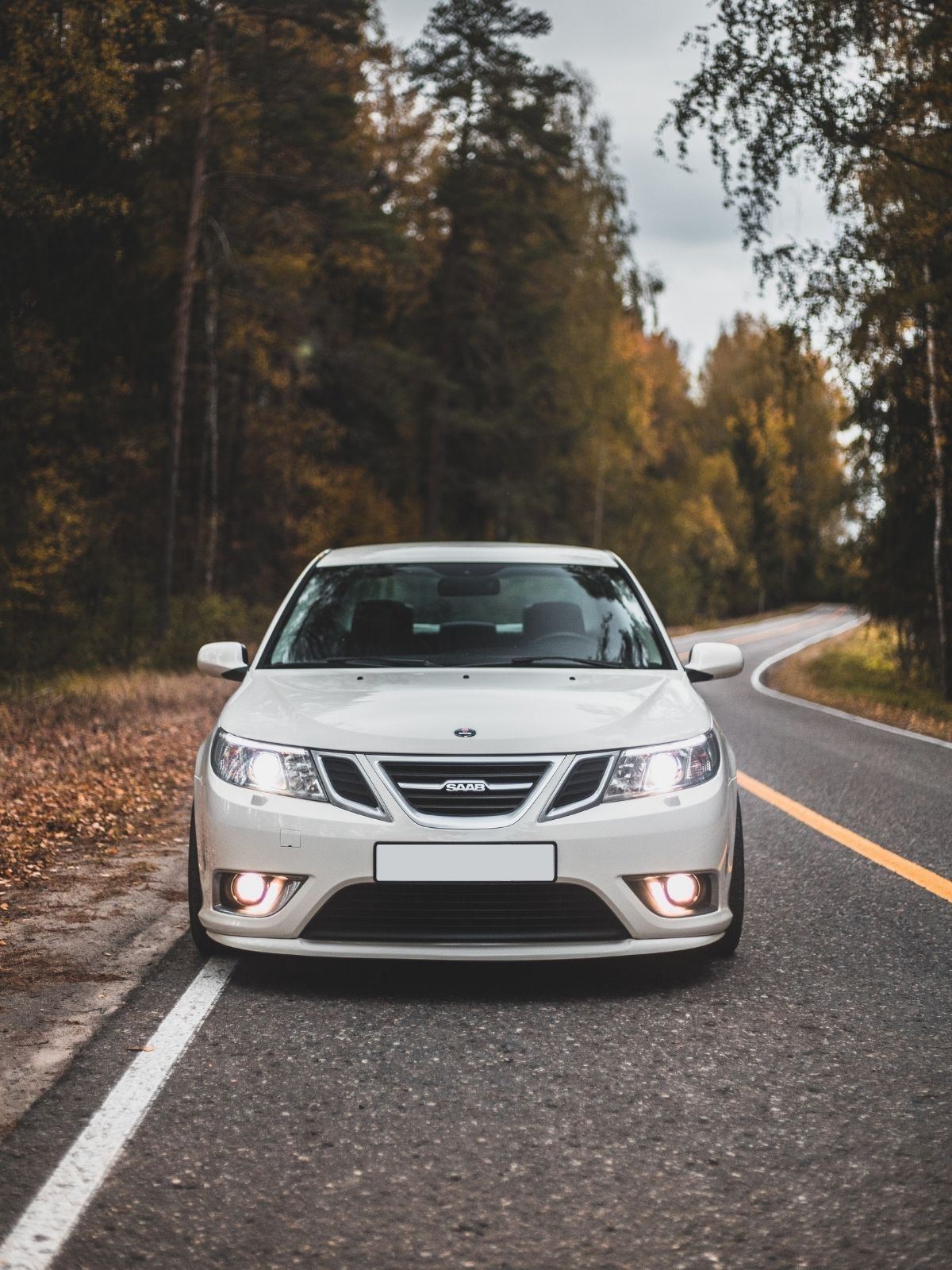 The Saab 9-3 is now considered a classic car with many drivers appreciating its efficient performance and stylish interior design. For those looking for a reliable yet luxurious vehicle that stands out on the road, the SAAB 9-3 is an excellent choice. With modified aftermarket parts available on the market, these cars can be tuned to fit any driver's preferences.
9-5
Saab 9-5, a larger sedan version of the 9-3 was introduced in 2005. It featured improved safety features, a more powerful engine and an upscale interior with leather upholstery and wood trim accents. Despite its luxurious amenities, the car did not do as well as expected and production was halted in 2011 when Saab filed for bankruptcy.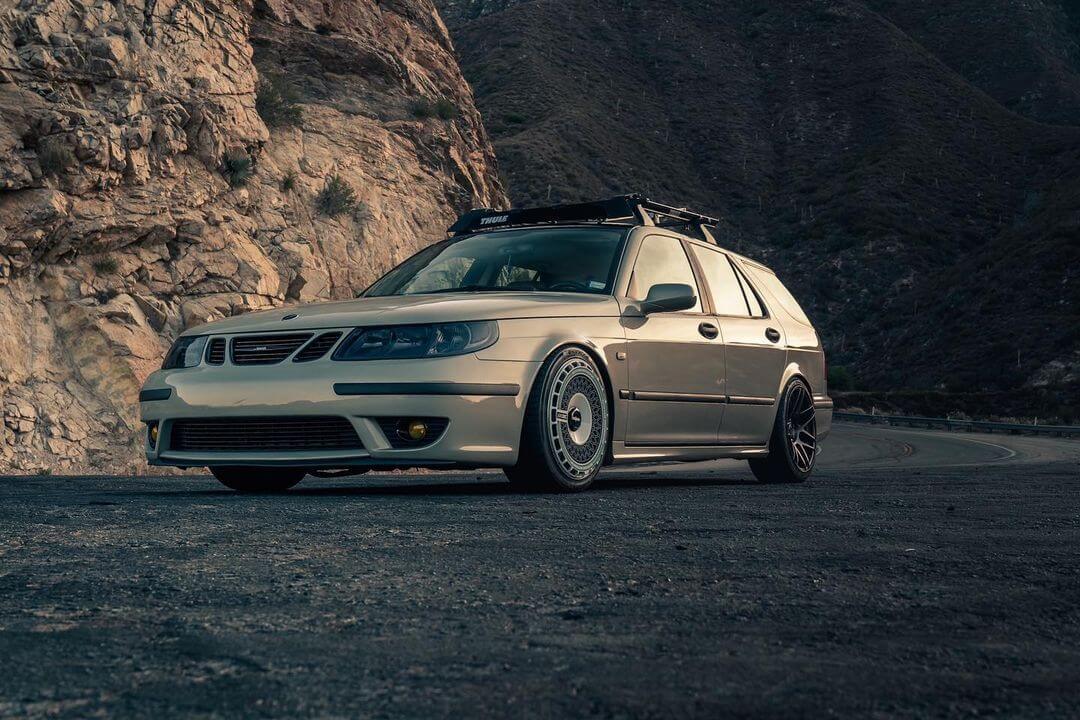 However, despite its short production run, the SAAB 9-5 has become an iconic vehicle among enthusiasts due to its sophisticated styling, powerful performance and reliable construction. Those looking for a classic ride that offers equal parts luxury and power should consider the SAAB 9-5. With aftermarket modifications available on the market, these cars can be tuned to fit any driver's preferences.
In conclusion, SAABs have become a symbol of sophistication and luxury around the world. With its iconic design, impressive performance features, and user-friendly interior, these cars are an excellent choice for drivers who want to make a statement on the road. Whether you're looking for classic elegance or modern style, a SAAB is sure to turn heads.
Modified SAAB Gallery