20 Best Modified German Cars – Performance, Stance & Custom Builds
Germany is well known for producing some of the best cars in the world. Audi, BMW, Porsche, and Mercedes-Benz are all German brands that are highly respected in the automotive industry. While these companies make amazing stock cars, many enthusiasts take things to the next level by modifying them.
In this article, we will take a look at some of the best modified German cars from the US, Europe, Asia & Australia. German cars are some of the most popular in the world for good reason – they're well-built, have great performance and handling even in stock form, and offer a lot of customizability.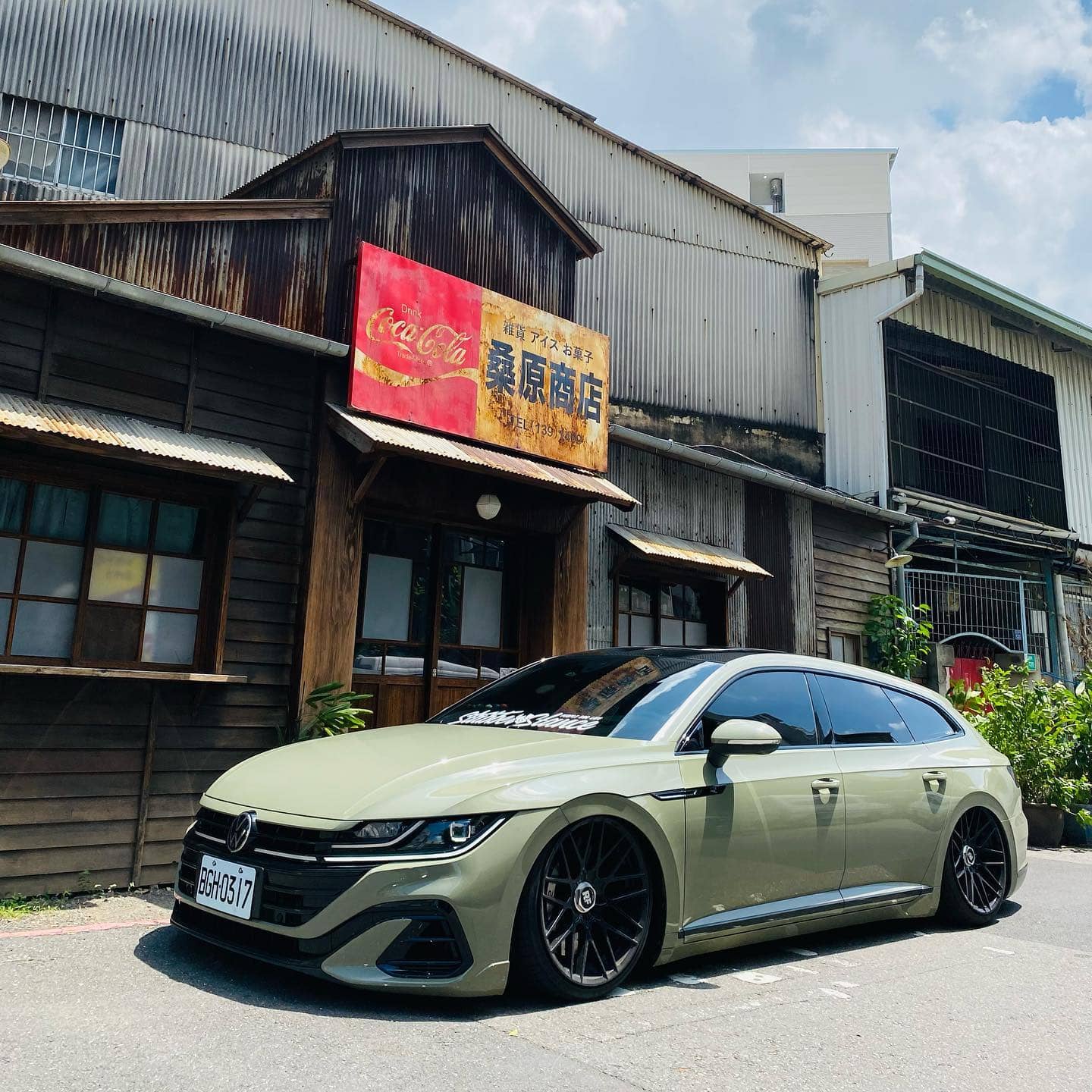 We'll see cars with amazing visual upgrades, as well as those that have had their performance enhanced with aftermarket parts. So sit back and enjoy this showcase of some of the coolest german cars around!
The History Of German Cars
Germany is a homeland of production cars with internal combustion engines. The first production of automobiles was by Karl Benz in 1888 in Germany. Benz's car was powered by an engine that ran on gasoline and had three wheels. Many other companies followed suit, and by the early 1900s, Germany had become a leading producer of automobiles.
While the majority of the cars designed and produced in Germany in the middle o the XX century were created to fulfill the basic transportation needs of average drivers, there were also high-performance sports cars made for racing competitions such as the 24 Hours of Lemans, Formula 1 and many other.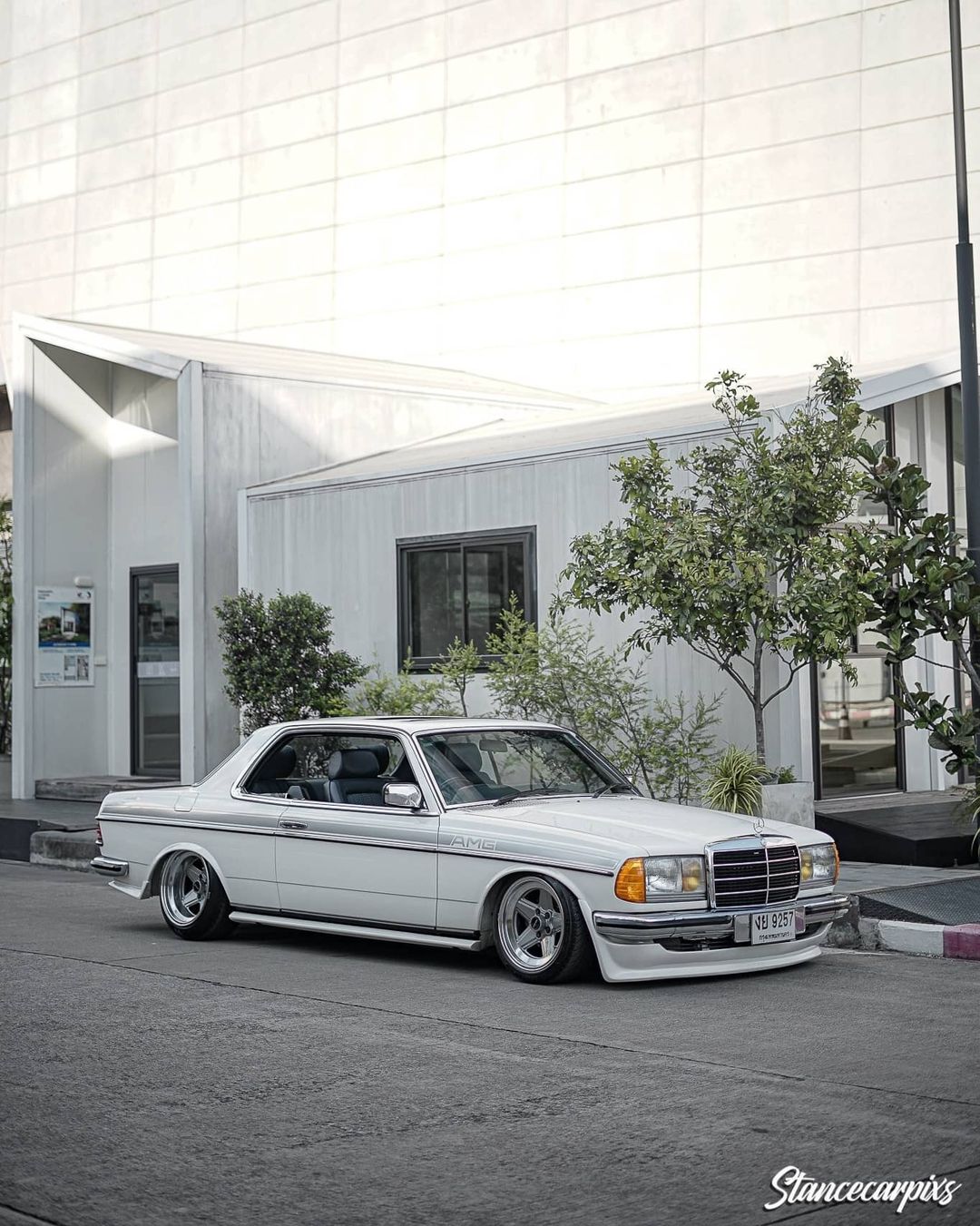 Today, German automakers continue to be at the forefront of car design and innovation. They are renowned for their quality engineering, and their cars are sought after by drivers all over the world. Whether you're looking for a luxurious sedan or a powerful sports car, you're sure to find a German-made vehicle that meets your needs. If you're looking for a top-quality car, then German automakers are sure to have what you're looking for.
The Most Popular German Car Brands
Germany has a long and proud history of building sports cars. Some of the most iconic European sports cars come from German brands like Audi, Porsche, BMW, and Mercedes-Benz. These companies have been making fast cars for decades, and their experience shows in the quality of their products.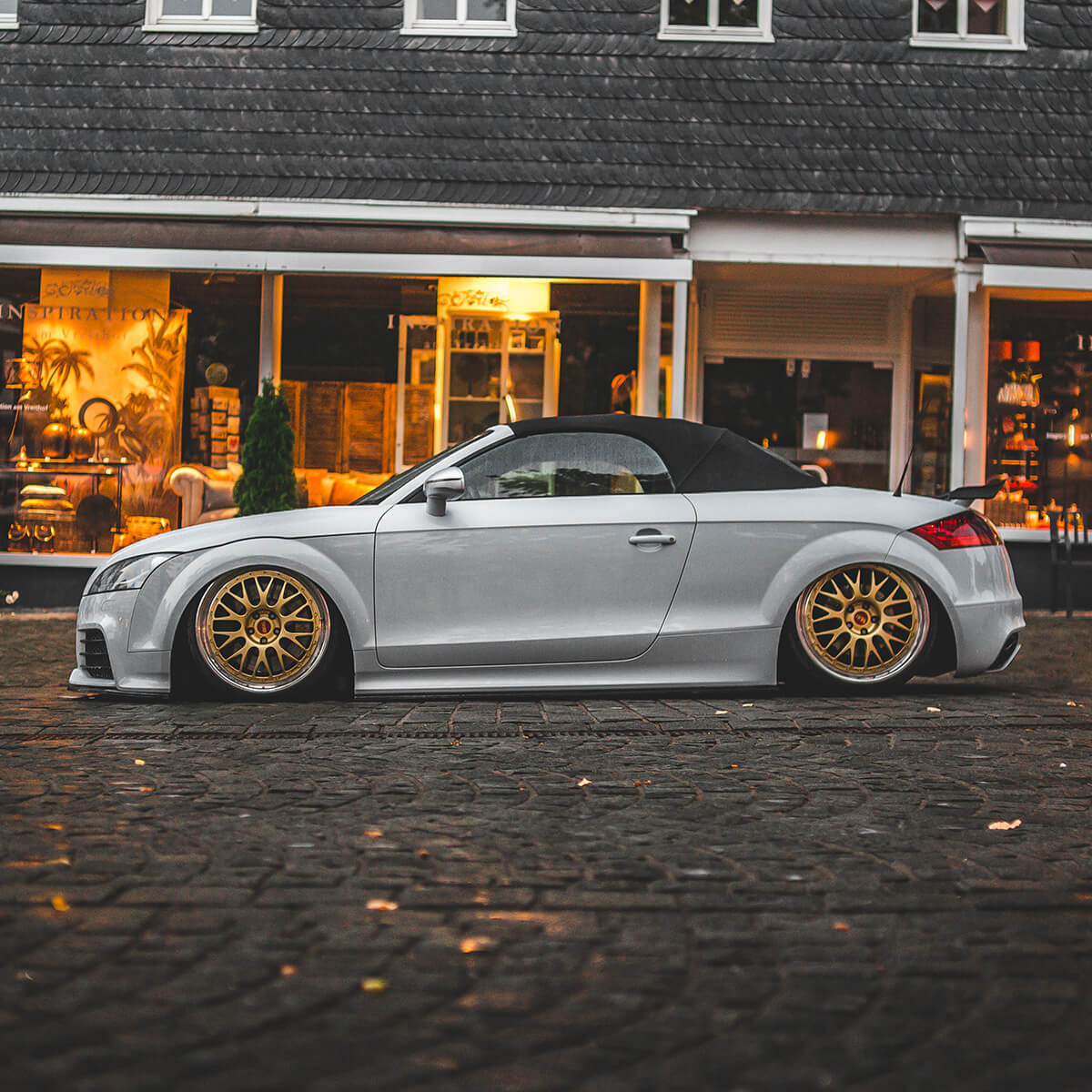 Audi
Audi is a German company that is owned by Volkswagen. Audi was founded in 1909 and released its first car, the Audi Type A, in 1910. Audi has a long history of building luxury cars, but it has also produced some popular sports cars, such as the Audi TT, R8, and the entire S/RS-line.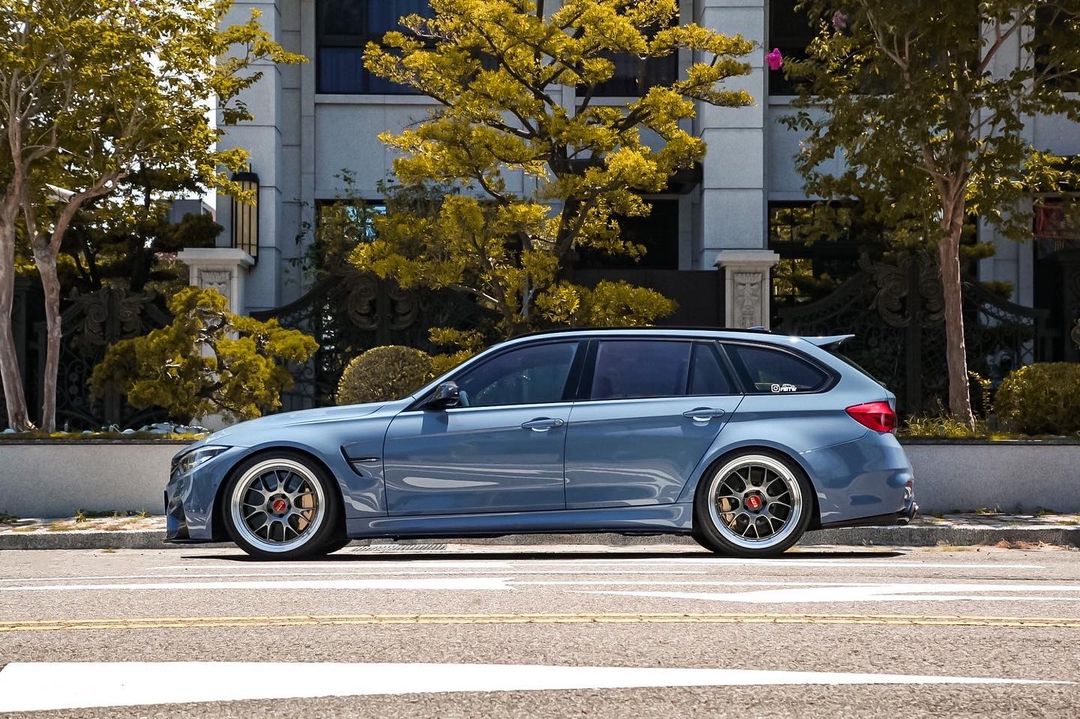 BMW
BMW is another German company with a long history of building sports cars. BMW was founded in 1916 and released its first sports car, the 3/15, hp, in 1928. Since then, BMW has gone on to produce some of the most popular sports cars on the market, such as the M Series and the Z Series.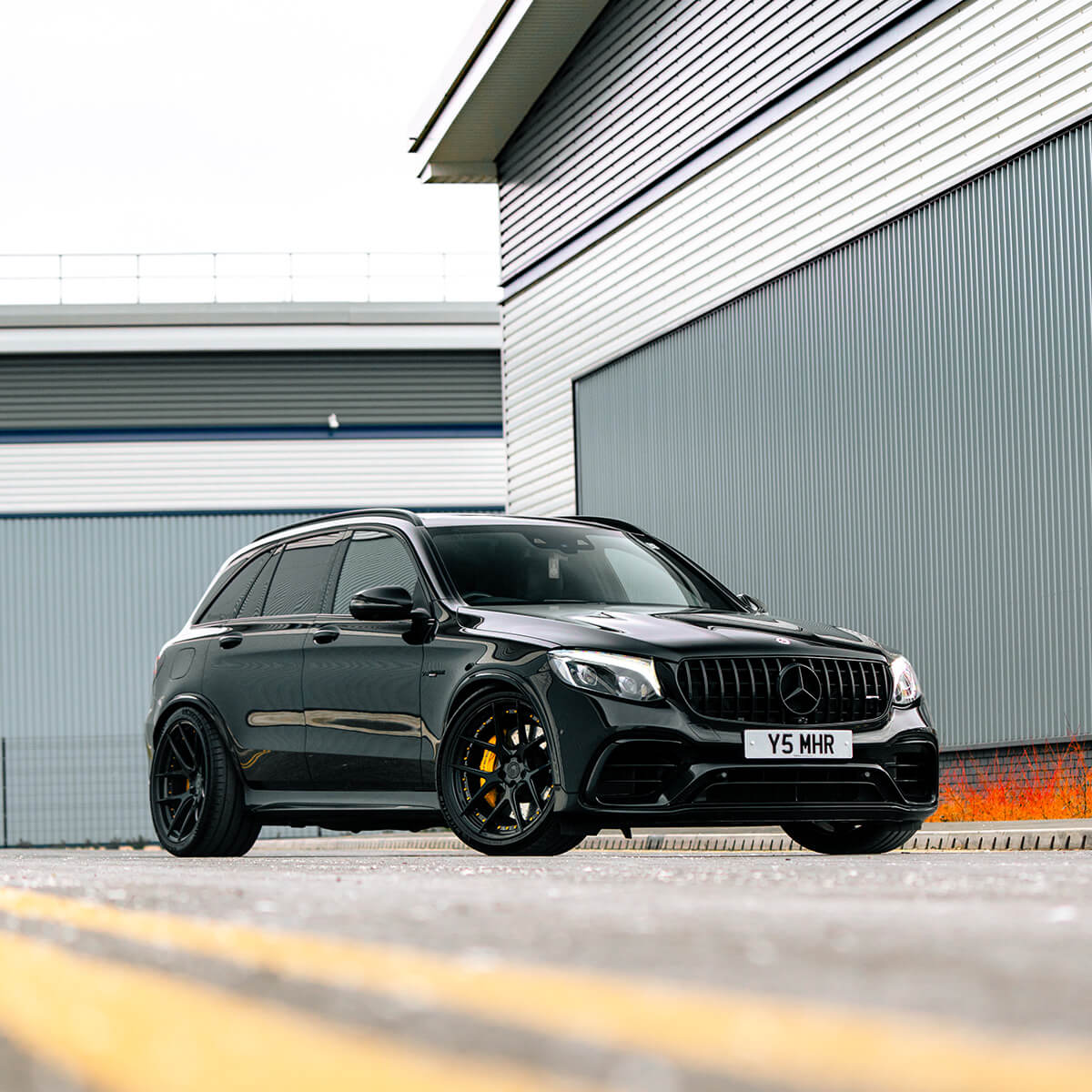 Mercedes
Mercedes-Benz is another German brand with a rich history of building sports cars. Mercedes-Benz was founded in 1926 and released its first sports car, the 24/100/140, a.ka. the Mercedes-Benz Typ 630, in 1928. The company has since gone on to produce some of the most popular sports cars on the market, such as the SL-Class, AMG GT, and AMG Black Series.
Opel
Opel is a German company that is owned by General Motors. Opel was founded in 1863 and released its first car, the Opel patent motorwagen, in 1899. While Opel does not have as long a history of building sports cars as some of the other German brands, it has still produced some popular sports cars, such as the Opel GT and the Opel Speedster.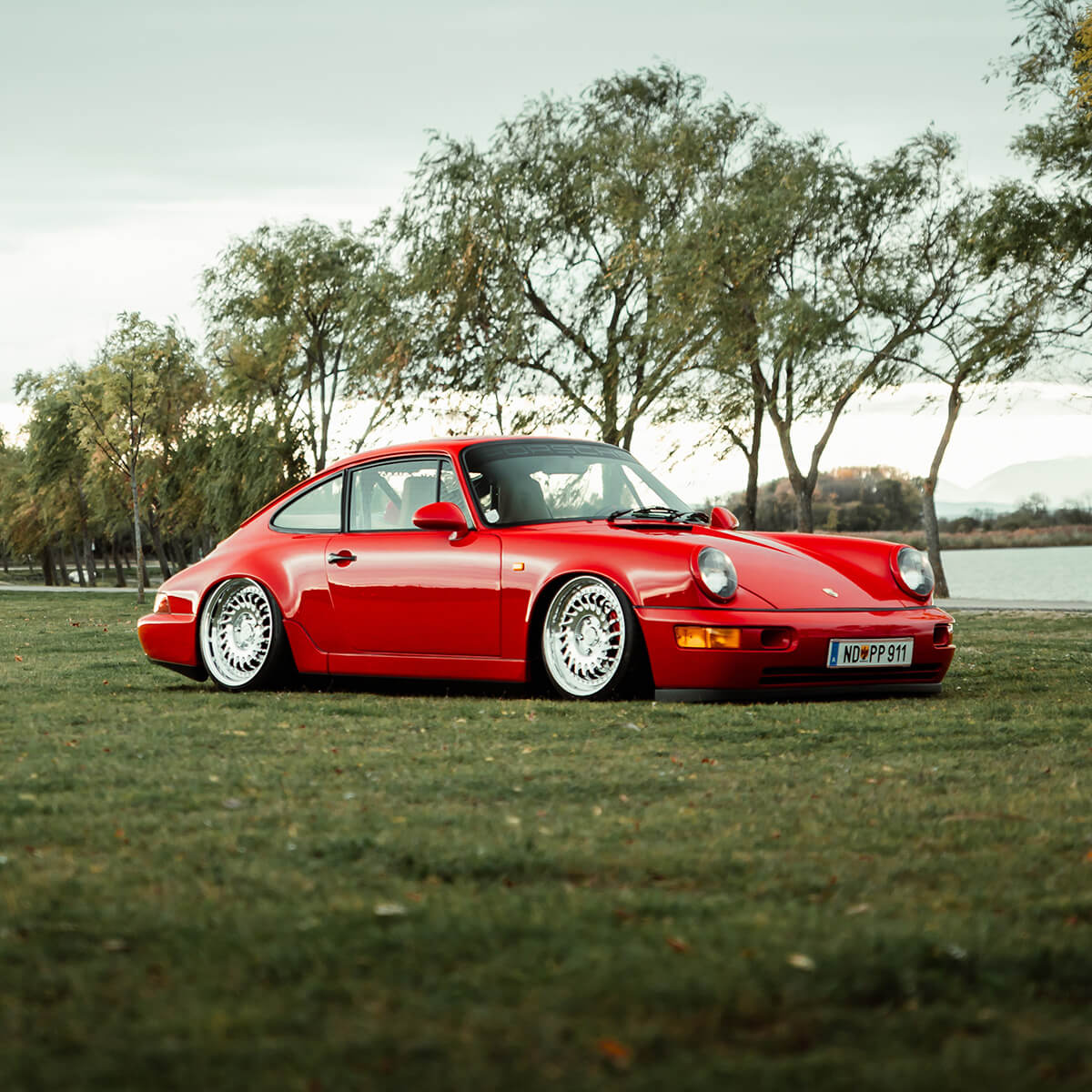 Porsche
Porsche is perhaps the most well-known German sports car manufacturer. The company was founded in 1931 and has been making sports cars since 1948. Porsche is responsible for some of the most iconic sports cars ever made, such as the 911, 959, GT, and the Cayman.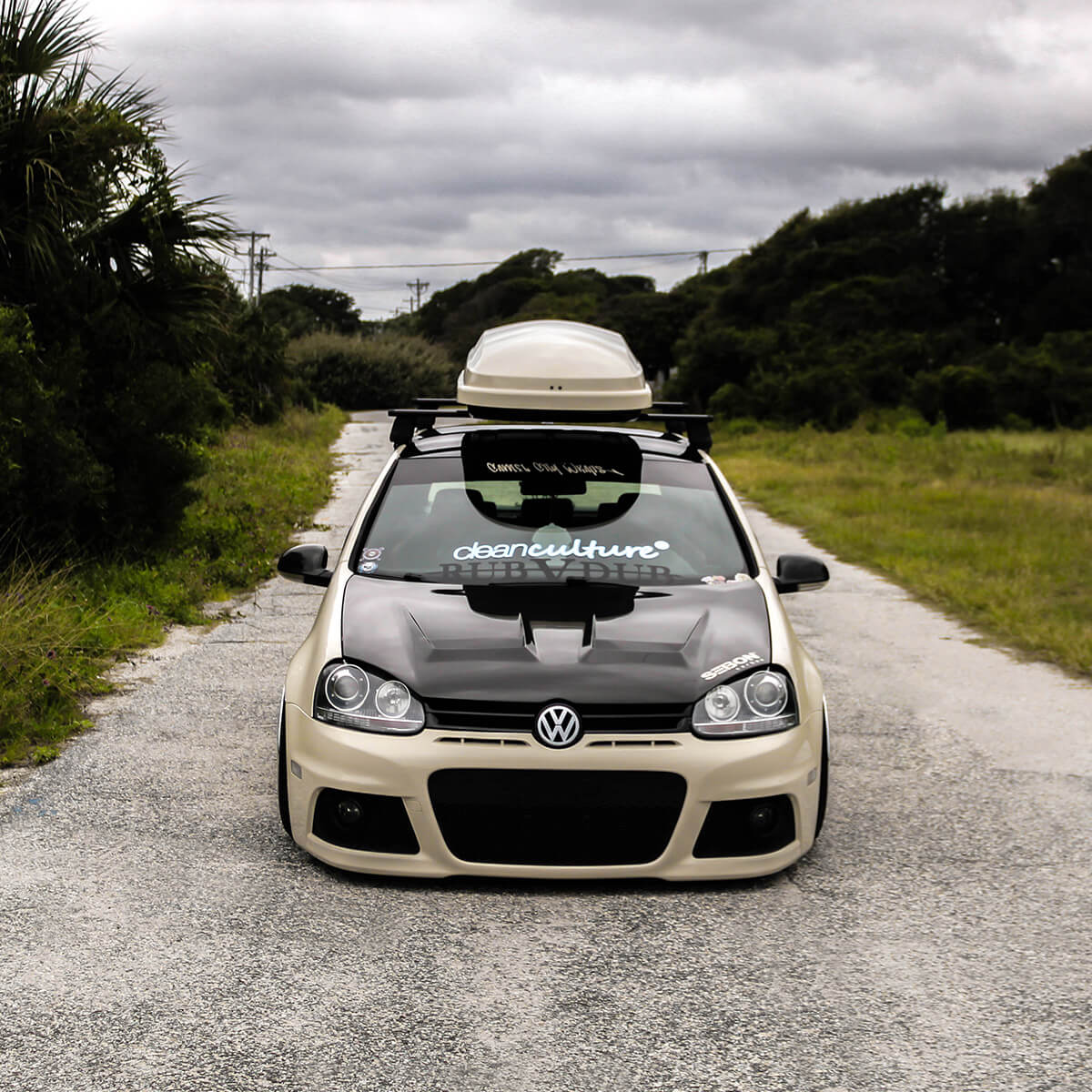 Volkswagen
Volkswagen is a German company that is best known for its cars, such as the Beetle and the Golf. Volkswagen was founded in 1937 and released its first car, the VW Beetle, in 1938. While Volkswagen is not typically associated with sports cars, it has still produced some popular sports cars, such as the VW GTI and the VW R32.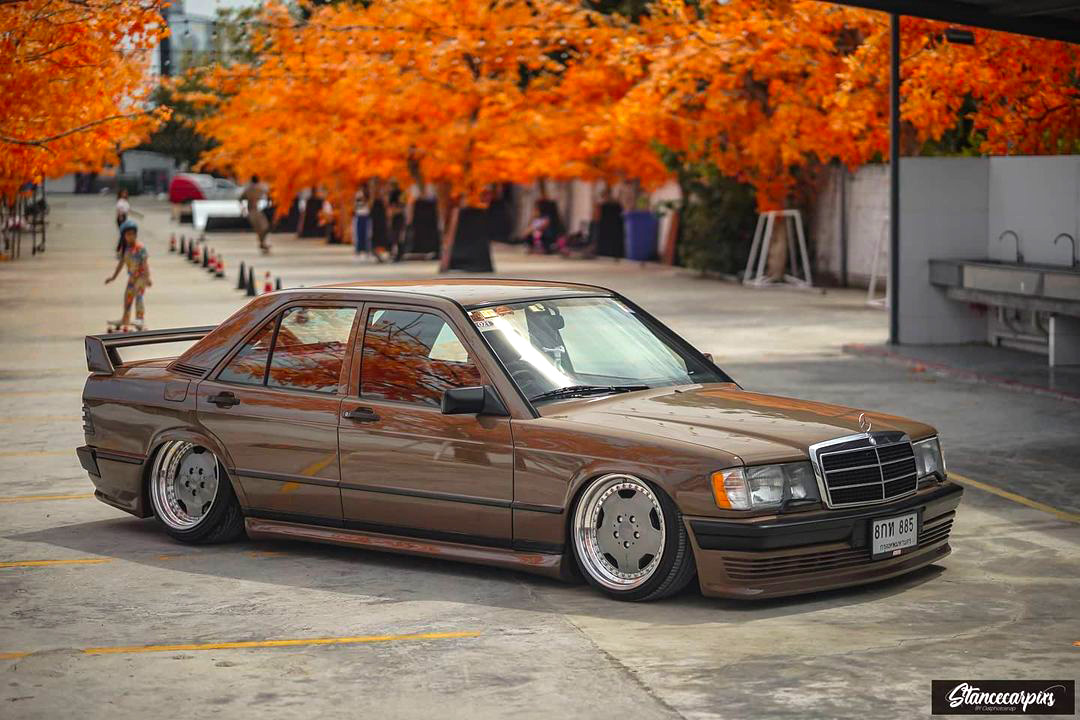 European Racing & Sports Car Heritage
German car manufacturers have a long history of success in racing and autosport competitions. The events like 24 Hours Of Lemans, DTM, F1 and other competitions served as a proving ground for engineers to develop new technological ideas and test their innovative solutions in real-world conditions. As a result, German cars have consistently been at the forefront of automotive performance and design.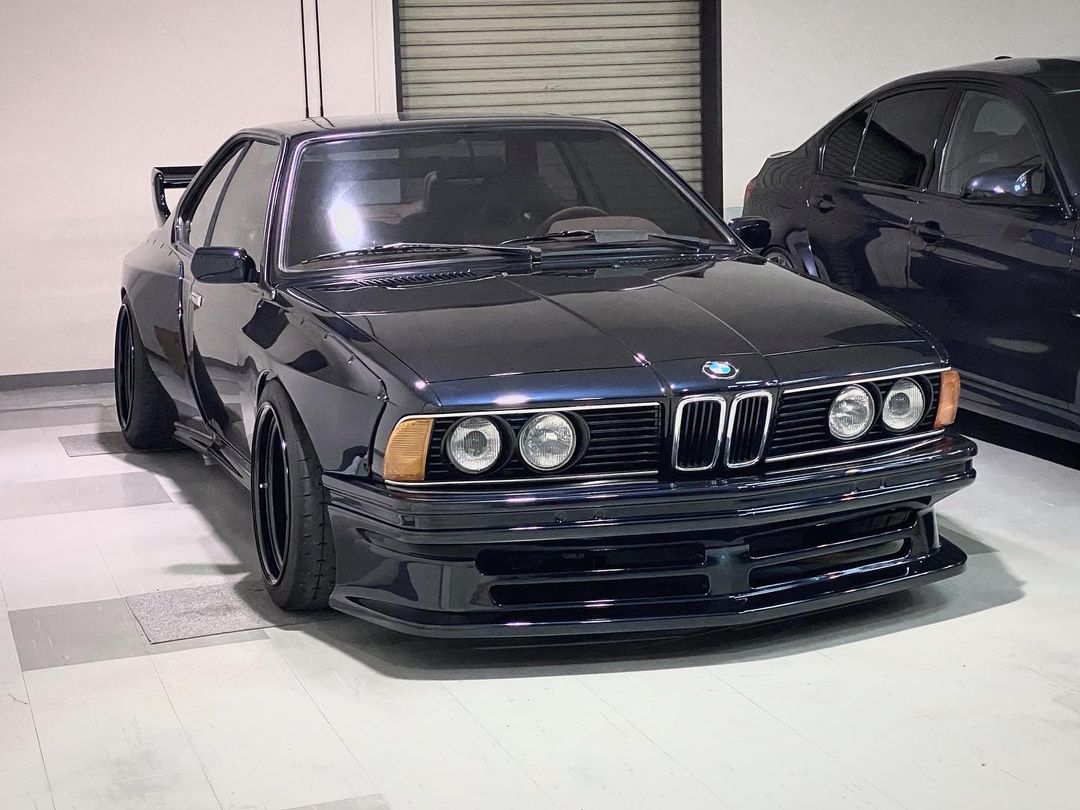 Today, German manufacturers continue to dominate the world of racing, with teams such as Mercedes-Benz, Porsche, and Audi regularly claiming victories in major competitions. This commitment to racing has led to some of the most iconic cars ever made, such as the Audi Quattro, Porsche 911, BMW M3, and AMG versions of various Mercedes models.
Aftermarket Modifications and Tuning Shops
Autosport was the main source of inspiration for amateur racers, car enthusiasts, and DIY mechanics alike. All of them wanted their cars to look, sound, and drive like the racing icons from the pages of car magazines and TV screens, so they started implementing things and solutions borrowed from the world of motorsports.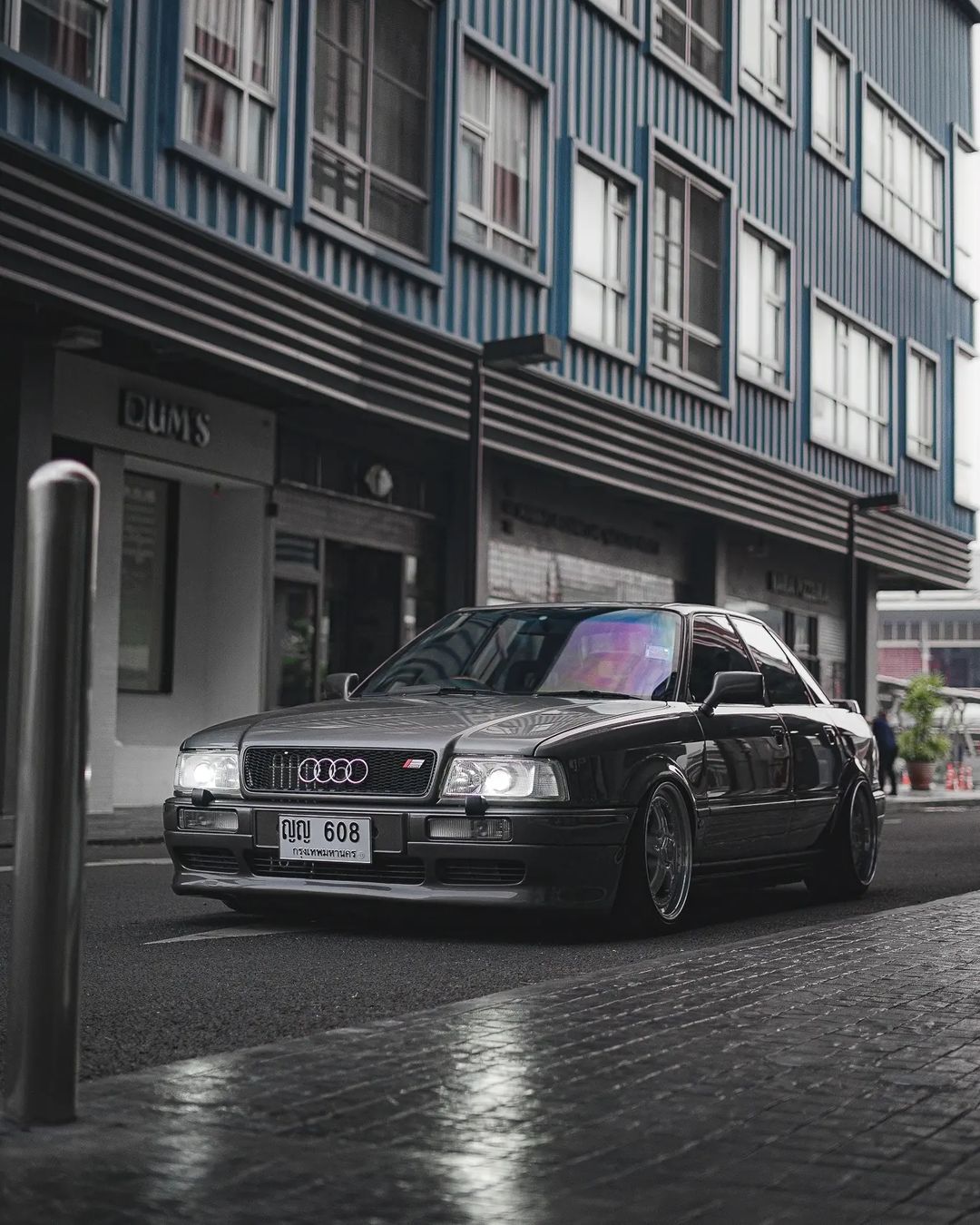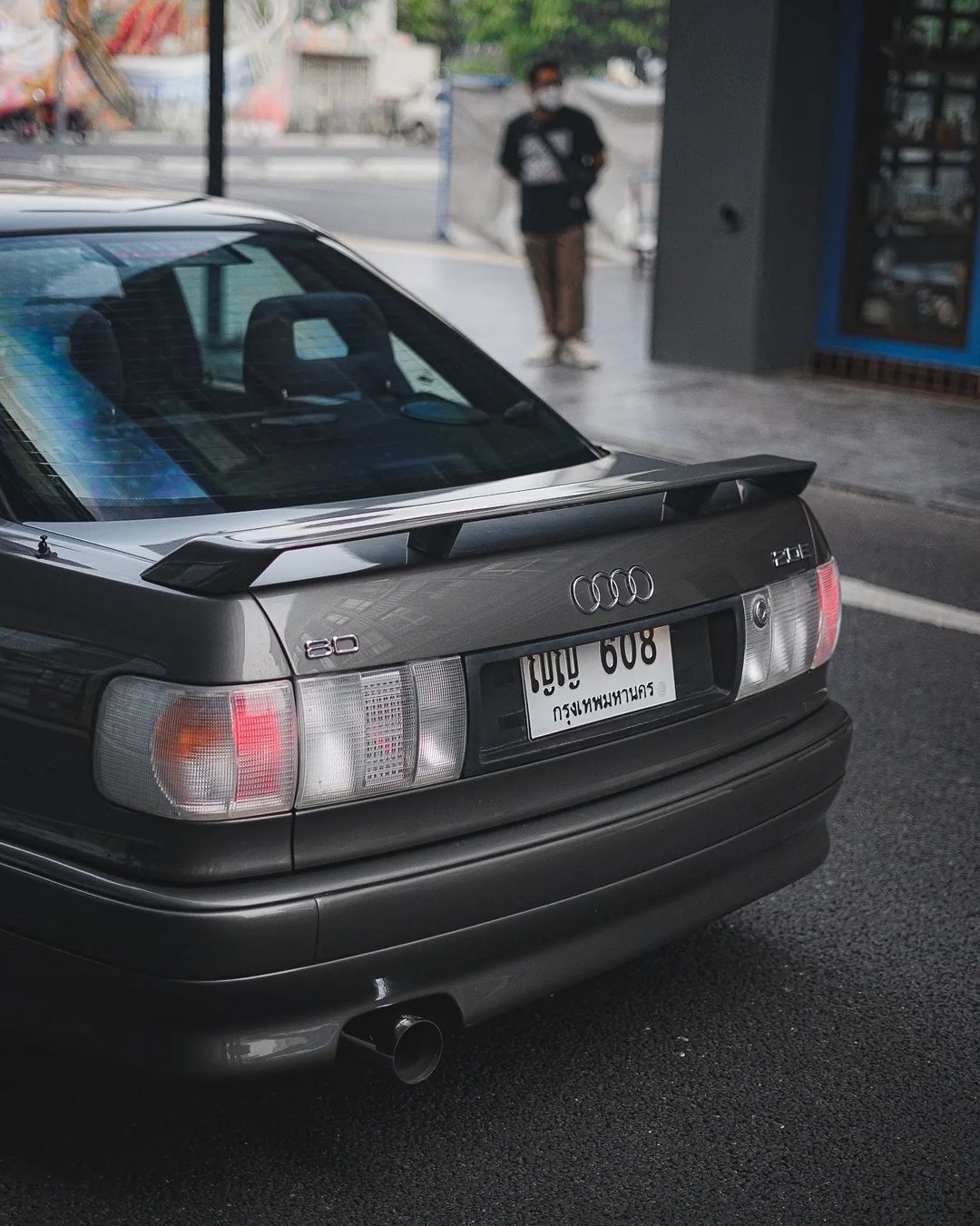 It engaged the development of independent performance parts manufacturers and "Tuner shops" specialized on modifying production models of popular European cars like Audi, BMW, Mercedes, Porsche, Opel and VW.
This is exactly how small German tuner shops like ABT-sportsline, AMG, Alpina, Brabus, Hammann, MTM, Zender, and others became famous far beyond the European continent.
The most Famous German Tuner Shops & Manufacturers
| Make | Tuner Shop |
| --- | --- |
| Audi | ABT, MTM, SMS, Oettinger |
| BMW | Alpina, AC Schnitzer, Hartge, Hamann |
| Mercedes | AMG, Brabus, Carlsson, Kleemann, Lorinser, MAE |
| Porsche | RUF, Lotec, Tech Art, Strosek |
| Opel | Steinmetz |
| VW | ABT, Oettinger, Zender |
Factory Performance Series: Audi S-Line, BMW M, Mercedes AMG
Sports cars have long been coveted for their sleek design and impressive performance. However, it is only in recent years that the average person has been able to purchase a vehicle that comes close to the power and speed of a true race car in stock form.
This is largely due to the influence of autosport, and a growing number of wealthy drivers, willing to pay extra for a high-performance street-legal vehicle with a genuine race-car DNA. As a result, the average person now has access to a wide range of high-performance cars that offer an exhilarating driving experience.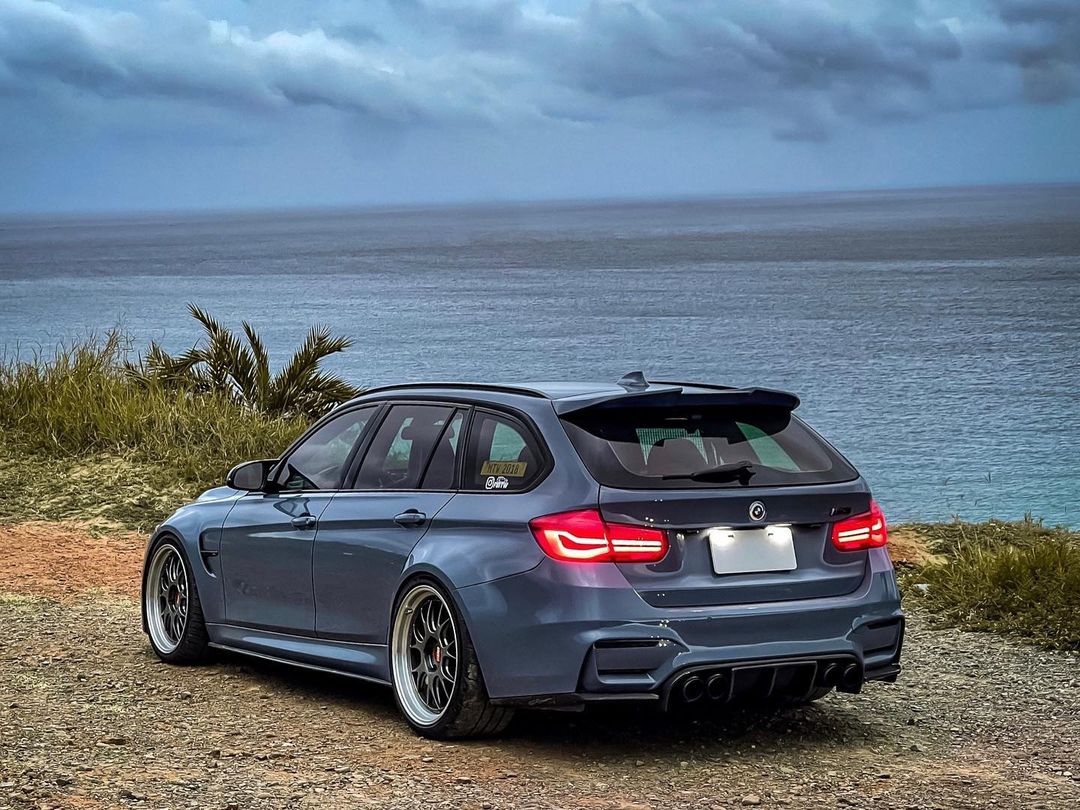 Conclusion
It can be said that without autosport, the car culture as we know it wouldn't exist. Many popular modifications and trends were born on race tracks and then transferred to the street cars.
In addition to their on-track success, German cars also enjoy a reputation for being some of the most stylish and well-built vehicles on the road. Whether it's a sleek sports car or a high-performance SUV, German cars are sure to turn heads.
The German automakers listed in this article are responsible for making some of the best sports cars on the market today. As the automotive industry continues to evolve, it is clear that German car makers will remain at the forefront of innovation, using motorsport as a platform to better serve their customers.