Best Modified & Custom Mercedes Benz Builds – AMG Tuning & Mods
If you're the proud owner of a Mercedes Benz, then you know that there's nothing quite like it on the road. But even the most luxurious car can be improved with a few custom modifications. Here are some tips on how to get started with Mercedes Benz tuning and custom modifications.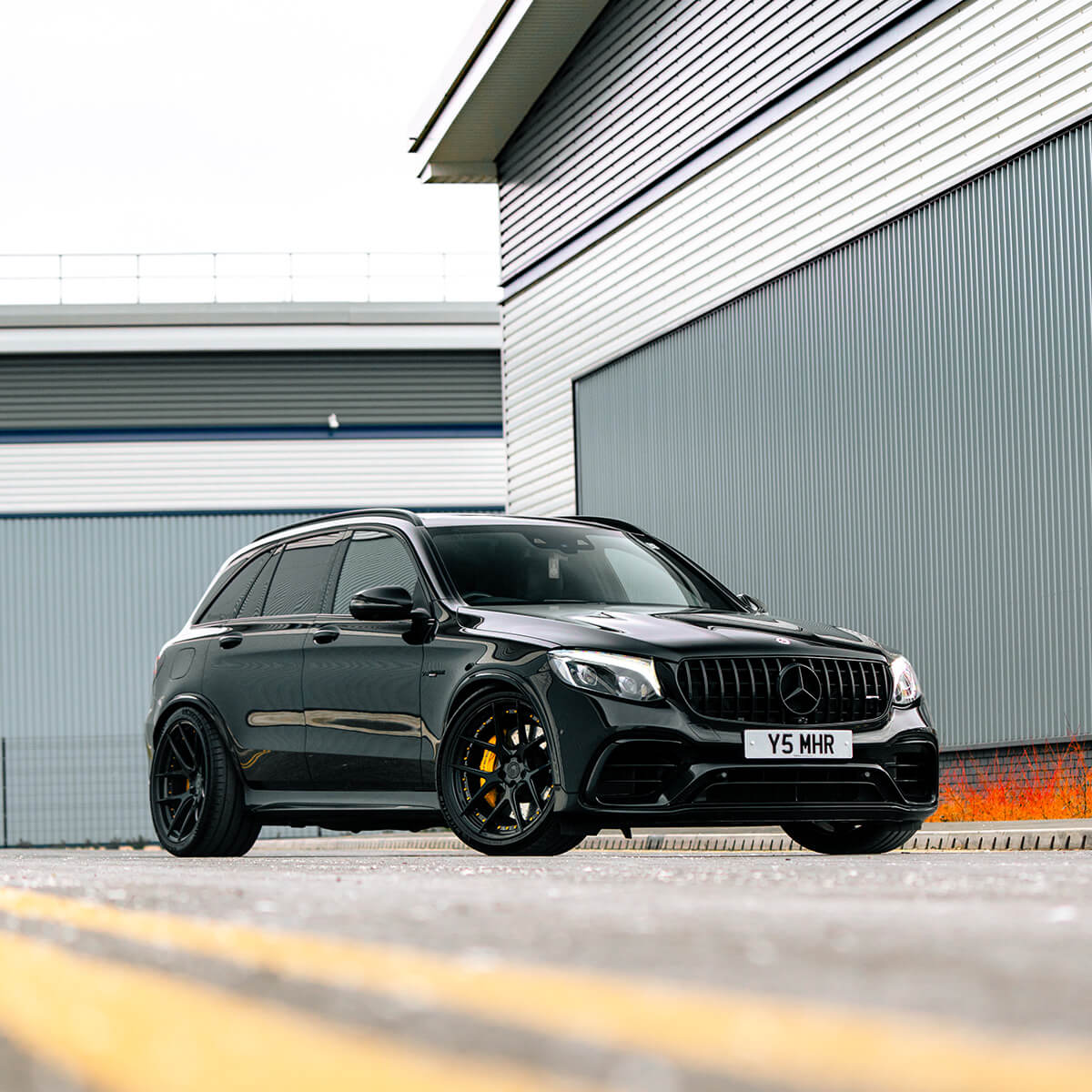 Tips to start your own tuning project or a custom build
First, make sure you research the different parts and components of your Mercedes Benz before attempting any tuning. Knowing what's under the hood can help you decide which modifications are best for your car's performance and look. Some important elements to consider include the engine, transmission, exhaust system, suspension, brakes, bodywork, interior styling and lighting.
Experienced Mercedes Tuners and Tuning Shops
Next, choose a reliable and experienced tuner who has experience with Mercedes Benz vehicles. Make sure they understand your vision for modifications and that they have a good understanding of how to work with your specific model. This will ensure that all modifications are done safely and efficiently while still delivering on their promised performance level.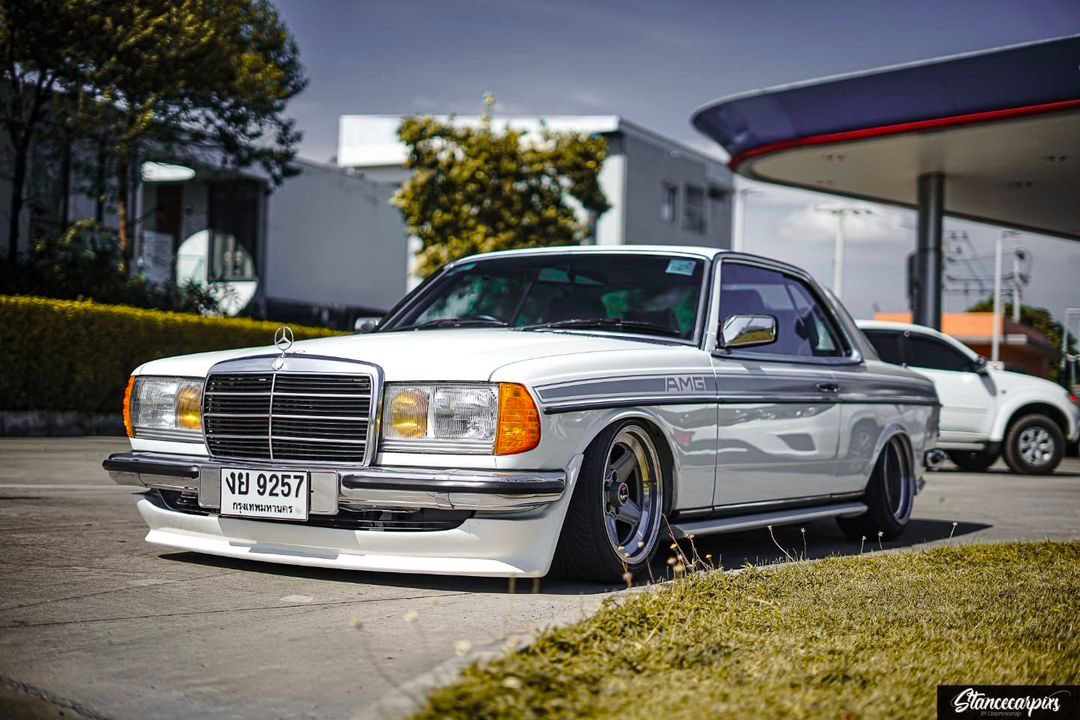 AMG
is one of the leading Mercedes Benz tuning companies that focuses on performance, offering a variety of bolt-on upgrades and engine remapping. Their parts are designed to offer higher levels of power and torque while still delivering reliable quality. Even though it started as an independent tuner that specialized on Mercedes vehicles, it recently became an in-hous brand of the famous car manufacturer. As a result you can buy some of the most hardcore performance vehicles designed and built by AMG from the authorized Mercedes dealers.
"Dramatic, fast and useable, with Mercedes' thoroughness and AMG's sporting genes." – Top Gear.
Brabus
is another well-known Mercedes Benz tuning company that has been in the business for over 30 years. They specialize in engine upgrades, body kits, interior and exterior parts, suspension tweaks and more to give your german car a one-of-a-kind look and feel.
Carlsson
Finally, Carlsson offers a wide selection of aftermarket parts including chipsets, exhausts, air filters and more. Their parts are designed to increase power while keeping reliability at the forefront.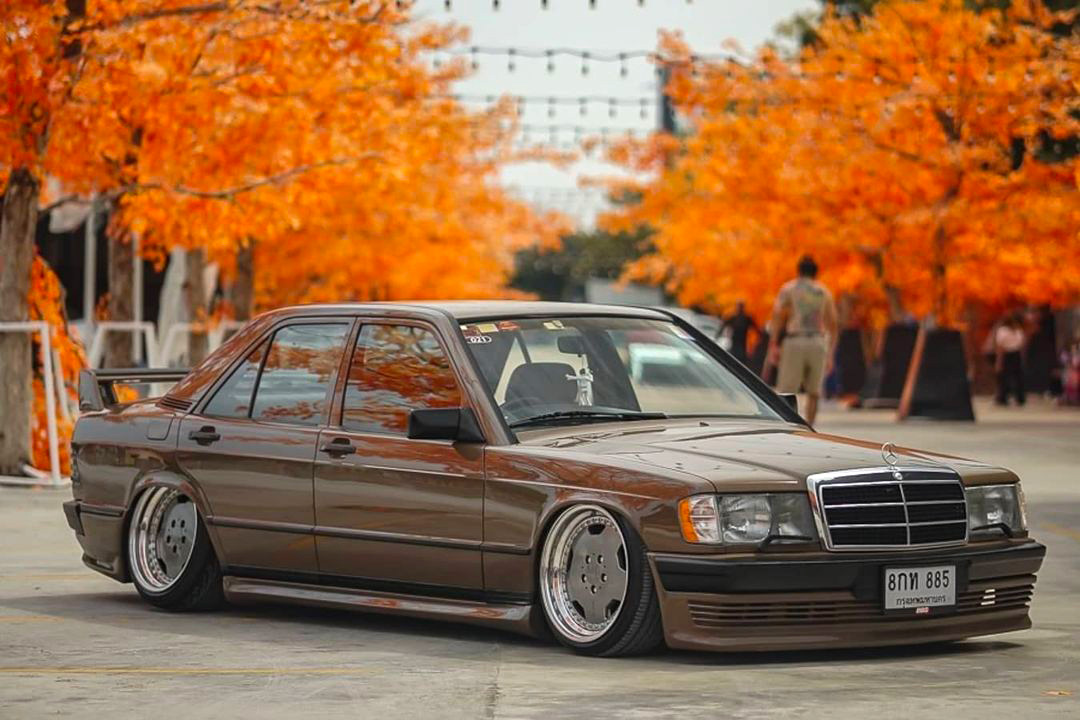 Performance mods
Once you've picked out the right tuner and chosen which modifications to make, it's time to get to work. The most common types of custom modifications include ECU remapping, air filter upgrades, exhaust system replacements, chip tuning and turbocharging. Depending on your specific car and the modifications you want to make, there are a variety of options available. Be sure to research thoroughly about each one before making your decision.
Bolt-ons
Finally, keep in mind that some modifications may require additional parts or components for installation. Make sure that you order any necessary items from reliable sources before beginning work on your Mercedes Benz tuning project. With the right research and preparation, you can be sure that your car will be running at its peak performance level in no time!
Aftermarket
Thanks to the huge popularity of this brand there is a wide choice of aftermarket tuning parts manufacturers that provide bolt-on upgrades for your Benz. With the right combination of modifications, you can make your Mercedes even more powerful and faster than before.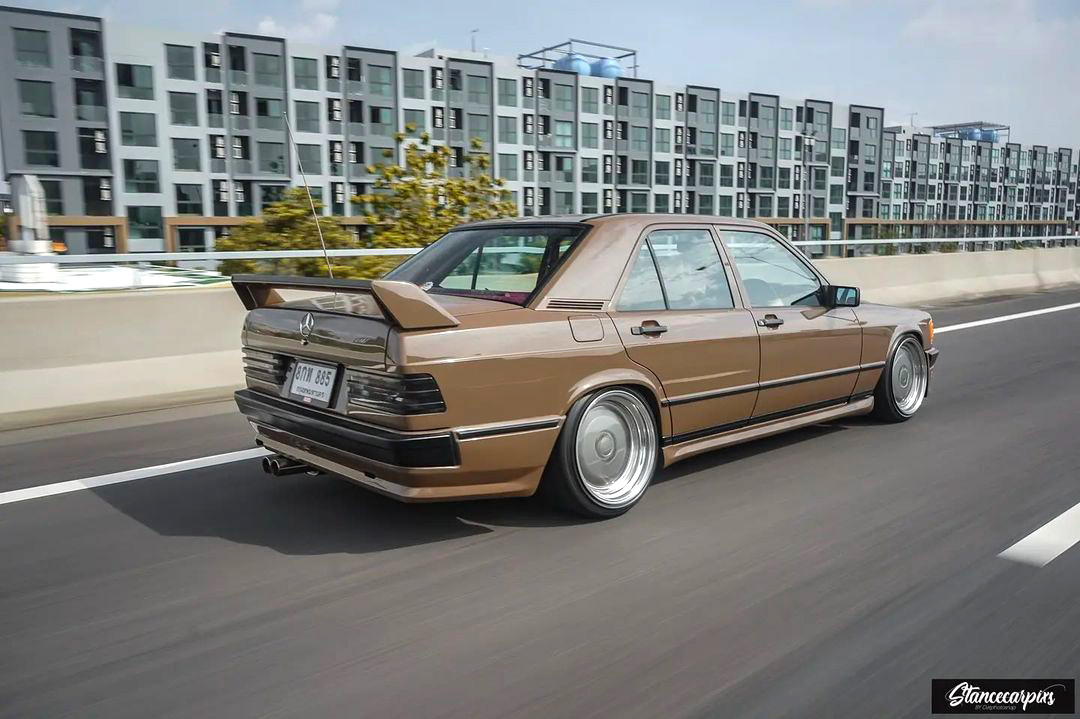 By following these tips on how to get started with Mercedes Benz tuning and custom modifications you can be sure to create the perfect ride for yourself – one that stands out from the crowd! With careful research and reliable tuning partners, you can enjoy peak performance from your Mercedes for many years to come.
Popular  models
A-Class, B-Class;
190, CLA, C-Class, GLA, GLC, GLK;
E-Class, CLS, ML, GLE;
S-Class, GL, GLS, G-Wagon;
Modified Mercedes Benz Photo Gallery