Top 5 Modified Volvo Wagon Builds to Inspire your Next Tuning Project
Volvo owners are a unique breed. They're practical, sensible, and reliable – but they also have a bit of a wild side. For many Volvo drivers, the appeal of their car is in its understated cool – and there's nothing quite like taking that cool and turning it up to eleven.
That's where tuning comes in. By modifying your Volvo, you can add power, improve handling, and give your ride an unmistakable look that screams "I love my Volvo!" In this article, we'll take a look at some of the most popular mods out there – so read on to find out how you can make your Volvo even better.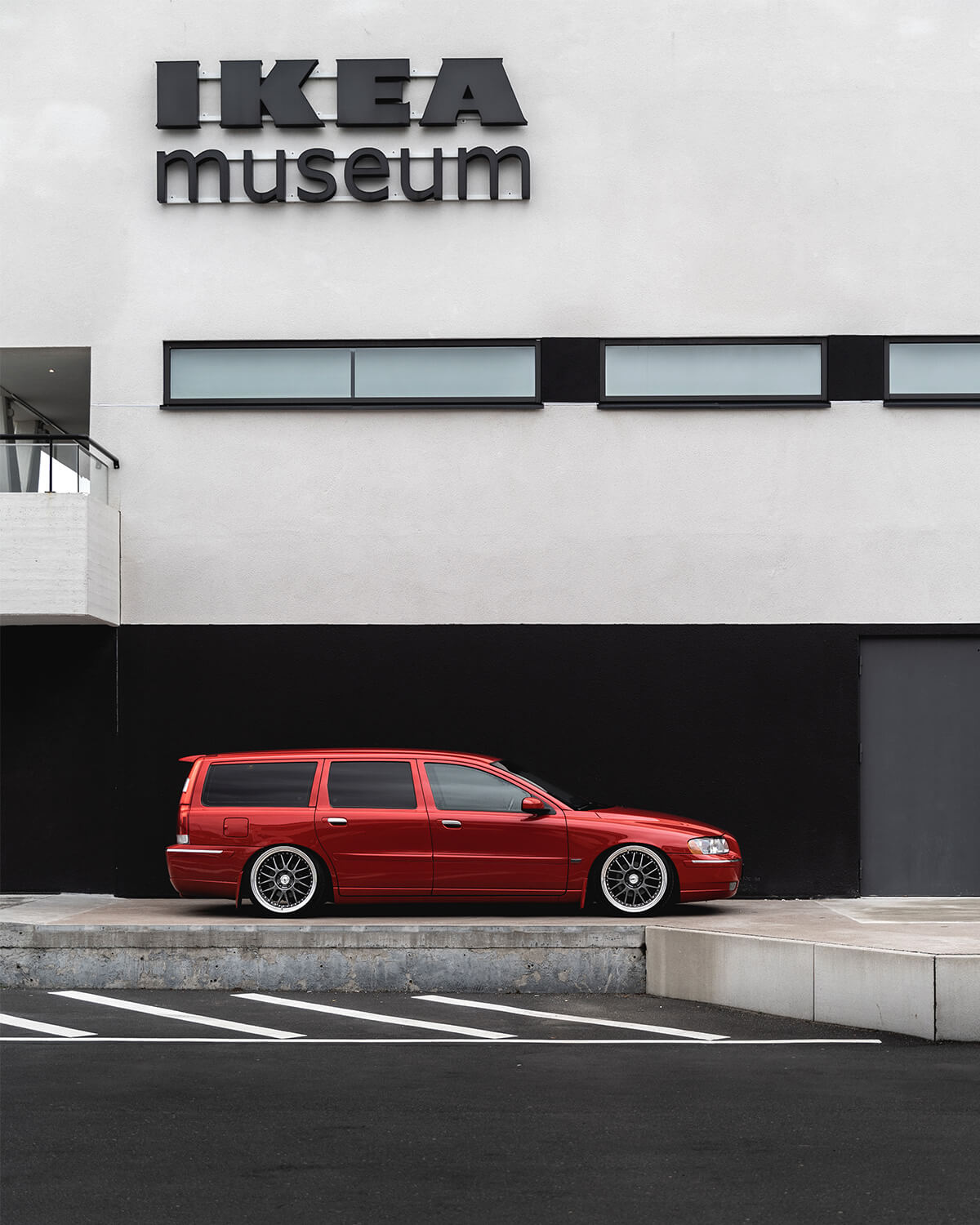 Tuning and Aftermarket modifications
The most popular aftermarket modifications for Volvo include suspension upgrades, engine performance modifications, and exterior styling options. For improved handling, consider adding a set of upgraded springs or coilovers – these will give your car better grip and reduce body roll when cornering. To get more power from your engine, an exhaust system or cold air intake can be added for extra horsepower. Finally, you can customize the look of your Volvo with a variety of exterior add-ons like spoilers and side skirts.
Volvo Drift
Thanks to the rear wheel drive, a lot of early 90s Volvo cars are also becoming increasingly popular among drift enthusiasts. This style of tuning focuses on improving the car's handling and stability, allowing drivers to achieve impressive sideways drifting. All of these mods come together to create a unique look that stands out from the crowd – perfect for anyone looking to express their passion for their Volvo in a big way.
Volvo Stance Builds
Stance builds are another popular modification trend. A stance build takes the uspension enhancements and combines them with unique wheel styling choices to create a car that looks slammed to the ground. From air suspension systems to aftermarket wheel rims, there's no limit to what can be achieved with this style of tuning – making it one of the most eye-catching Volvo modifications out there.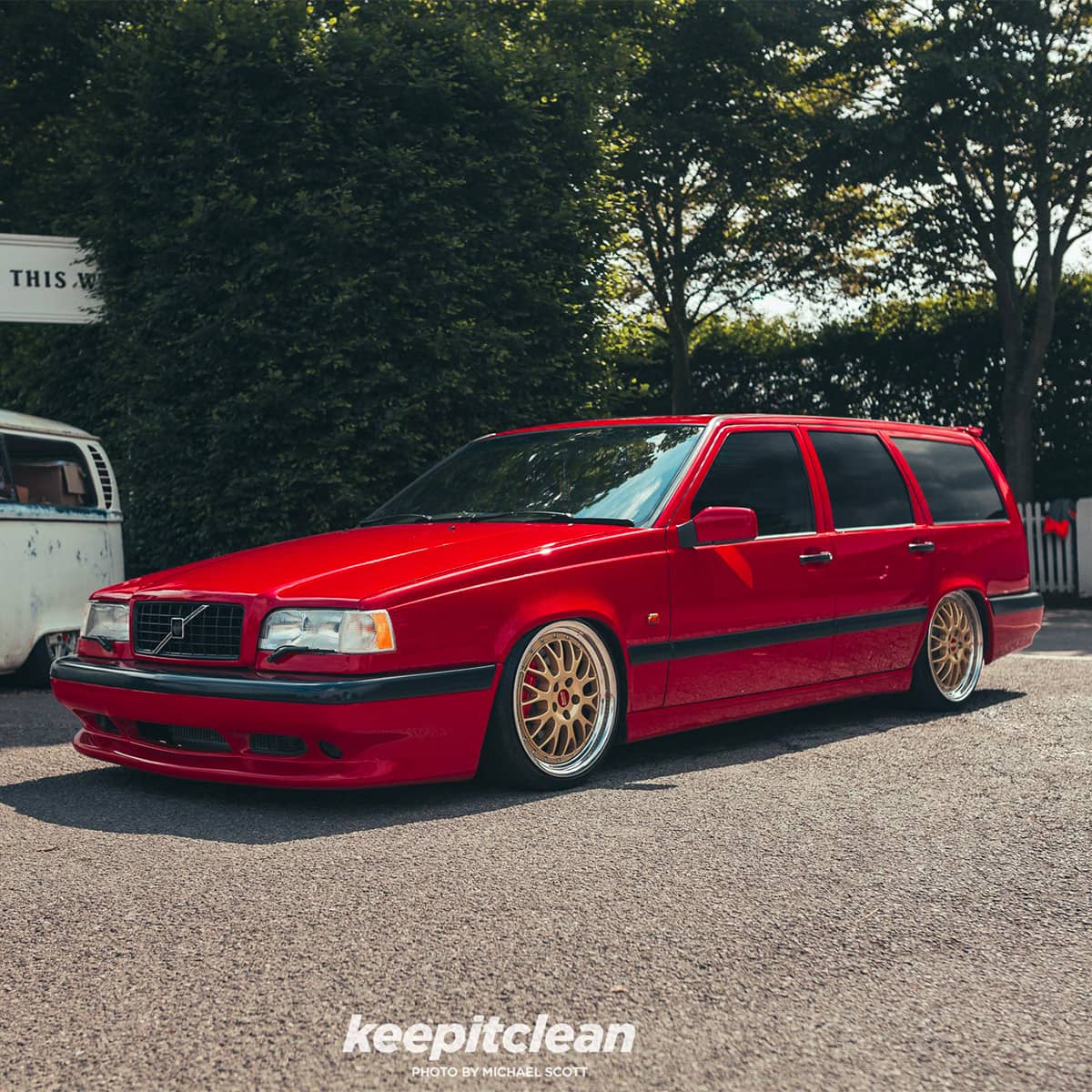 Whether you're looking for more power, better handling, or just a unique look, the right mods can take your Volvo to the next level. From bolt-on parts like cold air intakes and exhaust systems to aggressive body kits and bold wheels, there are plenty of ways to customize your ride. And with the help of experienced professionals at an aftermarket shop, you can be sure that you get the results you're looking for – without compromising on quality. So don't be afraid to go wild with your Volvo – it can handle it!
Custom & Modified Volvos Gallery