Top 10 Modified Italian Cars For Spirited Driving in Style
When most people think of Italian cars, they think of high-end sports cars like Ferraris and Lamborghinis. But the truth is that Italy has a long and proud history of producing some of the world's best automobiles. In fact, the very first car was built in Italy back in 1884 by Enrico Bernardi.
Since then, Italian automakers have continued to produce some of the most iconic and beloved cars in history. From the classic Fiat 500s to the stylish Alfa Romeos, there's no doubt that Italy has a unique flair for automobile design.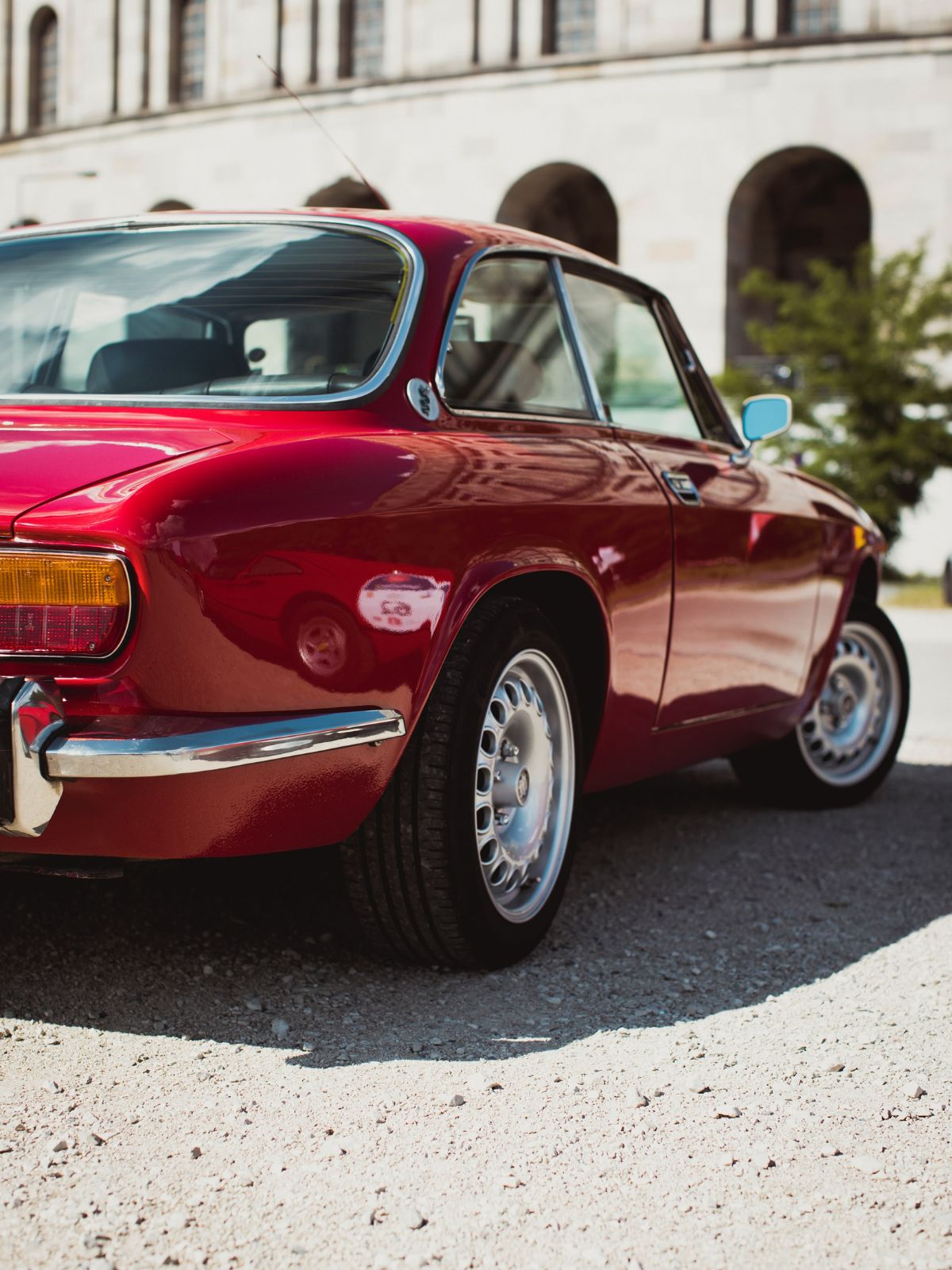 So what makes Italian cars so special? In part, it's their passion for style and luxury. But it's also their focus on innovation and engineering excellence. These two factors have combined to create some truly amazing machines over the years.
Motorsports DNA
Auto-sports and racing are the DNA of the world famous Italian cars like Ferrari, Maserati and Lamborghini. Their cars continue to raising the bar in terms of technologies and performance for almost 100 years in a row. But the rands like Alfa Romeo and Fiat don't stand aside from the autosports and constantly offer performance-oriented models for the customers.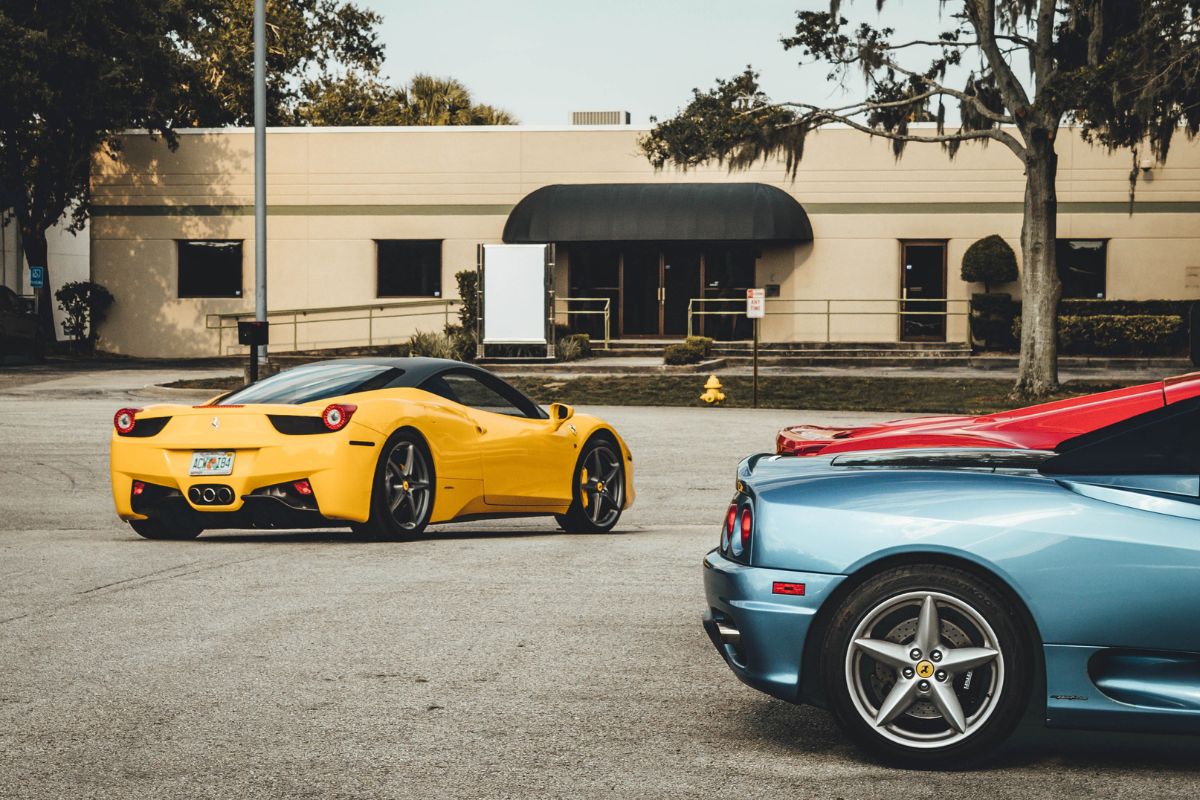 The aftermarket support isn't as wide and strong compared to American and German car brands, but it's there to treat the enthusiasts with some truly remarkable parts.
History
Italian cars have a long and proud history, dating back to 1884 when Enrico Bernardi built the first car in Italy. Since then, Italian automakers have continued to produce some of the most iconic and beloved cars in history.

Examples of famous Italian car brands:
Alfa Romeo
Fiat
Ferrari
Lamborghini
Lancia
Maserati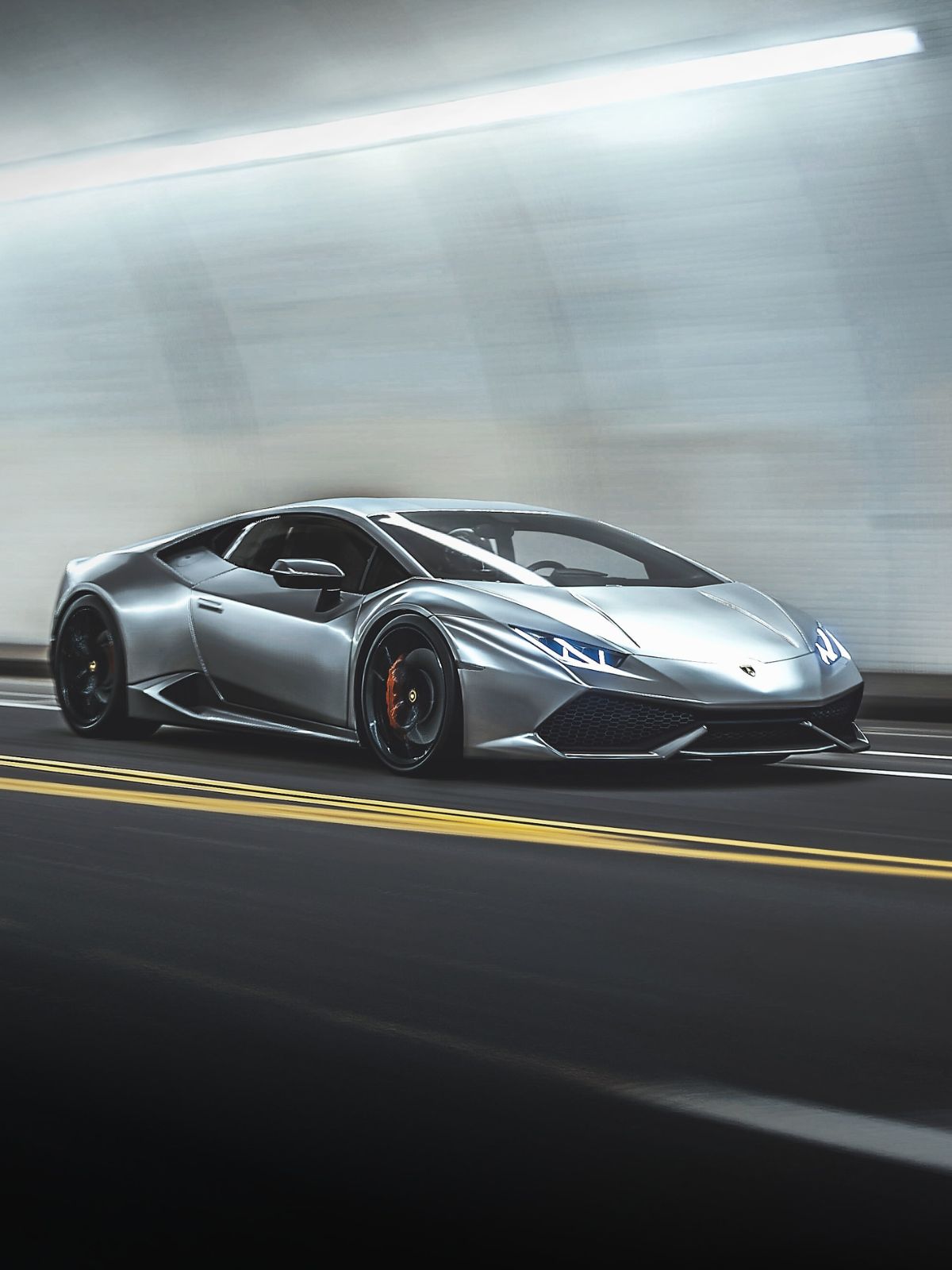 Style and Luxury
Italian cars are renowned for their style. They often feature sleek, sporty designs with luxurious interiors that make them a pleasure to drive. But it's not just about looks – Italian cars also boast high levels of quality and craftsmanship that give them an added edge when it comes to performance and reliability.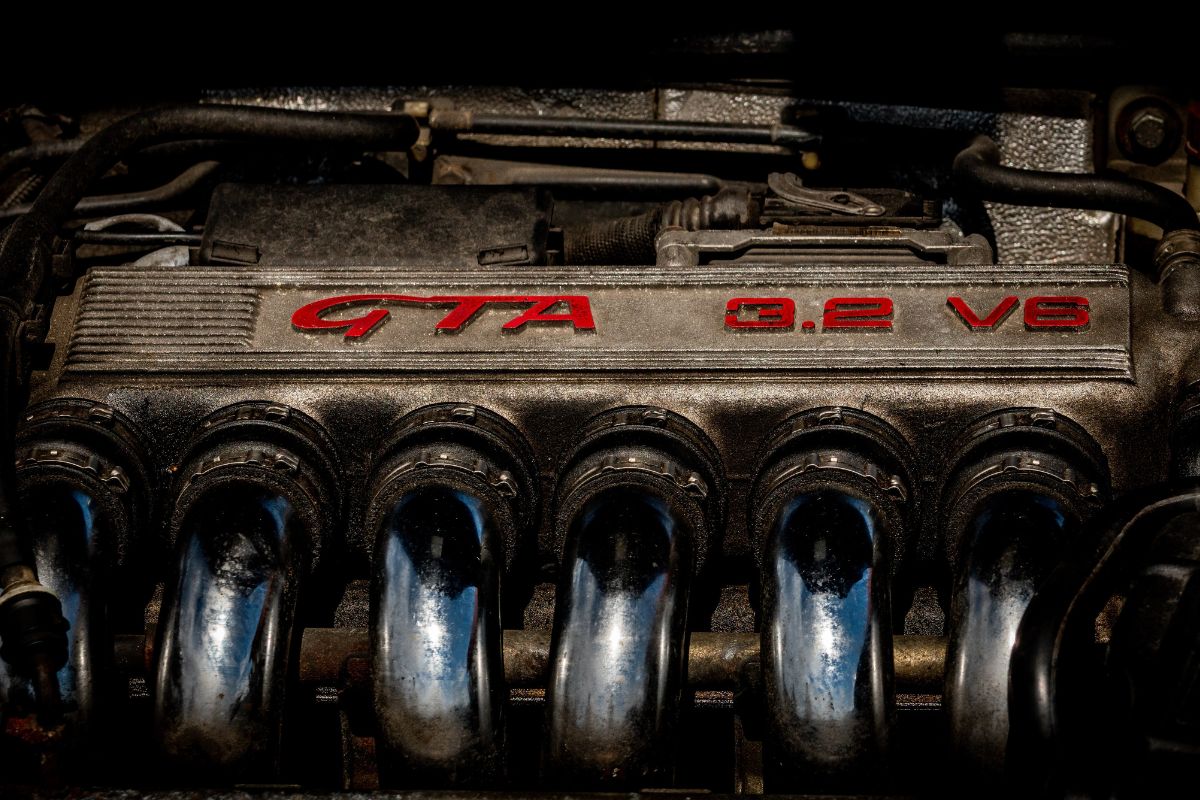 Innovation & Engineering Excellence
The Italians have always been at the forefront of automotive innovation, creating some truly amazing machines over the years. From advanced technologies like turbocharging and all-wheel drive, to cutting-edge design features such as carbon fiber chassis construction and lightweight composite materials, Italian automakers have always pushed the boundaries of what is possible in car design.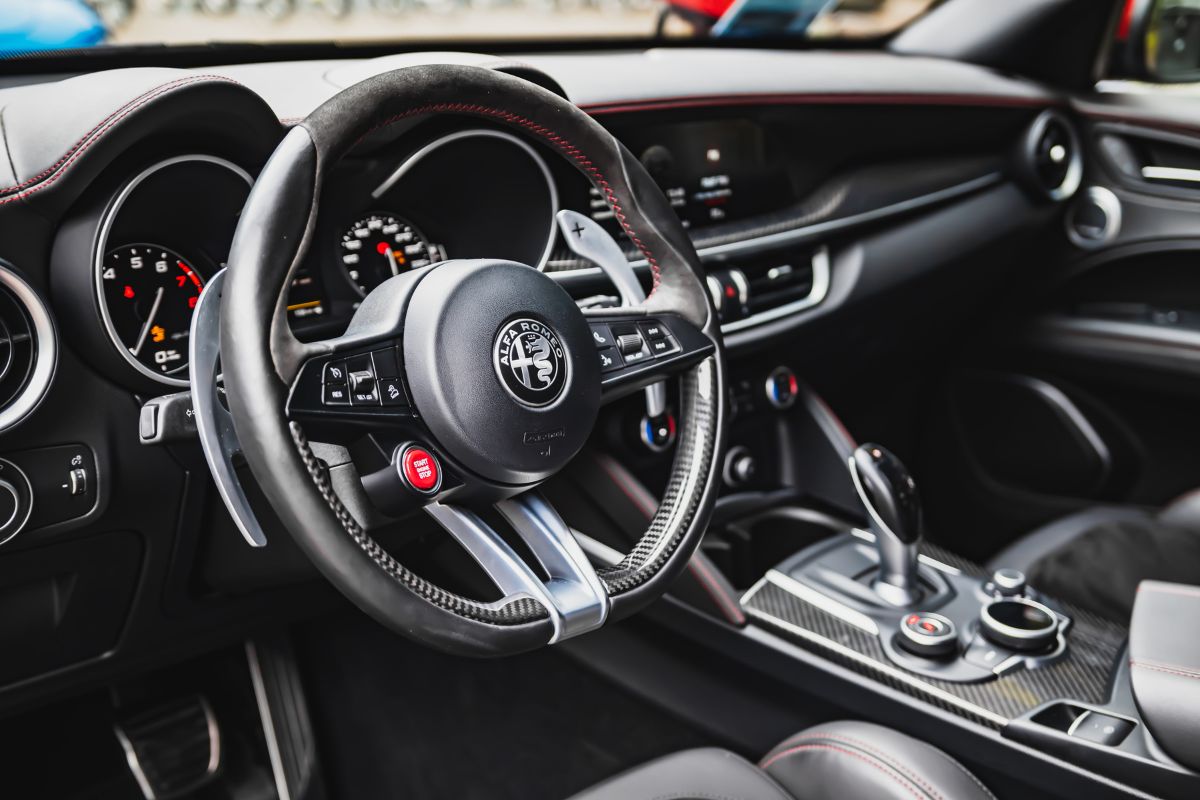 Conclusion
When it comes to cars, Italy is definitely a powerhouse. From their classic designs to their advanced engineering and innovation, Italian automakers have created some of the world's most beloved automobiles. So if you're looking for quality and style in your next car purchase, look no further than Italian cars. You won't be disappointed!
Gallery