Slammed & Modified VW Golf Builds | Eurolism
Volkswagen Golf owners know that there is potential for great performance and style modifications straight from the factory. However, many aftermarket upgrades are available to enhance the look and feel of these cars even further. Some of these modifications can be simple, such as adding a spoiler or changing the wheels, while others can be more complex, such as upgrading the engine or suspension.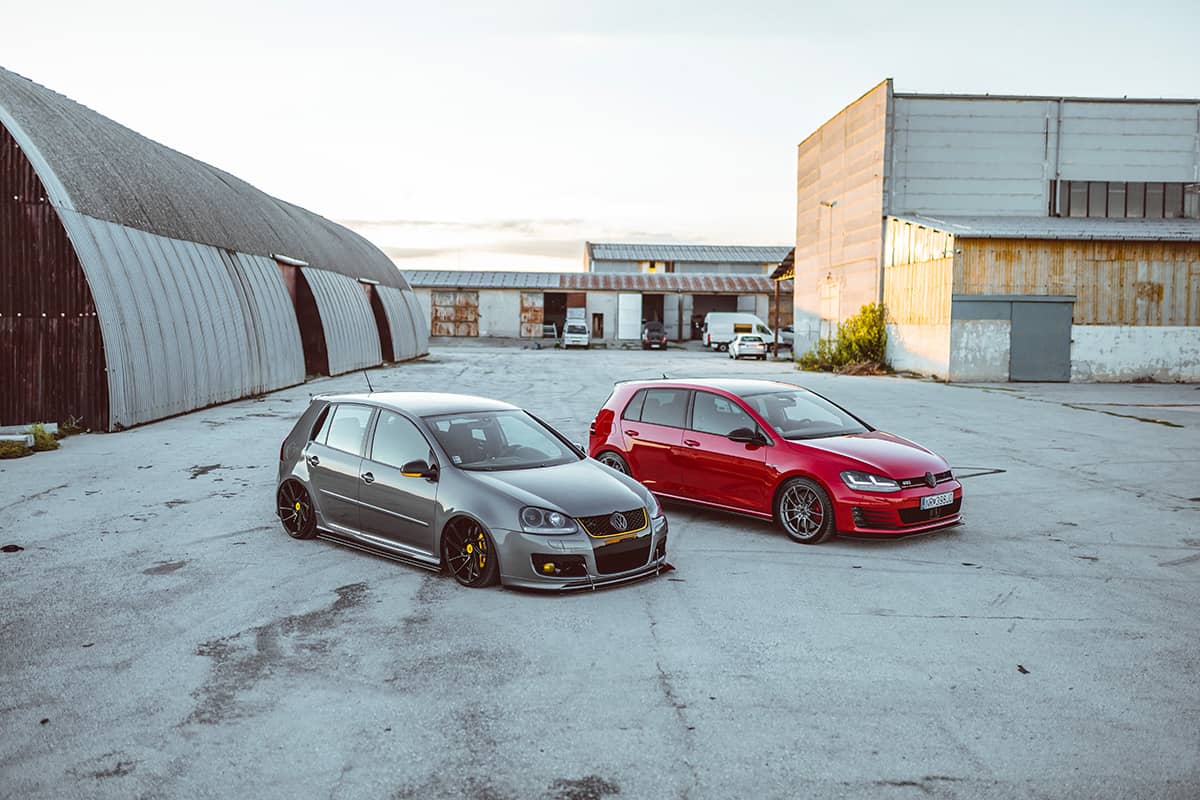 Aftermarket Mods & Upgrades
Wheels & Suspension
One of the most popular modifications for a Volkswagen Golf is to upgrade the wheels and suspension. Upgrading the wheels can give your car a more aggressive look, while also improving its performance on the road. Suspension upgrades are great for improving cornering response, as well as reducing body roll in turns. Many aftermarket companies offer both wheels and suspension components that are designed specifically for Volkswagens, so it's important to research these parts before making any purchases.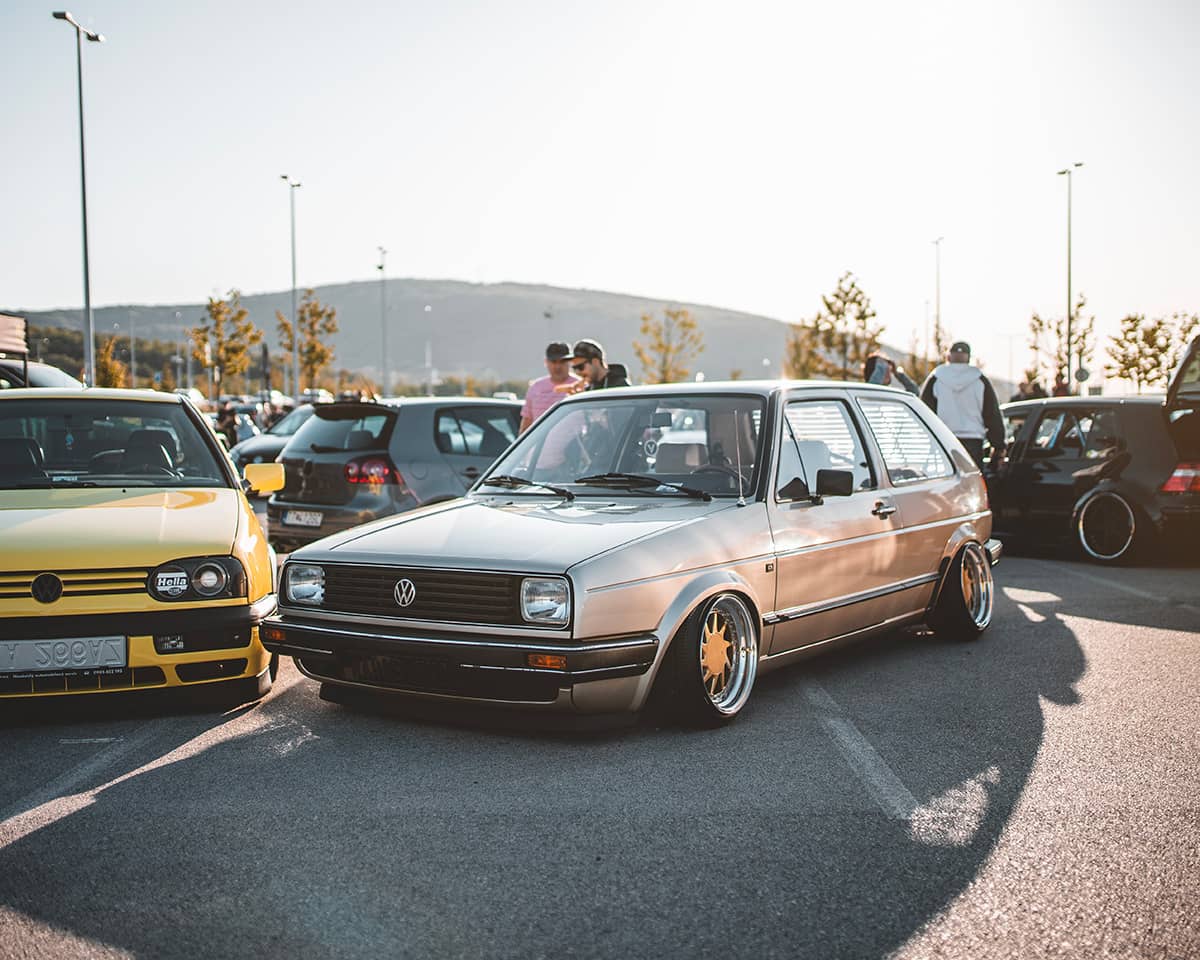 Exterior Mods
For those looking to modify the look of their Volkswagen Golf, there are plenty of options. Upgrading the wheels can give it a sportier appearance, while adding a spoiler can increase downforce and aerodynamics. Changing the color or painting graphics onto the body panels are also popular modifications.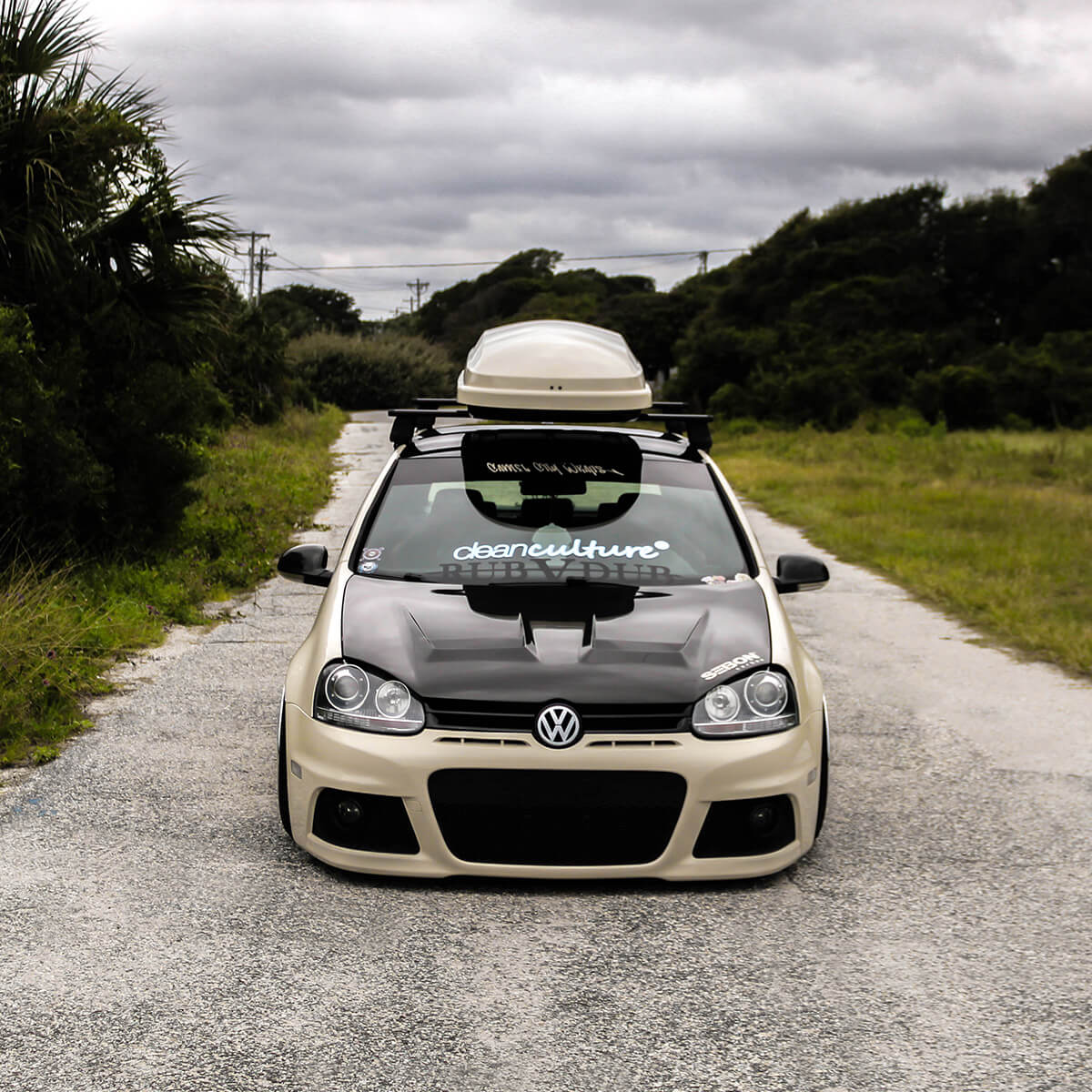 Interior Mods
Another option for modifying your Volkswagen Golf is to make changes inside the car. Many owners opt to upgrade materials such as leather trim or suede headliners for added comfort and style. Installing upgraded audio components or an improved navigation system can further enhance the driving experience.
Performance Mods
Performance upgrades can provide a more thrilling ride in your Volkswagen Golf. The engine is one area that many owners like to focus on, whether it's replacing the stock unit with a higher-powered version or adding additional performance parts such as exhaust and intake modifications.
Another common modification for a Volkswagen Golf is to upgrade the engine and exhaust system. Installing high-performance parts such as an upgraded intake manifold, turbocharger, or camshaft will allow you to get more power out of your engine. Additionally, a performance exhaust system can give your car a louder and more aggressive note, while also improving its power output.
Modified VW Golf Gallery
No matter what kind of mods you choose to make to your Volkswagen Golf, they all have the potential to give you a great driving experience. With the right research and planning, you can take your car to new heights of performance and style.