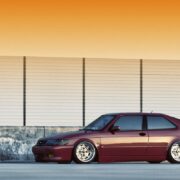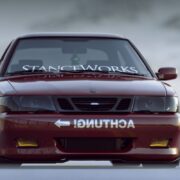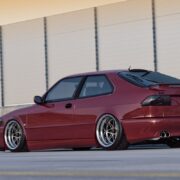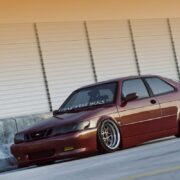 View Gallery
The SAAB 9-3 Viggen is a special performance edition of the SAAB 9-3 model. It was first introduced in 1999 and discontinued after the 2002 model year. The SAAB 9-3 Viggen is a high-performance car with an aerodynamic body kit, sport suspension, and 17″ alloy wheels. It is powered by a 2.3L turbocharged engine that produces 235 horsepower. The SAAB 9-3 Viggen is also equipped with four-wheel drive and a six-speed manual transmission.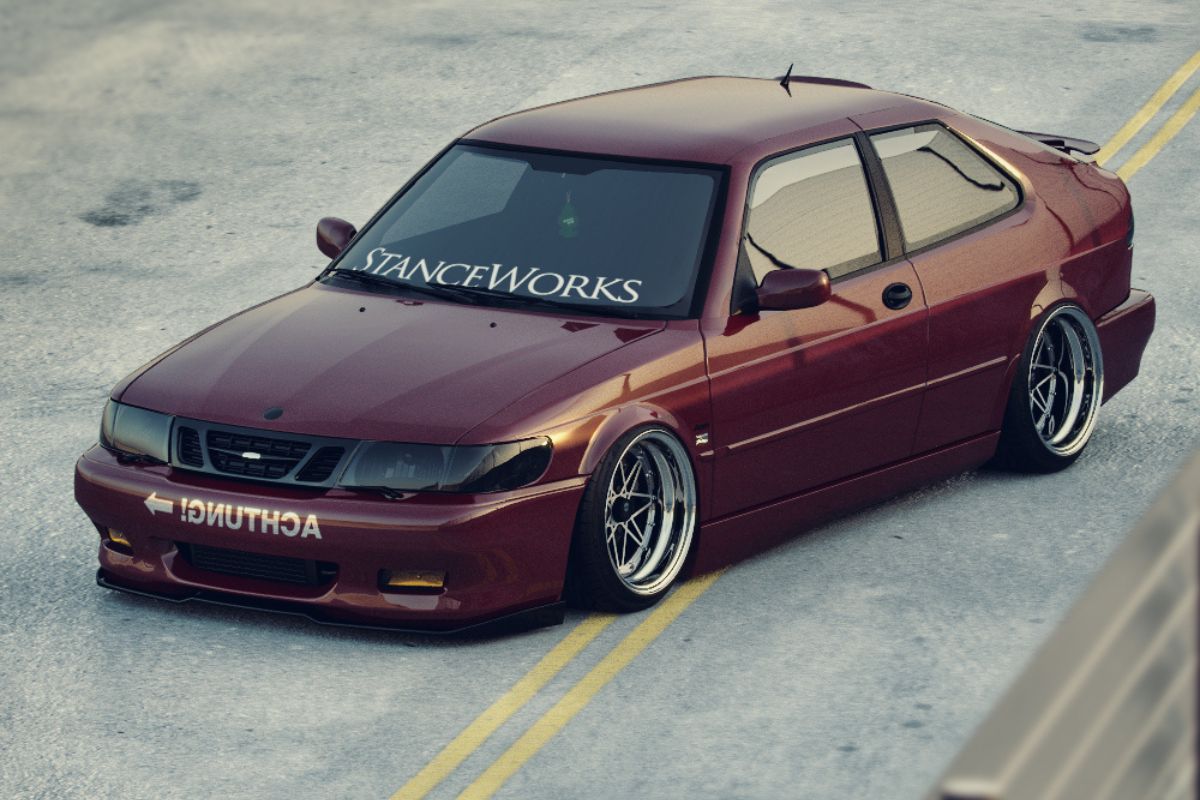 The interior of the SAAB 9-3 Viggen features a two-tone leather trim and aluminum accents. The instrument cluster has blue dials with yellow pointers, giving it a unique look. The interior also includes an audio system, climate control, and power windows.
Exterior
The exterior of the SAAB 9-3 Viggen is aggressive with vents on the hood and sides, as well as a spoiler mounted on the trunk lid. It is available in five different colors: Platinum Grey Metallic, Sapphire Blue Metallic, Jet Black Metallic, Steel Grey Metallic, and Polar White.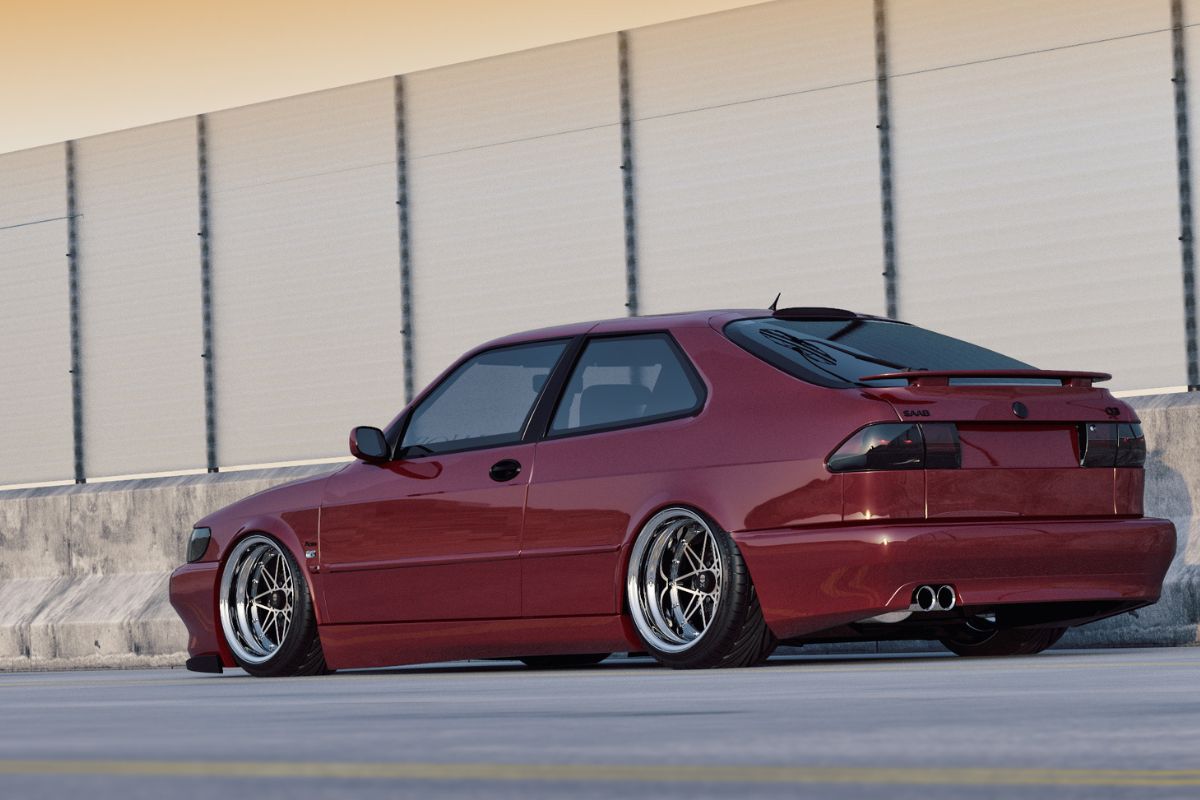 Overall, the SAAB 9-3 Viggen offers performance enthusiasts a great package of power and handling while still providing a comfortable interior. This special edition is sure to turn heads both on the street and at the track. If you're looking for an eye-catching performance car, the SAAB 9-3 Viggen is definitely worth considering.
The SAAB 9-3 Viggen may no longer be in production, but it remains one of SAAB's most iconic vehicles. With its distinctive styling and impressive performance, it continues to be a favorite among Swedish car enthusiasts worldwide.
Stance Build
Without any doubt, stance is one of the dominant trends in modern custom car culture, so if you've been tossing with the idea of lowering your SAAB 9-3 with static or air suspension, it ay be a quite a good idea, at least from the styling point of view.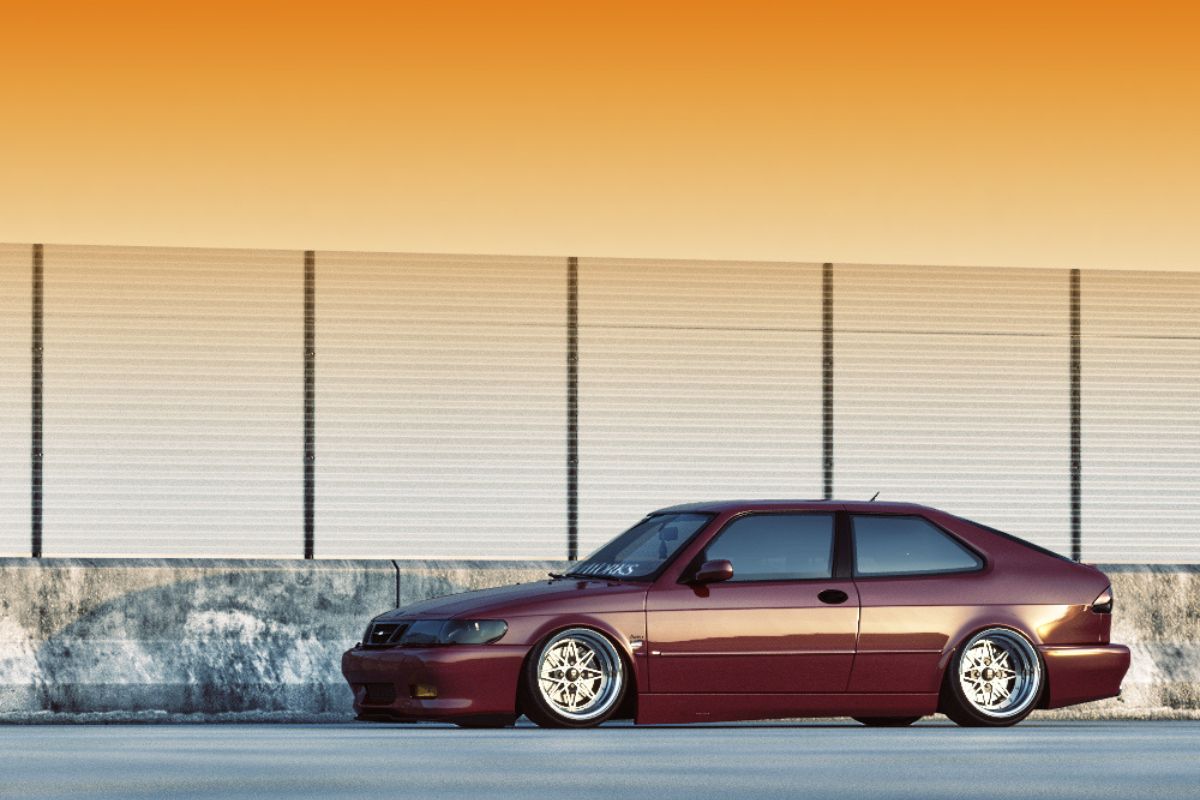 Automotive CGI artist Vladimir Sergov from Latvia, has created a series of renders on a stanced SAAB 9-3 Viggen 3-door hatchback outfitted with an air suspension and a set of staggered deep dish Work Equip 01 rims which literally blew up all SAAB communities. This is a perfect example of how the 9-3 Viggen can look when properly lowered and put on a set of aftermarket wheels.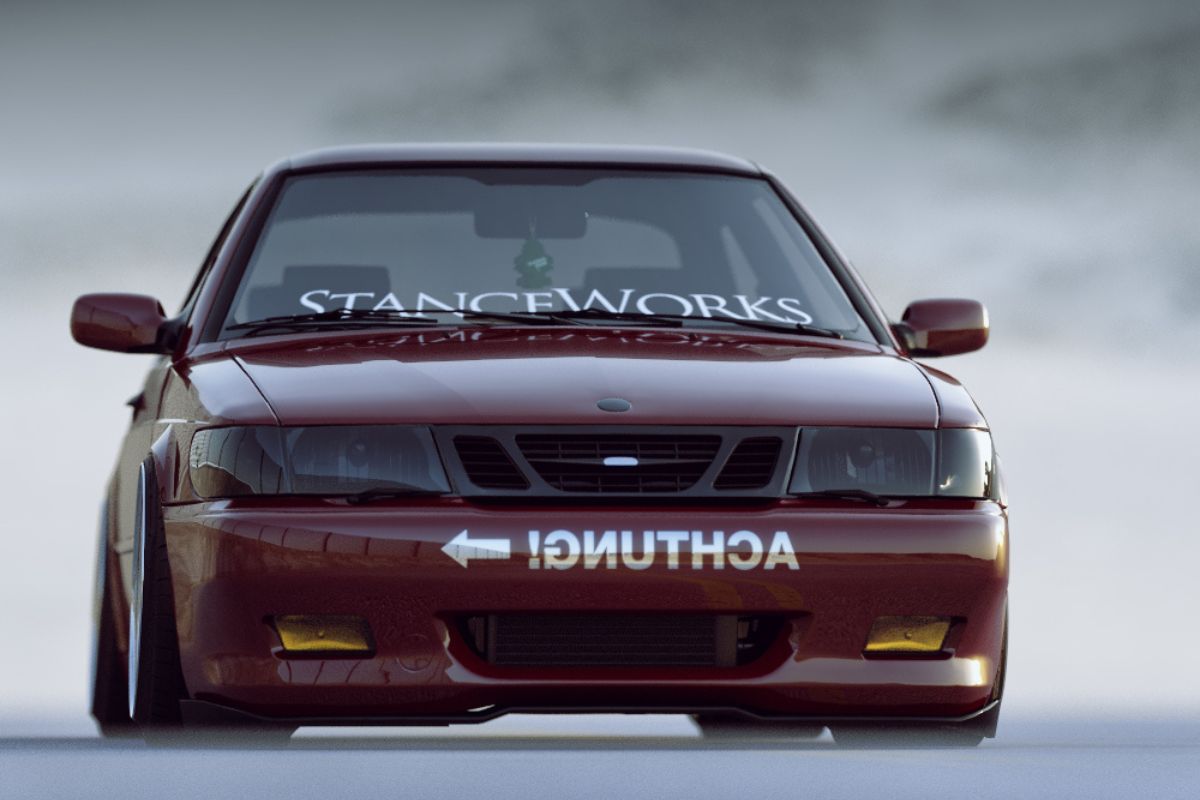 Conclusion
To this day, the SAAB 9-3 Viggen remains a desirable car for SAAB enthusiasts and performance aficionados alike. With its unique styling, powerful engine, and capable handling, it's sure to be remembered as one of SAAB's greatest creations. Whether you want to drive it or show it off at car shows, it's an excellent choice for anyone looking for a special vehicle.
Matt Grabli
Matt is an automotive writer and journalist with more than 10 years of experience in the field of aftermarket modifications. He enjoys the diversity of the modern European car culture and appreciates it in every aspect.