Eurolism | Slammed Wagons With Custom Mods & Low Stance
When it comes to station wagons, many people think of them as the "boring" option. Compared to sports cars, sedans and coupes, wagons are often seen as being less desirable and exciting. However, there are many benefits to tuning and modifying your wagon that can make it just as exciting – if not more so – than other types of vehicles. In this article, we'll explore some of those benefits and show you why a tuned wagon can be a great choice for anyone looking for a fun and practical vehicle.
One of the biggest advantages of customizing a wagon is that you can tailor it to your specific needs and tastes. By upgrading the suspension, brakes, steering and other components, you can create an automobile that handles better than any standard production model. With a little bit of tuning knowledge and work, you can make sure that your wagon hugs the curves and corners like no other car on the road.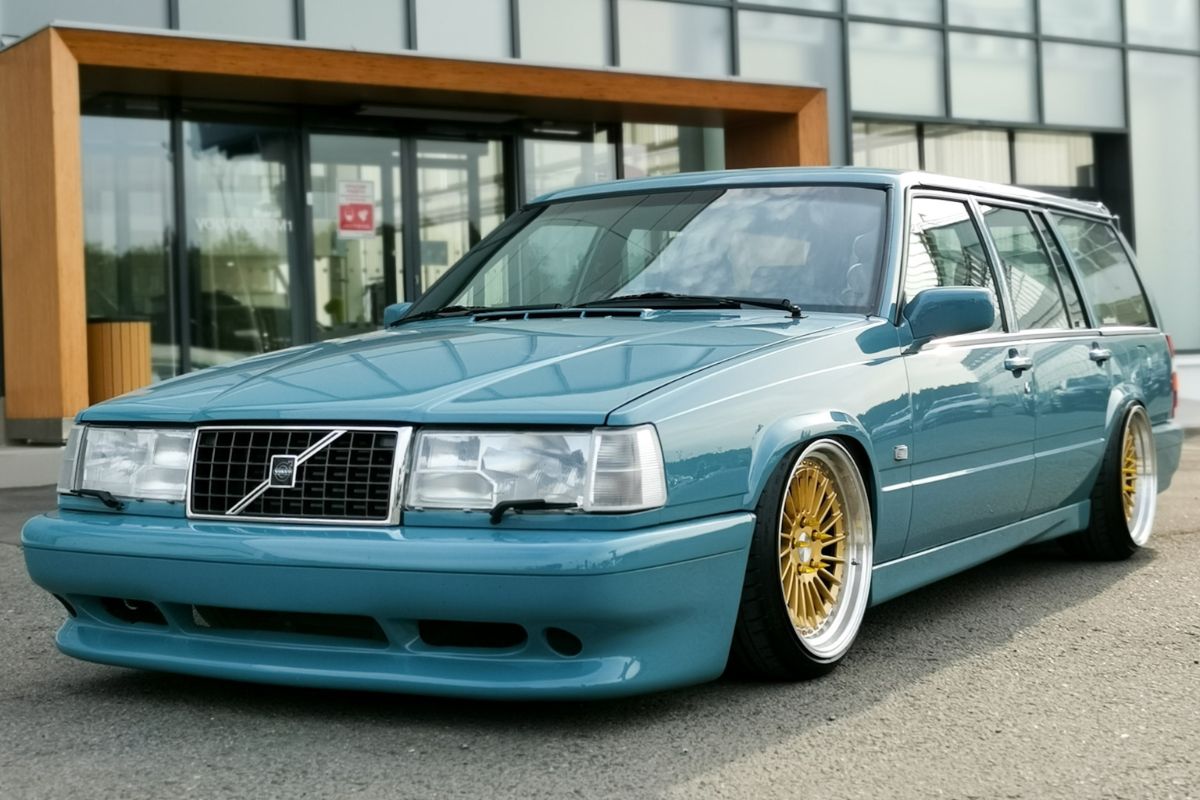 Storage Space
Another great benefit of modifying a wagon is that you can take advantage of even more storage space without sacrificing style or performance. Wagon owners have plenty of options for increasing cargo capacity such as adding roof racks, bike mounts or even custom-fabricated cargo boxes. This allows you to transport larger items such as camping gear, luggage and sports equipment.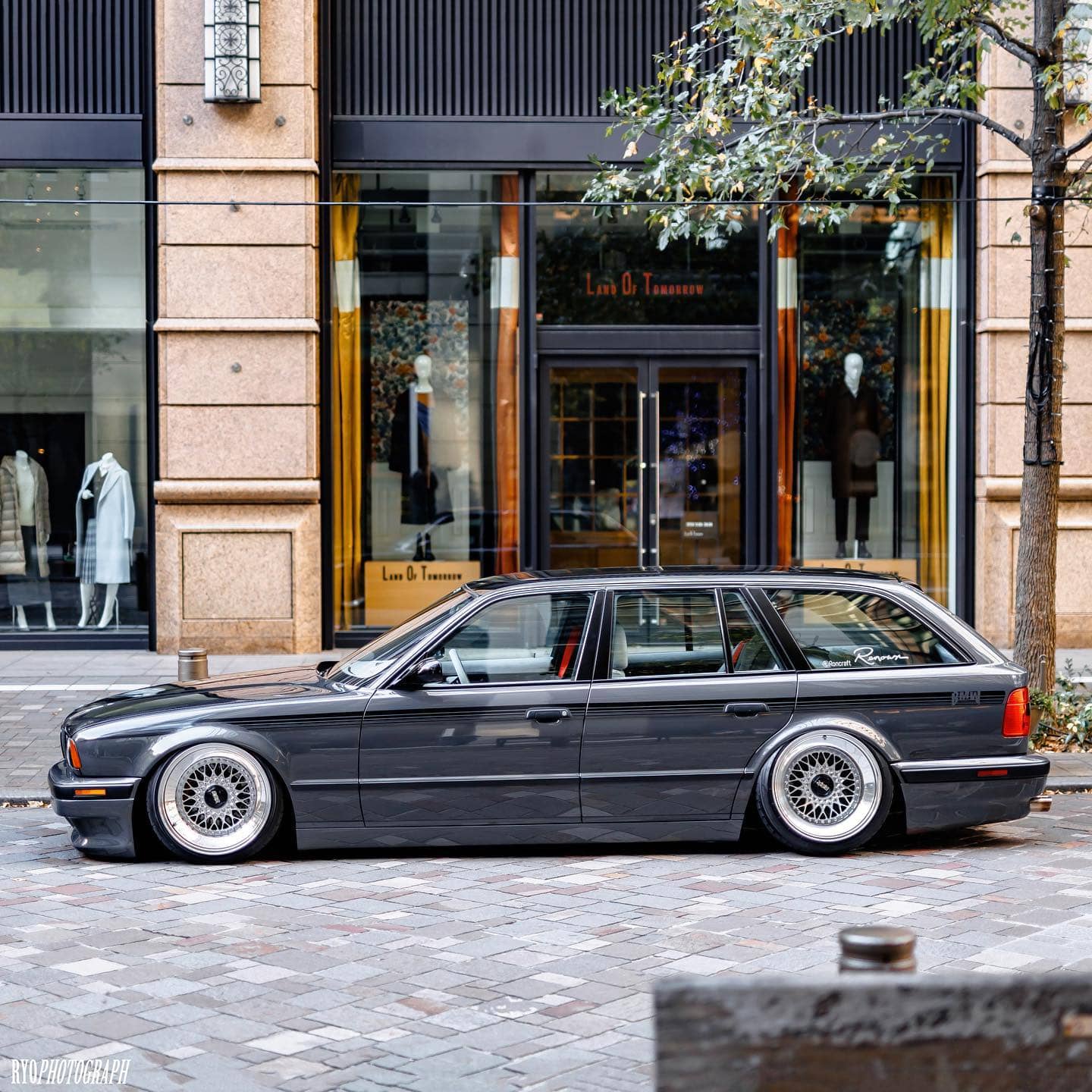 Exterior Mods
Finally, you can also customize the look of your wagon with aftermarket parts and accessories. From a custom spoiler to some stylish alloy wheels, there are plenty of ways to make your ride stand out from the crowd. With so many options available, you're sure to find something that fits your style and level of customization.
Bags, Air Suspension, Coilovers & Stance
Stance is one of the most popular modification styles for wagons. Not only does it give your vehicle a meaner, more aggressive look, but it also lowers the car for improved handling and stability. One of the most popular choices in this style of tuning is "slammed" wagons. This involves lowering the suspension all around to create an even lower stance that gives the car an intimidating presence on the road.

Custom Wheels
Another popular choice for wagon customization are custom station wagons. These special builds involve taking production models and adding unique parts and accessories to make them stand out from the crowd. Whether you want extra power, better handling or just a bold new look, a custom-built station wagon can be tailored exactly to your specifications.
As you can see, tuning and modifying a station wagon is an excellent way to get all the practicality that comes with this type of car while also having a vehicle that looks great and performs like no other. Whether you're looking for a daily driver or just a weekend toy, it's hard to go wrong with a tuned-up wagon!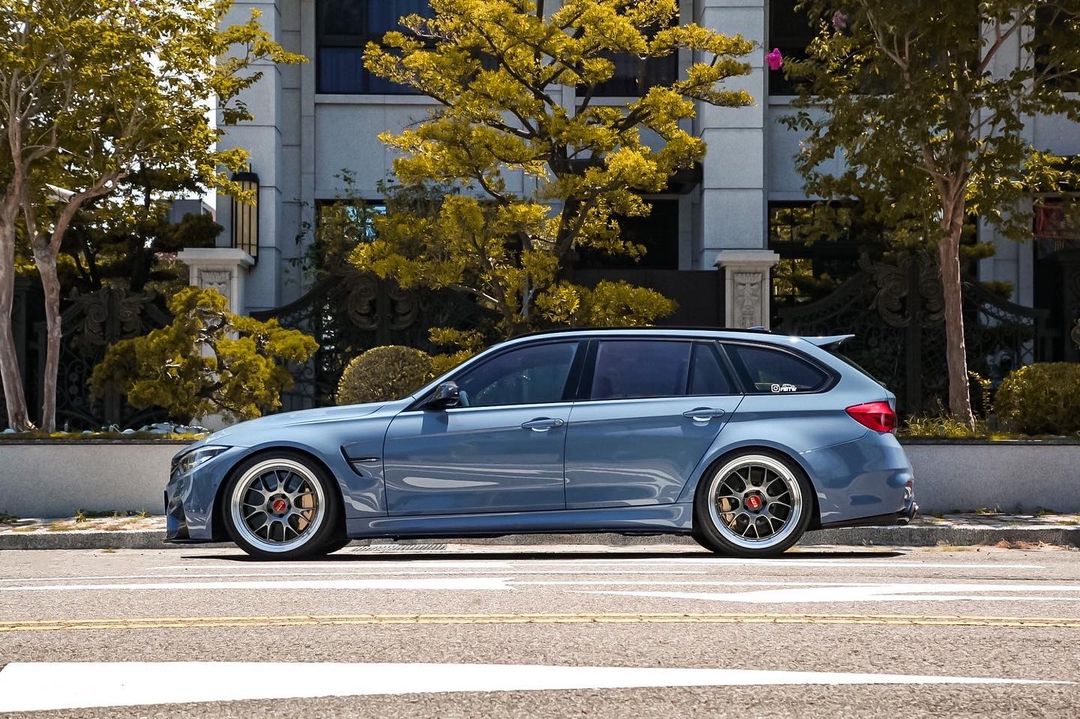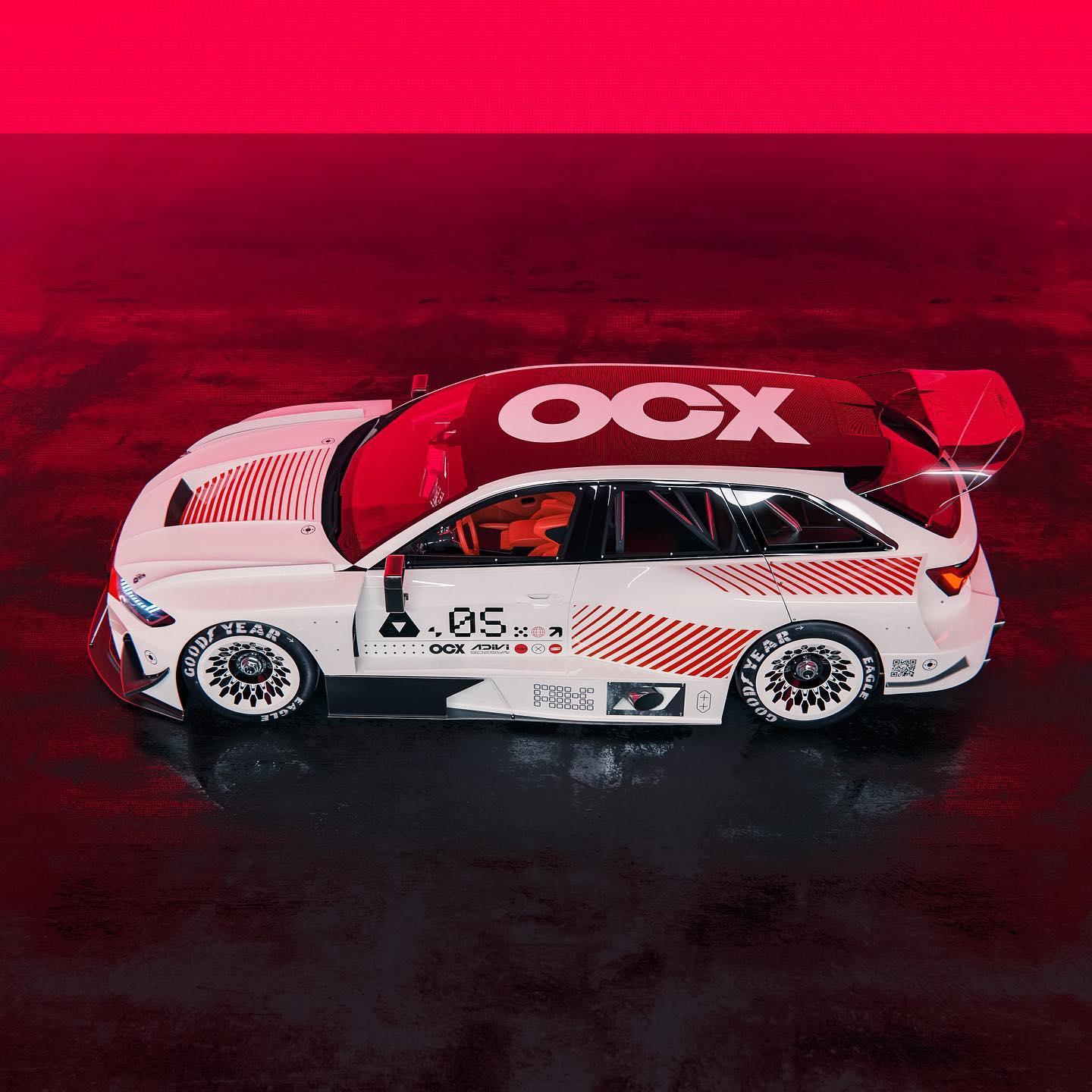 The Most Popular European Wagons
The most popular European station wagons that often get modified are Audi A4, BMW 3-Series Touring, VW Passat, VW Golf Variant, Volvo V60/V70/V90 etc. All these wagons come with the option of aftermarket modifications, making it easier than ever to customize your ride. From suspension lifts and performance parts to a complete exterior makeover – you can choose exactly what upgrades you want for your station wagon.
Common Station Wagon Types by Size
| Model | Class |
| --- | --- |
| Audi A3 Wagon / Sportback | Comact |
| Audi A4, S4, RS4 Avant | Mid-size |
| Audi A6, S6, RS6 Avant | Full-size |
| Volvo V50 | Comact |
| Volvo V60 | Mid-size |
| Volvo V90 | Full-size |
| Mercedes C-Class Wagon | Comact |
| Mercedes CLA Wagon | Comact Shooting Brake* |
| Mercedes E-Class Wagon | Full-size |
| Mercedes CLS Shooting Brake | Mid-Size Shooting Brake* |
| BMW 3-Series Touring | Mid-size |
| BMW 5-Series Touring | Full-size |
| VW Golf Variant | Mid-size |
| VW Passat | Full-size |
| VW Arteon Shooting Brake | Mid-Size Shooting Brake* |
| Porsche Panamera Sport Turismo | Mid-Size Shooting Brake* |
| Porsche Taycan Cross Turismo | Mid-Size Shooting Brake* |
| Mini Cooper S Clubman | Mid-size |
*Being based on four-door coupés is why manufacturers call models such as the Mercedes-Benz CLA, Mercedes-Benz CLS, Volkswagen Arteon and Porsche Panamera shooting brakes as per
Wikipedia
.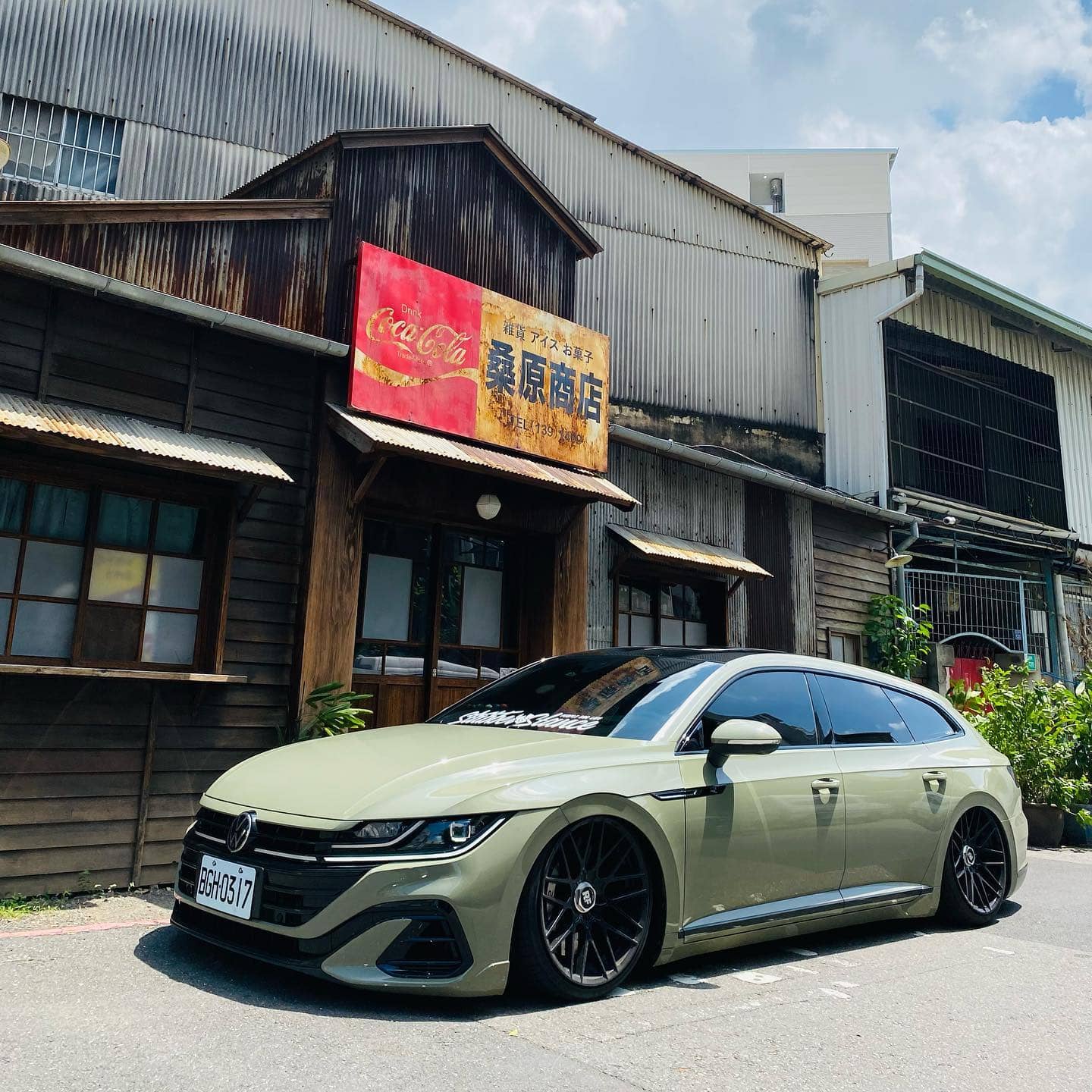 Conclusion
So if you're looking for an exciting car that has both practicality and style, consider customizing a station wagon! With the right modifications, you'll have an automobile that will turn heads on the road and provide reliable transportation for years to come. Get out there and start building your dream wagon today!