Custom Alfa Romeo Giulia Quadrifoglio Modified With Attention To Details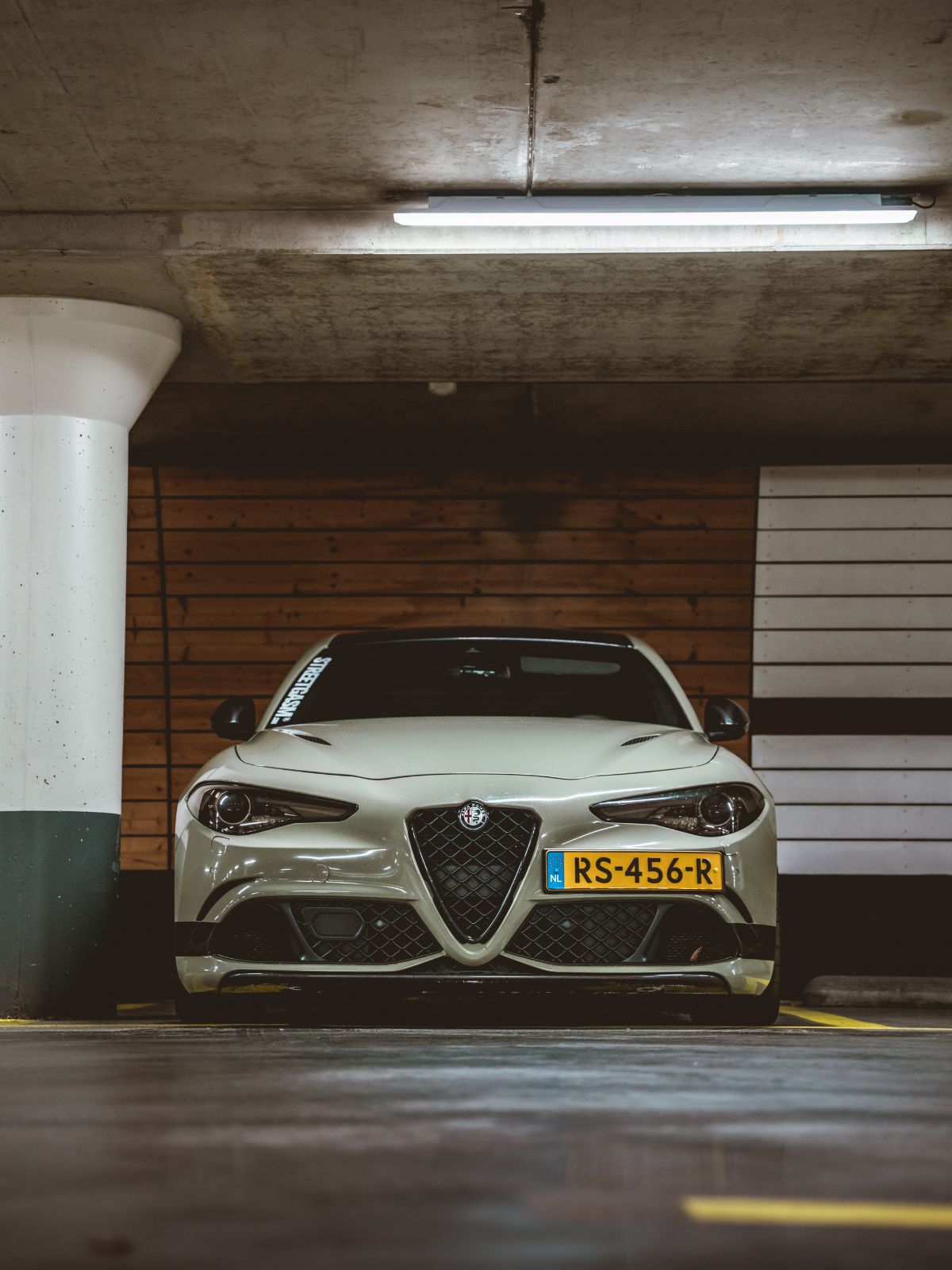 The Alfa Romeo Giulia Quadrifolgio is a high-performance sports sedan that combines Italian style and performance into one luxurious package. It has been designed to provide an exhilarating driving experience, with its powerful 2.9L twin-turbo V6 engine producing 505 horsepower and 443 lb.-ft of torque, allowing for 0-60 mph acceleration in just 3.6 seconds.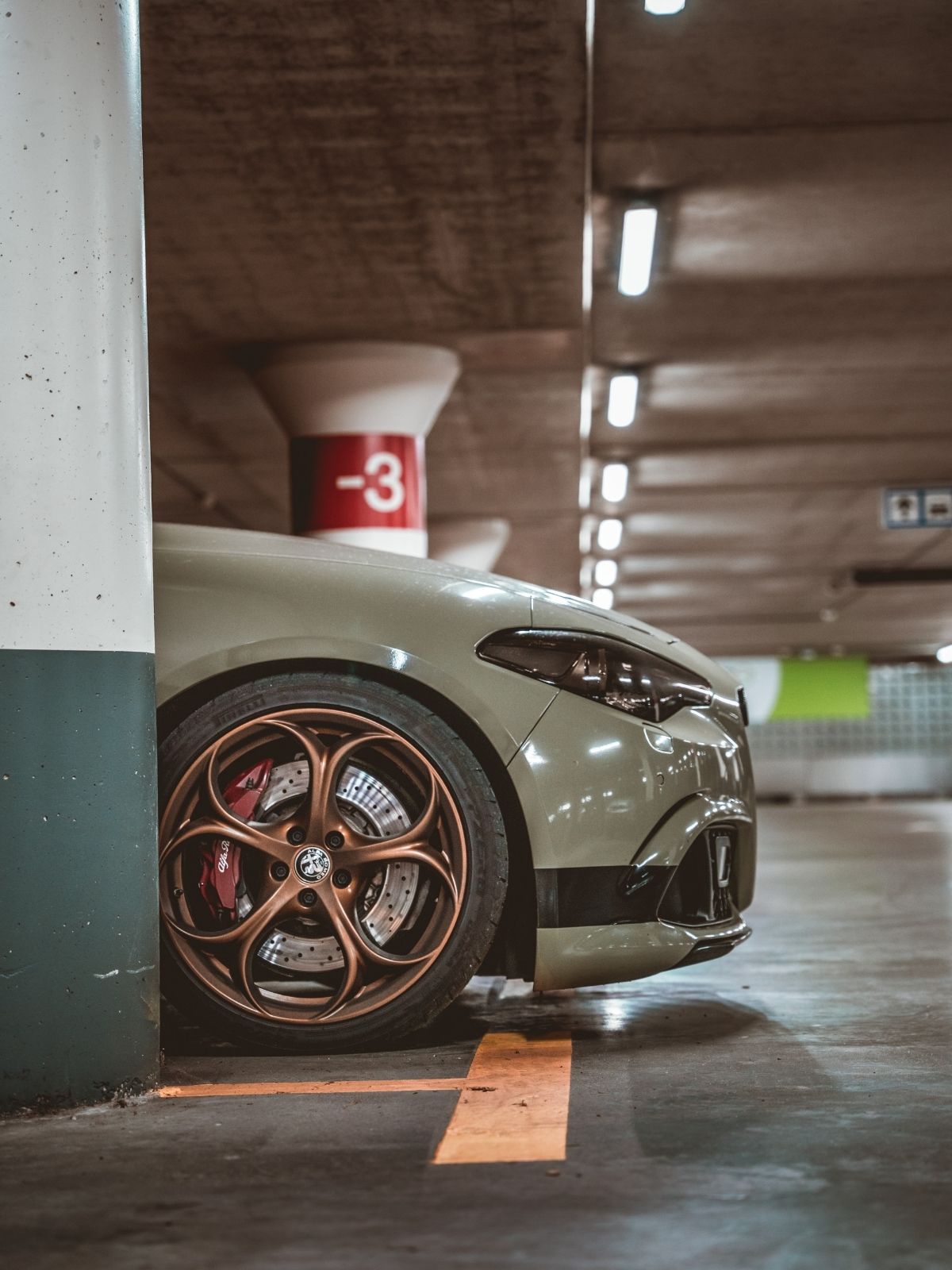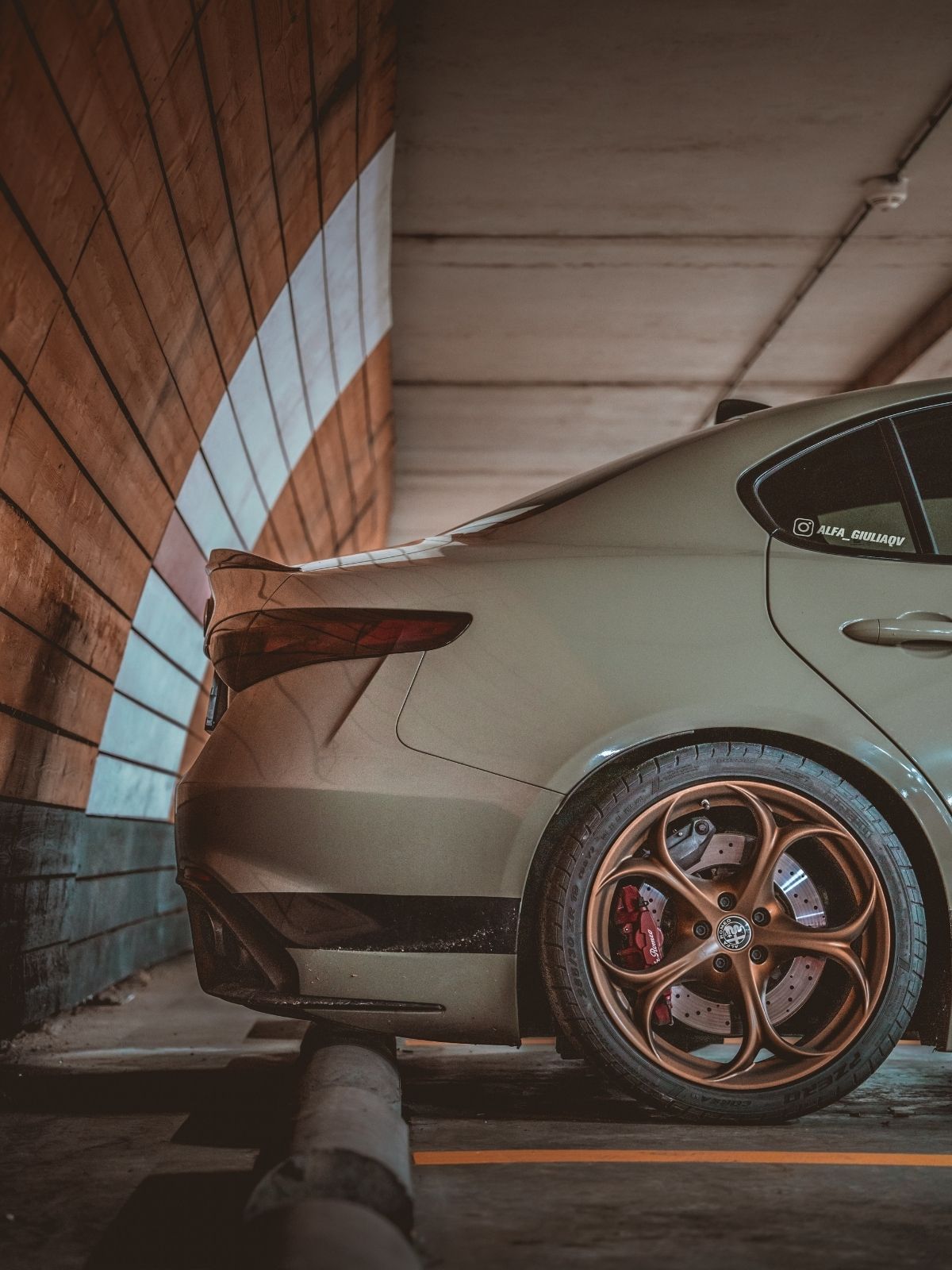 The Quadrifolgio also features a unique all wheel drive system which distributes power between the front and rear wheels to ensure maximum grip on any road surface, as well as active suspension dampers to help reduce body roll when cornering at speed.
With its combination of power and luxury, the Alfa Romeo Giulia Quadrifolgio provides an unforgettable driving experience that will leave you wanting more each time you get behind the wheel of this Italian sports car!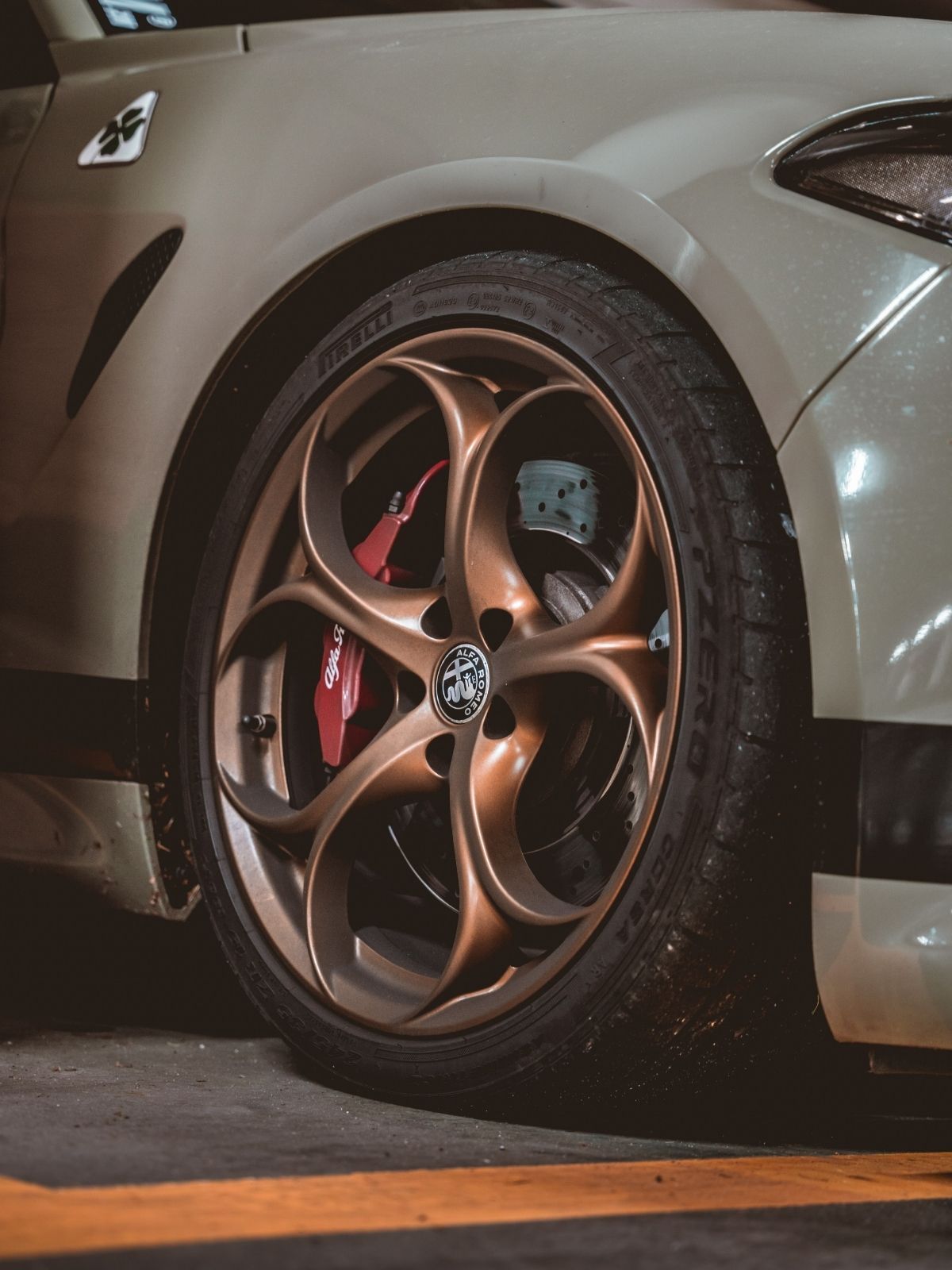 Photography by Lowes Takes Photos
Matt Grabli
Matt is an automotive writer and journalist with more than 10 years of experience in the field of aftermarket modifications. He enjoys the diversity of the modern European car culture and appreciates it in every aspect.