Matte Black Mini Countryman with Lowered Suspension and Custom Wheels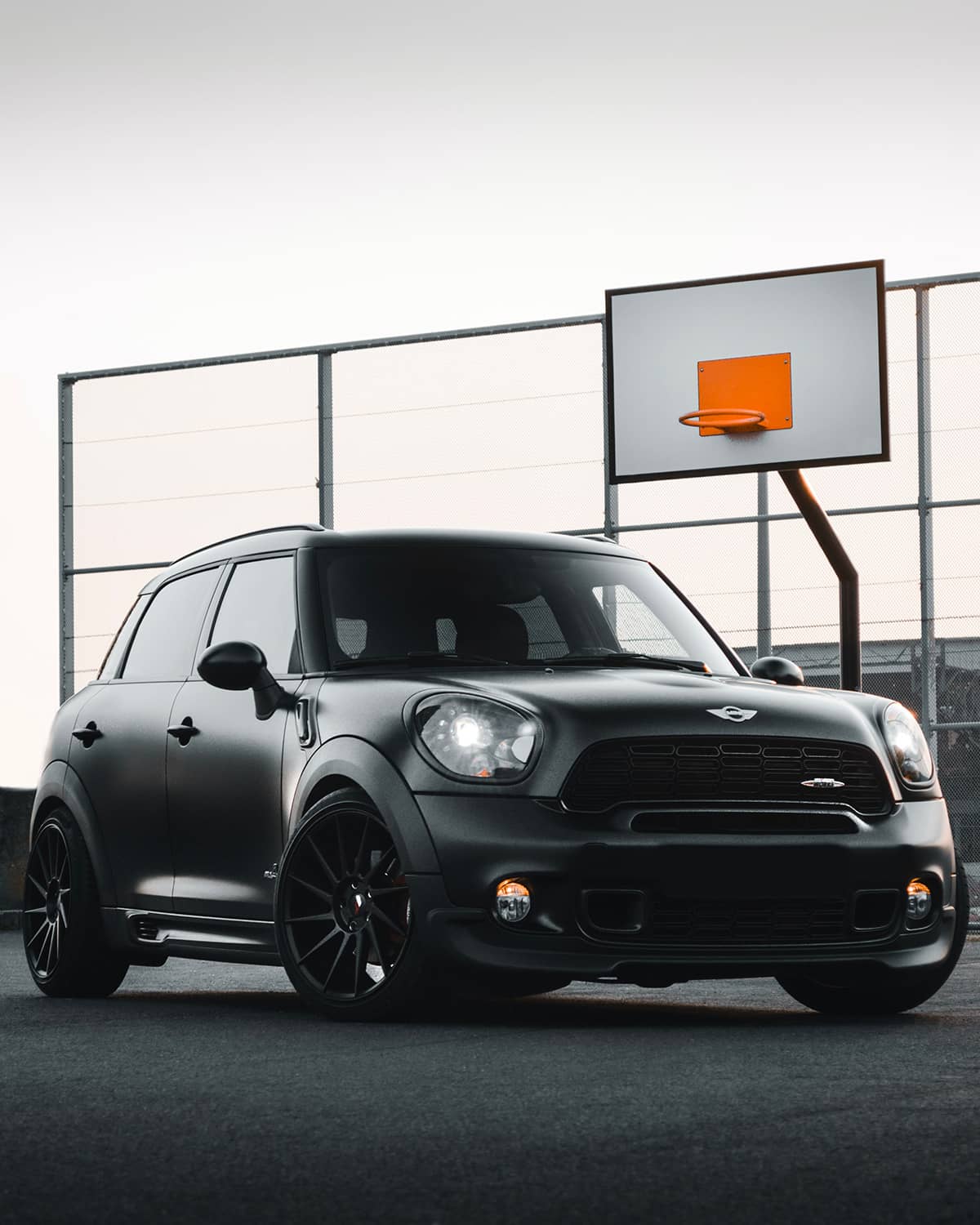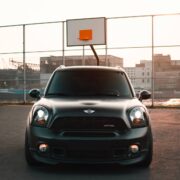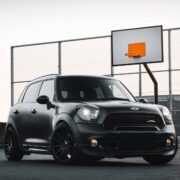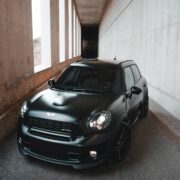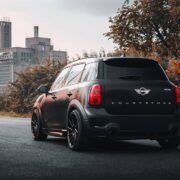 View Gallery
The Mini Countryman is the perfect car for those who are looking for a stylish and practical vehicle. It offers all the features of a classic Mini Cooper, such as its iconic design and nimble handling, but with extra space and greater versatility.
The Countryman provides more room than the traditional Mini Cooper so you can fit in your passengers or cargo comfortably.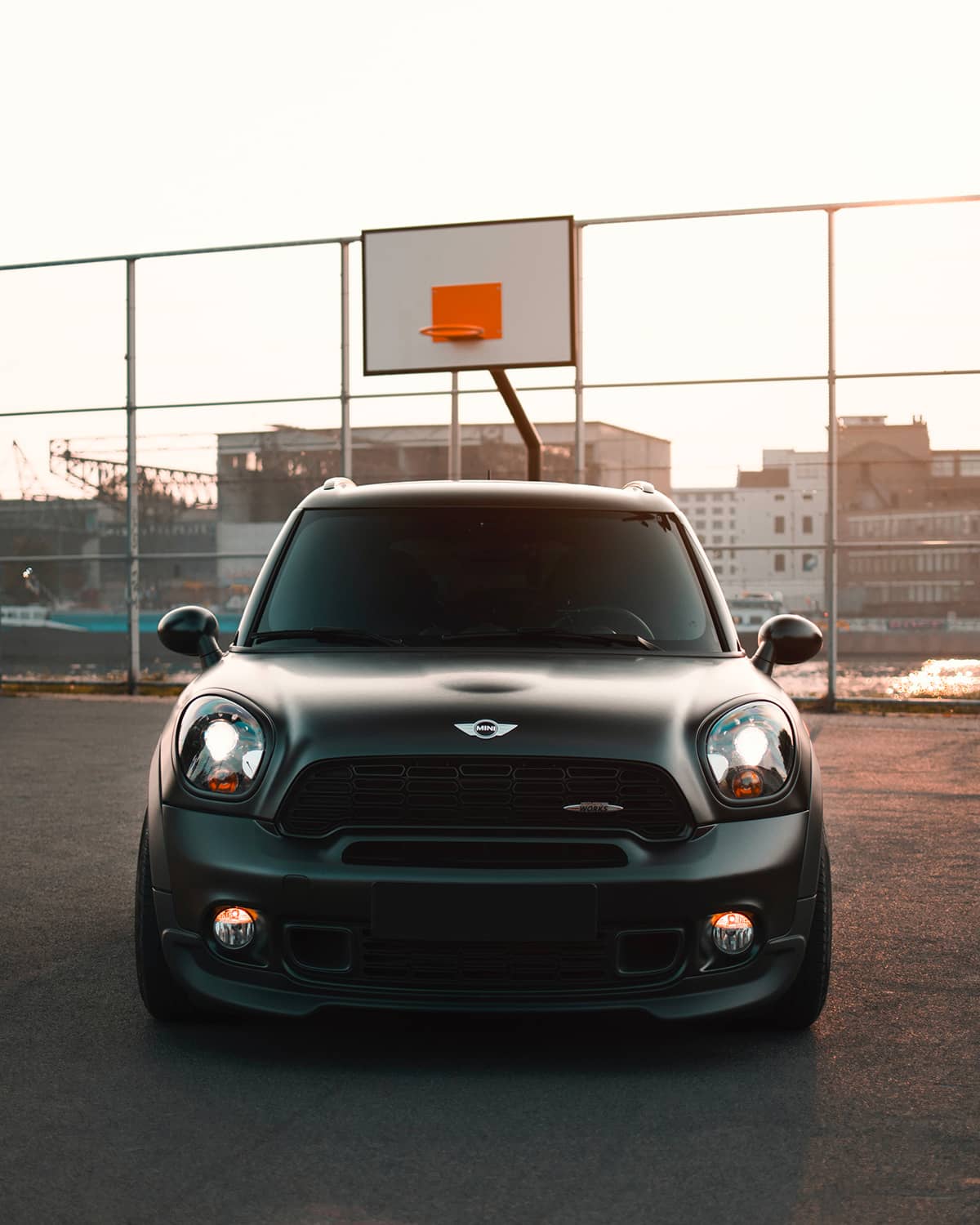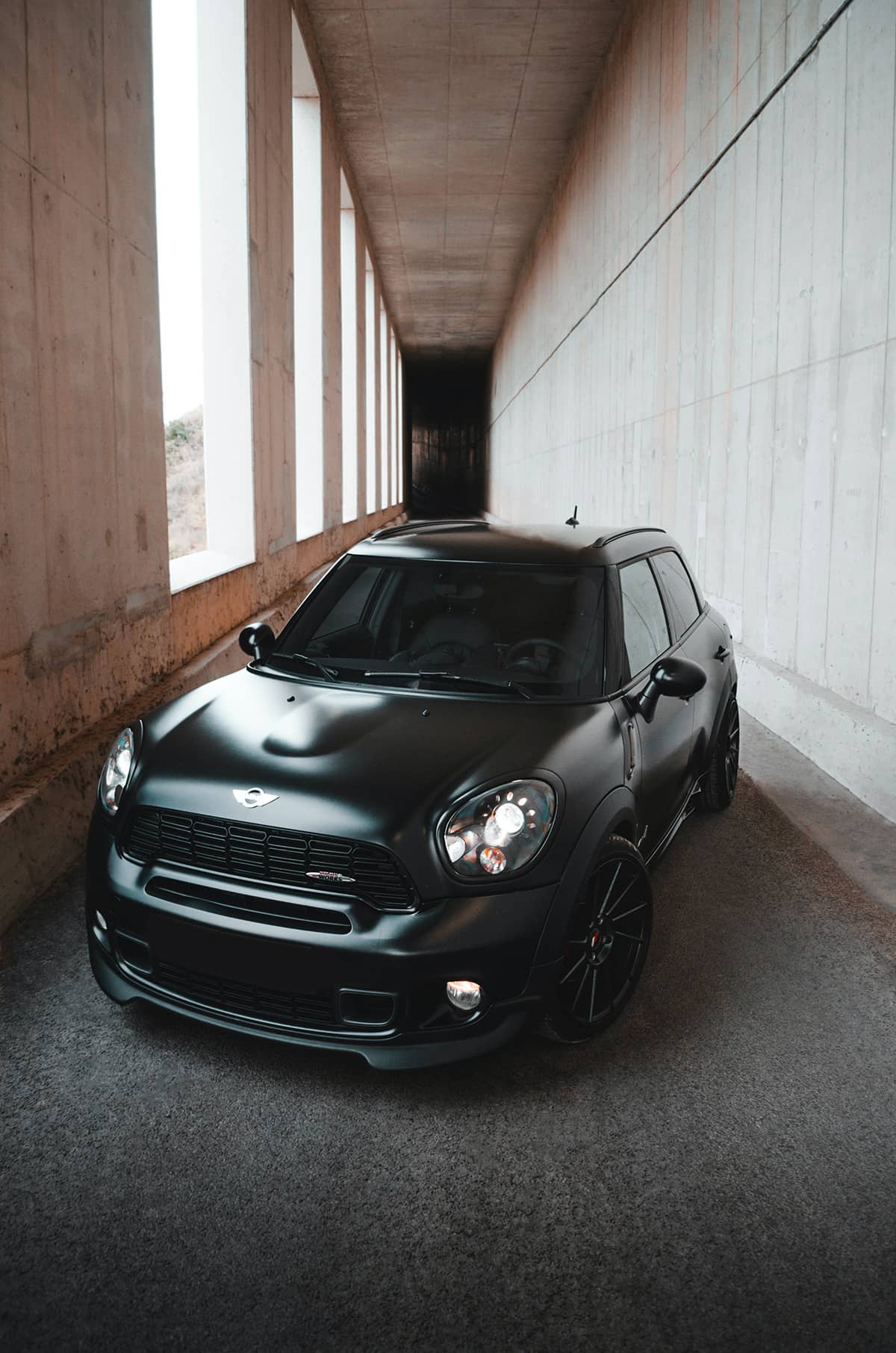 It also has increased ground clearance which makes it better suited to off-roading adventures. In addition, it comes equipped with advanced safety features that make it safer on roads compared to other small cars. With its combination of style, practicality, and safety features, the Mini Countryman is an excellent choice for any fan of lowered cars tired of cracking front bumper spoilers and splitters.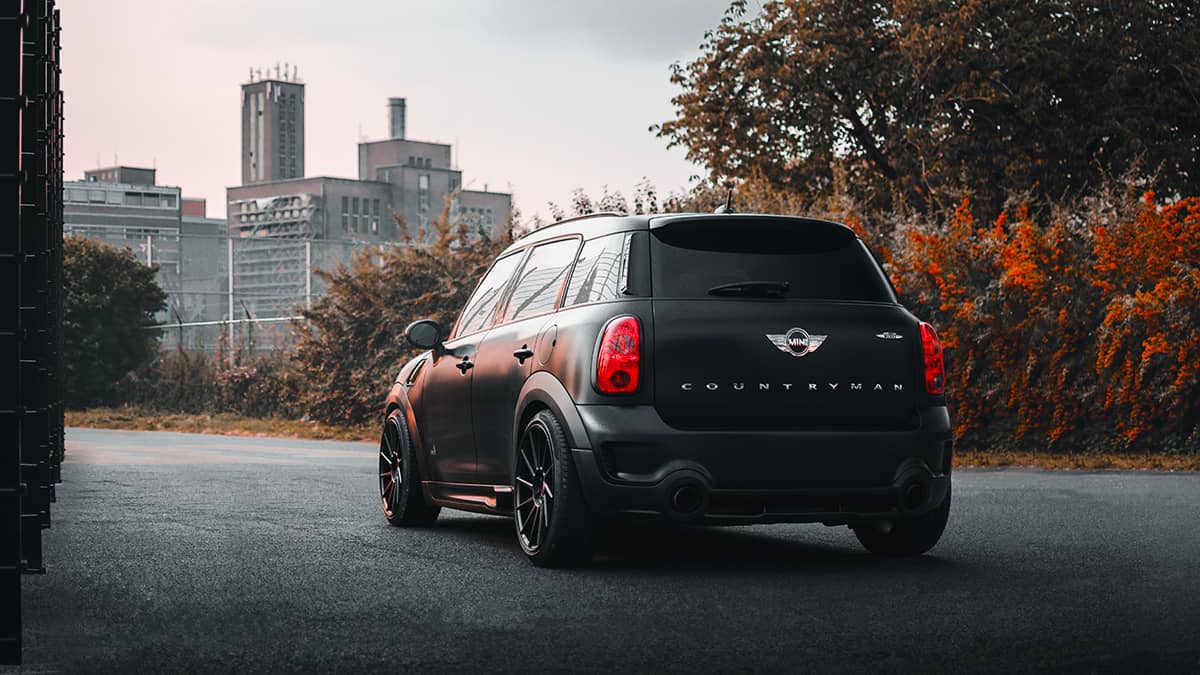 Even with a set of lowering springs or coilovers, it still provides enough clearance for cruising through the town without breaking stuff. This matte Black Mini Countryman S with a fully blacked out exterior is a perfect example of how small custom upgrades can improve the looks of this compact British car and make it stand out.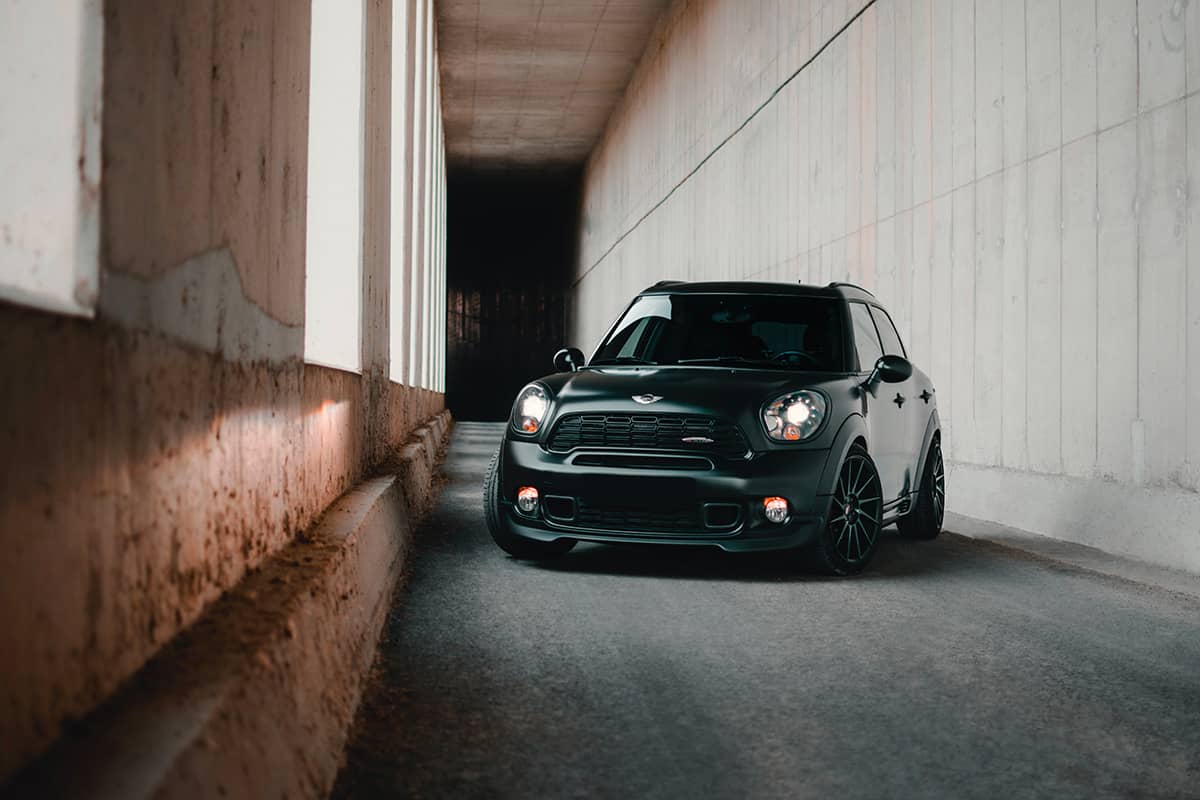 Matt Grabli
Matt is an automotive writer and journalist with more than 10 years of experience in the field of aftermarket modifications. He enjoys the diversity of the modern European car culture and appreciates it in every aspect.